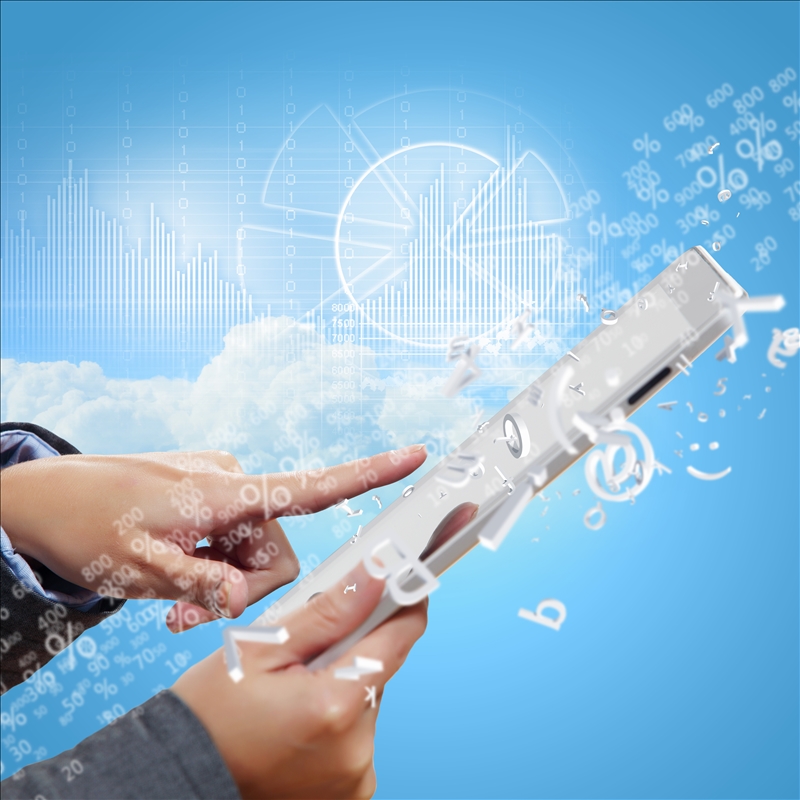 Virtually every private sector area is focused on the proverbial ROI or Return on Investment.  If an entity is going to commit to implementing a technology-centric solution, it has to be financially beneficial in the long run.  Typically, the standard is 12 to 18 months.  Municipal government, on the other hand, is different.  In addition, for many who work in the hyper-speed world of Information Technology (IT), municipal government has carried the stigma of not only being resistant to change, but also ill-equipped to handle the analysis, implementation, and continued support of technology-based solutions.  Furthermore, most public agencies don't possess (or are unable to attract) adequately educated or experienced IT talent.
Many of the mainframe developers (COBOL programmers from the old Management Information Systems days) had become de facto managers and directors more because of their extensive organizational tenure and less because of their leading edge knowledge and up-to-date experience.  This was limiting since the need to bring fresh and innovative ideas to the organization was virtually non-existent.  "Why change something that isn't broken," and "there's no need to advance, as things are working fine" became the mantras of the day.  Therefore, bringing in bright untainted talent was often difficult because the pay levels were often lower than the private sector, and while the benefits of public sector employment far outweigh the private sector, many young IT professionals focus on the opportunities associated with faster-paced organizations.  Plus, retaining good IT talent can be difficult in a civil service system where advancement can be limited based upon the lengthy tenure of most public employees coupled with budget-related issues that can stifle the creation of promotional opportunities.  Finally, financial rewards usually only come in the form of an annual increase until the top step of a salary range is reached.
So for most people working in the private sector, the view wasn't enticing.  However, there is something lurking beneath the surface that can be very intriguing.  What is it that might sway a person's opinions of the public sector?  It is the opportunity to make a real difference in an untapped arena where the leading edge technologist can easily leverage his or her background, problem-solving capabilities, and innate desire to achieve success.   Some might say it's a diamond in the rough…a diamond with many facets that provides many opportunities.
This is something that a true IT professional can really take advantage of.  Local governments (big and not-so-big) are multifaceted organizations with many areas of focus.   A typical jurisdiction has finance, public works, public safety, parks and recreation, building and planning, code enforcement, a legal department, human resources, and a host of other distinct divisions and departments.  On top of that, unlike the private sector where the motives are often profit-centric, the public sector is more about working together to solve internal operational issues and external community problems.  When coupled with the political aspects of elected officials who focus on dealing with their constituent-based concerns sometimes ahead of the internal operational aspects of being the governing body, innovative approaches to helping change the way the organization operates through-and-through is a place where the problem-solving IT professional can really excel.