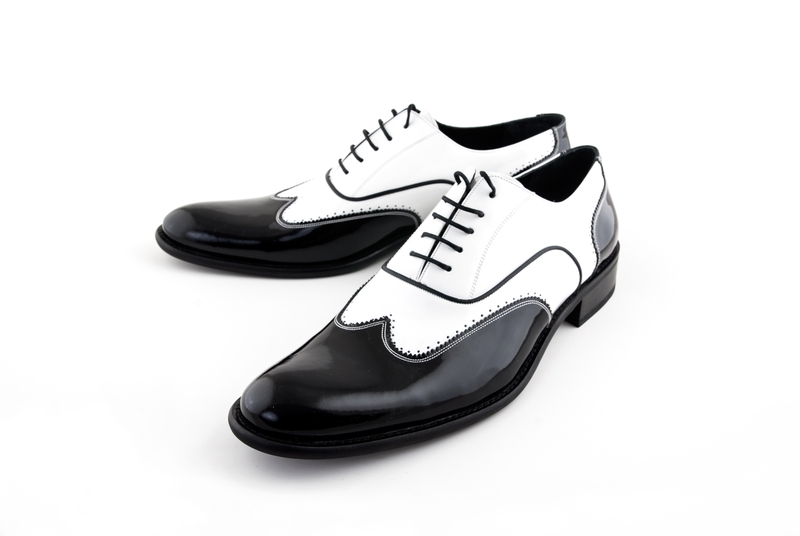 As a person who has dedicated most of his professional life to city management, I would like to offer a perspective to managers who are nearing retirement.  After having served eight years with the state of North Carolina, I transitioned to local government in 1989.  Due to the transfer of my state service time and subsequent service to the communities of Elkin, Havelock, Laurinburg and Goldsboro, North Carolina, I was eligible to retire from the North Carolina Local Government System with 30 years of service in 2011 at the age of 50.
Over the years, I had noticed the transition of many of my colleagues from local government employment to retirement.  Several ended their careers to enjoy life as retirees, others served communities as "interim managers" until the employing local governments could find full time managers and others worked as consultants.
Another development I noticed was the apparent lack of qualified managers eligible to serve positions.  As managers of my generation were retiring, the pool of applicants dwindled.  Early in my career, I recall competing with approximately 90 other candidates for two of the positions I secured.  As time passed, the number of applicants for positions dwindled to the point that the local government manager's association focused on efforts to support managers from other states as they transitioned to North Carolina to fill positions.  In addition, a mentorship program was developed in NC to assist new managers as they filled positions being vacated.
As I faced retirement, I looked at options.  One of those would involve examining local government opportunities in other states.  My wife and I looked at International City Manager's Association job listings and focused on those in the southern United States due to proximity to family and climate considerations.  I also had contemplated the advantages of serving a community smaller than that from which I was retiring.  While I enjoyed working with the City of Goldsboro, NC, I noticed that the size of the city affected my ability to interact with employees and citizens.  I remembered how I seemed more in-touch with employees and citizens when serving smaller communities.  The advertisement for a city manager's position in Pascagoula, Mississippi caught our attention.  In addition to meeting the aforementioned interests, the city added a highly desired coastal feature.
Upon being interviewed, another interest emerged.  It became apparent that I could offer my services to a community that was working hard to recover from Hurricane Katrina.  Pascagoula had experienced devastation during the storm and the citizens were working hard to recover.  This recovery included the need to complete dozens of major projects throughout the city.  After meeting with residents and those serving the city, I decided that I wanted to be part of the team.
In the two years since being appointed manager, I have enjoyed the experience of seeing major initiatives undertaken in Pascagoula.  I also feel as though I have bonded with local residents.  I feel blessed that, at this point in my career, I can fill a meaningful role and make a difference.  I urge my colleagues who are nearing retirement to consider leveraging years of experience to make a difference.  At a time when fewer qualified candidates are available to fill positions in smaller communities, retiring local government managers can provide a valuable service that offers personal rewards as well.