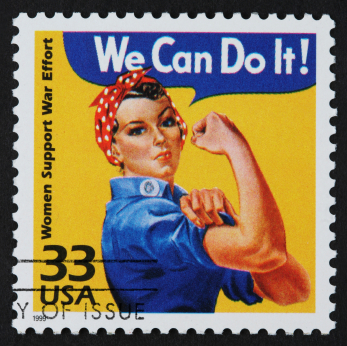 Government outsourcing, or privatization, is a central strategy to the notion of reengineering government which has been widely discussed and written about since the 1970s.  However, while recession-choked cities and counties are now looking closer at outsourcing, historically the model has been slow to gain traction.
Governments have long outsourced select non-core services to achieve savings, improve service delivery through competition, spur innovation and enhance productivity. Whether and how often these benefits are achieved is a matter of continuing robust dialogue by academics, professionals and the Government Finance Officers Association.
Most government labor unions have traditionally fought outsourcing by exerting political pressure on elected officials empowered to make budget and service delivery decisions.  As the pressure to streamline government services and produce economic savings mounts, this strategy is becoming less effective.  The following are some observations about how government employees and labor groups can strengthen their viability as direct service providers:
Adopt a mindset that mimics the competitive environment of private sector businesses, embracing ongoing training, innovation and service excellence. Consider outsourcing a viable option; understand your competition and work to negate any perceived advantage in contracting out.
Provide services with a renewed focus on quality, value, efficiency, high productivity and measurable outcomes.
Work with leadership to reduce injuries, absenteeism, disability and liability claims that become burdensome hidden operating costs and which are often better managed in the private sector.
Negotiate for wages and benefits considering total employee compensation and consider market conditions in both the public and private sector. Be receptive to labor agreements that are more flexible and adaptable to fluctuations in government budgets.
Increase public and decision-maker understanding of business and service functions performed; decisions to outsource are more likely to occur when mystery abounds.
Build strong management/labor relationships characterized by collaboration and teamwork. Outsourcing is less likely when political leadership, management and line personnel are functioning as true partners.
Meticulously collect cost, operating and performance data.  This will enable you to self-correct underperformance, address weaknesses and respond competitively to solicited or unsolicited service proposals from competitors.
Build connectedness with the community.  When government employees are hired from the local workforce, demonstrate genuine care and consideration for the people, and become actively involved in civic and community events and issues– bonds are developed which are not easily severed.