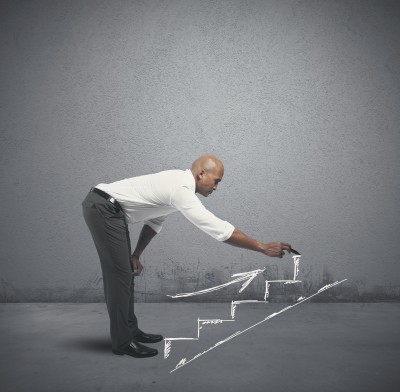 Some government job candidates miss a critical part of the hiring process.   The step most often skipped is post-application follow-up.  There are three reasons to follow-up after you submit your application.  The first reason is to ensure the application was received or uploaded into the electronic system. The second is to strengthen your candidacy. The third reason is to stay on top of the status of the vacant position, as well as, changes in the announcement.
After your resume and application are received, the information will examined to determine if you are eligible and qualified. Even if eligible and qualified, you may not be referred to the hiring official. When you follow up, you may inquire if you were eligible, qualified, and referred.  In some cases, you will receive an e-mail at every stage of the process.  If the hiring agency is reaching out to you with regular updates regarding your application, a follow-up call to inquire about status is not necessary.
Sometimes announcements are deleted or shelved. That announcement may be re-issued at a later date.  A follow-up call can provide you with that information so you know to look for the re-posting and re-apply.
If you were referred to the hiring official, you will either receive a phone call to schedule an interview or you will receive a notice that you were not selected.  The time between referral and an invitation or rejection can be up to six months.
Copy and save (or print) the announcement so you have a record of the posting details, including the contact information.  If you have not received a notice or phone call within thirty days of your application, it is time to follow-up.  In many cases, you will reach a voicemail, so have a script prepared to leave a concise message that includes your full name, contact information, job title, department, and posting number.  In most cases you will find the contact person on the job announcement, usually at the bottom.
Post-application follow-up is critical in government hiring situations.  Errors can happen in the online application process.  The agency could be flooded with applicants or the announcement could be shelved.   You can navigate these situations by making a follow-up call.  This could be the difference that leads to a referral to the hiring official.