3 Reasons to     Ditch Your Resume Template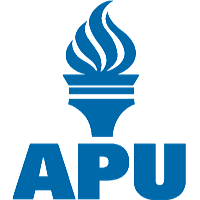 Recognized Leader in Online Education
By Leia O'Connell, MSW, GCDF
Contributor, Career Coach
Resume templates can seem like a great idea if you've never written a resume before. They provide general direction on how you can format your information and guidance on what needs to be included. When I was first starting out in my professional career, I was lucky enough to stumble across a resume template which helped me land my first few jobs and promotions. The thing is, not all resume templates are created equally. Some may not be appropriate for the position you're seeking (or frankly, for any position).
Here's my recommendation right up front: start from scratch in a blank Word document. Use a resume sample you trust as a guide and start typing up your information. I know, a pain! But, you can do it and will be thanking yourself later for these reasons: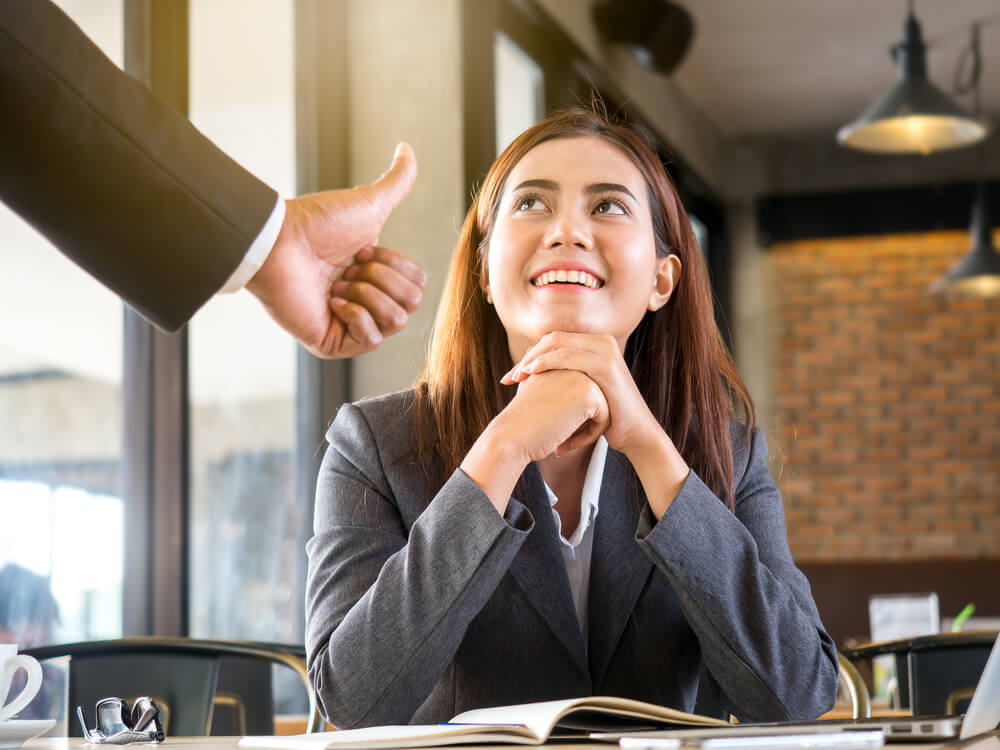 Researching the best type of resume
for you
is the right way to start.
Resume Style
Some resume templates available have graphics or styles that are not recommended for any job seeker. Resumes with flowery graphics should be avoided. I've seen templates which have the user's contact information at the bottom – you don't want this. Some resumes have boxes where you place your information; the boxes themselves can be seen by a hiring manager and detract from your content. These templates can be tempting, as you want your resume to stand out, but you don't want it to stand out in the wrong way!
Editing
Editing a preset template is a challenge – it's made that way on purpose. The template creator WANTS you to stay in the template format. This can be restrictive (and frustrating!) when making edits. With a blank Word document, you're in control and can easily update your resume. Your resume should be a flexible document, changing as your career ebbs and flows.
The Right Template
Depending on your circumstances, a different resume format may better showcase your qualifications. A traditional chronological resume is great for many individuals. But, it's not right for every person and every situation.
Have you been out of the workforce for a lengthy period of time or have older experience which better relates to a position you're applying for? A functional resume style may be better for you.
Applying for a federal position? USAJOBS has a specific format they want you to use, where you need to list additional details not found on the two types of resumes just listed. What's the bottom line? Researching the best type of resume for you is the right way to start.  
Once you've retyped your resume in a Word format, you will start to see what a BIG positive difference this makes. Your next step?  Have it reviewed by an individual you trust. The more time you put into your resume, the easier it will be to miss small mistakes. By starting from scratch, you will truly be the author of your resume. Like every author, a trusted editor is a key piece of the process!
Want new articles before they get published? Subscribe to our Awesome Newsletter.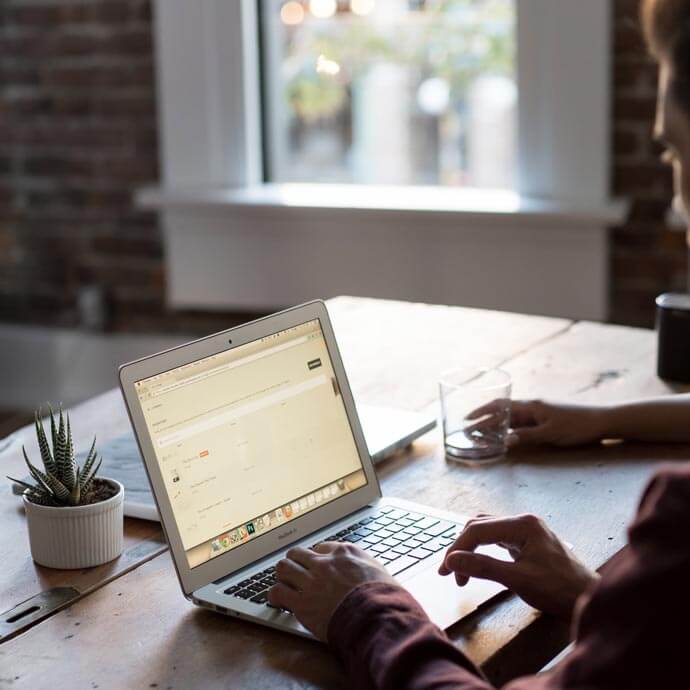 CAREER ADVICE
Advice from top Career specialists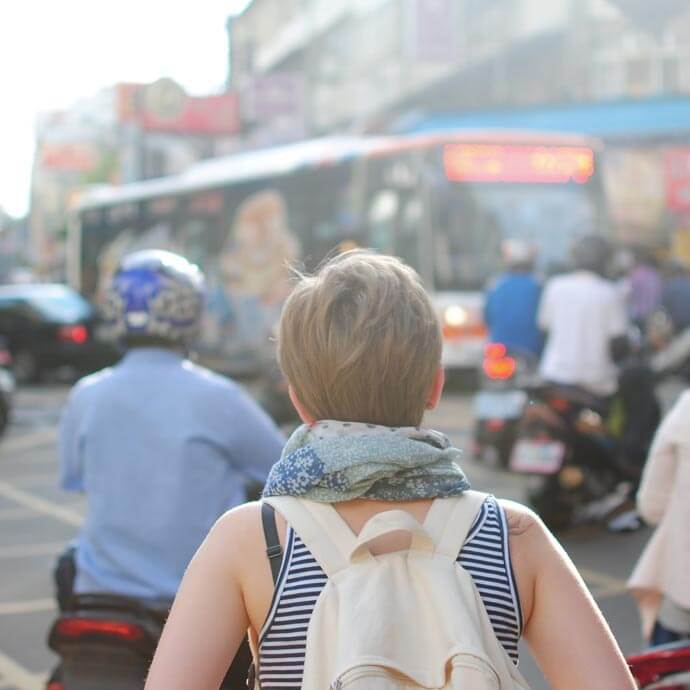 GOV TALK
Articles about the Public Sector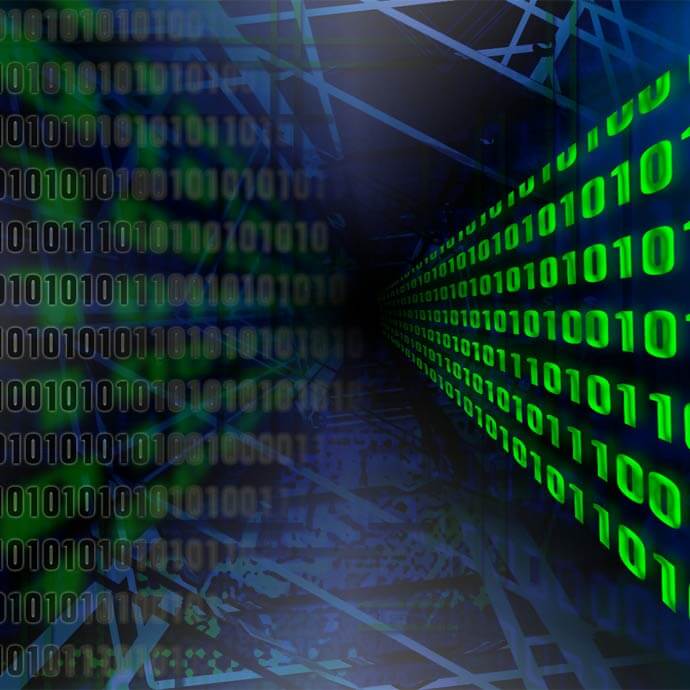 TRENDS
Public Sector Trends