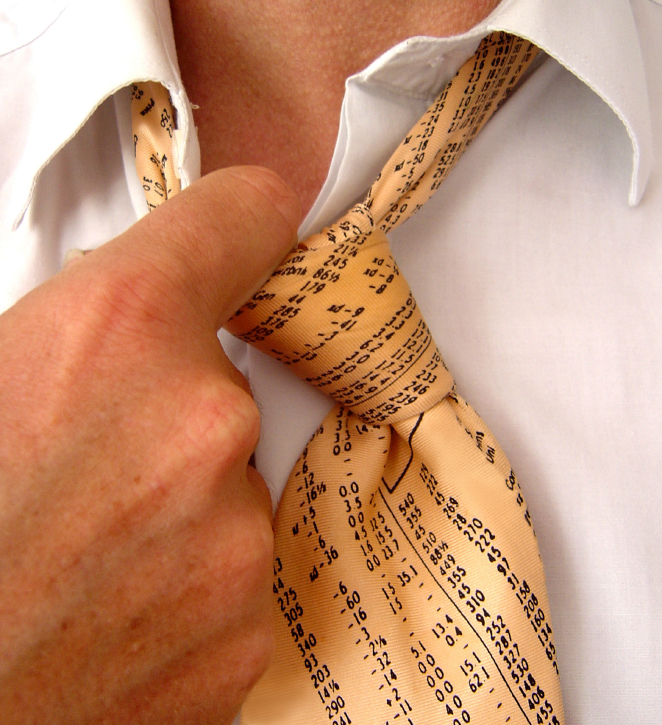 Job got you down? Feeling in a rut? Don't despair. There are things you can do to catapult yourself into a new situation, new job, and even more money. You can shift your attitude starting right now by following these simple tips.
#1 Environment overhaul. Rearrange your office, cubicle, or workspace. Changing your environment is a positive and productive step towards feeling better about a ho-hum job. Purging old files, donating unused binders, and even moving furniture will put a spring in your step.  The sheer act of making change will help energize you to look at your current projects through a new lens. You may even feel as though you are starting a new job in a new company.  Overhauling your work environment can put a new pep in your step as well as gain attention from your boss. Some companies actually encourage employees to move offices and cubes several times a year in an effort to create a new and fresh environment thereby stimulating productivity and morale.
#2 Books, books, everywhere. If you haven't accessed the books on your shelf in 12-months move them out by donating them, selling them on Amazon, or storing them for a rainy day. For the person who does not like to part with his/her books, try paying your books forward with positive intentions. Write a short note somewhere in the front inside cover of the book with recommended page numbers and/or a quick statement of what you enjoyed most from reading the book. Sign your name and date it. Pass the book on to a colleague, friend, or even a new contact that you meet at a networking meeting. Simply say, "I'm paying this book forward with the intention that you do the same when you finish reading it and learning from it." Instruct the person to follow your lead in writing a short blip on the inside cover. You will soon realize that your passion for your books is helping others and in doing this act, you will have a much easier time parting with your books. Freeing up shelf space will allow you the opportunity to buy new books that will help stimulate new interests and new learning that you can apply to your desired work.
#3 Get out of your work. Volunteering your skills and expertise to organizations or individuals who can benefit from your knowledge may catapult you into a new role garnering you a pay increase. Actively offering to help others in non-profit organizations, community organizations, pet rescue groups, or robotics mentoring organizations for high school students will put your experience and untapped skills to good use. Volunteering is recognized not only by the individuals benefiting from your expertise, but your future employer. Resume building volunteer activities are becoming more in demand than ever before. Philanthropic work and social awareness is the future mainstay of balancing out your skills and leadership. Perhaps you are not being challenged as a leader in your 9-5 job. Offer your leadership skills to a volunteer group and in no time at all, your professional leadership skills will migrate into your work place.