4 Contemporary Perspectives of Old-School Job Interview Strategies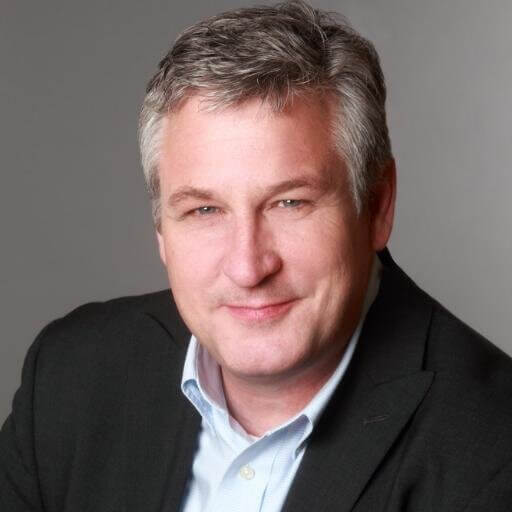 Mark Babbitt is a father of five, a grandfather of two… and CEO and Founder of YouTern, named by Mashable as a "Top 5 Online Community for Starting Your Career" and by Forbes in both 2012 and 2013 as a "Top Website for Your Career".
There are some old-school aspects of a job search, no matter how much technology impacts the process, that will always be highly valued by employers. Doing your research, showing up early enough to make a great first impression, and an effective follow-up will always matter.
But in today's job market, the approach we take to checking those old-school boxes on our job search to-do list may not be enough. Not when our job seeking competition goes to the next level and puts a more contemporary spin on proven job hunting techniques.
Here are five areas of job searching where you can gain a competitive edge – simply by applying a new perspective to old-school job search tactics.
Prepare Ahead of Time
You've heard it a million times: "Do your homework!"
And that advice is just as applicable today as it was in 1978. However, preparation now goes well beyond becoming familiar with the job description and knowing how your own resume fits the requirements the employer has dutifully listed.
Today, a highly qualified candidate is expected to know everything they can about the company, its mission, and its work culture. You're expected to know the primary product line as well as that of the competition. And you must be up-to-date on industry trends and current market realities. Do your research thoroughly enough to know where the company stands on relevant review sites (Yelp or TripAdvisor, for example) and you'll get bonus points.
Don't just "do your homework." Use online resources to become an expert on the company, the work it does and its reputation in the marketplace. That way, you'll know exactly how your talents will help the company meet short-term challenges and achieve long-term goals.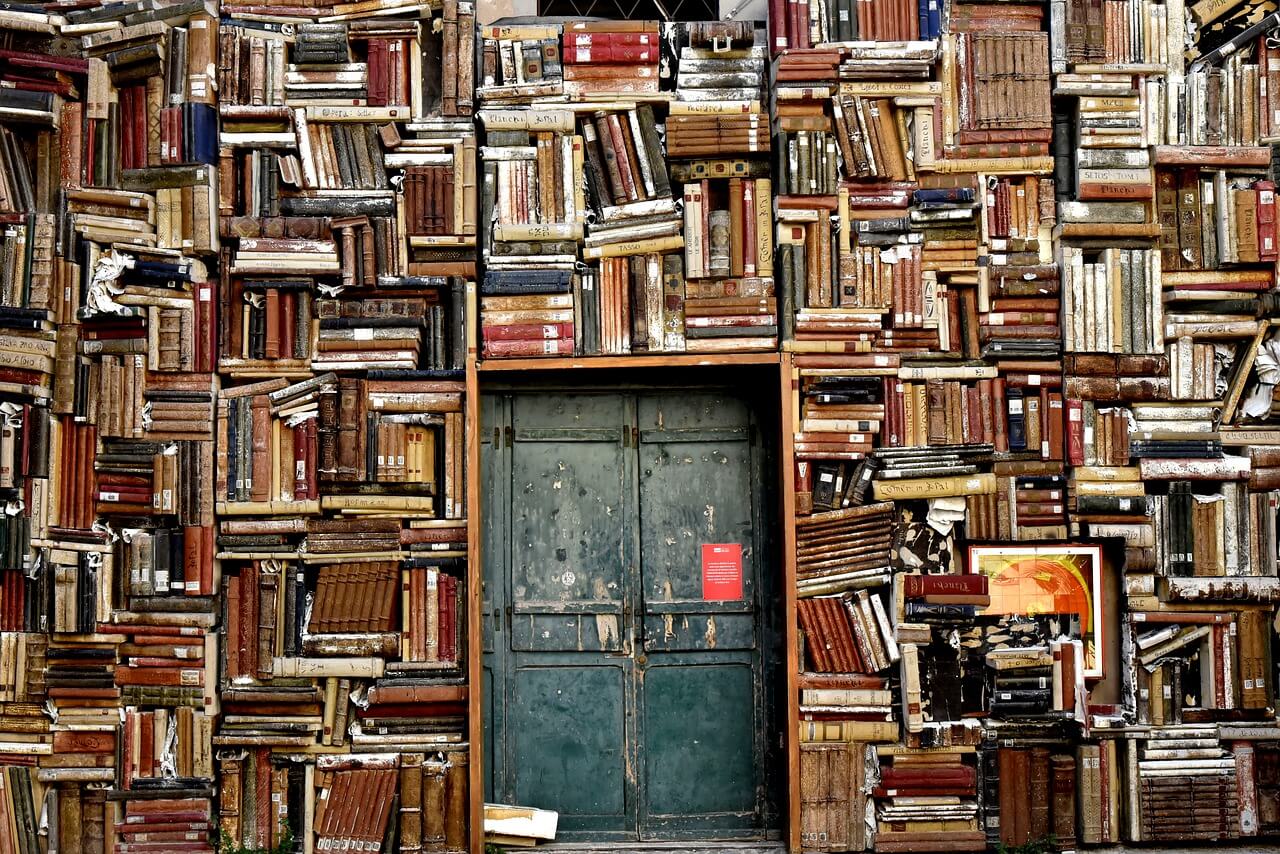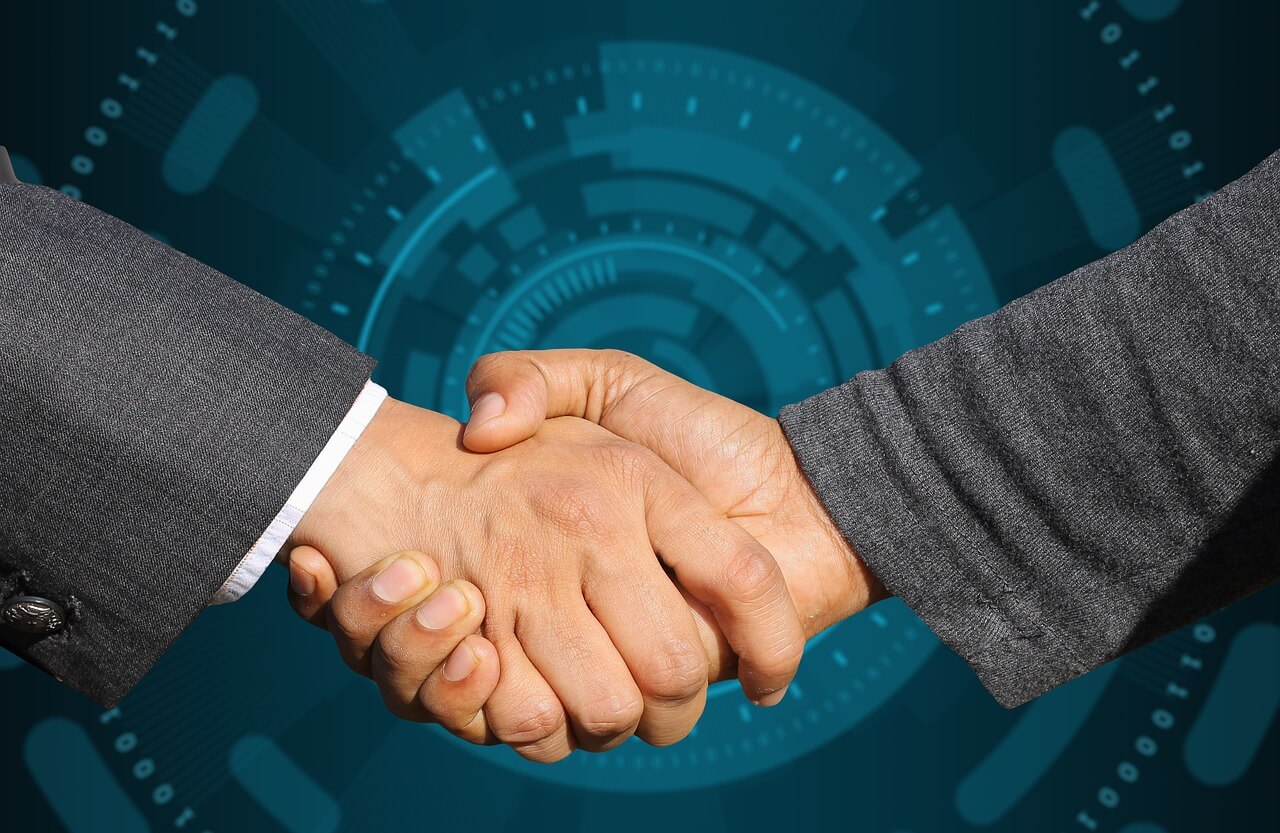 Earn
the job offer by learning and applying these new-school techniques to your job search strategy.
Create a Great First Impression
There was a time when showing up early, treating the gate-keepers well, making eye contact, and extending a firm handshake was enough to create a great first impression. And those little details still matter a lot.
Today, though, a dry hand and a warm smile are just enough to keep the interviewer minimally interested. To really impress, use some of your research time to create some "door openers" – phrases or questions that will prove to the interviewer you're ready to excel in this interview – and long after the job offer is yours.
For example:
For a grocery retailer: "I've been looking forward to this interview for some time, and can't wait to discuss how Amazon's acquisition of Whole Foods might impact our industry."

For a digital advertising agency: "Really looking forward to speaking with you today; I hope we have time to discuss how influencer marketing has impacted digital over the last few years."
Using information available online, these door openers take just a few minutes to craft – and just a few seconds to execute. And yet they'll make a lasting first impression with your potential next employer.
Show You're Appropriately Qualified
Once upon a time, we relied exclusively on resumes to show the interviewer we had the required education, experience, and skills.
Today, even the most old-school employers – those who still rely on resumes and the Applicant Tracking Systems (ATS)  that process them – look for more. Specifically, they look for social proof of your capabilities. Recommendations from colleagues and former managers on LinkedIn, for example. Or a display of passion for your profession on Facebook. They will often check your Twitter account to see if you're engaged in industry-related conversations. So – yes, you still need a great resume. But you also need abundant examples of social proof that you aren't just capable of doing the work – you care about doing great work.
Bonus: Have those testimonials on LinkedIn demonstrate that others value the quality of your work and that they enjoyed working with you.
Follow-up!
With so many communication options available, there is no excuse for not following up. The old-school approach is typically dictated by how the interview was scheduled. If the first contact with the interviewer was email, a concise thank you note via email may be most appropriate. If the first contact was by phone, a well-executed voice mail may work best.
The new-school approach requires a bit more work but can have a much bigger impact. In addition to the email or voicemail, make the effort to reach out on social media. On LinkedIn, for example, you may want to tag the employer and interviewer in an update, thanking them for the opportunity and expressing interest in exploring next steps. On Twitter or Facebook, a tweet or post that includes the employer's handle (and interviewer's, if appropriate) shows not only excellent follow-up skills but social proof of your desire to find a great job.
The bottom line: don't settle for checking the boxes involved with an old-school job search. Earn the job offer by learning and applying these new-school techniques to your job search strategy.
Want new articles before they get published? Subscribe to our Awesome Newsletter.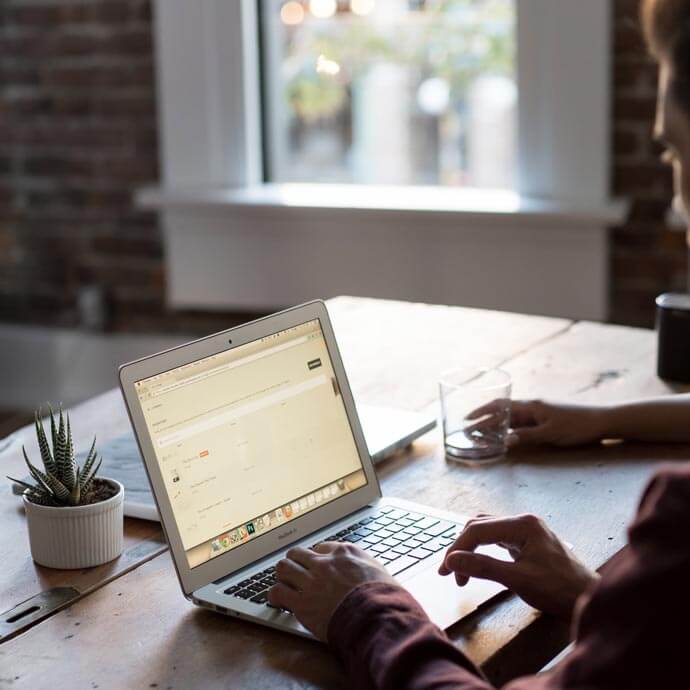 CAREER ADVICE
Advice from top Career specialists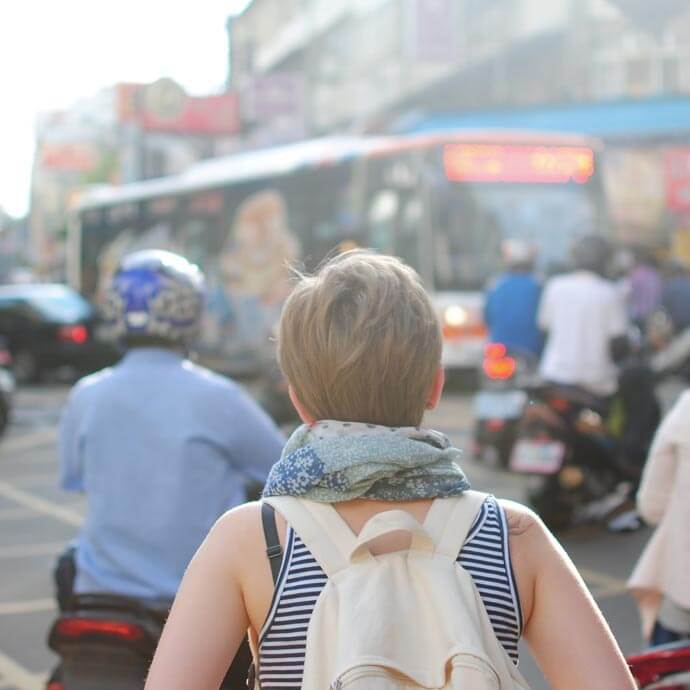 GOV TALK
Articles about the Public Sector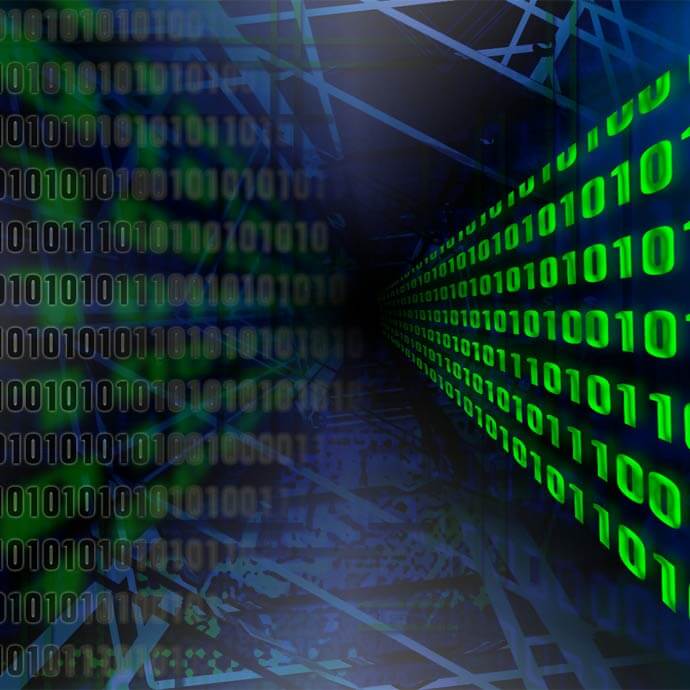 TRENDS
Public Sector Trends