5+ Practical Tips to Write a Federal Resume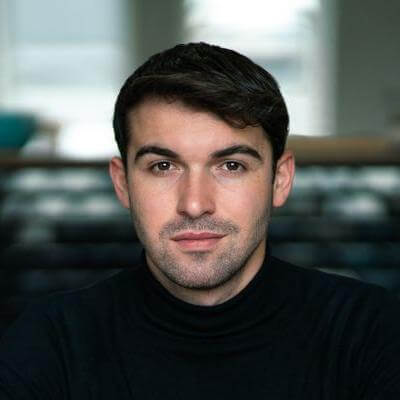 Resume, CV and Cover Letter Writing Expert. I enjoy reading, writing and learning about career advice, resume writing, future of work and skills of the future.
Applying for a federal job?
You'll need to submit a federal resume with your application.
And you guessed it – federal resumes are significantly different from the conventional ones.
For starters, federal resumes should contain many more details like GS rating and clearance.
Additionally, they are much longer than the usual 1-2 pages, sometimes reaching 6.
But worry not – it's not all that complicated.
In this article, we'll teach you all you need to know about how to make a federal resume, starting with:
What is a Federal Resume
As per its name, a federal resume is the type of resume that you need to submit if you're applying for a federal job in the US.
In many ways, it's similar to the conventional resume – they both contain the same mandatory sections and allow you to describe your past professional experiences, education, and skills.
However, there are a few components that make the federal resume differ from the conventional one.
Federal Resume vs Conventional Resume
Resume length: It is strongly advised that the conventional resume doesn't exceed 2 pages in length, whereas your federal resume can be between 4-6 pages long.
Level of detail: When writing a conventional resume, you need to focus on only the most relevant achievements and experiences. E.g. If you're applying for a job as an accountant, you wouldn't talk about your experience in marketing 10 years back. In comparison, the federal resume is much more detailed, requiring in-depth information about your background and past roles.
Documentation: When you submit a conventional resume, you don't need to provide additional documents. Sometimes you'll need to provide references, but that's only if an employer asks for them explicitly. For federal resumes, though, you'll need to provide school transcripts, military service documents, and contacts of past supervisors as part of your application.
Requirements: When you apply for civilian positions, you can get hired without meeting each and every job requirement. When it comes to federal positions, however, you must meet all the criteria in the job description.
5+ Tips to Write Your Federal Resume
Does this sound like a lot of information to take in?
Don't worry. With a little practice, you'll learn how to create a federal resume in no time!
Follow these 7 tips to get started on the right track:
Tip #1. Choose the Right Format
Out of three typical resume formats you can choose from (reverse-chronological, functional, and a combination of both) you should choose the reverse-chronological format for your federal resume.
Why? In addition to being the most common resume format in the US, it is also recognized by federal recruiters.
In terms of its length, the federal resume can exceed the traditional 1-2 pages because candidates are required to go in much more detail about themselves.
Finally, stick to a PDF format unless otherwise required by the job ad. When you open up a PDF resume, it's going to look just the same, regardless of which computer you open it on.
The same cannot be said for Microsoft Word, however. Different systems display Word documents differently. So, it's not guaranteed that an iOS laptop will display your formatting choices the way you intended.
Pro-Tip: Want to skip past all the formatting hassle? Use a Novoresume resume template. Just pick a design you like and start filling in the contents – no need to spend hours tinkering with the layout.
Tip #2. Include These Details in the Information Section
Your federal resume's contact information section contains more details than the conventional ones.
So, in addition to the typical info (such as your name, job title, phone number, and email address), you should also include the following:
Step #3. Write a Compelling Resume Summary
The resume summary is, in a nutshell, the "Hook" of your resume.
It's the first thing a recruiter sees when they open up your resume, and if done right, it will grab their attention and make sure they read the rest of your resume.
Typically, the summary is a 2-4 sentence paragraph that's placed right under your contact information section.
The resume summary is used (as the name implies) to provide a snapshot of your application, and it contains the following information:
Your title & objective (i.e. the job you're applying for)
2-3 of your most noteworthy achievements or key responsibilities
2-3 of your top skills
Your areas of expertise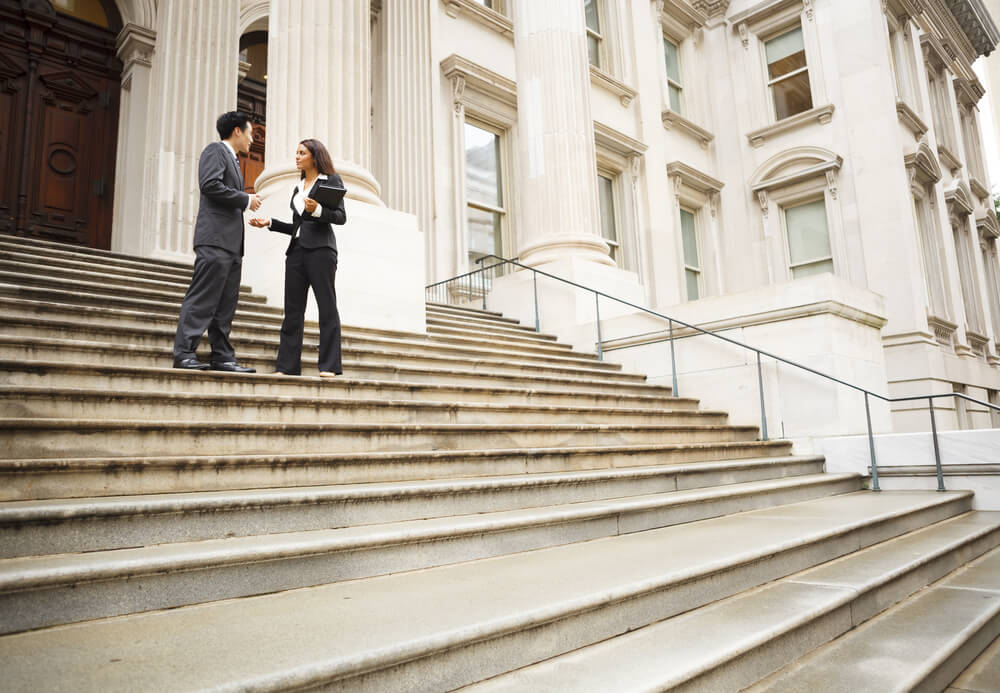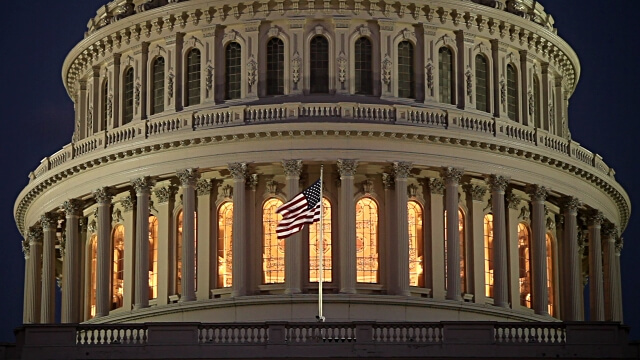 Federal resumes are significantly different from conventional ones. For starters, federal resumes should contain many more details like GS rating and clearance.
Tip #4. List Out Your Work Experience
Your work experience is the main section recruiters focus on. That's because, at the end of the day, your work experience testifies whether you have the right skills for the job.
The information that you need to include for each employment entry contains the standard resume staples:
Employer name
Position
Dates
Responsibilities and achievements
City & State
As well as details exclusively required for federal resumes:
Salary
Hours Worked Per Week
GS Rating (If Relevant)
Supervisor's Name
Supervisor's Contact Information
Whether It's OK to Contact Supervisor
As for how to approach the section, you'll need to be a lot more detailed with your experiences than in a conventional resume.
For example, in a conventional resume, you'd only mention the jobs you've had in the past ten years. Moreover, if you spent one of those years working a job that's not relevant to the position, you'd leave that out of your resume.
In a federal resume, on the other hand, you should list your professional history in detail, regardless of how relevant it is to the federal position that you're applying for.
Tip #5. Include Your Education
What comes next is your education.
To get this section right, include the following information in your education section:
College name
State
Zip Code
Majors
Type of degree
# of years attended (or semesters completed)
If the job ad specifically asks for it, list the same information for your high school or your GED.
Tip #6. Make Use of The Optional Sections
Now, if you still have some space left in your federal resume, you can use it to include some additional information that can help you stand out.
The way to do that is by including some of the following resume sections:
Awards & Accolades
Certifications
Languages
Projects
Professional Associations
Skills
Relevant Training
Volunteer Experience
Tip #7. Mind These Additional Documents
As we mentioned, federal positions will commonly require that you submit additional documents along with your federal resume.
It's crucial to submit them all, because missing one can disqualify you even if your federal resume is spot-on.
To keep this from happening, carefully read the job description and make a thorough list of the extra documents required.
To give you an idea, here are some of the documents typically required for federal positions:
SF-50
OF-306
SF-15
DD-214
ECQs
Academic transcripts
Extra Tip: Hire a Federal Resume Expert
Hey, there's no shame in seeking help—especially if it will land you the job.
If you still think your federal resume isn't on par with your expectations, then hire a federal resume expert to help you.
They should be able to give you a fresh outlook on what your federal application is missing.
Key Takeaways
Here's a summary of the main things to keep in mind before you start building your federal resume:
A federal resume is much more detailed than a conventional resume and should thus be between 4 and 6 pages long.
Federal resume-specific information includes your GS rating, the number of hours you've worked per week, citizenship, mailing address, and disabilities, among others.
Include the following sections in your federal resume: contact information, resume summary, work experience, and education.
If you have space, use these optional sections to stand out from the competition: volunteer experience, certifications, skills, languages, relevant training, and volunteer experience.
Make sure to carefully read the job description and list all the additional documents required to apply for the job, such as academic transcripts, cover letter, and documents like the SF-50, OF-306, or SF-15, among others.
Want new articles before they get published? Subscribe to our Awesome Newsletter.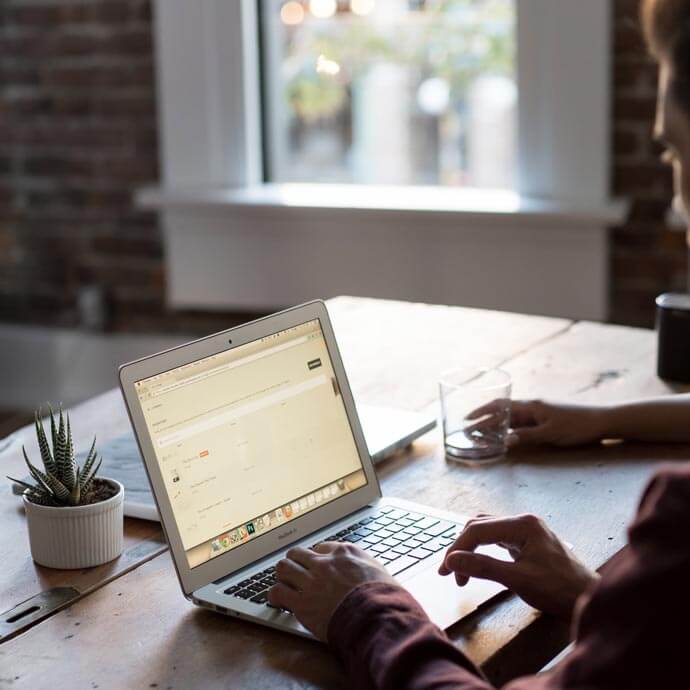 CAREER ADVICE
Advice from top Career specialists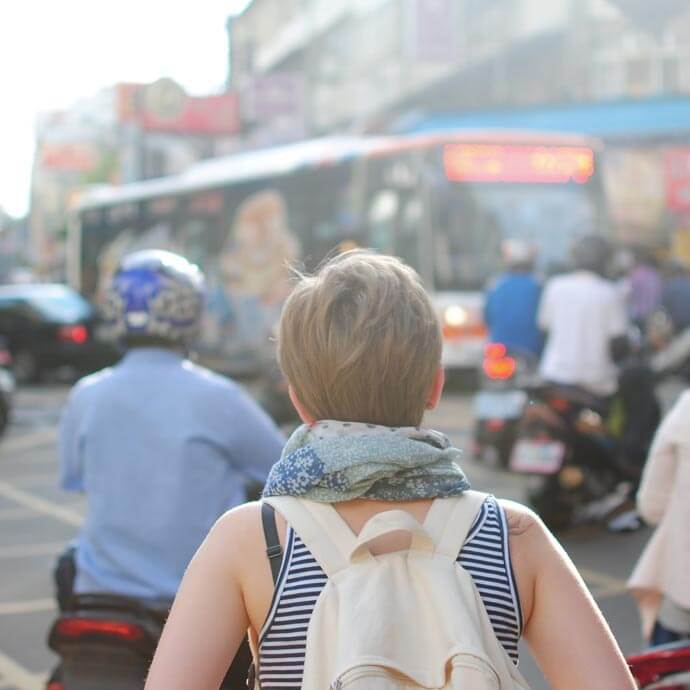 GOV TALK
Articles about the Public Sector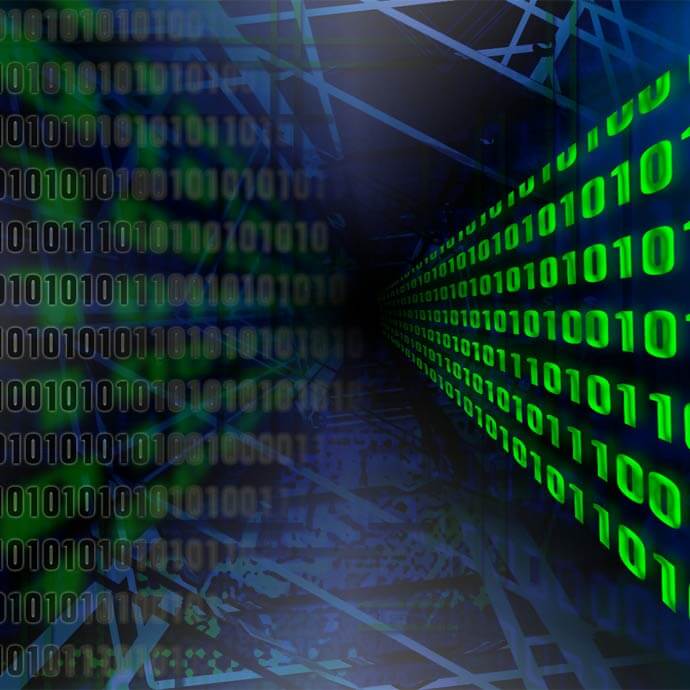 TRENDS
Public Sector Trends