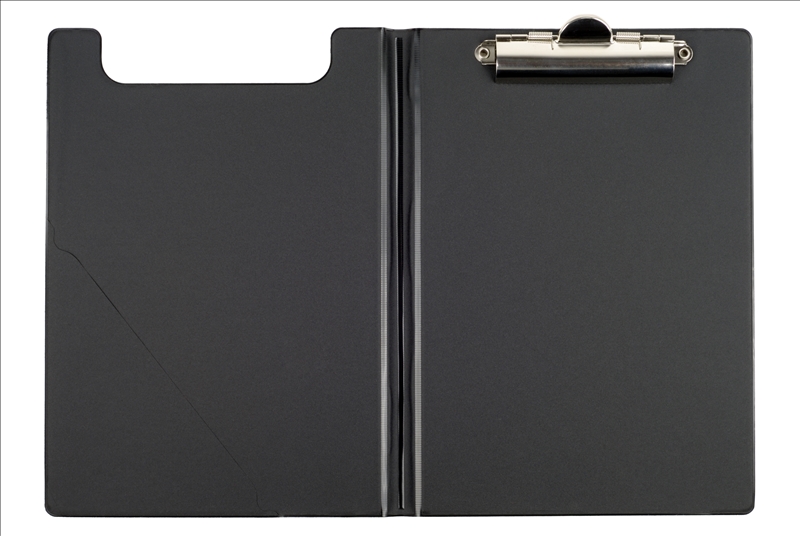 Applying for a government job can be a brutally competitive experience.
Not only will you be subject to a lengthy interview process that can sometimes span three to four different meetings, you'll also be up against hundreds – if not thousands – of other job applicants. Government positions can be very lucrative jobs and are always in high demand. Many times its might feel like simply getting an interview for one of those openings is more of a shot in the dark than a process that is based on your actual skill set.
However, there are ways of increasing your chances. The biggest key is to fully understand the resume format, which is more intricate and longer than a traditional one. Government resumes can span three to four pages, as opposed to a traditional resume for the private job sector, which is usually not longer than a single page.
Making your resume stand out
1) Use keywords—Using the right keywords can really send your resume to the top of the pile. Many times, whoever is screening all of those resumes will simply scan them in search of relevant keywords and throw them out if they do not have any. The best thing to do is take a look at the job description and figure out a few keywords that identify most with the position and use them in your resume.
2) Follow format precisely—Government jobs openings tend to be processed through government recruiting agencies. These agencies use a point system to grade the resumes of their applicants, and as a result, the highest scoring applicants are the ones called in for interviews or asked to continue the process. The key is to follow the format for a government resume as precisely as possible.
3) Write a solid career objective—The career objectives section is the first contact you will make between yourself and the hiring manager. It is imperative to make a quick, good impression. With the deluge of resumes that will come flooding in, make your one chance count with a well-crafted and detailed objective.
4) Highlight your ability to be efficient—The government loves people who can be efficient with their time and their money. One way to get a leg up on your competition is to highlight this fact by mentioning accomplishments from previous positions, like how you cut costs by 15 percent or managed a tight budget under a strict deadline.
5) Be very detailed with past job experience—Government recruiters are very thorough and want to know as much information about you and your work experience as possible. Provide detail about your past work experience, and be sure to include complete information, such as your job title, employer's name, hours, salary, duties and accomplishments, starting and ending dates, and other relevant information. Using an online resume builder that prompts you for this information can help ensure you remember it.