7 Benefits of Incentive Travel for Companies and Employees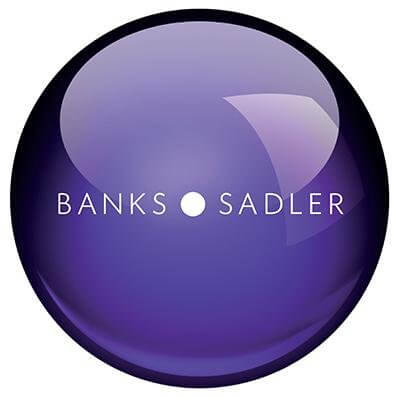 Eppie Shepherd is a Marketing Executive at the world-renowned events company Banks-Sadler. Eppie combines her first-class degree in event management with her creative skills to provide top insights into creating and hosting the perfect event.
Travel incentive programs have been used as a tool to motivate and engage employees since the 1970s. In recent years, experiential rewards such as travel have been growing in popularity.
Managers and human resources executives in both the private and public sectors are waking up to the fact that, in terms of motivators, modern employees are much more incentivized by meaningful, personalized perks. Money, bonuses, and raises simply don't offer the same value or long-term benefits. In fact, according to one report, when rewarded with travel incentives, employees generally feel much more appreciated and trusted, resulting in greater loyalty towards their organizations. Furthermore, it's been shown that younger generations, and Millennials, in particular, value experiences over material possessions.
Below, we will explore in detail the advantages and benefits of corporate incentive travel to employees and organizations.
1. Travel Incentives Motivate Employees to Constantly Deliver and Improve
Every organization in the world wants to fill its ranks with engaged, motivated employees who are constantly striving to improve and deliver beyond expectations. But finding methods and means of inspiring employees to perform is an ongoing struggle. As each year passes, new information comes to light and trends emerge that shed light on innovative ways to motivate staff. Increasingly, it's becoming clear that experiential rewards are hugely effective as a motivational tool — much more so than cash.
It's been shown that travel incentive programs can increase productivity by an incredible 18%. Travel can create a sense of anticipation; a great reward in trying times. It can be, in many ways, the focus or "light at the end of the tunnel", inspiring discretionary effort and motivation during late nights or tough times. Furthermore, employees who have already benefited from travel incentives will remember their experiences — the exotic locations, the delicious food, the exciting activities — and they will work hard to benefit once more. This is great news for the company and for productivity levels in general.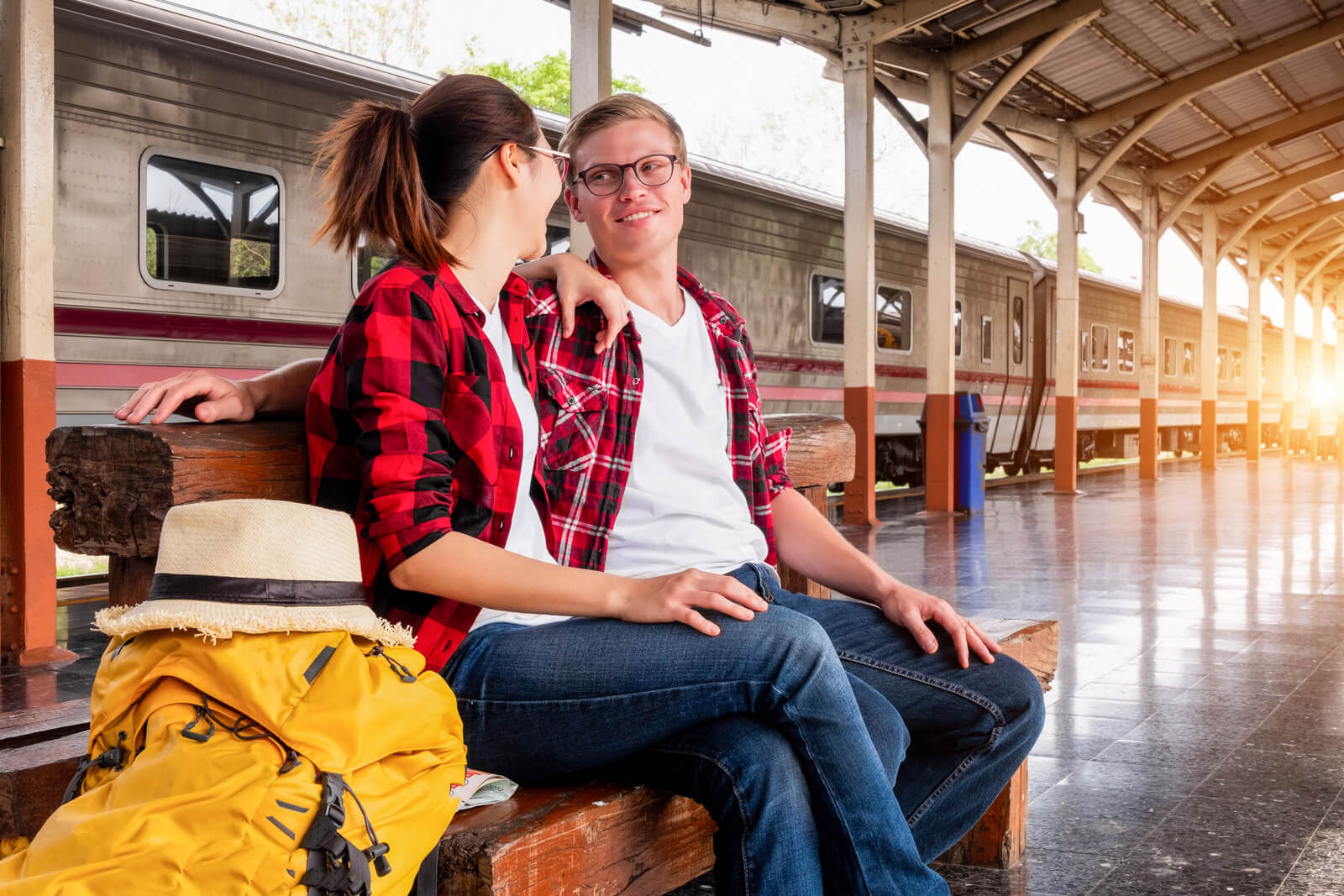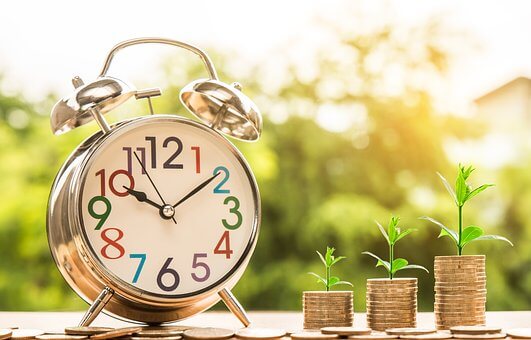 If your employees are content, fulfilled, and engaged at the office, they will want to stick around for years to come.
2. Experiential Rewards Can be Customised and Tailored
We know that reward and recognition are important in terms of motivation, performance, and engagement. Equally, we know that employees are individuals and there is no "one size fits all" solution to employee incentives. What inspires one person might bore another. An exciting safari destination might be ideal for one adventurer, while a luxurious beach holiday might be what another employee is looking for. Incentive travel programs allow companies an important degree of customization, which demonstrates to your workforce that you have taken the time to get to know them. It also shows them that your company genuinely cares about them as people — they are not simply another cog in the machine.
Similarly, incentive travel can be customized depending on the size and financial resources of an organization. They can be tailored from budget to luxury — remember that being careful with money doesn't mean that perks are any less meaningful.
3. Travel Incentives Allow Employees to Tick Items off Their Bucket List — Guilt-Free
Incentive travel is successful, in large part, because it taps into our innate human instinct for exploration. Most people love to go on an adventure, but so few manage to take the time to get away and explore. This is often the case even if we have enough money to indulge — this is because almost every single employee has life commitments that demand money and investment.
Travel incentive programs allow employees to tick items off their bucket list without the associated guilt.
4. The Gift of Travel Is More Memorable Than Money
According to the Journal of Economic Psychology, when given the choice in the abstract, employees generally choose cash rewards over non-cash rewards. However, when presented with a specific non-cash reward, employees quickly change their minds.
When employees are given cash rewards, more often than not, this cash goes towards mundane payments. It goes towards paying off a loan or towards the electricity bill. A year on, it's unlikely that the average employee will remember what they spent their cash bonuses on. Experiential rewards are different. Pictures are taken, mementos are bought and memories are made. You can guarantee that a trip to a never-before-visited location will remain with an employee for much longer than its equivalent in pounds.
5. Travel Incentive Programmes Can Enhance Company Culture and Reputation…
If your company gains a reputation for looking after its employees, it can seriously improve and enhance your company culture. Not only is your company offering employees great perks through incentive travel, but they are also acknowledging the importance of healthy breaks away from the office. 
Employees need to take regular breaks in order to perform at their best. In fact, we tend to be at our most productive after a holiday. Providing great opportunities for long-deserved breaks away from work will help your company develop a reputation for promoting and supporting mental wellness and health.
6. …Thereby Facilitating Recruitment Efforts
Of course, companies with excellent company cultures and glowing reputations generally do better in terms of recruitment. Given that the war on talent is ongoing and unemployment is at a record low, recruitment and retention is something that is a priority for all modern businesses.
When employees feel valued, appreciated and accepted, they are likely to share their employee experiences online through sites such as Glassdoor. Over time, your company will begin to attract the best and brightest. Incentive travel can be a great weapon in your arsenal.
7. Travel Incentive Programmes Improve Company Loyalty and Morale
As we mentioned, retention is an ongoing concern for all businesses. Travel can work wonders, leaving employees feeling more rested, less anxious and more included. Studies have shown that when employees return from holidays, they are happier for weeks afterward. Morale is key in terms of retention. If your employees are content, fulfilled and engaged at the office, they will want to stick around for years to come.
Want new articles before they get published? Subscribe to our Awesome Newsletter.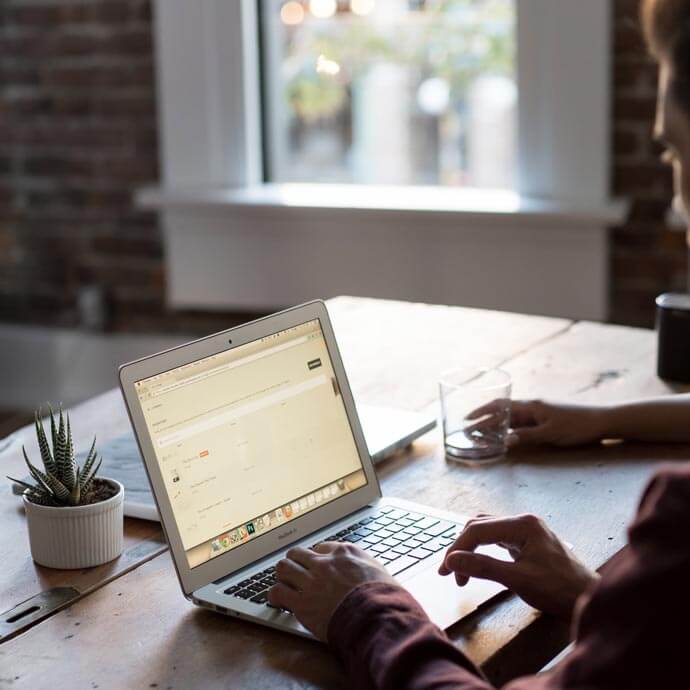 CAREER ADVICE
Advice from top Career specialists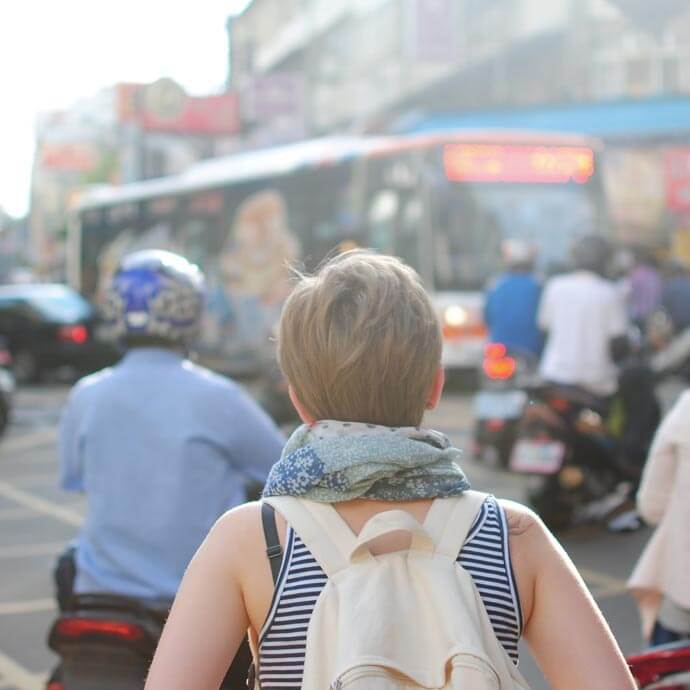 GOV TALK
Articles about the Public Sector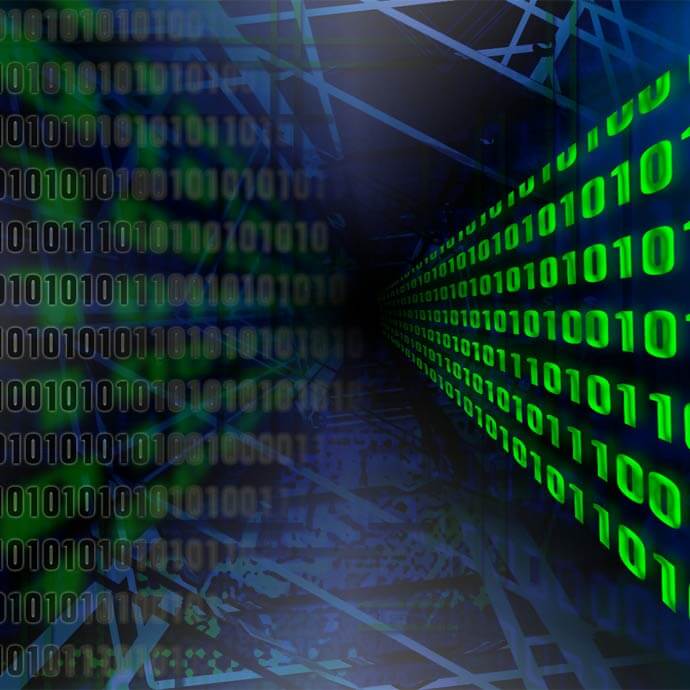 TRENDS
Public Sector Trends