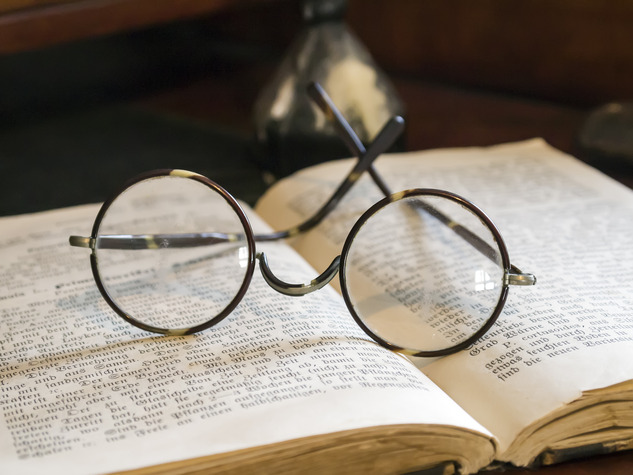 One of the things I find astounding is how little research job seekers do on potential jobs.
The reason I find this astounding is that asking clever questions when you are researching roles has three main advantages.
You can decide whether you should apply for the role. You can put yourself ahead of the pack in terms of expressing a specific and genuine interest in the role and you can tailor your answers in your marketing and interview to hit the recruiter's requirements.
So if you're struggling to get ahead in your search for a role, here are some handy questions to ask during the recruitment process.
What does a typical day, week or month look like in this role?
This question is insightful. It asks the advertiser to paint a different picture of the role. In job advertisements you'll find that employers just list duties. You'll also find that the language they use can be woolly. It can be very difficult to draw this information together to understand how that translates to day to day activities.
What are the key challenges associated with this role?
This question un-picks the background of the role and gives you an understanding of the context in which you will be operating. Two roles may sound the same on paper, yet have very different requirements. If for example, you are a Human Resources Manager, and will be operating in an environment that's undergone a restructure. This is vastly different from stepping into a role where it's more business as usual.
What were the drivers behind creating this role? Why has this role come about?
Similar to the question above, this can give you important background. Furthermore, this question can sometimes reveal whether someone is already working within the role. This may impact whether you actually apply for the role.
What are the key priorities in this role?
There can be many hands involved in putting together an advertisement. It can end up reading quite differently from what the job requires. Often employers will list your accountabilities in an advertisement, not in order of the priority. The key priority may be listed at the bottom of the advertisement. It's always good to clarify this.
 How would you personally describe the working culture of this organization?
Different people have different perspectives on what it's like to work for an employer. If you make this question about what that person thinks, you may gain that individual's perspective. This will give you a different flavor and may help you make a decision about whether that role is right for you.
What would your expectations of success be, three, six and twelve months out?
This question enables you to better understand the role, assess whether you have the right skills and whether the employer's expectations are realistic. Often employers do not factor in how long it takes for people to work up to full productivity. The plus side of understanding this is that if an employer has high expectations early on in the role, you can highlight examples of where you have hit the ground running.