Are you Interested in a Writing Job with the Government?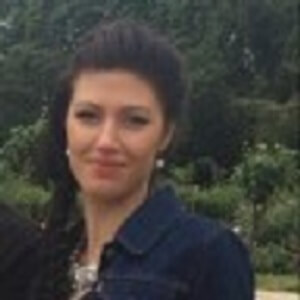 Mariia Lvovych is a freelance writer and entrepreneur. Finding joy in the power of writing, Mariia often sits down with an amorphous idea of what she wants to say and then allows the natural flow and rhythm of her thoughts to guide what she comes to communicate. Being a contributed freelance writer to different publications, the breadth of her discourse is varied.
Well, this is without any doubt, a dream of every writer to find an effective writing contract which can not only make him or her attain the ability to earn good money but also let the writer build a portfolio more effectively. This explains why every writer is always looking for something big, which can play a significant role in the process of building his or her career in the best possible way. Most people may have no idea about the great opportunities which a writer can get. It is because they do not have the idea that writers can also get writing contracts from government officials. 
 Jobs opportunities for writers which you can find in the United States 
Would you like to know some of the most fantastic job opportunities available for writers that can be found in the United States? Well, have a look at the following details to get to learn more about it. 
Government writing contracts
Writing opportunities for government contracts are undoubtedly lucrative. As many municipalities are going to downsize staff, more of their work is being outsourced. This is the reason why it is a perfect time for you to look for such an opportunity. Once you succeed in finding a reliable writing contract from the government, more options for a developed career will be opened to you.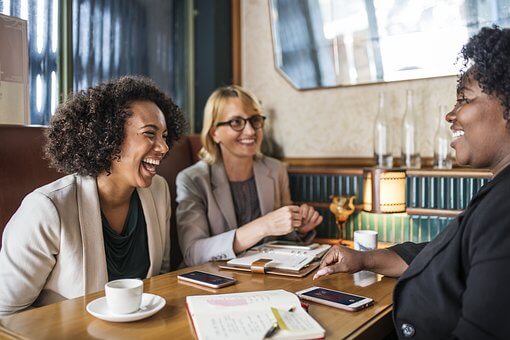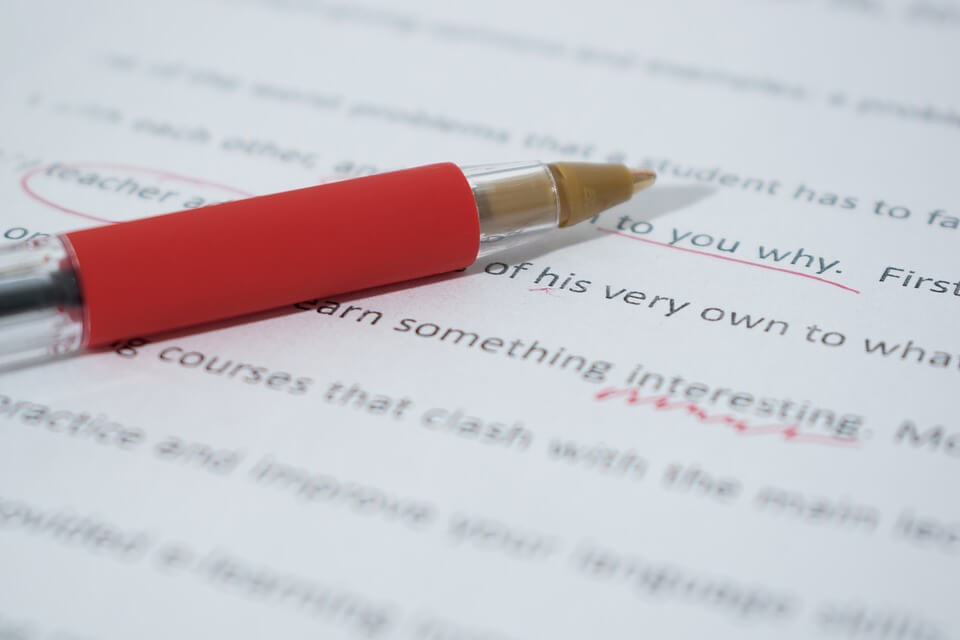 Every writer is always looking for something big.
Government Grant writing contracts 
A government grant is a financial reward that is being given by local, state, and federal government authorities for any profitable project. Grants.gov is a front-page which contains details of federal grant programs. There is high competition in this field. This is because most of the chances of success depend on the grant proposal which business have to submit. If you feel you have some exceptional writing skills then feel free to you try and find a better opportunity for writing a grant proposal. This field can easily guarantee you high-income odds. 
Federal contracts for writers and editors 
Although the process to get registered for federal writing and editing contracts is a bit exhausting, it is worth to pay attention to this opportunity in the United States. Business.gov is the first and front-page option to get started with the process of getting registered for federal freelance writing opportunities. The front page contains details of the registration process in three steps namely:
Follow the three steps to get done with the registration process and get more opportunities as a freelance writer with the federal government. 
Although there are countless niches available for writers to choose from, when it comes to getting the best and highly effective government writing contracts, most writers are not aware of the job opportunities which are available for them in the United States. However, there is no need to stay in the darkness anymore as you can get jobs as writers in the United States. For such types of writing jobs, you often have to write an essay with reasons why they should hire you while applying. In this case, you can ask for assistance from high-quality writing services available on the internet.
Want new articles before they get published? Subscribe to our Awesome Newsletter.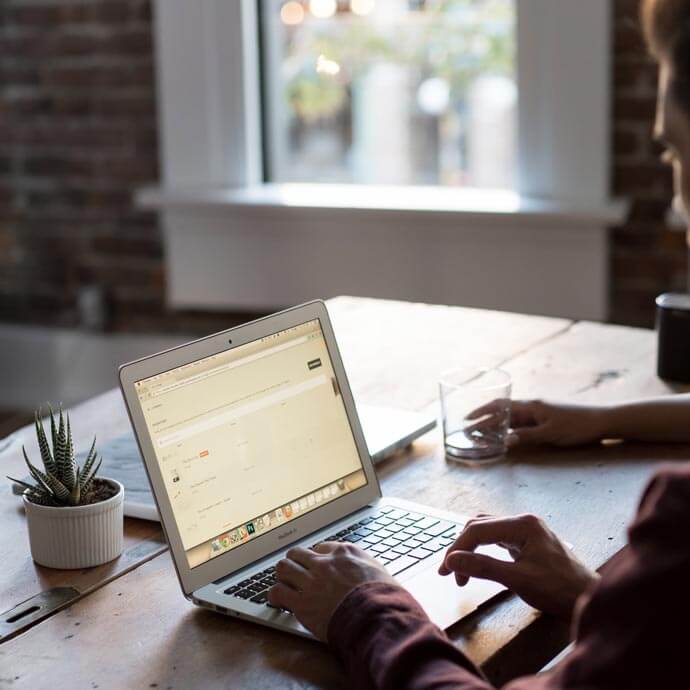 CAREER ADVICE
Advice from top Career specialists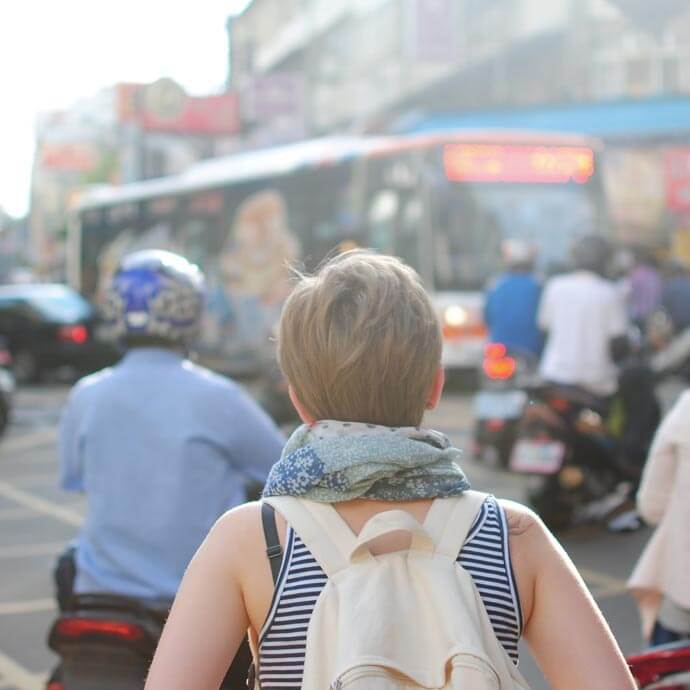 GOV TALK
Articles about the Public Sector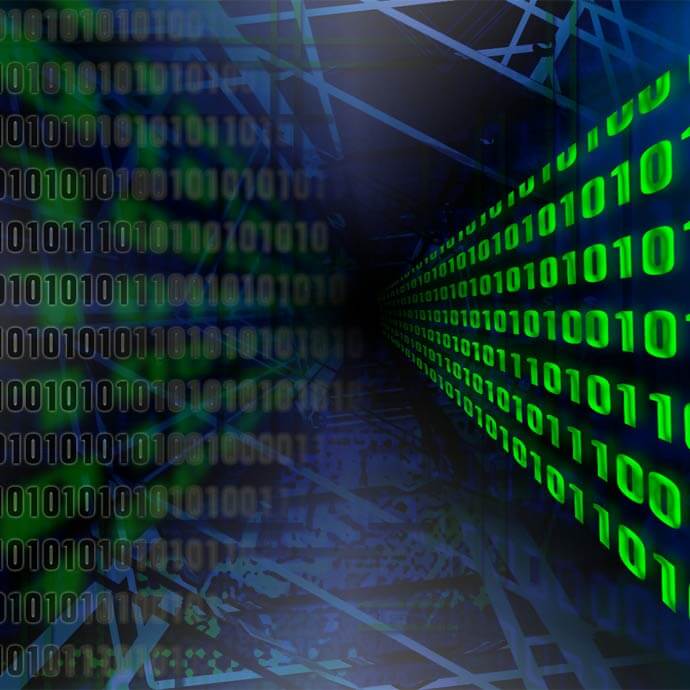 TRENDS
Public Sector Trends