Benefits of a Lateral Transfer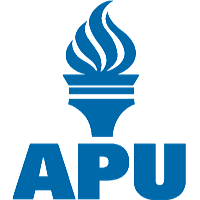 Recognized Leader in Online Education
By Anna Sommer
A lateral transfer refers to when an employee moves from one position to another position at the same pay grade within an organization. Although this isn't the same as upward mobility, such as a promotion, it does offer some unique benefits to both the employee and the organization. Following are three benefits of a lateral transfer.
Physical Relocation
Most government organizations have branches or offices in a variety of locations. For example, the VA has resources in medical facilities and hospitals, vet centers, regional loan processing centers, and more across the country. If an employee desires to relocate, applying for a lateral transfer allows for this opportunity without having to start over. That employee could move into the same or a similar position and be at the same pay grade, just in a different location. Employees often opt for this because of family reasons, such as a spouse receiving a job opportunity in a different location, or for personal reasons, such as wanting a change in work scenery and a chance to work with new people.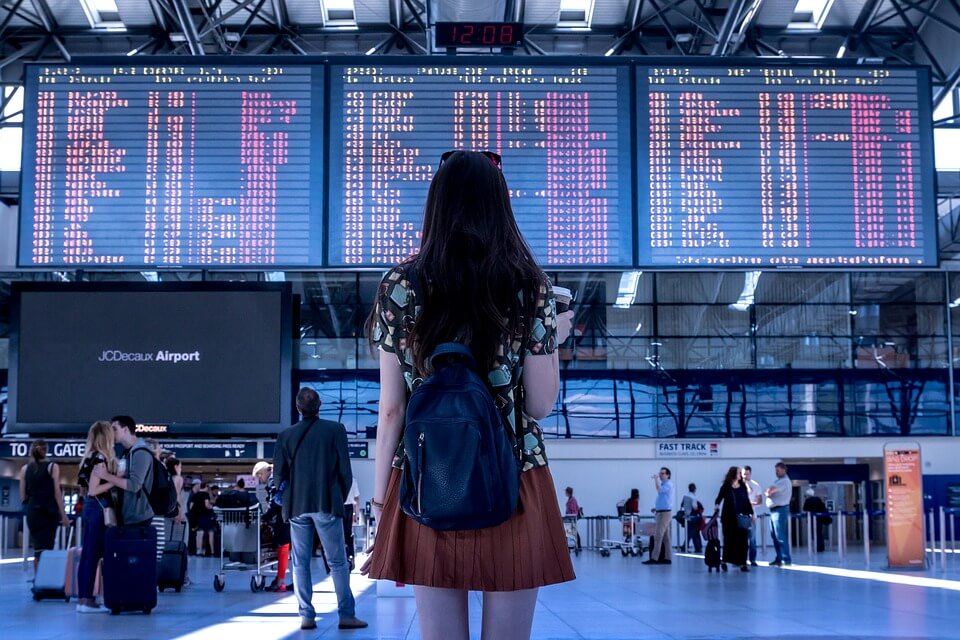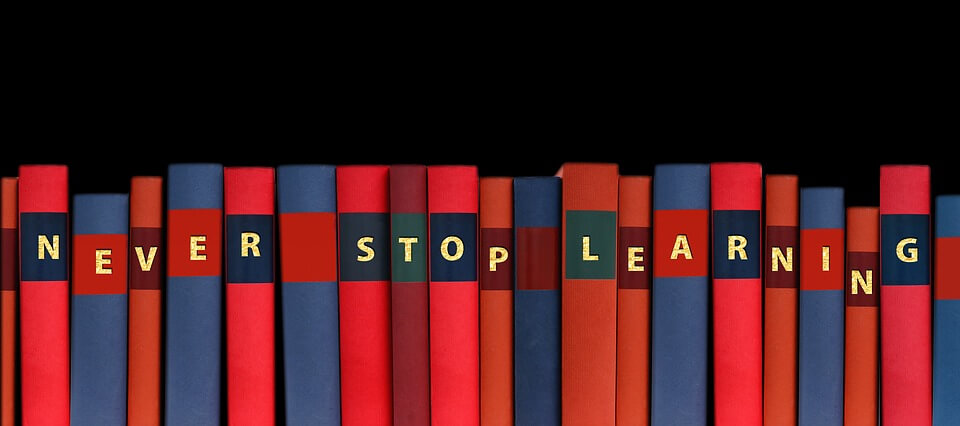 Having a broad range of knowledge, skills, and technical expertise creates a valuable and versatile employee.
Questionnaire
The second place to look is on the Questionnaire, which is often found within the "How to Apply" or "How You Will Be Evaluated" section. This series of questions asks you to rate your level of knowledge and/or experience with that particular subject. These ratings help to determine your level of qualification for the position and whether or not you will move further in the hiring process.
If your resume does not accurately and explicitly reinforce the ratings you give yourself on the questionnaire, your ratings will be changed, and you may be found not qualified for the position. Go through each question carefully, and make sure that you have sufficiently supported each of them in your resume. The people reading your resume are forbidden from making assumptions – if something is not explicitly stated, it will not be assumed.
Duties
The third and final section to check is the Duties section. Think of these as the icing on the cake – it's not the end of the world if you do not have previous experience with all of them. For those duties you are familiar with, absolutely include them on your resume as a way to illustrate that you may need less training than the next candidate.
If your resume details and supports all of the above, you can be confident that you have included the key competencies that the employer is looking for in viable candidates.
Want new articles before they get published? Subscribe to our Awesome Newsletter.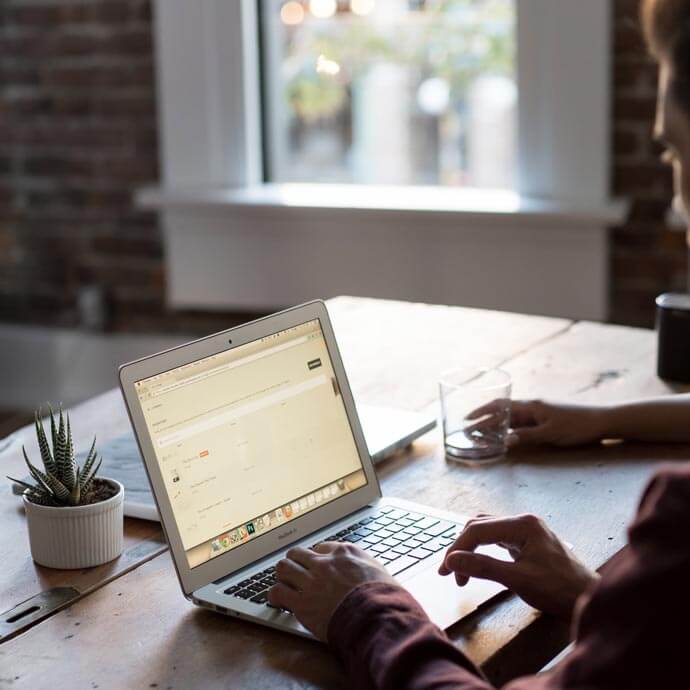 CAREER ADVICE
Advice from top Career specialists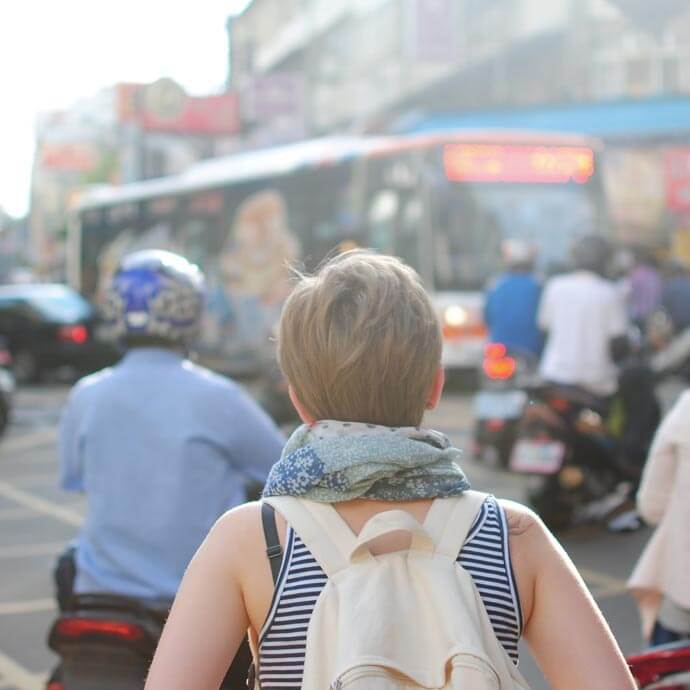 GOV TALK
Articles about the Public Sector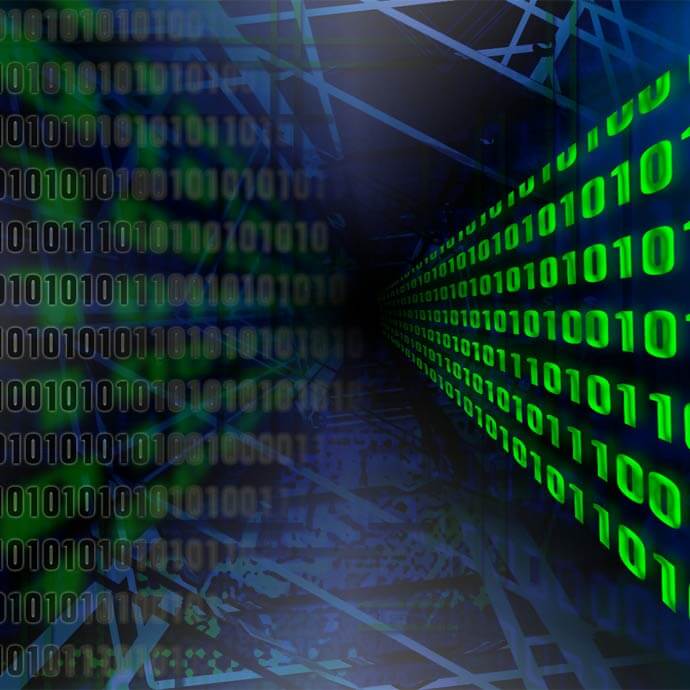 TRENDS
Public Sector Trends