Breaking into a New Career Without Experience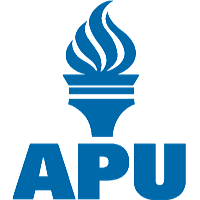 Recognized Leader in Online Education
By Julianne Brown
Contributor, Career Coach
Career changes are very common in today's professional society. Studies show that the average person changes jobs anywhere from 10-15 times throughout their career. Fear not, as below there are several helpful tips that can help you break into a new career.
Be willing to go back to the basics. Oftentimes, making a complete career change will result in taking a few steps back from your current professional standing. Also, in some cases, you should prepare for a pay cut. You are no longer on the top in your new field and you will have to prove yourself. However, do not take this negatively. It is a clean slate; use it as your motivation to be better than you once were.
Education is key. What is the best way to stand out in a field you have no experience in? Education. Look into pursing a couple courses, certificates, or even a new degree, if needed. You have determined that you are making this change for a reason; education is worth it.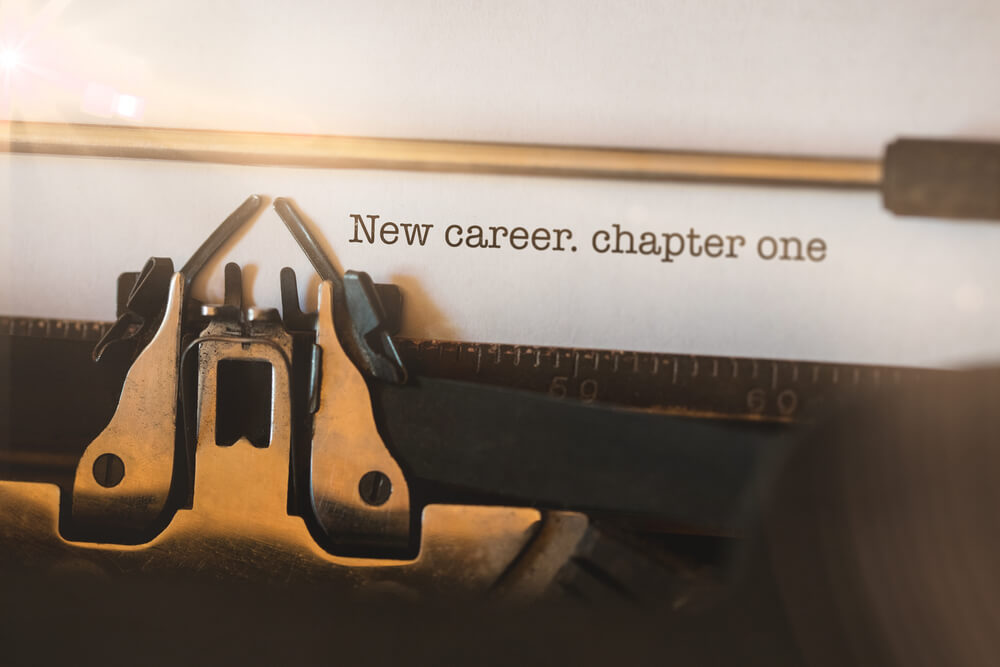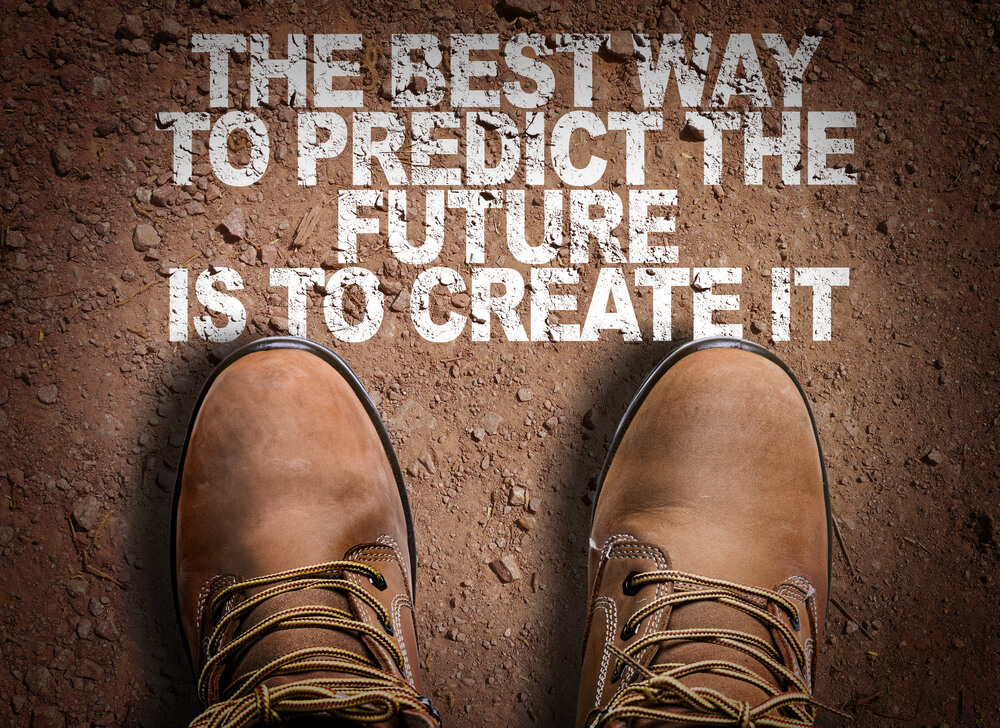 Use your network to break into your new field. If you don't have one, build one.
JULIANNE BROWN, CAREER COACH
Find ways to gain experience. Volunteering, joining and participating in professional organizations, working freelance, and shadowing someone in your intended field are only a few ways to get a feel for your future line of work. Use these opportunities not only as learning experiences, but also to build your resume to target your new career field.
Network, network, network. Use your network to break into your new field. If you don't have one, build one. Use LinkedIn to target your new career field and connect with professionals in the field. Take notes of the way they got into the industry – you could use them to your advantage. Attend seminars and conferences for your intended industry, as well – this is the perfect place to build a network relevant to your new career field.
Breaking into a new career without experience can be daunting. Use the tips above to gain this experience and to market yourself in your new career field. A successful career move can take time and effort – as long as you are willing to put in the work and be persistent, you are on the path to a successful new career.
Want new articles before they get published? Subscribe to our Awesome Newsletter.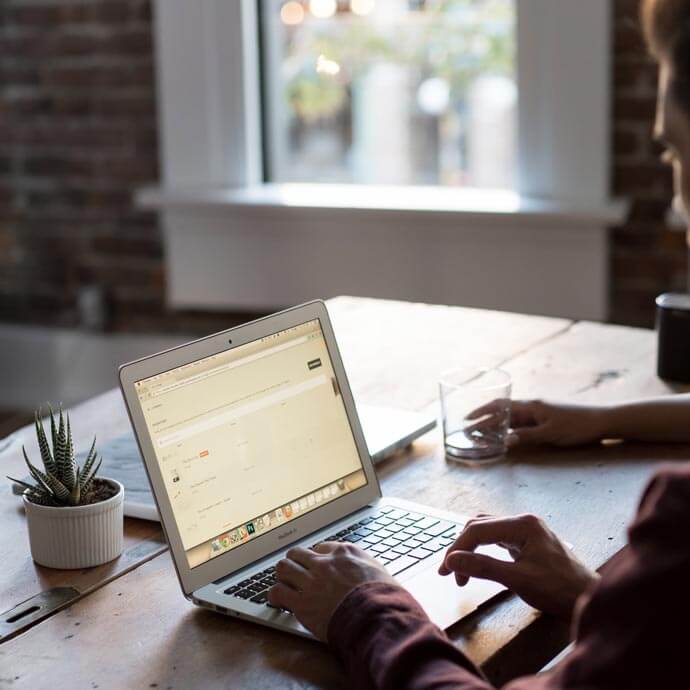 CAREER ADVICE
Advice from top Career specialists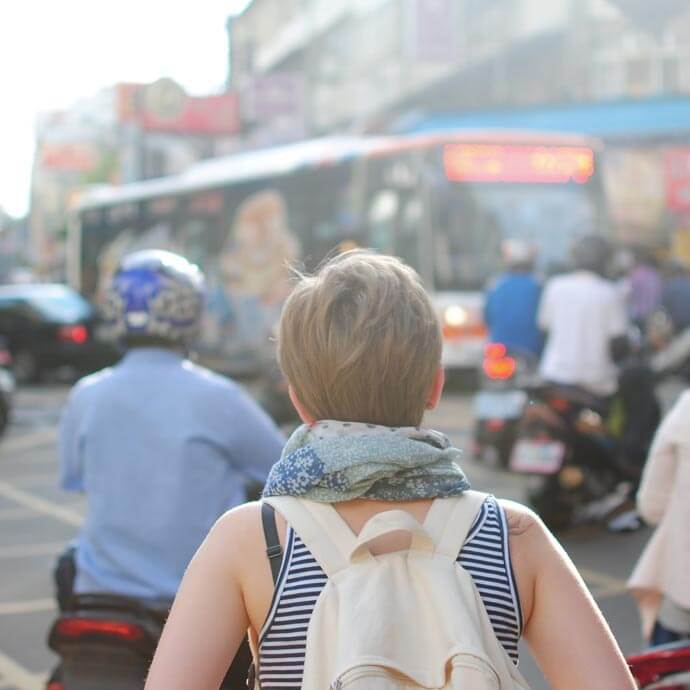 GOV TALK
Articles about the Public Sector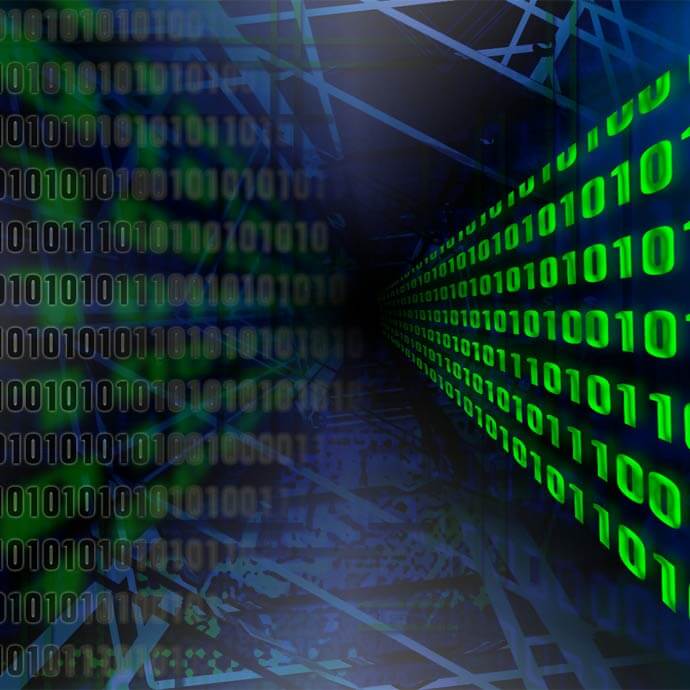 TRENDS
Public Sector Trends