Careers in Adaptive Sports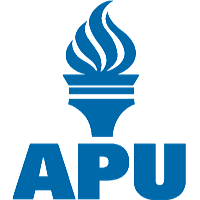 Recognized Leader in Online Education
By Anna Sommer, American Public University System
It isn't always common to think of sports careers in conjunction with military or government careers; however, careers in adaptive sports are increasing in numbers, popularity, and necessity. Just recently, Tampa, Florida hosted the Department of Defense Warrior Games in June of this year. Thousands of athletes from different countries and different branches of the military came together to compete in athletic events ranging from swimming, track, archery, indoor rowing, sitting volleyball, wheelchair rugby, and more. Behind these amazing athletes were the stories and circumstances that have been infused into their athletic journey, along with hundreds of people who have worked to support each athlete in that journey and at each athletic event. 
As events like The Warrior Games are becoming more well-known, so are the careers that make these types of events possible. Following are different career options in adaptive sports and within the government sector.
Athletic Coach
Athletic coaches are the main people who support, coach, and train athletes. They are ones involved with planning and implementing workouts, strategizing training routines, understanding the unique needs of each athlete, and integrating various tools to make that athlete the most successful that he or she can be. These roles are typically hands-on roles and require excellent skills in working with and coaching people, knowledge of a specific sport or set of athletic skills, and an understanding of how to adapt both the coaching aspect and the sports or athletic aspect to fit the physical challenges of each athlete.  Coaching positions may or may not require a formal degree or certification, but all will require expertise in the sports or athletic areas being hired for as well as demonstrated skills as a coach.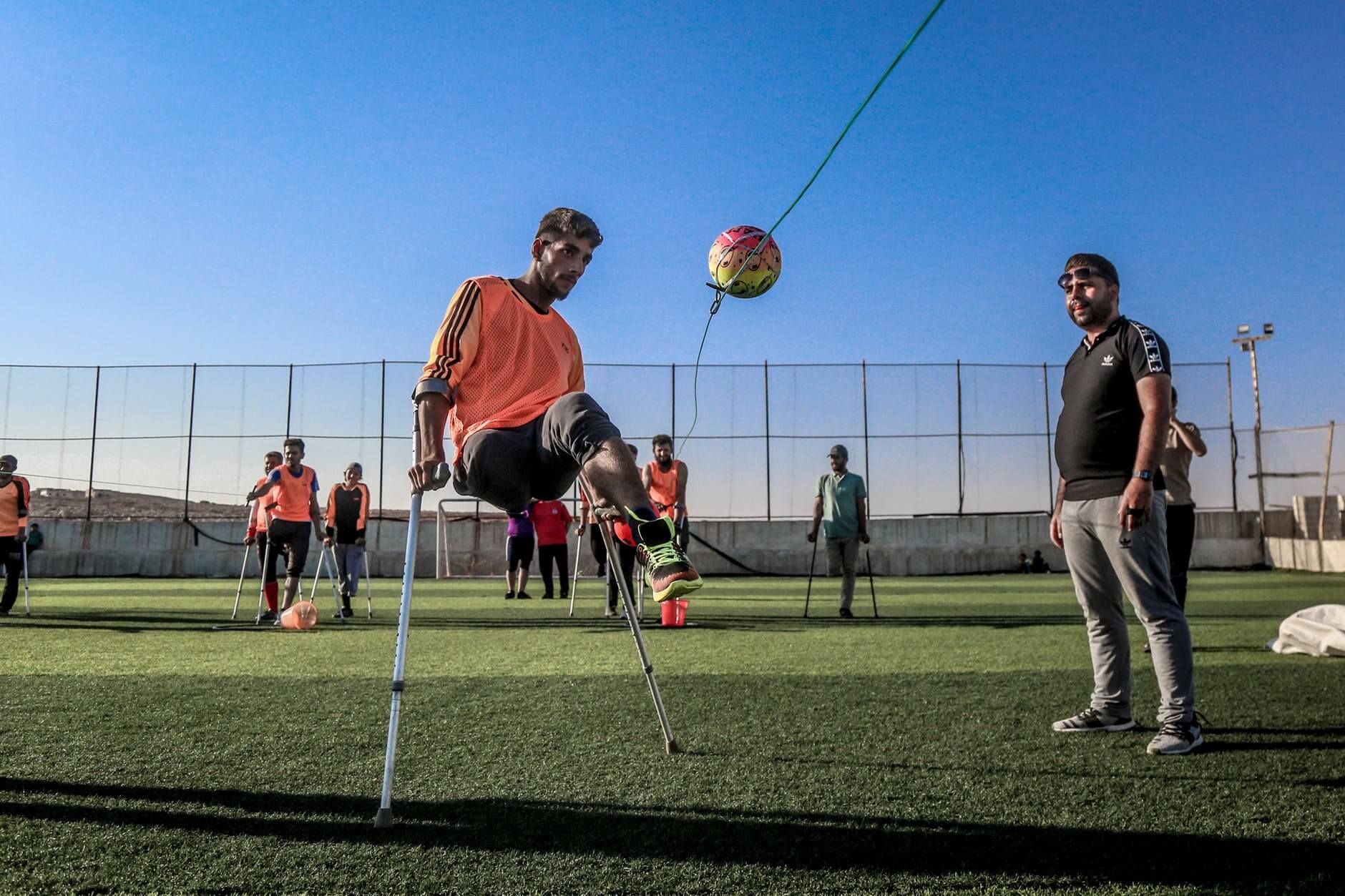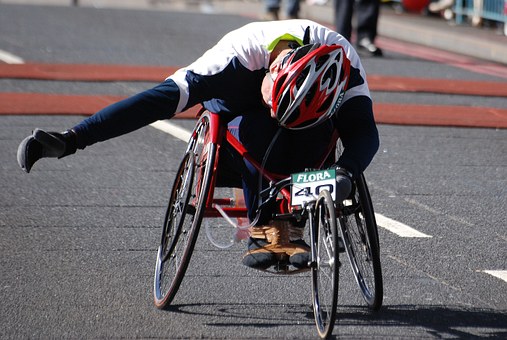 As events like The Warrior Games are becoming more well-known, so are the careers that makes these types of events possible.
Athletic Trainer 
Athletic trainers tend to work in tandem with coaches. They also need to have knowledge of the sports or athletic areas of their athletes. Additionally, athletic trainers scope of expertise crosses over to the medical side of fitness, and they are utilized for injury prevention and rehabilitation. As such, athletic trainers are required to have a degree in athletic training and pass a board certification. Athletic trainers also work closely with other medical staff, such as physical therapists.
Physical Therapy
Physical therapists and physical therapy assistants (PTs and PTAs) work with the coaching and training staff, but they fall under the medical side of athletics (although it is common for many physical therapists to have a background in sports and health, coaching, etc.). PTs and PTAs are utilized mostly after an injury occurs, and they are working to rehabilitate the injured area. In adaptive sports, however, many of the injuries sustained can be intensive and long-lasting ones that require years of rehabilitation and/or dramatic changes in lifestyle. As such, PTs and PTAs are often an integral aspect of the team of people who work with athletes.
Program Coordinators, Site Coordinators, and Program Administrators
Behind the athletes and the staff who work directly with the athletes are the staff members who work to ensure the administration side of adaptive sports is effective and efficient for everyone. These roles include the program coordinators, site coordinators, and program administrations. People in these positions work to secure facilities for practices and competitions; they build rosters for events; they track schedule changes, event times, and athlete logistics; and they are responsible for award ceremonies. In essence, these roles are critical for making sure all events run smoothly.
For more information on pursuing a government career in adaptive sports, please review sites such as USA Jobs, LinkedIn, or the VA. 
Want new articles before they get published? Subscribe to our Awesome Newsletter.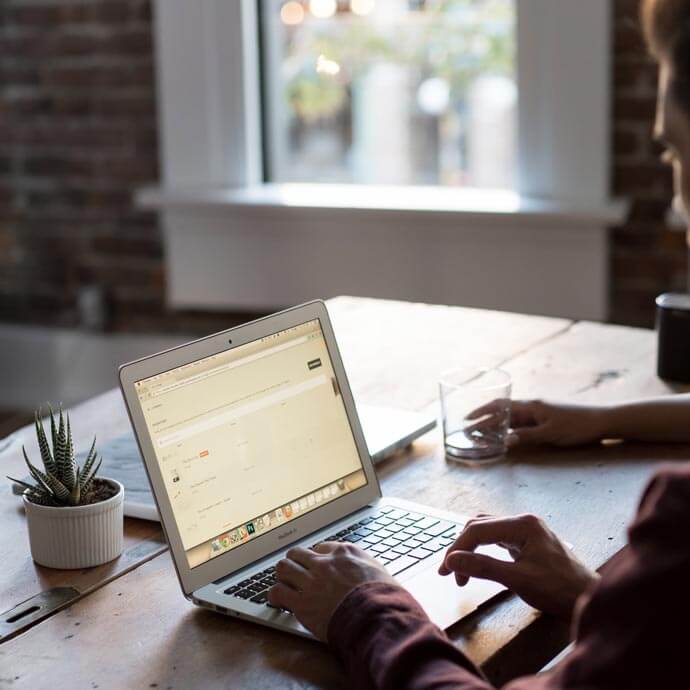 CAREER ADVICE
Advice from top Career specialists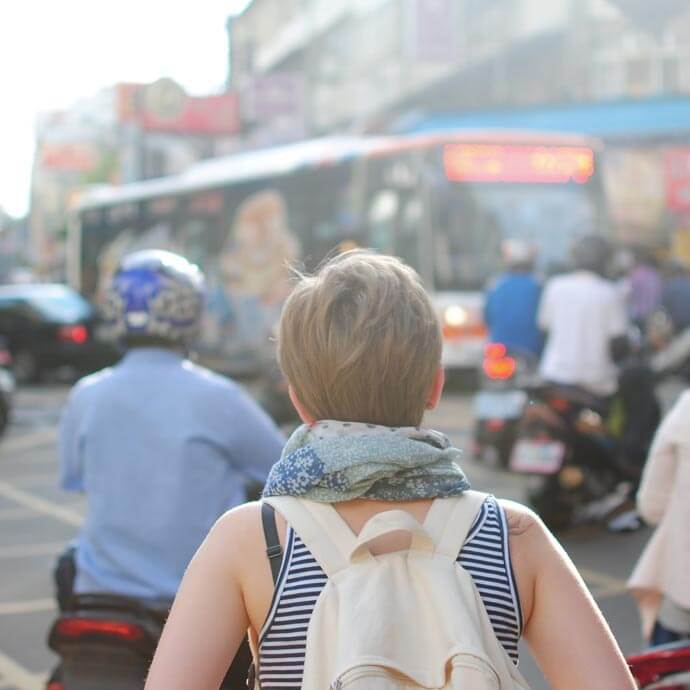 GOV TALK
Articles about the Public Sector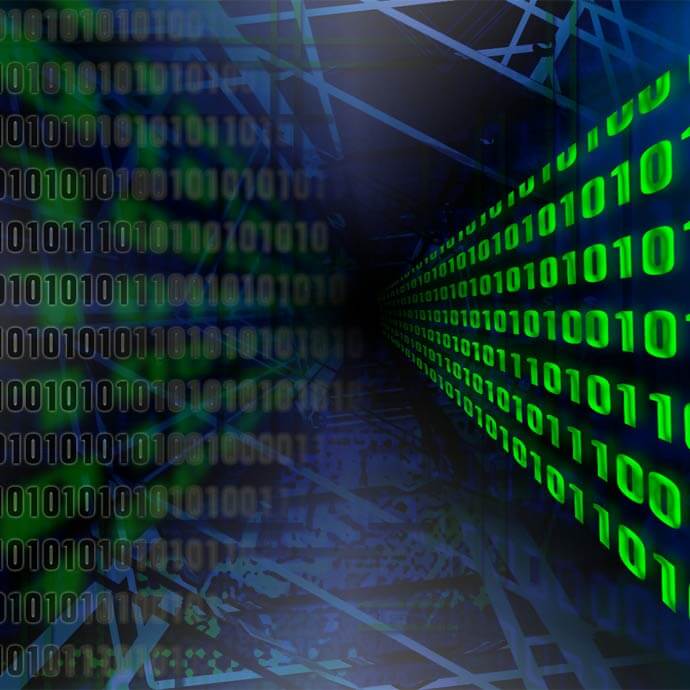 TRENDS
Public Sector Trends