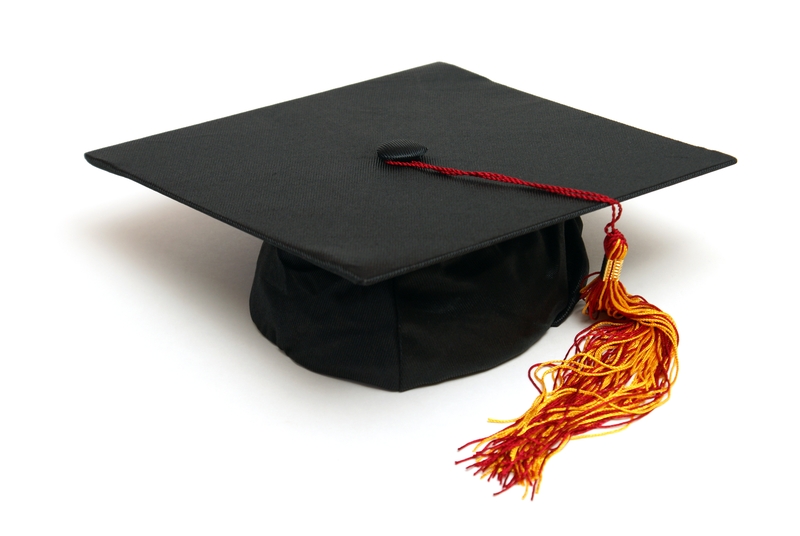 As high school seniors prepare to graduate and attend their chosen colleges and universities, a new wave of students are preparing for what should be their summer of visiting campuses and deciding where they will submit applications in the fall.  With so many colleges and endless factors to consider, it can be helpful to state the larger reasons for attending college in the first place.  College ought to be a place where a student can grow as a person and as an employable professional.  Unfortunately, finding an institution today with a healthy balance of those two components is harder than ever.
In my graduate thesis, I studied the changing missions of 100 of the top liberal arts colleges in the country in an effort to discover if they had changed their central purpose over the last decade.  I found two important things.  First, it is surprisingly difficult to locate the mission statement for many colleges via their website. For something as important as mission, college's often make it very difficult to ascertain what the mission actually is and there were countless examples of multiple and competing statements of mission on a single site. Second, I found evidence of verbal language changes in liberal college mission statements to reflect the increasing importance of "employability" and professional preparation.  Diminished endowments, reduced government funding, and the depressed job market all contribute to this shift, but perhaps the largest influencer is the question that at least one parent asks in every admissions session, "will my son/daughter get a job?"
Grappling with hostile external criticism of cost and efficiency, traditional colleges and universities are doing everything they can to assure families that they will prepare their student for the workforce. Websites highlight graduates working for top employers, they tout internship and co-op opportunities, and, as seen in this latest research, have even begun transforming their own mission statements.  Unfortunately, this hyper-concentration on professionalism has resulted in a dismissive attitude toward student self-development and growth, a shift that began long before the current crisis but has undoubtedly been fueled by it.
So what can prospective students and their families do to make sure they're choosing an institution adept at balancing these two competing factors?
Don't trust college websites, the visit is now more important than ever.  As the market for enrollment becomes increasingly competitive and public scrutiny of education continues to escalate, the identity of institutions as viewed through their website will be increasingly harder to trust.  Talk to students.  Ask about internships on their resume AND about their own growth as a person.  If they are puzzled by either topic, move on.
Ask better questions.  "Will my son/daughter get a job?" is an average question at best.  Try asking about the importance placed on the advisor/advisee relationship and how that develops over the course of the student's four years.  Or how internships are obtained, any co-op agreements the school has, and whether or not professional experiences are required for the program the student is interested in.
Don't judge the college by its type.  Liberal arts colleges used to be criticized for their ivory tower attitudes toward professional components in curricula.  Today, the same schools often house thriving business and engineering programs, and have flourishing internship programs.  Remember, colleges are having their own identity crisis right now.  Investigate how schools are balancing the two components by researching the breadth of the distribution requirements in the curriculum and how integral their professional programs are.
There are colleges out there who have remained true to student development while incorporating professional components into their educational priorities and there are those who are continually willing to sacrifice developmental components in education in an effort to appear more dedicated to post-graduate job placement.  Weeding out the latter can be a challenge.  By understanding the culture of higher education today, remaining skeptical of increasingly strategic marketing, and asking the right questions while on campus, students ought to be able to find their way to an institution that equally values their development as a person and future professional.