The Corporate Hiring Process and How to Rock Each Stage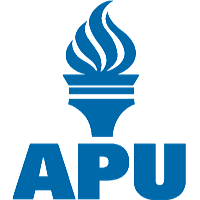 Recognized Leader in Online Education
By Kimberly Smith
Contributor, Career Coach
Application Submission
From the job seeker's perspective, the hiring process begins with sending in your official application to an open position. The application usually involves your resume, possibly a cover letter, and completion of an application form, which may cover much of the information already revealed in your resume. While the online application may seem redundant, it serves the purpose of ensuring the hiring team has comparable information to consider from each candidate.
Tips:
The most valuable piece of advice regarding submitting applications is to form relationships with individuals at the company who could send a good word to the hiring manager on your behalf. Referrals are still an important aspect of the hiring process. Depending on the popularity of the target position, employers may receive 100s of applications for just one opening.
Ensure your resume is tailored to the specific role to show how you are qualified to perform in that function, and do not hesitate on sending your application in to the company. Often, recruiters will review applications submitted in batches. The first qualified applications sent in are usually reviewed and passed along to hiring managers more quickly, as compared to later submissions.
Complete any prescreening questions carefully; a misstep with a simple qualifying question at the submission of the application could mean all of your efforts in drafting the perfect resume go unseen by the hiring team.
Assessments
Many companies are integrating virtual assessments into the hiring process to help further screen candidates for desirable qualifications. These assessments may involve a combination of writing screens, skill verification tests, or soft skill evaluations (integrity, collaboration, etc.). Meant to supplement the hiring processes and further screen candidates, assessments should be taken seriously and completed fully.
Tips:
Be honest and truthful about skills and abilities on your resume. Hyping your Excel skills as top notch on your resume may come back to haunt you if the assessment reveals this is not the case.
Writing is an integral part of communicating in many positions. Practice writing clear, succinct passages conveying your point, and read industry news regularly to stay aware of trending topics and buzz words.
Keep your relevant skills sharp while job searching by taking skills courses at your local adult education centers or by volunteering with organizations offering opportunities to strengthen abilities you wish to develop.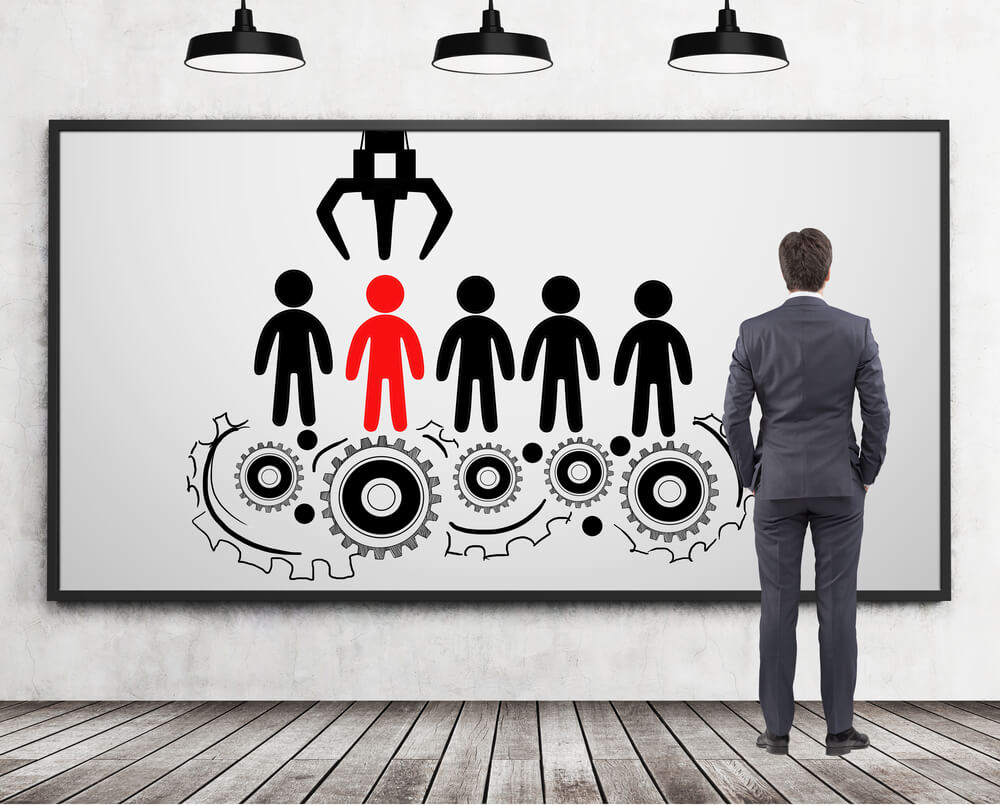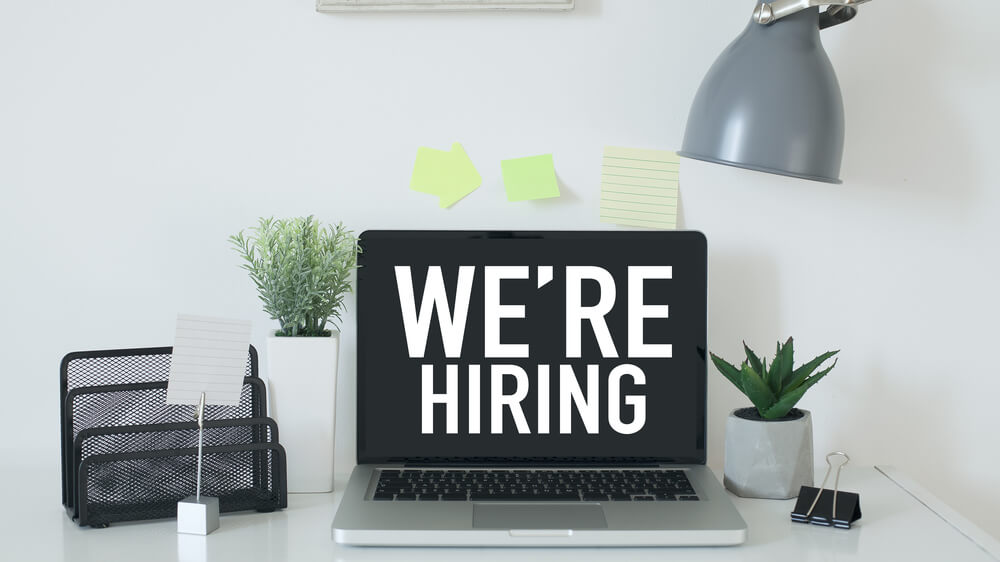 Honesty is always the best policy when filling out application forms and developing your resume,
KIMBERLY SMITH, CAREER COACH
Interviews
While interviews are typically seen as a nerve-wracking event for a job candidate, they allow the hiring managers the chance to get to know you better and vice versa. Once you apply for a position, pay close attention to any invitations to interview for your target roles as prompt attention is usually required to keep the hiring process moving. Organizations may schedule phone interviews, in-person interviews, or even panel interviews with several colleagues attending to help further ascertain your fit for the opening.
Tips:
Research the organization to get a feeling for the culture and significant milestones. In addition, become knowledgeable about the company's competitors to fully understand what sets this particular organization apart in the industry.
To work out those pre-interview jitters, practice with a Career Coach or hold a mock interview with a trusted friend who is dedicated to providing constructive feedback.
Plan out your travel route for the day of the event, and prep clothes in advance – the worst time to find out your favorite suit needs a mend is on the way to the interview!
Background Screening and Job Offer
The background screening process usually occurs in conjunction with a job offer or is typically restricted to top candidates for a given position. Reference checks, credit and criminal checks, work history verification, and education confirmation are all possible steps in this phase of the hiring process, depending on the needs of the employer. Once a hiring decision is made, a job offer should be relayed to the chosen candidate specifying the anticipated start date, salary or wages, and the benefits offered as part of the full compensation package.
Tips:
Honesty is always the best policy when filling out application forms and developing your resume, as background screens can bring to light any discrepancies in an otherwise flawless candidate performance.
Prep your references before you submit applications for a target position by telling them about the role you are seeking and reminding these individuals of your proudest accomplishments. Be sure to choose professional references when the time comes, as hiring teams will be less interested in your great friendship abilities and more interested in the work performance a supervisor or co-worker can speak to.
Review the job offer carefully, and clarify any aspects with your hiring contact. Know your worth in the job market by researching salaries in the local area for similar roles, and initiate salary negotiations at this stage, if appropriate.
While the corporate hiring process may seem long when you are an excited applicant working towards your dream job, understanding the steps involved helps to form reasonable expectations about the process. The best tip overall is to selectively apply to positions for which you feel confidently qualified, as you want all of your efforts along these phases of the hiring process to be in a positive direction.
Want new articles before they get published? Subscribe to our Awesome Newsletter.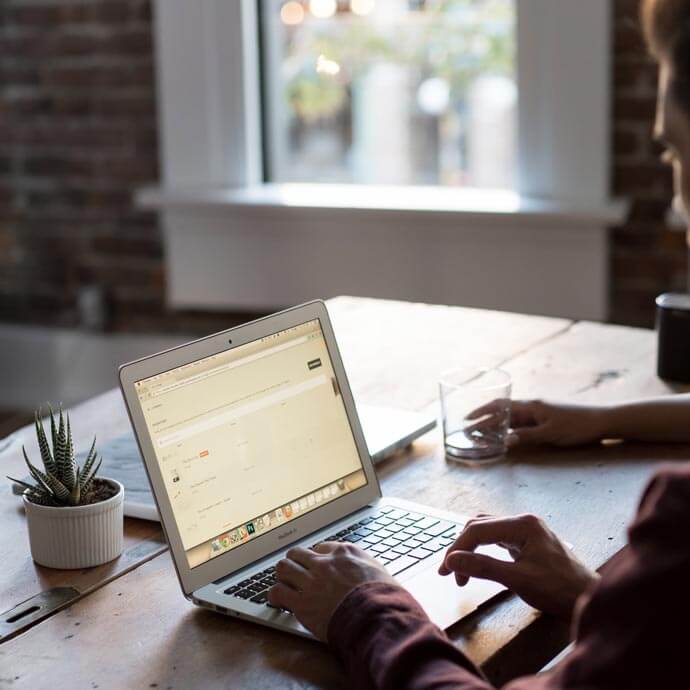 CAREER ADVICE
Advice from top Career specialists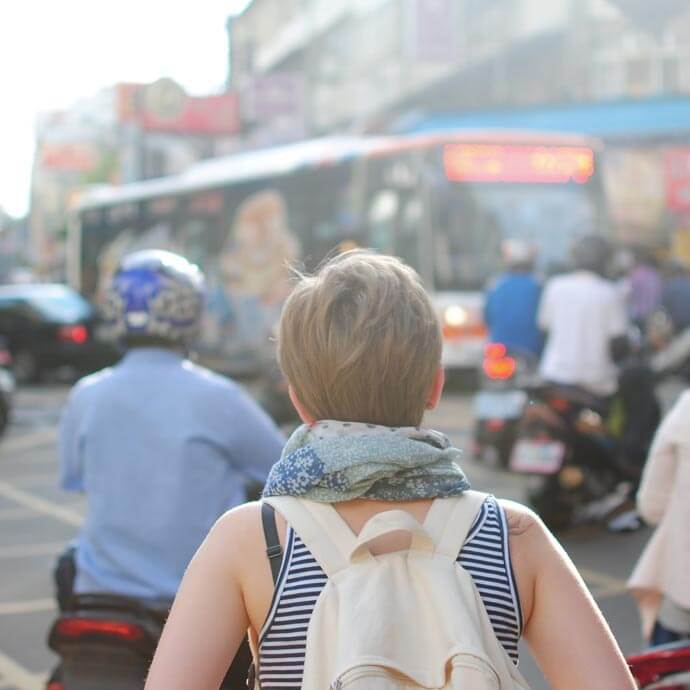 GOV TALK
Articles about the Public Sector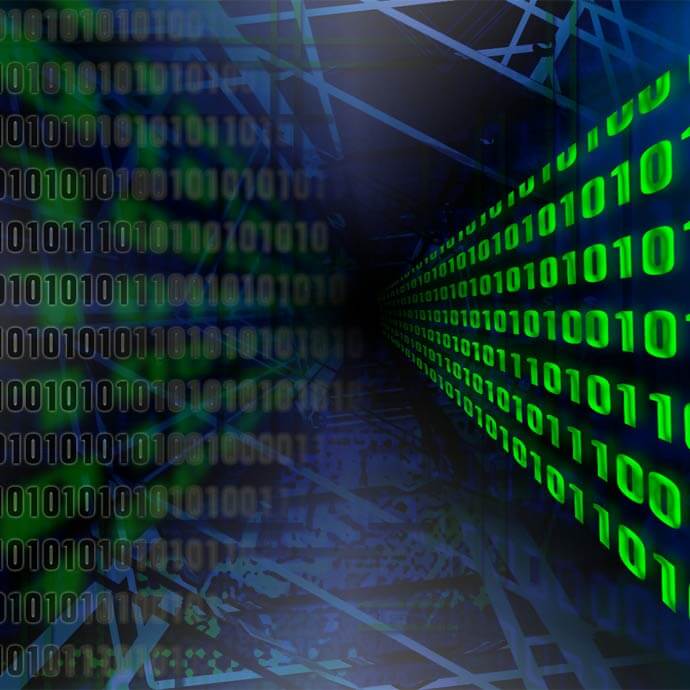 TRENDS
Public Sector Trends