Cybersecurity Best Practices to Bring to Every Job or Employer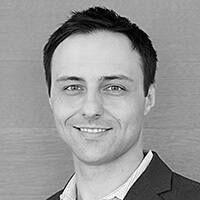 Rob Sobers is a software engineer specializing in web security at Varonis and is the co-author of the book Learn Ruby the Hard Way."
Looking for jobs in the government sector can provide you with job security, a good retirement plan, and a health insurance program that exceeds most public sector employers. One of the things you can add to your professional resume as you apply for government positions is showing that you have knowledge and understanding of the importance of cybersecurity in the workplace.
Familiarize yourself with the tips here so you can be a better employee and coworker when it comes to best practices for cybersecurity.
Promote Awareness 
It's not just security and IT departments that manage cybersecurity. Security is the responsibility of everyone in an organization. As an employee, being aware of the risks of cybercrime and data breaches helps you contribute to a strong security culture. With awareness, you'll be able to play your role in cybersecurity policies and be part of the solution.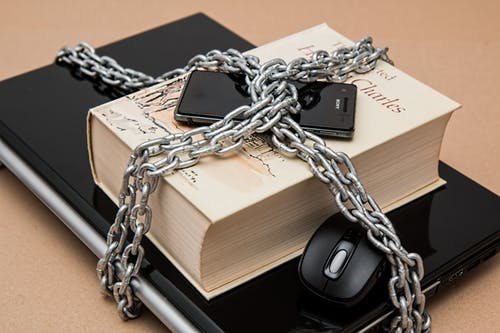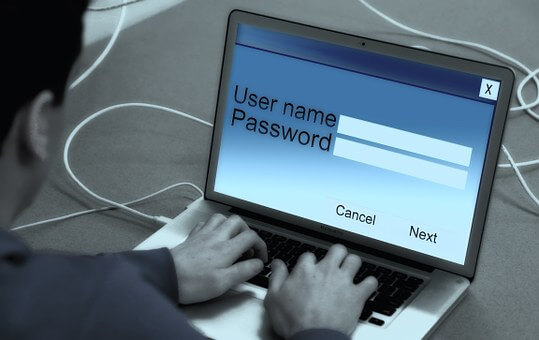 Make use of a password manager to generate passwords.
The following tips can promote security awareness on the job:
Be aware that no one is safe when it comes to cybercrime. Employers are building awareness by providing security training when onboarding new employees.

Employees need easy access to information about updates and security risks.

Make employees aware of data privacy policies – these policies dictate that any contact and personal data an organization maintains is subject to restricted usage.

Frequent training sessions with cybersecurity professionals in the industry can build even more awareness.

Employers need to clearly communicate the importance of security and hold regular training seminars.

Employees who report suspicious email or activity should be recognized and rewarded.

Develop a strong and positive security culture with team leaders to keep employees motivated.
Basic Security Tips
It's not just awareness that contributes to an effective cybersecurity plan. As an employee, it's important that you contribute to security by understanding the best practices for security and follow company rules and policies put into place to mitigate risks and vulnerabilities. 
Here are just a few of the best practices to follow in the workplace:
Any devices left unattended should be locked either virtually or physically.

Make use of a password manager to generate passwords. Passwords should be unique for multiple sites and follow best practices for passwords using both lower and upper case letters, numbers, and other characters.

For additional security use multi-factor authentication.

All data should be encrypted.

Back up data regularly.

To detect a security breach early, monitor the network for any suspicious activity.

Have a policy in place to limit the use of external drives.
Online Safety Practices
Online safety is crucial to the security of any company or organization. Whether you're responding to work email or browsing the internet on your break, anytime you're online you become a security risk to your employer. Understanding the following online safety practices minimizes security risks:
Promote the use of virtual private networks (VPN), which encrypts data.

Have protocols in place that financial and informational transactions need to be approved.

Online banking or shopping for work can only be done on company devices using secure WiFi.

Be cautious about what you share on social media – whether it's a work or personal account, cybercriminals can gain information from shared information.

Anyone with access to network email should be aware of the signs of phishing scams.

Read and evaluate email carefully before taking any action or clicking on links.

Every email that originates from outside the organization should be labeled as such. This alerts employees to be cautious.

Never click on links that come in an email from unknown senders.

Be alert for emails with grammar and spelling errors – report to IT without taking any other action.

When working remotely, avoid using public computers or free WiFi.
Considerations for Employers 
Government organizations are aware of the rise in cybercrime and the importance of increasing security across all levels. Employers are actively taking steps to ensure that everyone understands the importance of cybersecurity. 
Employers and managers should implement the following measures to increase security:
Prioritize organization security risks and evaluate the risks.

Work closely with IT teams, so everyone is on the same page about security.

Offer employees additional cybersecurity training, particularly if tasks in their job position are a security risk.

Periodically assess employees about the security practices they're following.

Assign accounts with expiring passwords that need to be updated after a set period of time.

When employees leave an organization, immediately revoke access and credentials to their accounts.

Delete stale data that poses a security risk in the event of a security breach.

Never ignore software updates.

Use role-based access control (RBAC) to assign different permissions to different departments – this limits employee access to files they don't need to do their job.
Being aware of the tips listed here for increasing cybersecurity can make you a better employee. Government organizations want to hire people who understand the importance of following best practices when it comes to promoting and building a strong security culture in the workplace. Check out Varonis' cybersecurity tips playbook below for more insights.
Want new articles before they get published? Subscribe to our Awesome Newsletter.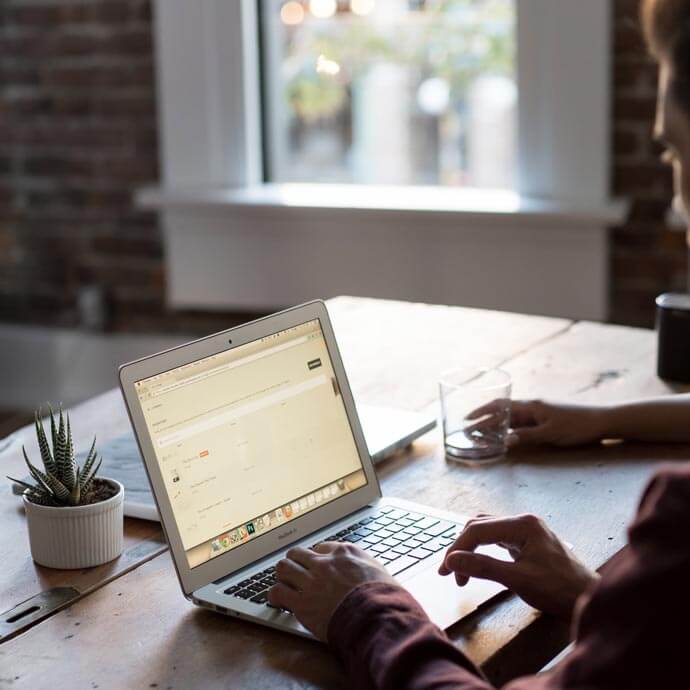 CAREER ADVICE
Advice from top Career specialists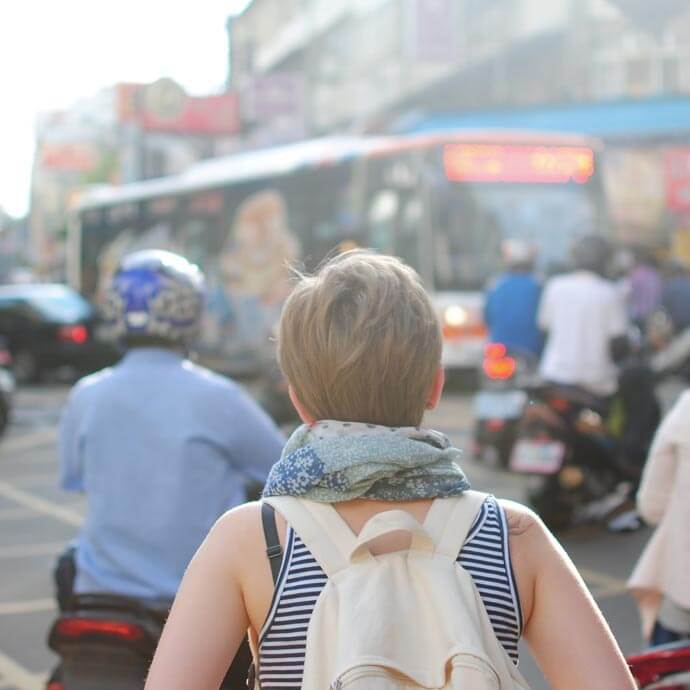 GOV TALK
Articles about the Public Sector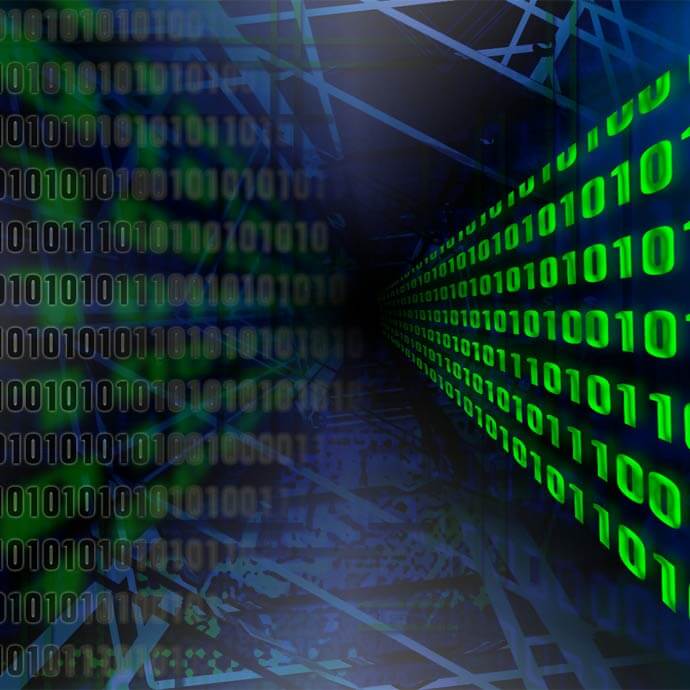 TRENDS
Public Sector Trends