Finding a Job That Aligns With Your Values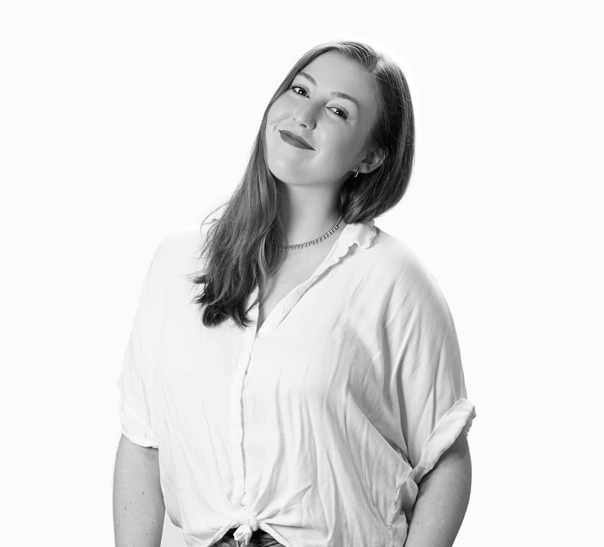 Marielle Lea is a content marketer and writer who works to grow her client's brand awareness through content creation and promotion. She is a passionate creative who thrives on marketing strategy and keeping up with the latest in SEO trends. She currently writes for Coupon Chief on topics related to e-commerce, personal finance, and small business strategy.
With coronavirus leaving thousands out of work, finding a paying job is more important than ever. However, you don't have to sacrifice important values you hold just to get a paycheck. If you are passionate about something, it's important to find a job that aligns those passions to keep you motivated for years to come. If a company's morals, missions or values clash with your own, chances are you'll burn out. The closer your ethical standards are to your company's values, the more likely you are to flourish and create a successful career path for yourself. 
A company's corporate social responsibility has become increasingly important for potential employees. With initiatives like diversity, inclusion and sustainability, there are many chances for businesses to show applicants what their values are. When it comes to your own, personal values, if you figure out which ones you aren't willing to compromise, your job search will be more efficient and effective. To help you do just that, the team at ResumeNow has created a guide on how to determine your career values and find your corporate match. 
How to Identify Your Hard-Line Career Values
People prioritize different values in a company. Company culture, employee relationships, and the business environment are intangible motivators and important factors to consider which job fits you best. By sitting down and identifying what makes you thrive and asking yourself the questions below, you will be able to get a better understanding of what a perfect organization looks like in your eyes. 
 What gets you excited about getting up in the morning and going to work? 

When envisioning your perfect work environment, what does it look like? What are people wearing? 

 What kind of relationships would you prefer to have with your coworkers? Your boss? Your interns? 

 If you could give back to an initiative or nonprofit organization, what cause would it be and why? 

Would you rather get assigned an individual task or a group project? 

Do you thrive when the work is diverse, or would you rather a more structured workload and daily tasks? 
Intrinsic Motivation Examples
Intrinsic motivations are intangible, internal values that make people feel driven in life. For work specifically, some people require constant words of encouragement to feel motivated, while others may thrive more on a job title change. Try and think back to a time where you felt extremely enthusiastic about the output of your work. When was the last time you felt ambitious, happy, and productive? By reflecting, you can find the common factors that boost your motivation levels. Some examples of intrinsic values are: 
Belonging

Collaboration

Creativity

Diversity

Individuality 

Influence 

Involvement in community

Location / physical environment

Respect

Social interaction

Status 

Transparency

Travel

Work-life balance
Choosing the Right Company That Fits Your Priorities
A company's culture can have a major impact on your day to day life. When their values and your priorities are in line, you will feel more invested in the tasks at hand. By assessing the common values in the companies you are interested in, you are sure to find a job that allows you to serve a bigger purpose. 
The Right Work Environment
Organization, lighting, seating and even the scent of a company workspace and affect your mood. When you go in for an interview, or hop on a virtual interview, make sure to observe the surrounding area to make sure it's right for you. For some, clutter might be a stressor and a sign of a less-than-ideal match, while for others overly organized areas may feel artificial and uptight. To make sure the work environment matches your needs, keep an eye out for these other types of work environments: 
Artsy

Bright

Dark

Exclusive 

Fast-paced

Formal

Inclusive

Noisy

Open space

Predictable 

Quiet 

Sense of community

Sharing desks 
What Kind of Content is Being Produced? 
For a full understanding of what kind of company you are looking into, make sure to see their content and work they have already produced. For marketing or advertising agencies, look into the type of clients they work for to get a glimpse of what kind of company they are. If you are looking for sales jobs, it's important to agree with the product you are selling, so look at the reviews and ratings of the product beforehand. When you accept an offer and begin working for a company, it can become part of your identity. Because of this, it is important to fully stand behind what they are producing or creating. 
Questions to Ask During the Interview 
When you make it to the interview round, there is a perfect opportunity to dig deeper into who the company and its employees are. Things like company culture and work environment are sometimes not found online, so take advantage of being able to get some insight from someone working there. The questions below can be a subtle way to figure out the company's priorities and whether or not they align with yours. 
How do you give and receive feedback in the workplace?

What makes you proud of this company?

What ways does the company give back? 

Is volunteering common? 

What does the structure of the company look like? 

What would you say are the top three priorities of the company? 

Do you offer work-from-home days? 

Are there any mental health initiatives in place? Is there a work-life balance? 
Work takes up a big portion of our lives. Because of this, making sure that you are physically and mentally healthy while working is extremely important. Working for a company that aligns with your values will intrinsically motivate you, and can lead to overall career advancement and happiness. No matter what the pay is, it may be difficult to be at a company with questionable morals, but it is priceless to be part of an organization that makes you truly feel purposeful in the community. For more examples, statistics, and information on how to land the right job, make sure to check out ResumeNow's infographic below.
Want new articles before they get published? Subscribe to our Awesome Newsletter.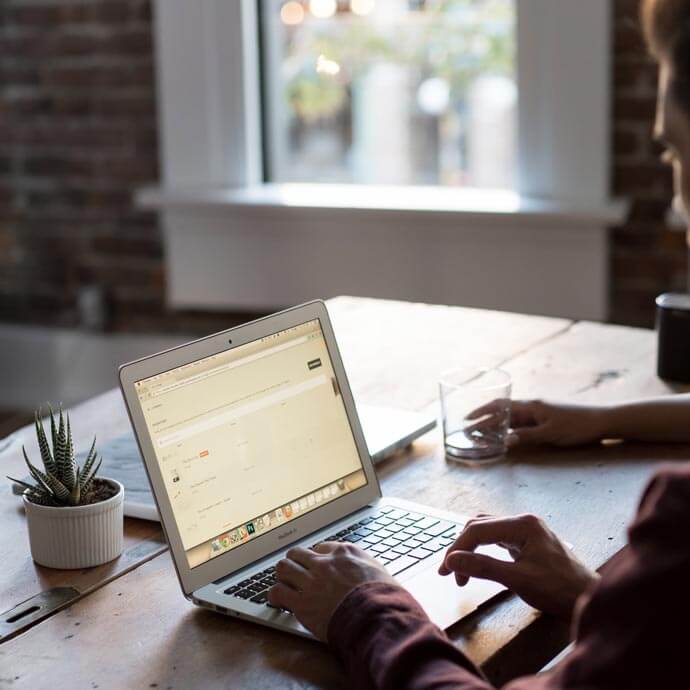 CAREER ADVICE
Advice from top Career specialists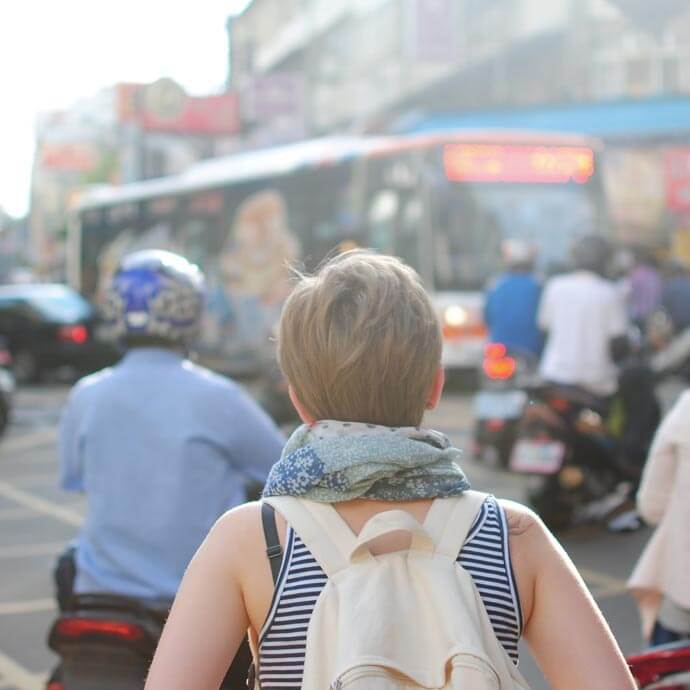 GOV TALK
Articles about the Public Sector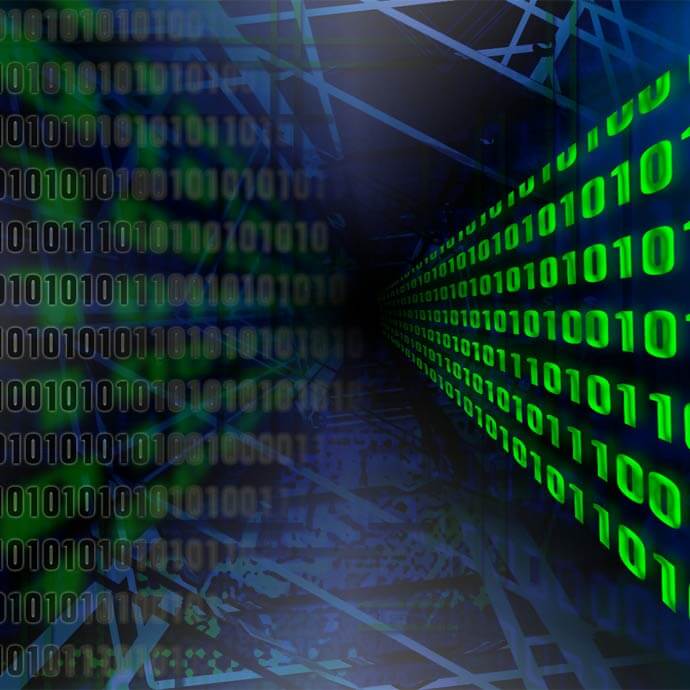 TRENDS
Public Sector Trends