Follow These Strategies to Fully Optimize Your LinkedIn Profile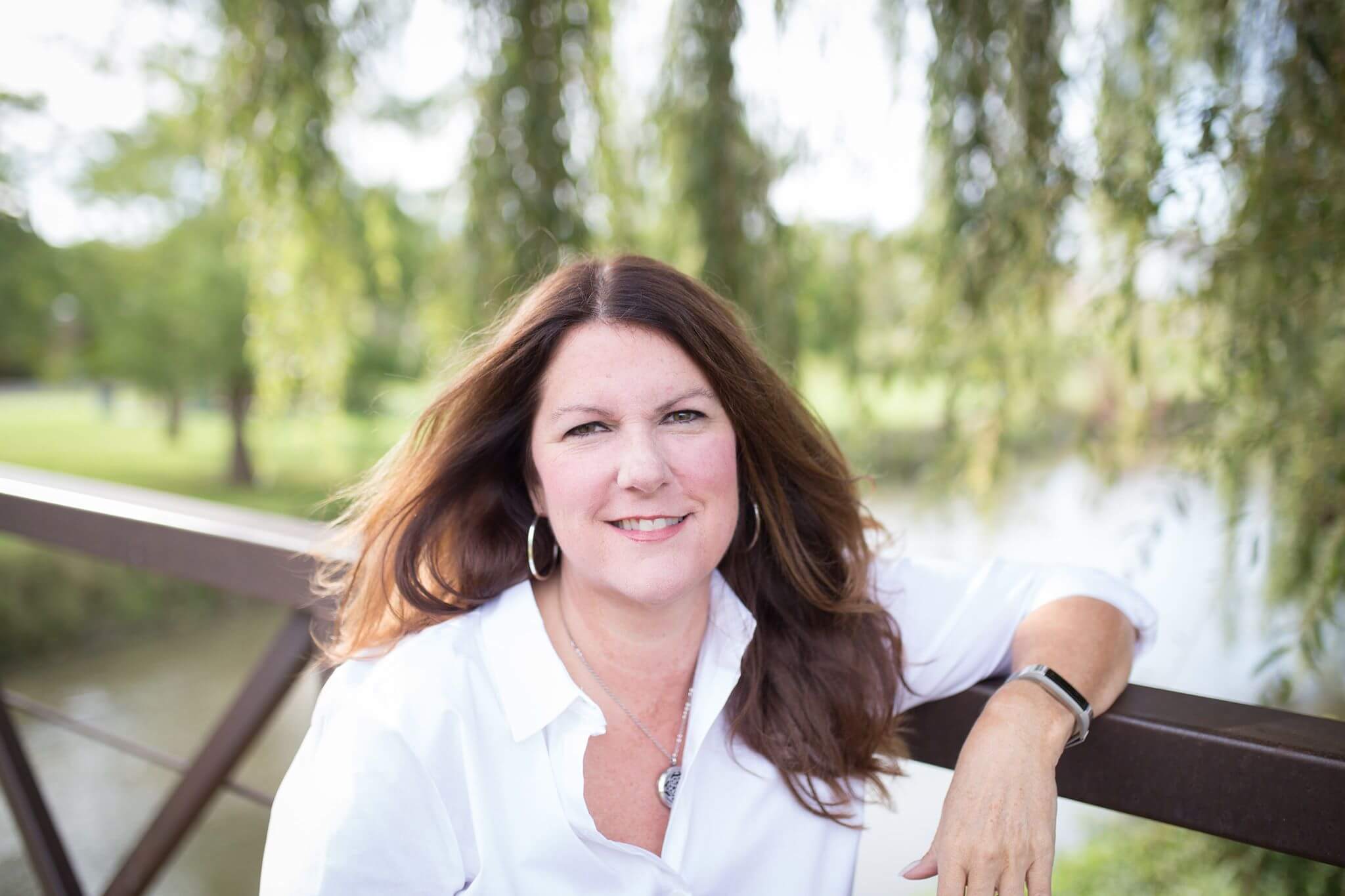 Erin Kennedy, MCD, CMRW, CPRW, CERW, CEMC, is a Certified Professional Resume Writer/Career Consultant, and the President of Professional Resume Services, named one of Forbes "Top 100 Career Websites".
When you start seeing your LinkedIn profile as a way to enhance your career for the long-term rather than simply a platform you need to update to keep up with the trends, then you'll have many more opportunities come your way. LinkedIn is a necessity in today's world of business, but you have to handle it appropriately. That means doing more than filling out the basic sections once and never looking back. Follow these strategies to fully optimize your LinkedIn profile and see if valuable opportunities don't come your way.
Where's the Headshot?
First of all, you need one. Too many times profiles don't even have a headshot, which can cause hiring managers and recruiters to be suspicious. It may even cause them to pass you by. Your headshot should be only of yourself, and you should be dressed professionally. If you do have a headshot, but it's been several years since it's been updated, consider changing it. At the very least, your current connections will see you've updated your headshot, and it may prompt them to click on your profile to see what else you've been up to.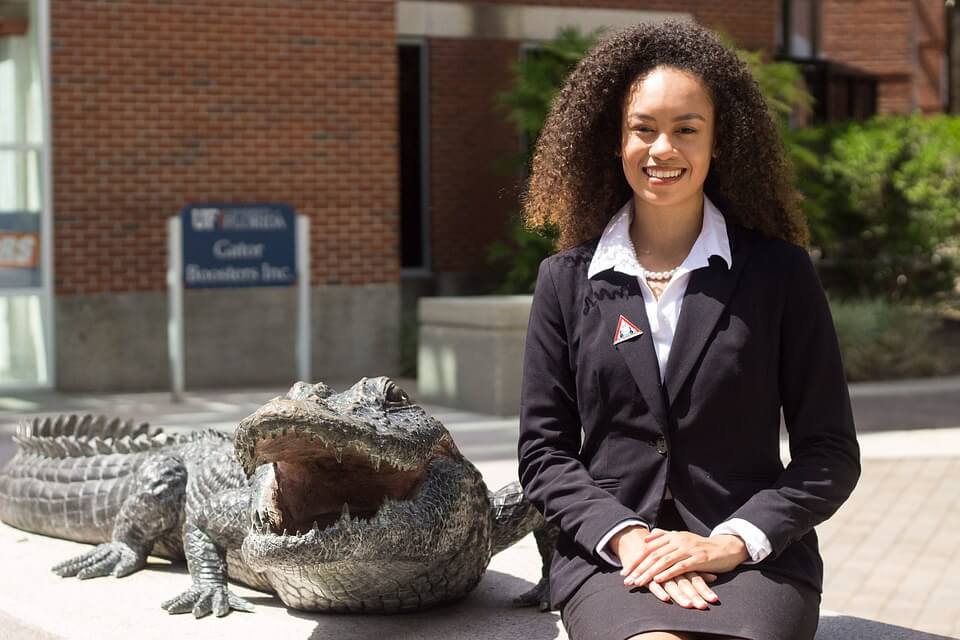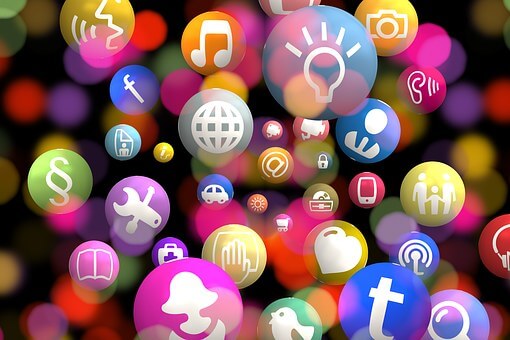 Following these strategies to optimize your LinkedIn profile may just pay valuable dividends down the road.
Check Your Contact Information
Believe it or not, one of the most common mistakes an executive LinkedIn profile writer sees is having outdated contact information on profiles. If a recruiter sees you aren't willing to at least keep your contact information current, then they likely won't hold you in high regard with other aspects. You never know what opportunities may come your way through LinkedIn, so always make sure your information is accurate and current so you don't miss out.
Complete More Than Just the Basic Sections 
Your LinkedIn profile is an opportunity to expand on your resume and flesh out for hiring managers and recruiters a more complete picture of yourself.  With that said, don't stick to just the basic sections to complete. Once you have covered the Headline, Summary, and Job Experiences, look at what else can be filled in. This may mean adding new skills as you develop them, discussing volunteer experience, mentioning organizations you're a part of, any coursework you're actively participating in, and more. The idea is to give whoever views your profile a complete view of your skills, achievements, and personality.
Optimize Your Profile for SEO
Optimizing your profile for SEO purposes can be challenging, but it's necessary. This means using keywords and phrases relevant to the industry and positions you are looking for. This may take some research on your part, but it's worth the time and effort. Recruiters and hiring managers use SEO to find viable candidates. The goal is to have your LinkedIn profile be easily discoverable in an online search.
Build Your Network of Connections
The more quality connections you have on LinkedIn, the higher up your name will show in the search results. Getting to 500+ connections is easier than you may think, but it can require some effort depending on what stage you're at in your career. Take a look at companies in your industry and see who you can connect with. You can also consider reaching out to past coworkers to build up your connections list. Joining LinkedIn groups relevant to your industry and participating in meaningful discussions is another way to make connections. This may be the most effective way to build your list of connections naturally, since the other group members will get to know you well with the way you communicate.
Be Creative and Relevant With Posts
Posting original content relevant to your industry is a great strategy for standing out among the competition. The idea is to be creative and insightful with each post so you'll earn some credibility with each one. You also want to engage with your connections by commenting on their posts. When you make engaging comments or ask insightful questions, you could spark a discussion with other readers or the writer themselves. People appreciate comments on their articles, and you never know when it could lead to something greater.
By now most executives should understand the importance of LinkedIn in today's marketplace. However, too many people spend a lot of time developing their profile and then neglect it for years. Or they simply do the basics and ignore the value it can bring to their career. Following these strategies to optimize your LinkedIn profile may just pay valuable dividends down the road.
Want new articles before they get published? Subscribe to our Awesome Newsletter.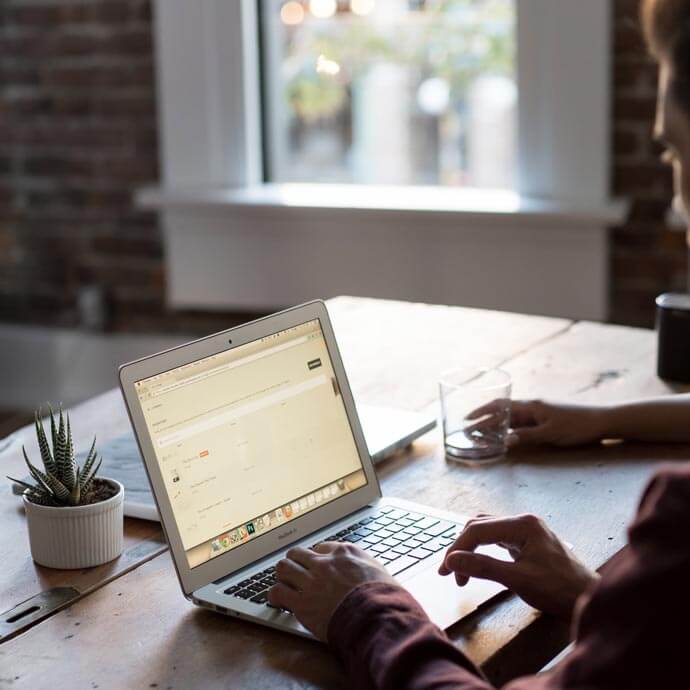 CAREER ADVICE
Advice from top Career specialists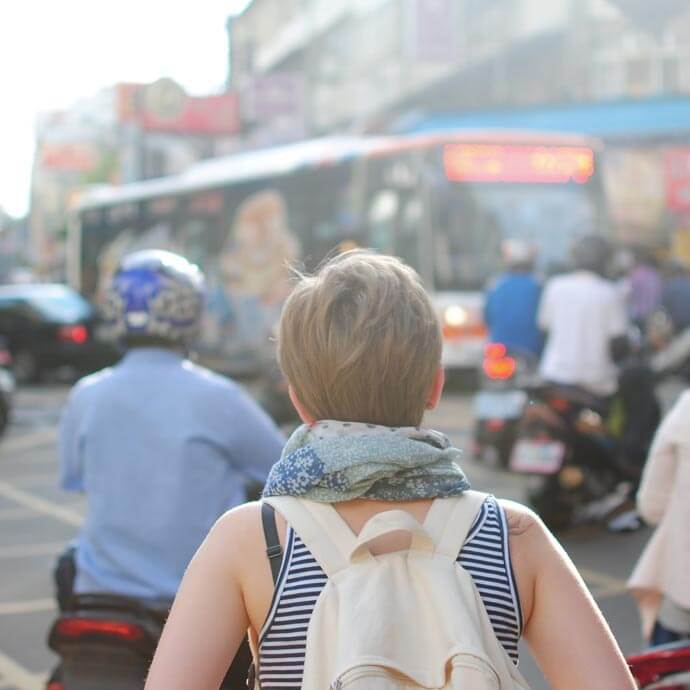 GOV TALK
Articles about the Public Sector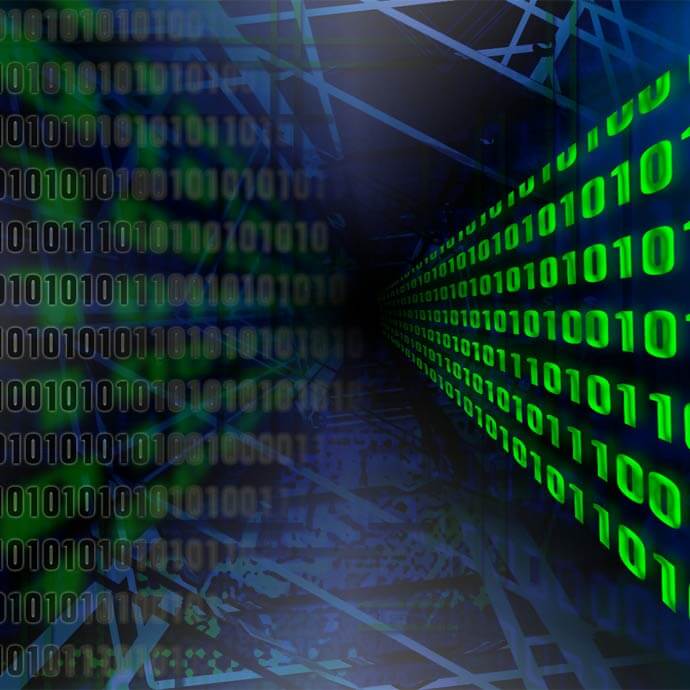 TRENDS
Public Sector Trends