Four Ways to Generate Questions for the Interviewer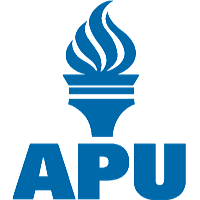 Recognized Leader in Online Education
By Rachel Dhaliwal, GCDF
Contributor, Career Coach
Your polished and tailored resume got you the interview. Your preparation and practice have helped you knock every question out of the park so far, and you're minutes away from landing your next position. The interviewer then asks, "Do you have any questions for me?"
Confidently, you reply, "No, I sure don't!"
*record scratch*
You may have just blown the interview. Not having questions for the interviewer can convey that you aren't truly interested in this position, and that you've just shown up to get a job. Or, it can paint you as arrogant – smug in the notion that you are so perfect for the role, you needn't bother trying to learn more about the position or the company.
To avoid either of these misconceptions, here are some ways you can demonstrate your genuine interest in the position and gain some useful knowledge for your first 90 days with the company.
Ask about the company
From the moment you schedule an interview, you should be researching the company itself. Familiarize yourself with their website, their history and mission, and any mention of them in the news. Were they recently awarded a large contract? Have they donated to your favorite charity? Are they expanding into another market? You can use this information to formulate questions about the company that will make clear your desire to be a part of their team, and help you to picture your future work atmosphere.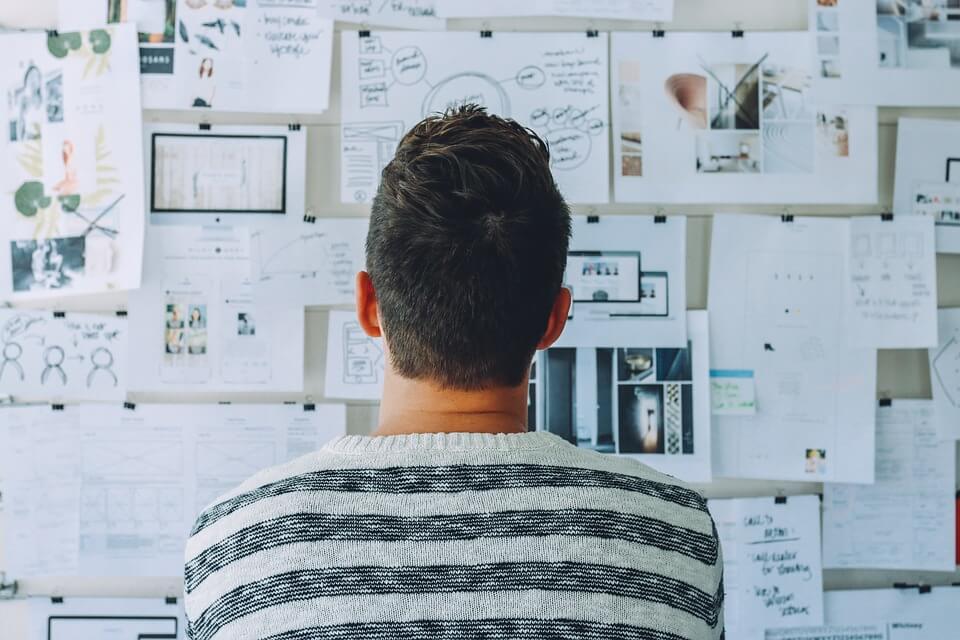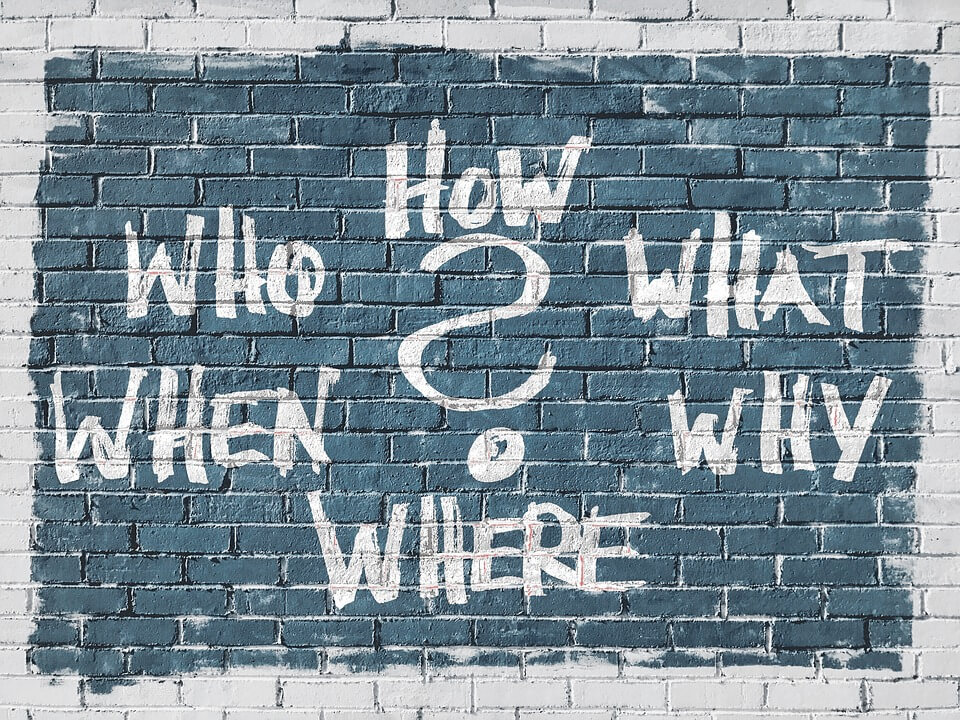 Having questions for the interviewer should absolutely be part of your interview preparation.
Ask about the interviewer
It is human nature to like people who seem interested in you, and hiring managers are no different. Asking them what they like most about their position or the company can win them to your side, give you a peek into your future supervisor, and provide you with a firsthand account of the company's culture, values, and operational tempo.
Try questions like, "What do you like about this company/your position here?" "What drew you to this company?" "How has your role changed since you started?"
Ask about yourself
This is an excellent opportunity to find out what is expected of you beyond the duties described in the job announcement, and to get a head start on impressing your future boss. Ask questions like, "What can I do in the first 90 days to make you feel confident you've hired the right person?" "How will I be trained for the position?" "Are there professional development opportunities in this role?" "What qualities should an ideal candidate for this position possess?"
What if they all get answered?
If you find that all of your prepared questions were answered throughout the interview, be sure to tell the interviewer that when asked. You can then wrap-up the interview with my personal favorite: "Is there anything else I can answer for you or provide to you in order to better clarify my fit for this role?"
Asking this question allows you and the interviewer to circle back to something that may not have been addressed sufficiently. It can also provide them the prompt to ask a question that may not have been part of their original list.
Having questions for the interviewer should absolutely be part of your interview preparation. It is important to find out as much as possible about your future position, department, or boss, and to convey your eagerness to be a part of the team.
Want new articles before they get published? Subscribe to our Awesome Newsletter.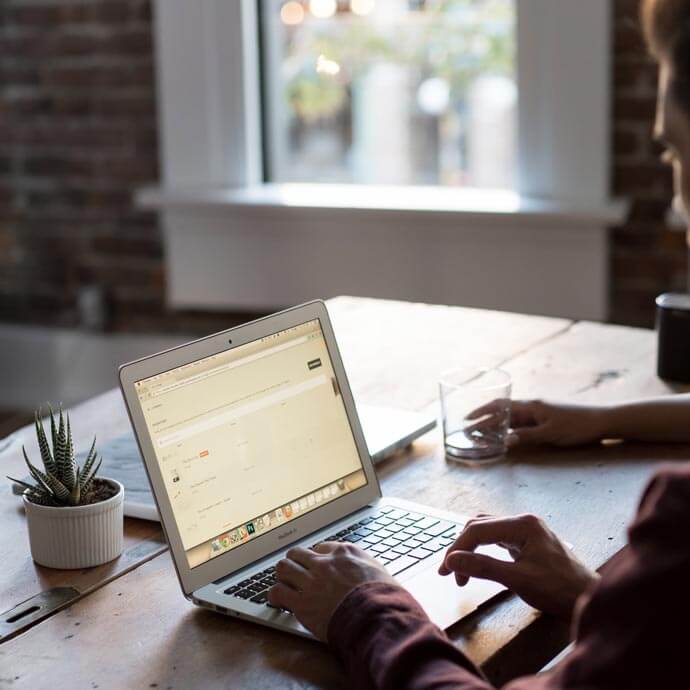 CAREER ADVICE
Advice from top Career specialists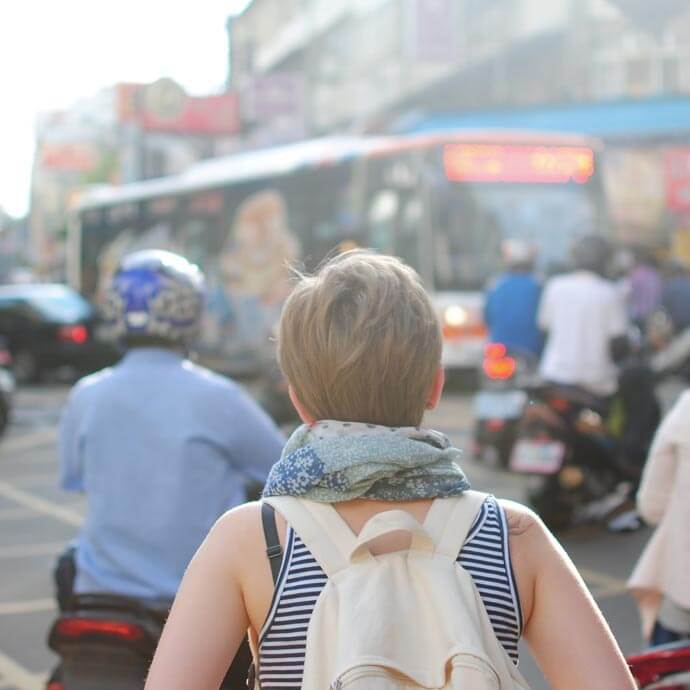 GOV TALK
Articles about the Public Sector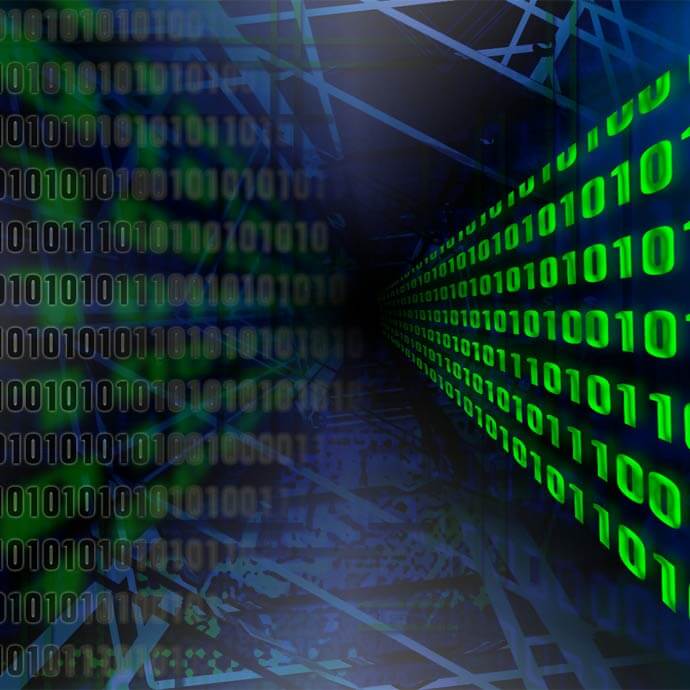 TRENDS
Public Sector Trends