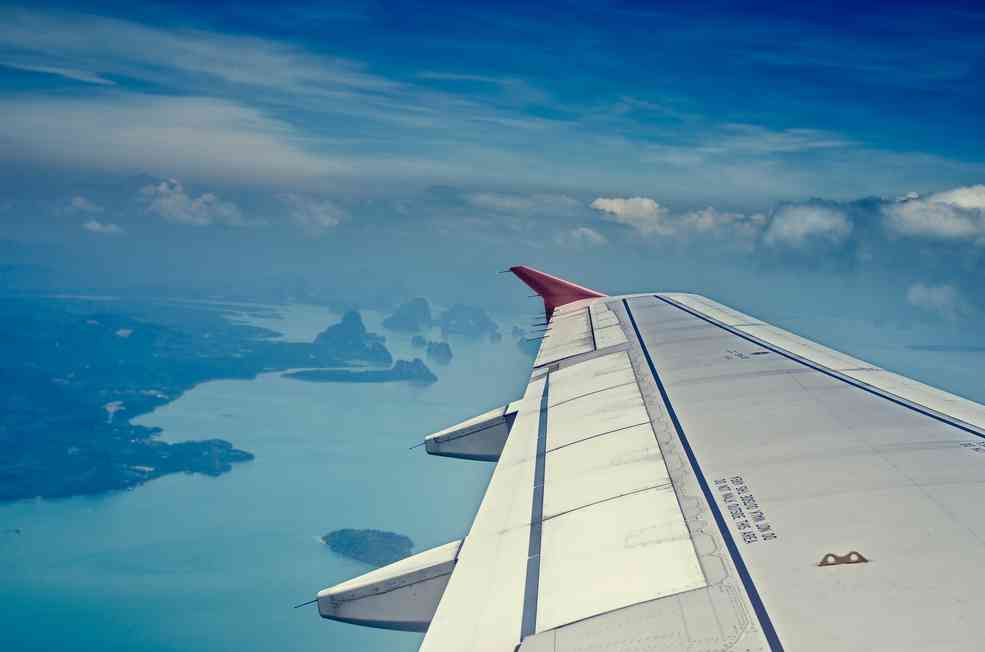 When most of us hear the word diplomat, we think of a secretive, high-profile individual who cruises around with special plates on his car, immune to the traffic laws that plague normal citizens. We also typically think of someone with decades of experience under her belt who speaks a half dozen languages. In truth, though, if you've got that adventurous streak and you're a U.S. citizen, you could be eligible to begin a career as a foreign service officer (FSO) today.
The first step is to read the foreign service material on the U.S. State Department's website to see if one of the FSO career tracks is right for you. It's important to review the information about these career tracks carefully, for you will select one at the beginning of the hiring process that you will be tied to for at least the first few years of your employment. The tracks are as follows:
• Management Affairs. Responsible for developing personnel, negotiating bilateral work agreements, managing real estate portfolios and financial assets, supervising U.S. embassies, consulates, and other diplomatic posts, and organizing visits between U.S. and host country leadership.
• Consular Affairs. Responsible for solving problems for American citizens abroad (including passport, medical, and legal issues), evacuating American citizens in the event of a natural disaster or armed conflict, and screening foreign visa applicants and deciding whether to issue or deny them entry into the United States.
• Economic Affairs. Responsible for advancing U.S. economic interests abroad, including developing contacts in foreign organizations, negotiating trade agreements, advising officials on policy developments, coordinating financial assistance in troubled areas, and promoting international cooperation on global environmental and technology issues.
• Political Affairs. Responsible for assessing political climates abroad, interpreting events and situations as they relate to U.S. political interests, communicating with foreign governments seeking support for shared goals, and developing and implementing foreign policy.
• Public Diplomacy. Responsible for broadening the understanding of American values and concerns in the host country, including leveraging the media to expand awareness; managing creative, cultural, educational, and exchange programs; and effectively communicating U.S. foreign policy.
You can apply for a career track by filling out an application online and completing a personal statement.  Then, you'll be authorized to take the Foreign Service Officer Test, which includes multiple choice and essay questions about your knowledge of U.S history/culture and your professional skills.  If you pass the written exam, your application will be considered by a Qualifications Evaluation Panel, which will recommend you for the Foreign Service Oral Assessment, a daylong series of case-study exercises.
You'll next be subjected to a background check and will need to submit forms for security clearance. You'll also have to undergo an intense physical so that the State Department can determine your medical fitness and ability to serve overseas.
Now, you'll submit a list of desired assignments and will start a seven-week general orientation class in Washington, D.C. There, you'll receive your first post. What can you expect? Well, during their first two-year assignments, all FSOs perform mostly consular work, which often involves working at an American embassy and awarding visas to immigrants and non-immigrants.
Newly minted FSOs are also assigned to at least one hardship post, which is an assignment where living conditions (the quality of local health care, crime rate, and so on) are considered more difficult than in the United States. However, there's no doubt that this career is absolutely an adventure!