How to Clearly Demonstrate Your Qualifications on a Federal Resume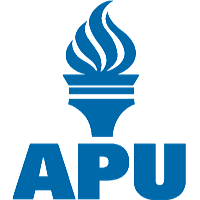 Recognized Leader in Online Education
By Rachel Dhaliwal, GCDF 
Contributor, Career Services
Although there are plenty of resources for learning about the federal hiring process and how to format a federal resume, not much is said about what to write on a federal resume. How do you know that you are presenting the best information that each employer is looking for? There are three places on a federal job opportunity announcement (JOA) that you must look in order to find the necessary information that must be demonstrated in your resume. They are presented here in order of value.
Job Requirements
The first and most important section of the JOA to review is the Job Requirements section. You MUST meet ALL of the minimum requirements and qualifications, or you do not qualify for the position. Unlike the private sector (where you generally need only most of the minimum qualifications to apply), these requirements are non-negotiable in the federal hiring process. You will not be considered eligible if your resume fails to show that you meet each and every one of these minimum requirements.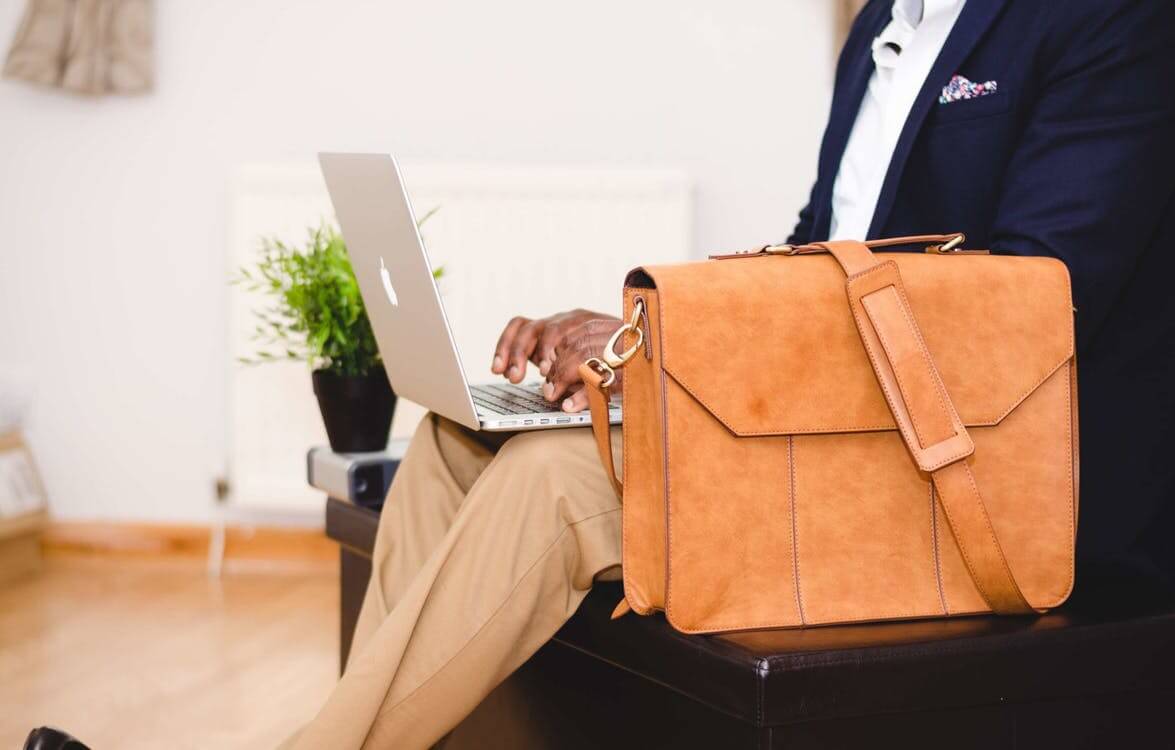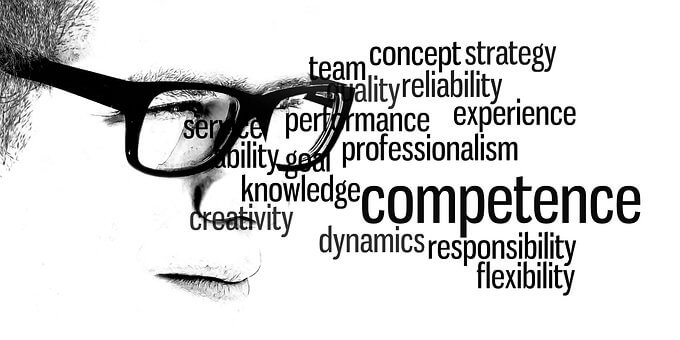 If something is not explicitly stated, it will not be assumed.
Questionnaire
The second place to look is on the Questionnaire, which is often found within the "How to Apply" or "How You Will Be Evaluated" section. This series of questions asks you to rate your level of knowledge and/or experience with that particular subject. These ratings help to determine your level of qualification for the position and whether or not you will move further in the hiring process.
If your resume does not accurately and explicitly reinforce the ratings you give yourself on the questionnaire, your ratings will be changed, and you may be found not qualified for the position. Go through each question carefully, and make sure that you have sufficiently supported each of them in your resume. The people reading your resume are forbidden from making assumptions – if something is not explicitly stated, it will not be assumed.
Duties
The third and final section to check is the Duties section. Think of these as the icing on the cake – it's not the end of the world if you do not have previous experience with all of them. For those duties you are familiar with, absolutely include them on your resume as a way to illustrate that you may need less training than the next candidate.
If your resume details and supports all of the above, you can be confident that you have included the key competencies that the employer is looking for in viable candidates.
Want new articles before they get published? Subscribe to our Awesome Newsletter.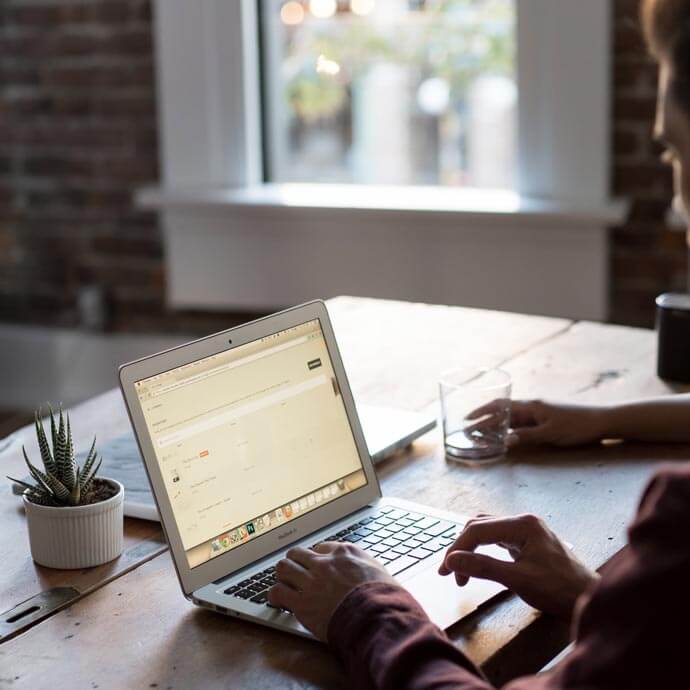 CAREER ADVICE
Advice from top Career specialists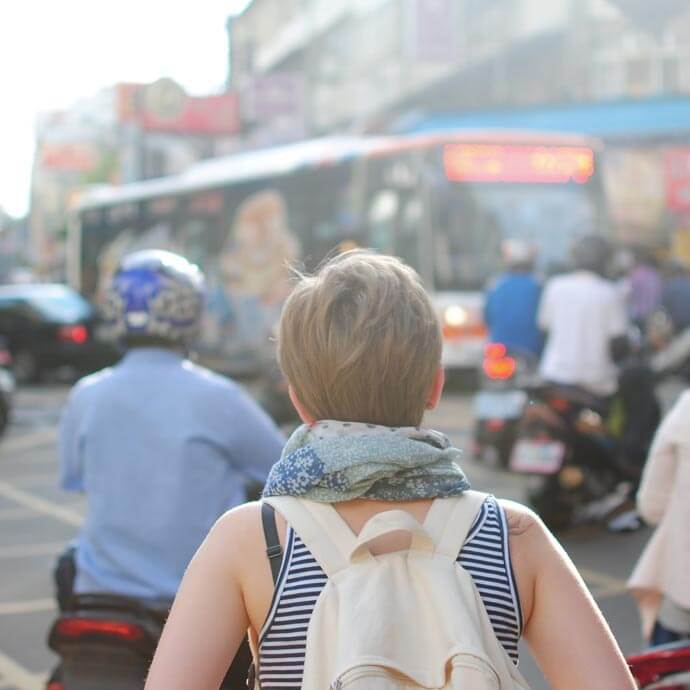 GOV TALK
Articles about the Public Sector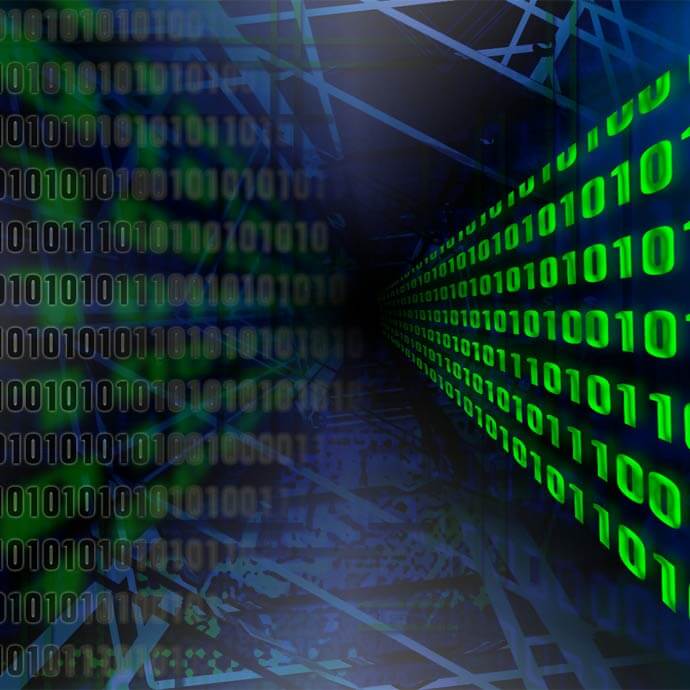 TRENDS
Public Sector Trends