How to Include Your Travels on Your Résumé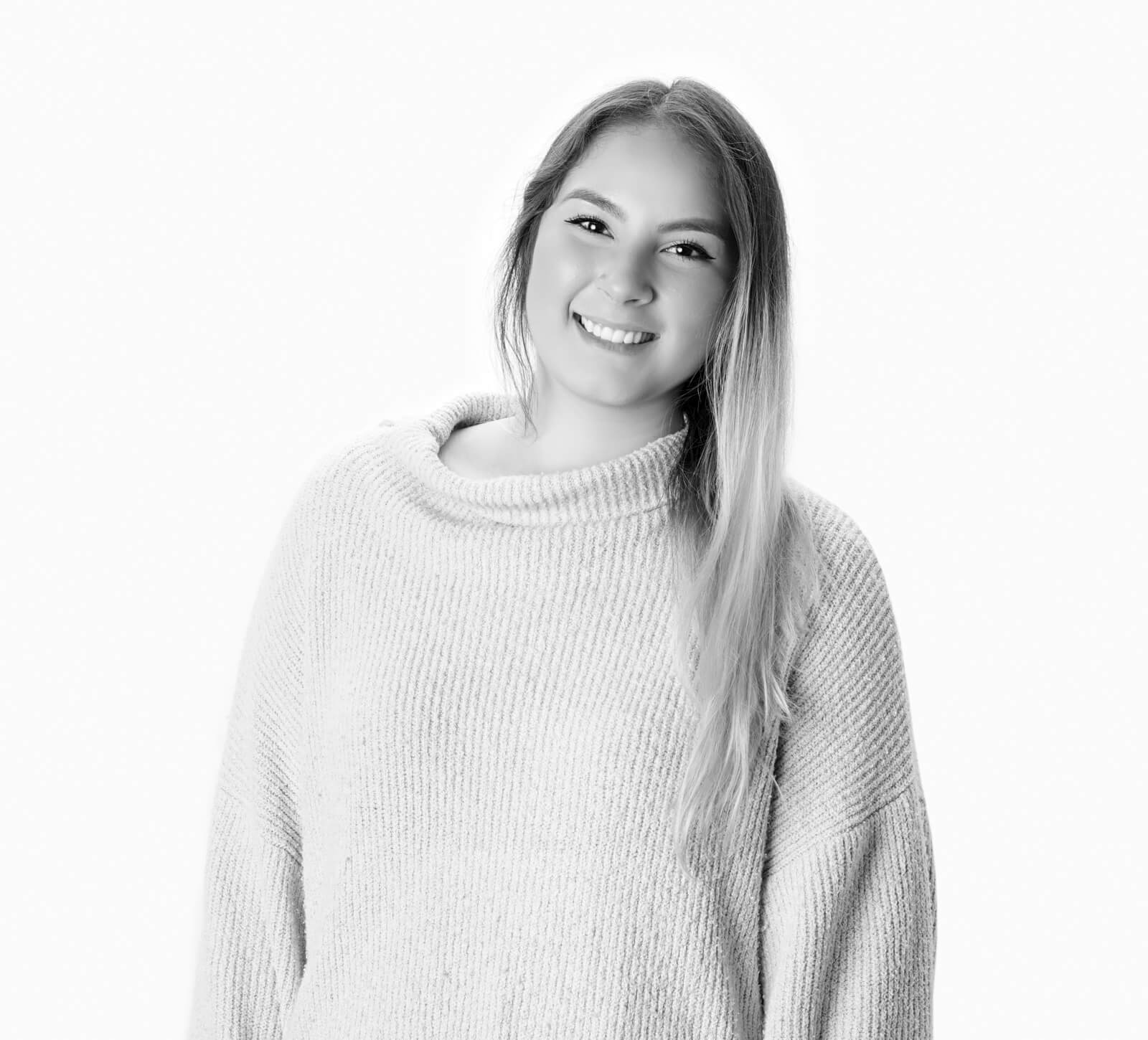 Janey is a Content Marketing Specialist at Siege Media. She enjoys writing on a variety of topics including travel, career and lifestyle. In her free time, you can find her trying out a new coffee shop or planning her next trip.
With more and more people choosing to work remotely and an increase in companies venturing out new or foreign markets, we see a rise in demand for certain skills, including cross-cultural communication, multilingualism, and quick adaptability to various different kinds of work environments. If you're thinking of traveling for a few months, taking a gap year to volunteer, study abroad, or returning from your travels ready to re-enter the workforce, you might want to add your experiences to your résumé as a way to stand out from the rest of the applicant pool.  
Before firing up that résumé, write down some of the skills and knowledge you've gained during your travels. If you have a few companies or organizations with which you're interested in applying, do your best to match your skills to each position. 
Once you have those different buckets of skills, experiences, and knowledge, follow the tips below to learn how to categorize your travels on your résumé, make them relevant to what your potential employers may be looking for, and optimize the new skills you've acquired or perfected. 
1. When to Include Your Travels
If you took a brief summer vacation to your favorite beach or spent a few months wine tasting and checking out some of the best food spots in Italy, adding your travels to your résumé may end up being nothing more fluff. Don't hinder your chances by making sure you only include travel experiences that speak to the skills being asked for in the position you're applying to.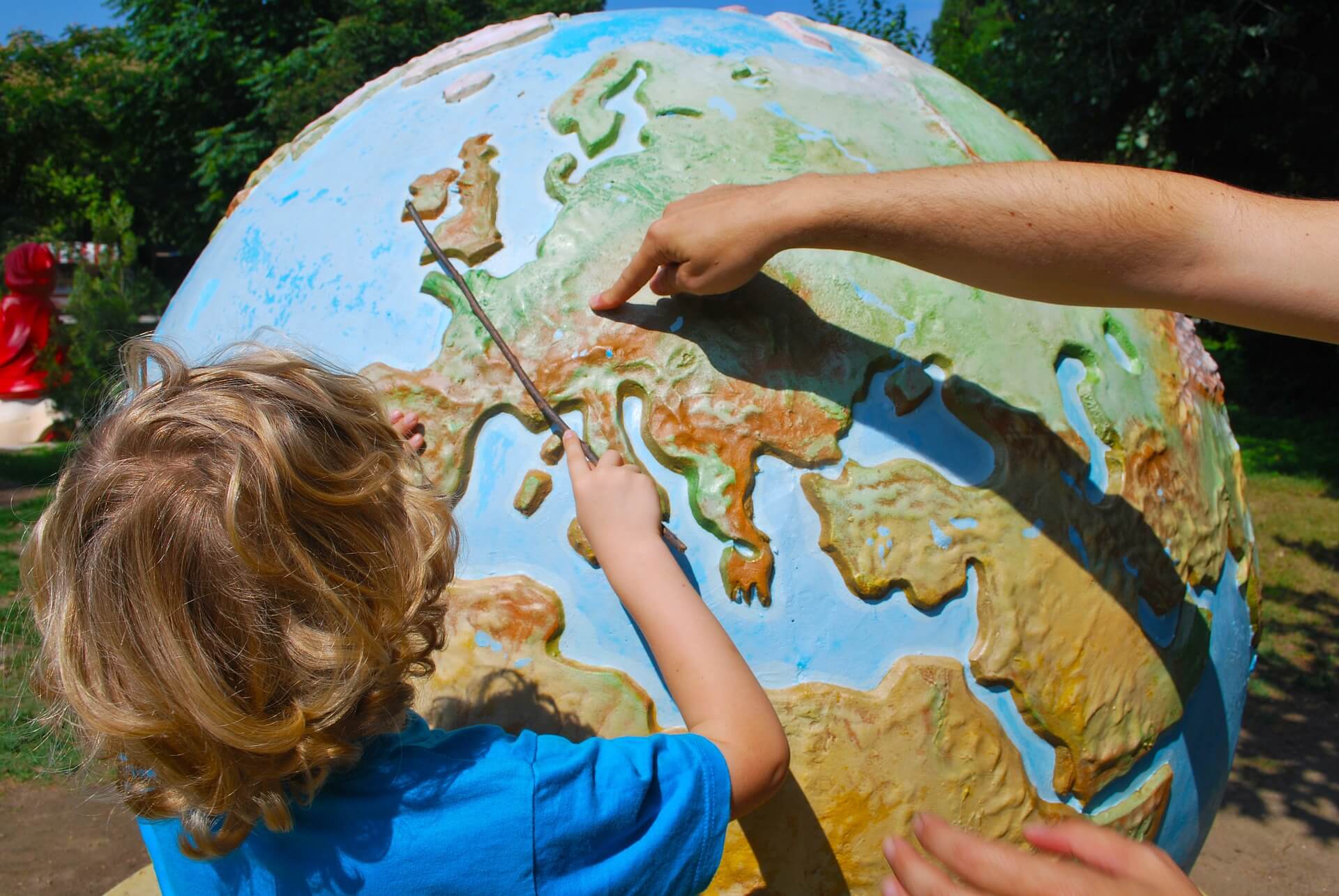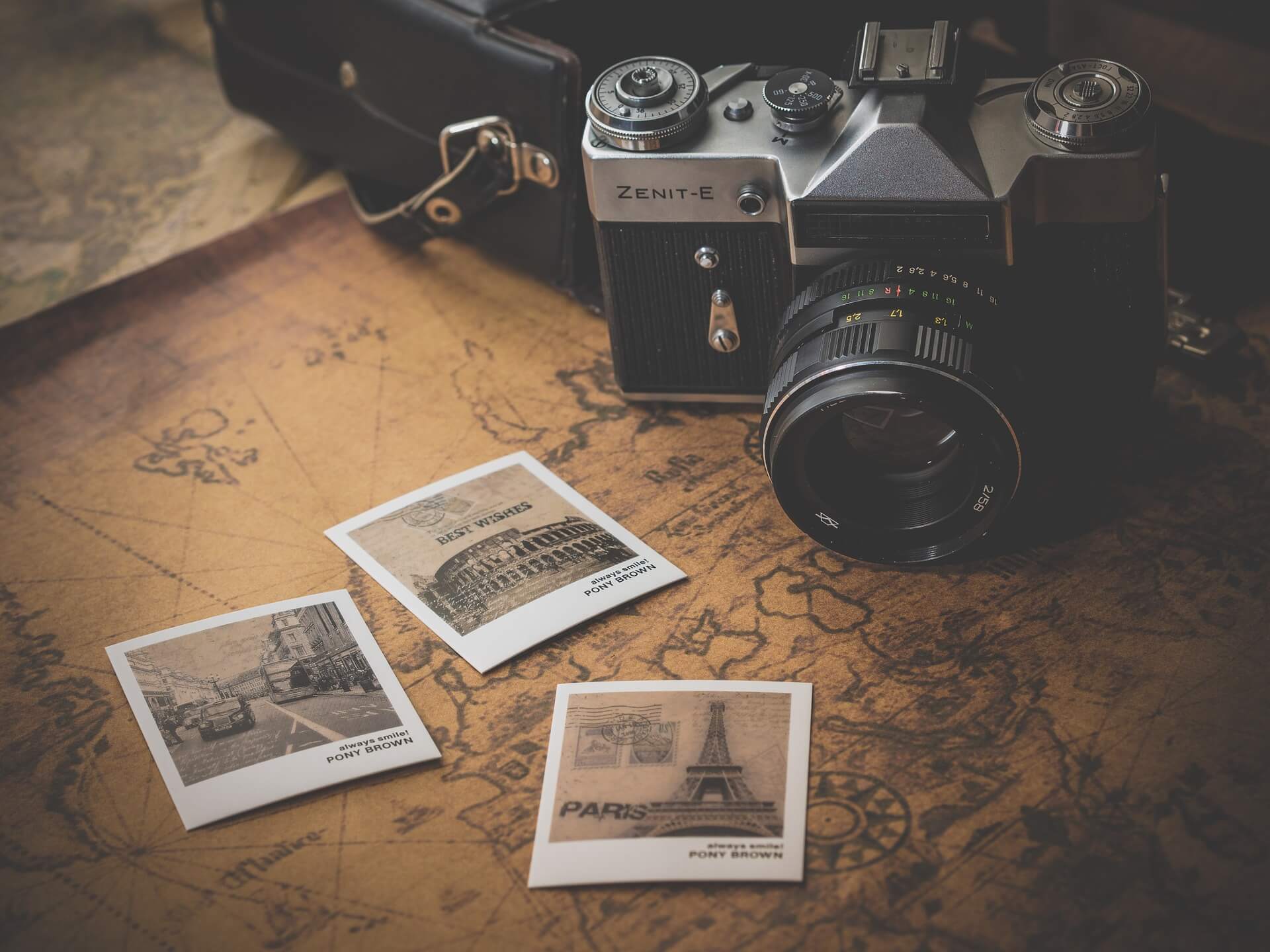 Have a list of one to three solid goals that can be applied to your career and try your best to accomplish them.
Highlight Your Achievements
If you helped a non-profit organization reach their outreach goals, did some freelance editing for a publication or sharpened your photography skills by capturing your travels, be sure to add it to your résumé. If possible, add specific details such as, "volunteered accounting services for 15 hours a week at a local non-profit"
Stick to the Point
Keep in mind that recruiters or HR reps usually spend a few seconds skimming through each résumé so it's essential that you keep things concise and to the point. Stay away from overgeneralized phrases like, "gained independence after three months of traveling through Asia " and instead say something along the lines of, "became proficient in Korean and acquired knowledge of Korean cultural customs."
Match Your Skills to Your Employer
As previously mentioned, don't include an endless list of skills and experience. When putting together a résumé, it's always best to consistently speak to the specific skills necessary for the position throughout the document. If the job requires extensive business travel or proficiency in communicating with people of a specific language or culture, by all means, use your travels to make your point. 
If you can't find a way to fit the knowledge or skills naturally in your résumé, it's recommended to leave them out or save them for your interview.
Add it to the Cover Letter
Speaking of skills that don't fit naturally in your résumé, you can also consider weaving them into your cover letter. Although cover letters should also be concise, they do tend to give us a bit more breathing room to include a sentence or two on relevant soft skills. This can be anything that shows independence, great communication skills, self-sufficiency or confidence.
Categorize Your Travels Accordingly
Unless you actually worked during your travels, they should always be listed under a separate section from your work experience. Under a section labeled, "Other Experience," or any other appropriate term, be upfront and call your experiences what they were. 
Below are common types of travel that when used correctly, can help boost your chances of getting hired: 
General Travel:

if you traveled mostly for leisure but freelanced, maintained a side gig or had temporary work every now and then, include it when appropriate.

Volunteer Work:

If you traveled abroad to volunteer or volunteered at any point during your travels, list the type of work and accomplishments.

Teaching:

Teaching abroad, whether it'd be English or another subject can look great on your résumé. Give yourself credit for any goals reached such as, "increased English proficiency of a group of 20 students by 15% after six months."  

Study Abroad:

A desire to learn and expand your knowledge is always a plus on a résumé. List any courses you took, especially if they can be applied to your career.
How to Get the Most From Your Travels
If you're about to take a gap year or a break to travel and are worried about the impact it could have on your career, be sure to follow the tips below. They're easy to follow and will ensure you have a positive contribution for your résumé at the end of your trip.
1. Make it Meaningful
Plan to make your trip as meaningful as possible. If you're planning on traveling long-term travel, volunteering or simply doing something outside of your comfort zone may not only help you learn something new but find purpose as well. 
Have a Goal
Have a list of one to three solid goals that can be applied to your career and try your best to accomplish them. Whether it's building a following for your blog, perfecting your Photoshop skills or becoming fluent in another language, having a goal in mind and working towards it during your travels will give you a great skill to add to your résumé.
Volunteer or Work
If you work in a fast-paced industry and taking a career break gives you anxiety, plan to volunteer, freelance or find a part-time remote position relevant to your career. Any relevant work experience in your field will give you plenty of material to help you explain your gap to your future employer without decreasing your chances of getting hired.
By following these easy tips, labeling your experiences appropriately and speaking on any relevant skills you've gained, you'll be prepared to turn your travels into an asset to your future employer. For more tips and expert advice, check out the full guide from Car Rentals.
Want new articles before they get published? Subscribe to our Awesome Newsletter.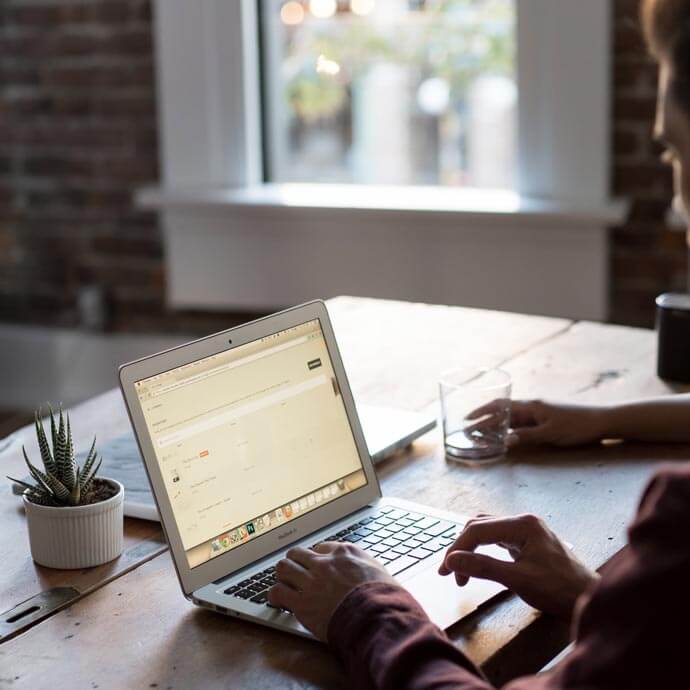 CAREER ADVICE
Advice from top Career specialists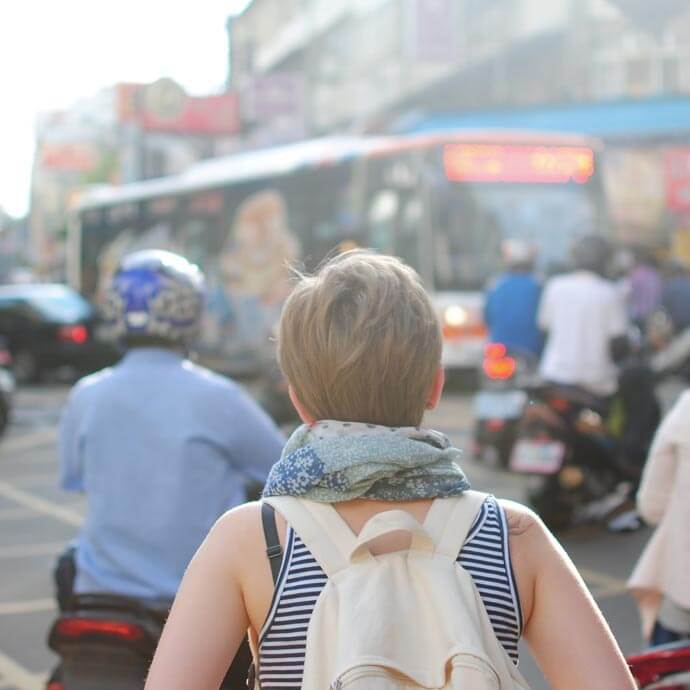 GOV TALK
Articles about the Public Sector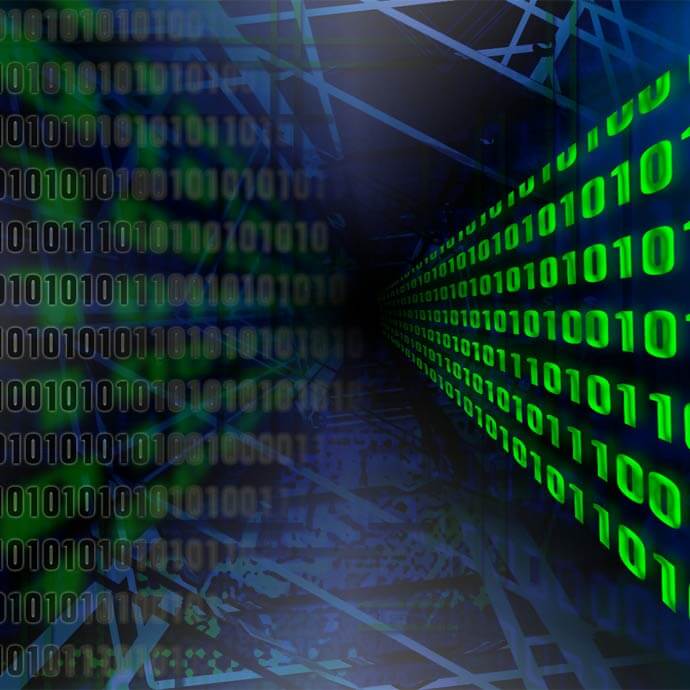 TRENDS
Public Sector Trends