How to increase visibility of your LinkedIn profile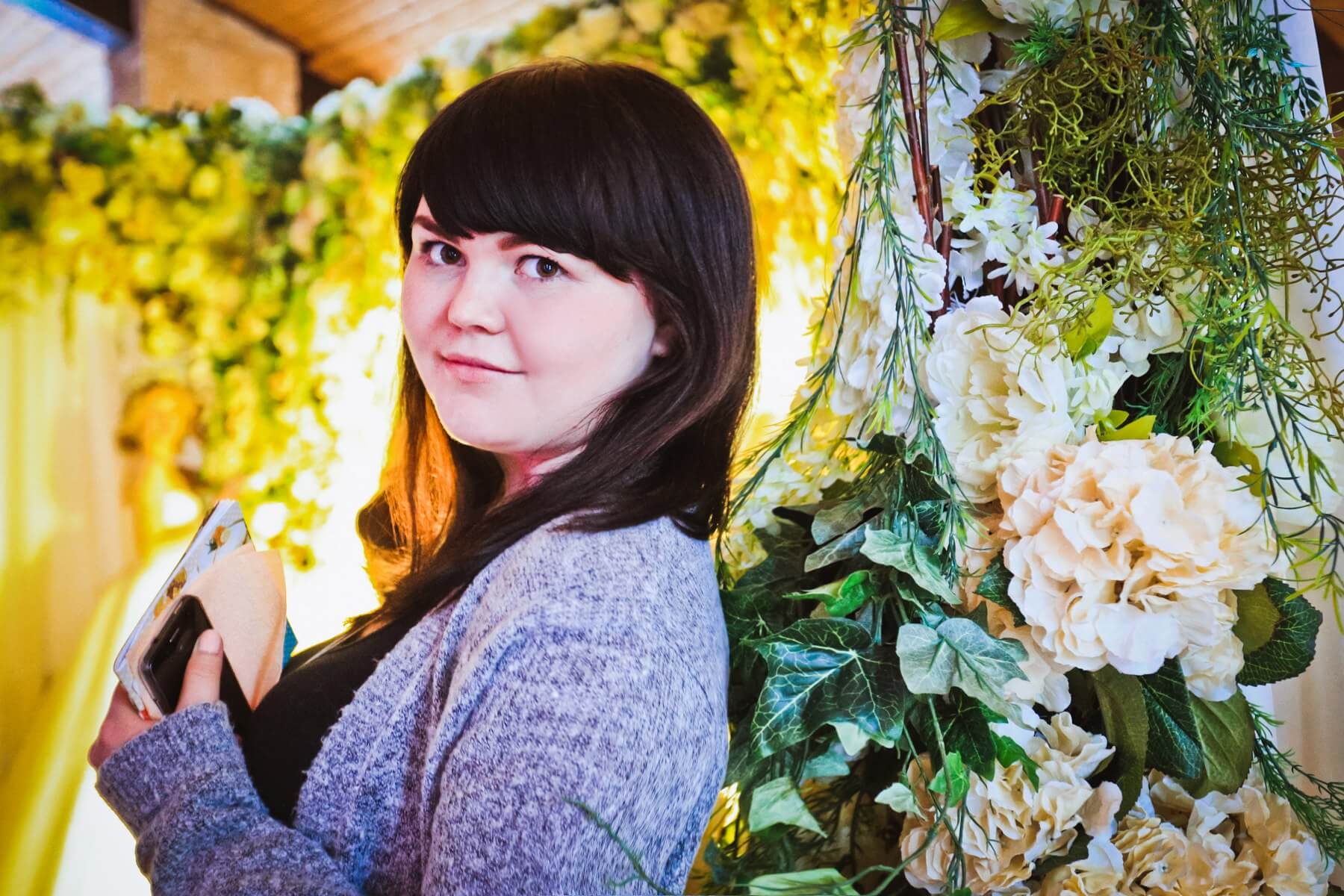 Olivia is a journalist who always tries to see the bright side of things. She likes to inspire people in her writings and to enjoy a mysterious beauty of twilight. Connect with her on Facebook and Twitter.
LinkedIn is not the largest social network, but it's certainly the most important for professionals who want to find their place in the business sun. The platform has over 460 million members who constantly share relevant information and produce industry-related content.
What's the purpose of creating a LinkedIn account?
First of all, it's an online version of your resume. Almost 90% of recruiters use LinkedIn, making it the most efficient hiring platform. LinkedIn allows you to find and apply for job opportunities, but it also gives you the chance to expand the network of business connections.
If you want to improve professional authority and build a personal brand, you need to utilize the power of this social network. In this post, we will show you how to increase the visibility of your LinkedIn profile.
Edit Public Profile
LinkedIn allows two-fold profile management – private and public. To improve visibility, you need to edit public profile in the Privacy & Settings box. When you enter this feature, it will show you a full list of elements that you can reveal or hide from the general public. These elements include details such as photos, education, current position and work history, skills, project, publications, etc. You can check some boxes and make them public, thus enabling users who run a Google search to find you easily.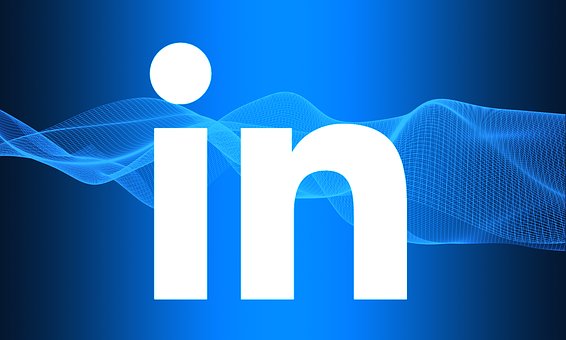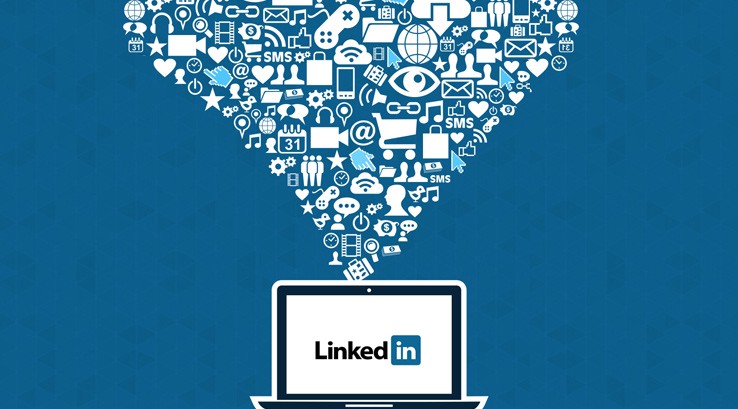 LinkedIn is the most productive business-focused social media channel that gathers millions of professionals all around the globe.
Analyze Your Profile
Once you're done with profile editing, you need to analyze your account to see if it suits your needs and visibility requirements. You just need to visit Google and search for your name. The LinkedIn profile will appear among search results, and you will see how it looks to the outsider. According to the recruiting specialists at Aussiewritings.com, this is the simplest way to determine what is missing: "After that, you can add critical information to complete your profile. Some people realize that they want to reveal education and certificates. Others want to show employment history. In each case, you have to analyze the public profile to see what needs to be changed."
Mind the Keywords
Keywords represent the most important factor in search engine optimization. For this reason, it is critical to use relevant terms and expressions when describing yourself on LinkedIn. You should think about your field of work to find frequently used keywords, but you should also use a tool such as Keyword Planner. This app will help you find every niche-related word or phrase, so you won't have to worry about missing important keywords. Your only task is to include all keywords in the profile to make sure that people can find you online.
Enable Job Search Icon
According to the official report, LinkedIn has more than 3 million active job listings, so you can use this platform to find a new position. Users who are looking for the new job should enable the job search icon within the career section. It's a simple trick but very important if you want to let the world know that you are currently searching for fresh career opportunities. At the same time, you should edit career interests to keep potential recruiters informed about your professional expectations.
Endorse Friends for Skills They Have
Endorsements play the role of LinkedIn testimonials. Namely, users can endorse friends for the skills they possess to prove their professional capabilities. It's essentially word of mouth marketing because you get to testify that your friend has certain skills and knowledge. On the other hand, it will probably encourage your connections to do the same thing for you. They will also endorse you for your skills, so you will strengthen your profile and make it look more attractive.
Link to Other Social Media Accounts
LinkedIn is the largest business-oriented platform, but you don't have to stick only to this network. As a matter of fact, LinkedIn visibility is increasing when you add links to other social media accounts. Such a move can drastically improve your online exposure since platforms like Facebook and Instagram gather more than 2 billion monthly active users. It's a cross-channel promotion that improves your online exposure and strengthens your LinkedIn profile in general.
Browse the "People You May Know" List
As you grow the number of LinkedIn friends, you also increase the odds of establishing new connections. This is why you should browse the "People You May Know" list and look for fresh connections. You will probably find a lot of familiar individuals, so don't hesitate to make friends online. However, you don't want to make connections with everyone. The average LinkedIn user has 930 connections, which is more than enough to make your profile visible. Therefore, you should choose friends carefully and stick to the people you really know.
Post Quality Content
This is the last tip on our list, but it's definitely not the least important. Content creation is a great way to boost LinkedIn visibility in the long run because it inspires people to follow you more frequently. This is exactly why users share over 130 thousand posts each week. But you can't raise awareness on LinkedIn sharing low-quality posts. On the contrary, people who spend time on this network expect to read highly relevant industry analyses. You need to cover topics from all angles, reveal new information, and provide users with clever insights. Besides that, you must use keywords and structure posts in a way that ensures easy scanning. If you can do all that, you will establish yourself as the key opinion leader in your industry. It will make you a popular LinkedIn figure and quickly grow the number of your connections. LinkedIn is the most productive business-focused social media channel that gathers millions of professionals all around the globe. It's a great tool for people who are looking for new career opportunities or just want to stay in touch with the latest industry trends. In this post, we showed you how to increase the visibility of your LinkedIn profile. Keep our tips in mind and don't hesitate to use them as they will help you stand out from the bunch of competitors!  
Want new articles before they get published? Subscribe to our Awesome Newsletter.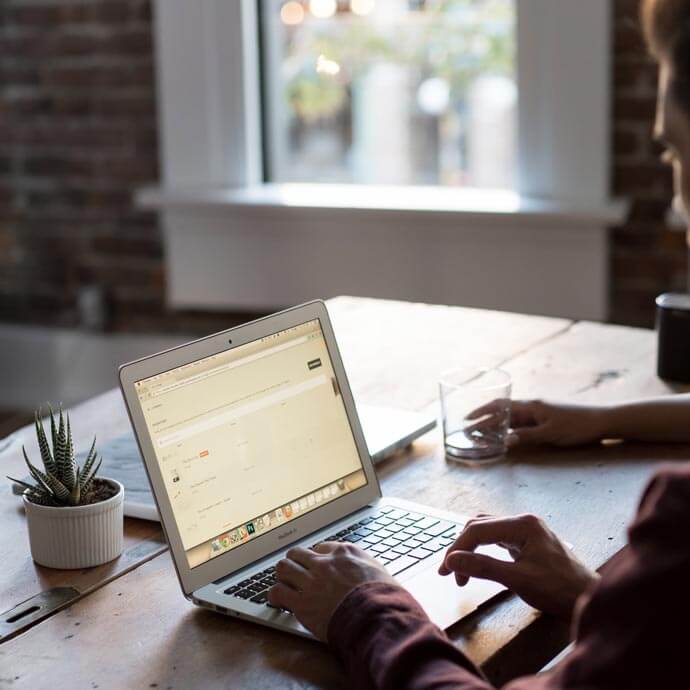 CAREER ADVICE
Advice from top Career specialists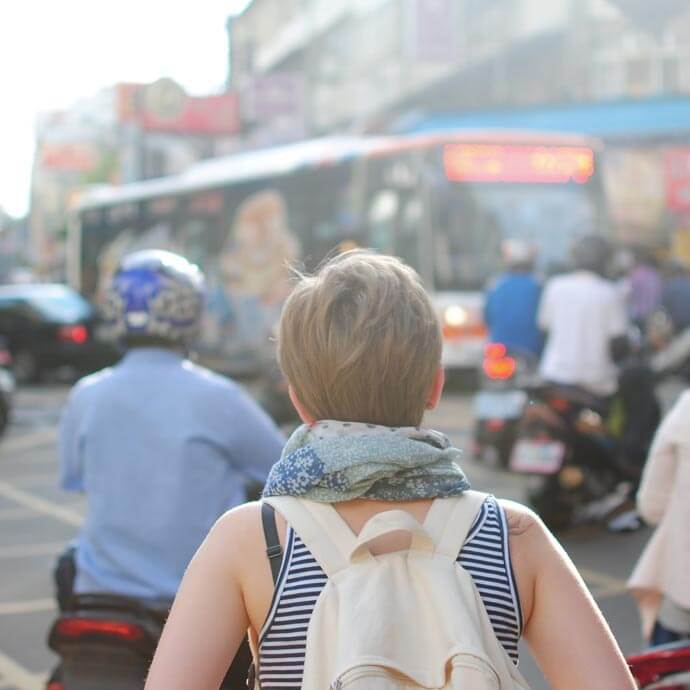 GOV TALK
Articles about the Public Sector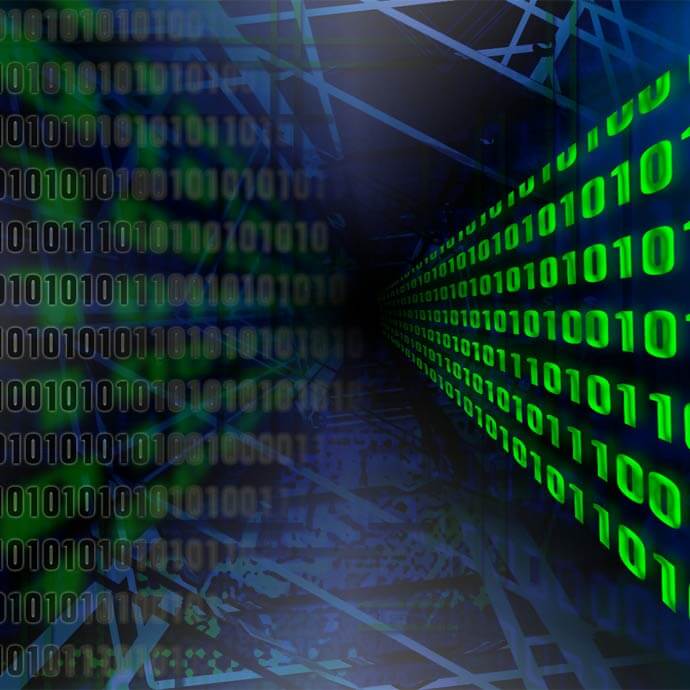 TRENDS
Public Sector Trends