How to Make Your Cover Letter Pass the Speed Reading Test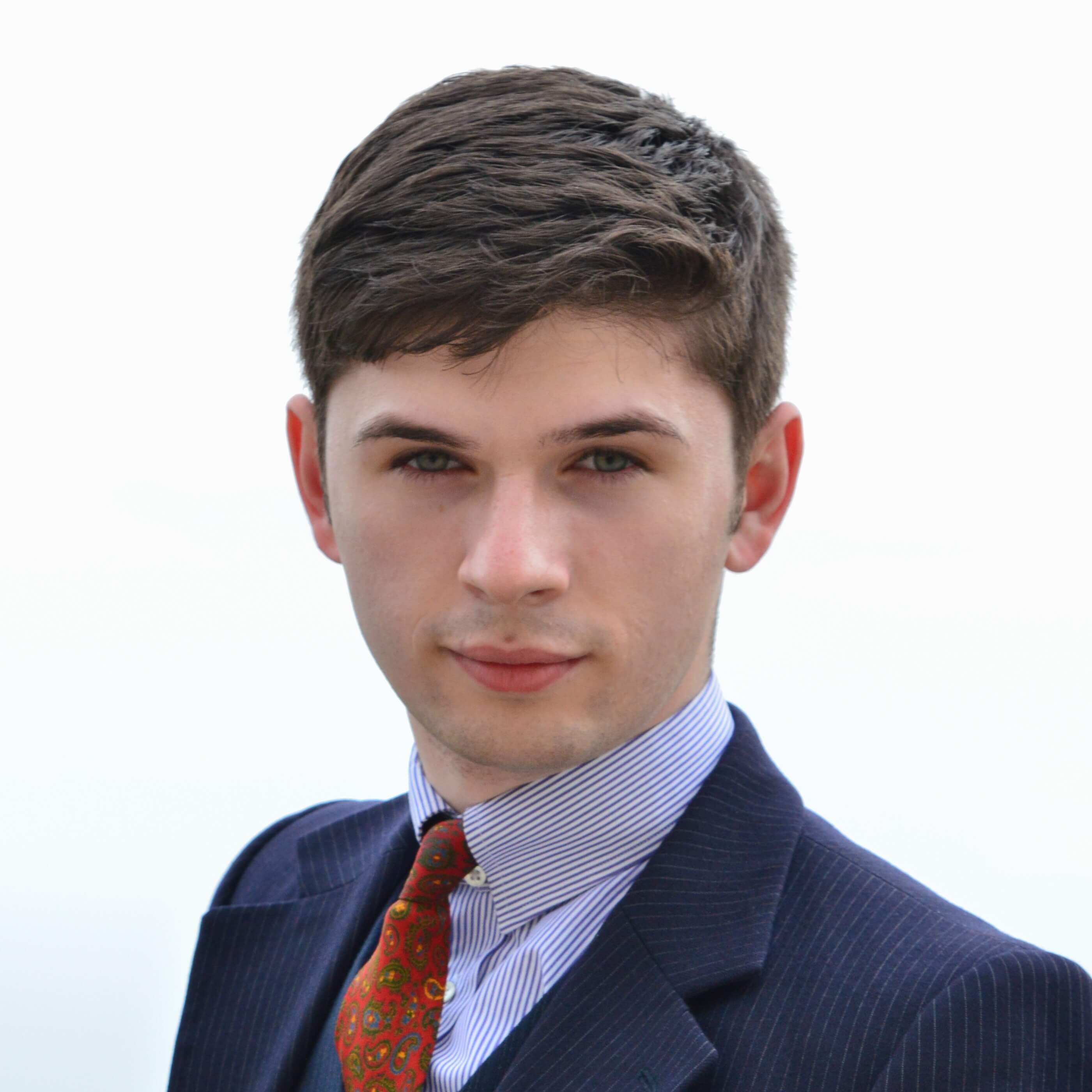 Richard Schwartz is a tech lover and a productivity addict. He likes spending time trying the newest technologies on the market and designing websites. He is also an editor for TemplatesAssistant.com, a website that delivers free templates for making everybody's work easier.
The job seeking process mostly means not falling for the
nobody reads this
trap. This is what some articles state about the job application cover letter. The document works as an addition to your resume which helps you stand out mainly in the industry of government jobs. Application files in the field sometimes involve many look-alike career or education backgrounds from employers. The cover letter helps you stand out by adding a personal touch to a standard resume.
The speed-reading test discussion started from studies which concluded that recruiters usually spend 6 seconds reading a resume. The regular application process involves reading your cover letter right after the resume. However, employers still opt for speed reading, as most such documents are far from flawless. As businesses need to ensure the success of their hiring process, their quick review of a cover letter could make a difference or waste a few minutes of their time.
The Work Before the Cover Letter
A successful cover letter, per se, has the purpose of drawing recruiters' attention and answering unspoken pre-interview questions. The document involves research work before getting to the writing process.
A cover letter can be personalized, especially if you look for a government job in design, architecture, landscaping, social media and community services. Most experts in the above fields develop personal branding logos which include information about them when integrated into the cover letter. A professional yet straightforward way to incorporate your logo in the cover letter is to search for standard or business personal letterhead templates and use them as headers. Personal letterheads can also include your complete name and contact information which you can refer to in the cover letter closing formula.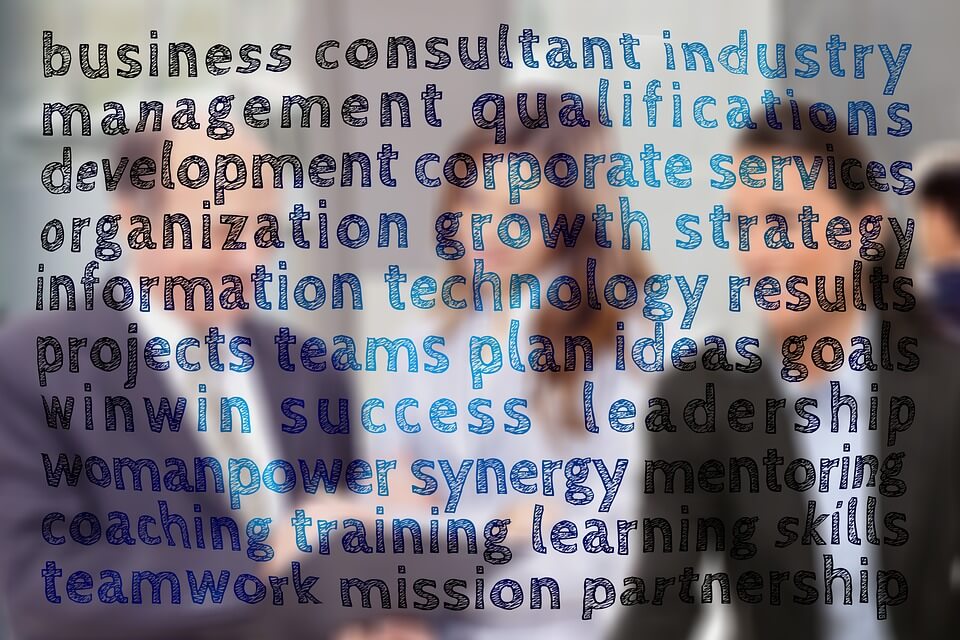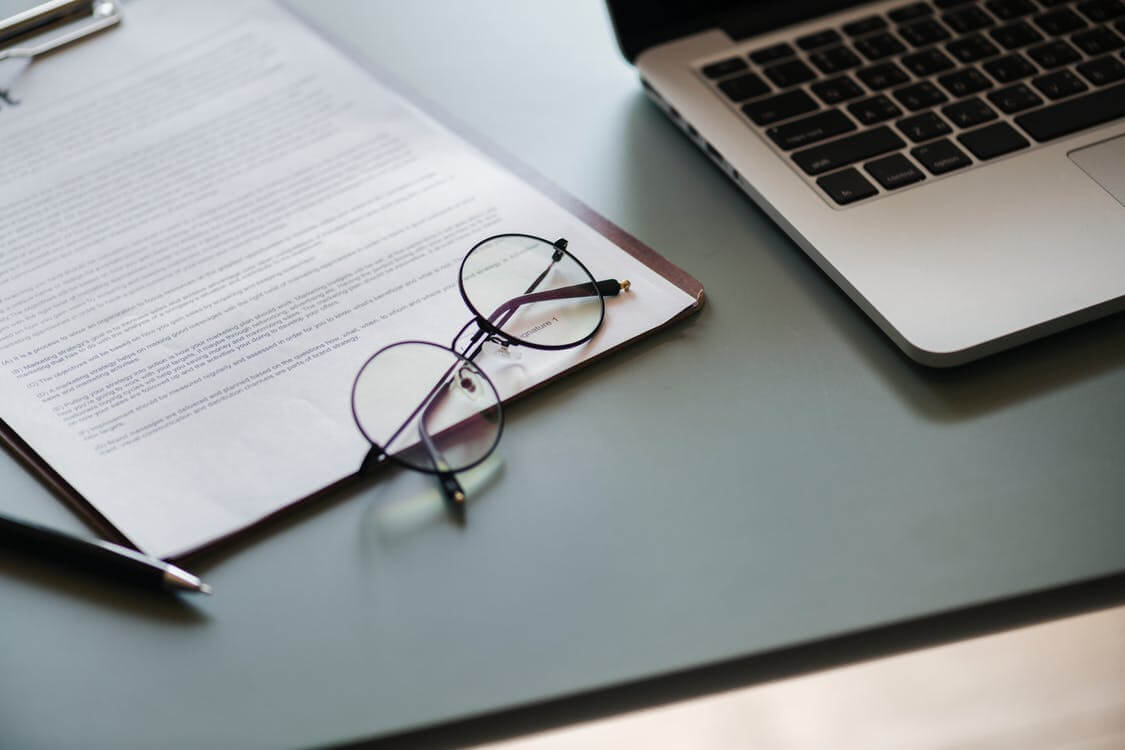 The cover letter also sends the message that you have done your homework regarding the industry you're applying for.
The cover letter also sends the message that you have done your homework regarding the industry you're applying for. The information you need for a cover letter is:
Recruiter's name which you will need to insert in the beginning formula. The most common reason why cover letters fail is that they start with

To whom it may concern

or

Dear sir/madam

. Nobody has concerns about reading your file if you haven't concerned enough to extract the recruiter's name from the job ad and address them directly. This applies to both job-related cover letters and editorial publishing documents, as per

a study

.

Notice the department's activity and see which parts you can improve or additionally address. Make a connection between your notes about the department you apply for a job and your background to increase its relevance.

Identify and include why the position itself is essential and the reasons why it might help your career in the long run.

Remember where you saw the job add – you will need to mention this information in the first paragraph.

Notice competitors, market trends, industry tech updates and everything that might be relevant for your job application.
How Should a Cover Letter Look?
The cover letter should be no longer than one page, with a paragraphed format. Here is what it should look like.
Paragraph 1: Introduction
Introduce yourself and mention your current job and company/department. This is the paragraph where you should also state where you've found the job posting and if you received any recommendations regarding the position.
Include a short sentence about why you might be suitable for the job and which are your career plans.
Paragraph 2: Professional Background
State your responsibilities within the current job and former ones. This is your occasion to use keywords from the job ad which are appropriate and it your experience. Recruiters can easier determine if you're suitable for a position if you explain it through facts.
For example, if they mentioned agile management, you can include a sentence such as I implemented a new workflow system which increased productivity with 12% using agile management techniques.
Paragraph 3: Career Achievements
Achievements are the words that speak loudest. Your influence on the former company or department can only be outlined through achievements. Consider initiatives you've had or project you've coordinated and led to success.
However, facts are only relevant if they're backed-up by numbers. Include percentages of sales increases, productivity and work solutions or projects with an impact on the industry.
Paragraph 4: Soft Skills
Hard skills are mandatory nowadays, so they lost a bit of their relevance in the cover letter. Also, they are present in the resume and don't need to be repeated in the additional document. Soft skills are essential for recruiters who also wish to find employers who can easily integrate into a department's culture and develop their career perspectives.
Some of the most common soft skills are leadership, written communication, problem-solving and strategic thinking. Refer to your background for a broader view of your soft skills.
Paragraph 5: Closing Formula
The closing paragraph of a cover letter is more versatile, as it allows job seekers to promote themselves and invite recruiters to contact them. Freely include a sentence that summarizes why you're suitable for such a job.
End the cover letter's last paragraph with a tagline that invites recruiters to contact you for an interview.
Using the Application File
Your personalized application file is almost ready to be sent out to recruiters. You can keep a backup of the letterhead template if you plan to use it for professional purposes further. The cover letter, however, should be unique for any position you apply for. Otherwise, it loses its primary goal – to show that you really want that job, instead of just a job.
Edit the cover letter and include business closing formulas such as Kind regards or Sincerely. Make sure there are no typos, spelling or grammar mistakes. Also, remember that the cover letter should bear the same high-quality as the resume itself. You can even leave the application file for an hour or two and then recheck them.
The tone of voice should be business – conversational. However, the cover letter shouldn't be too salesy, as it's meant to promote you through achievements, skills, and experience rather than work as a personal advertisement.
Then, you can save the resume and cover letter as PDF files – the most common un-editable formats that both employees and professionals use.
Want new articles before they get published? Subscribe to our Awesome Newsletter.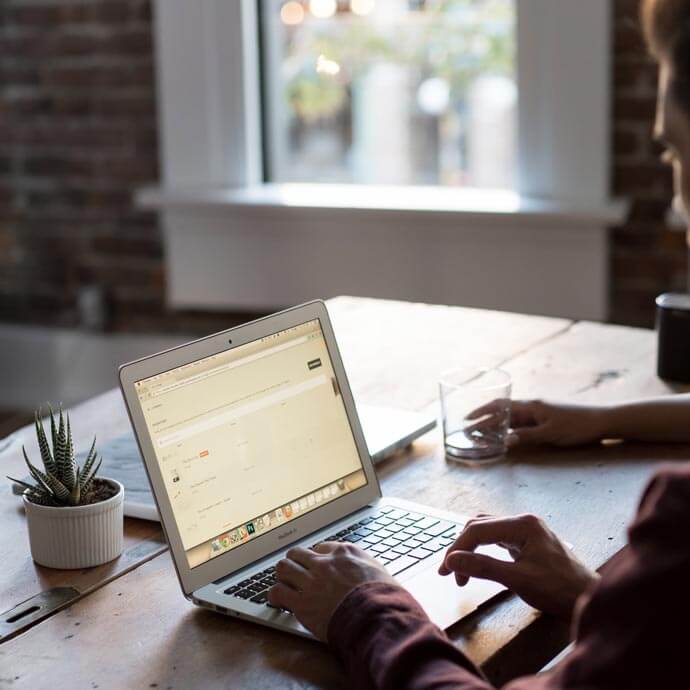 CAREER ADVICE
Advice from top Career specialists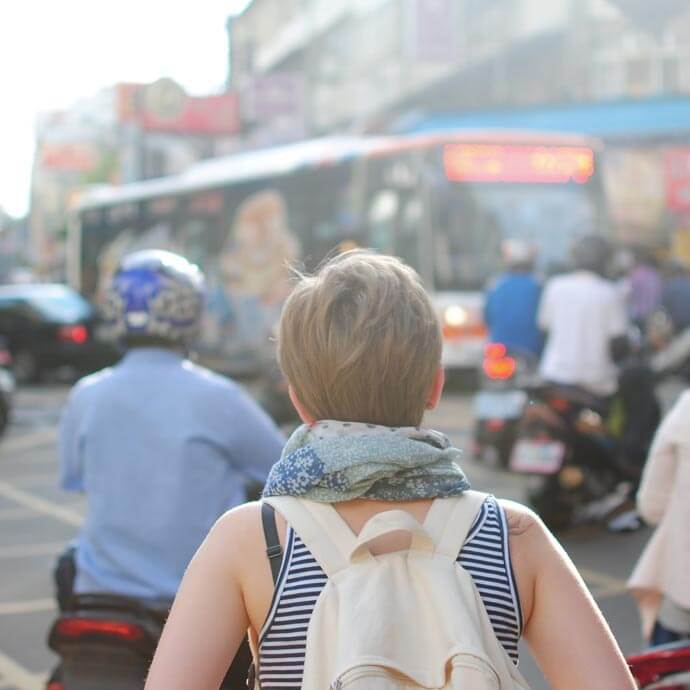 GOV TALK
Articles about the Public Sector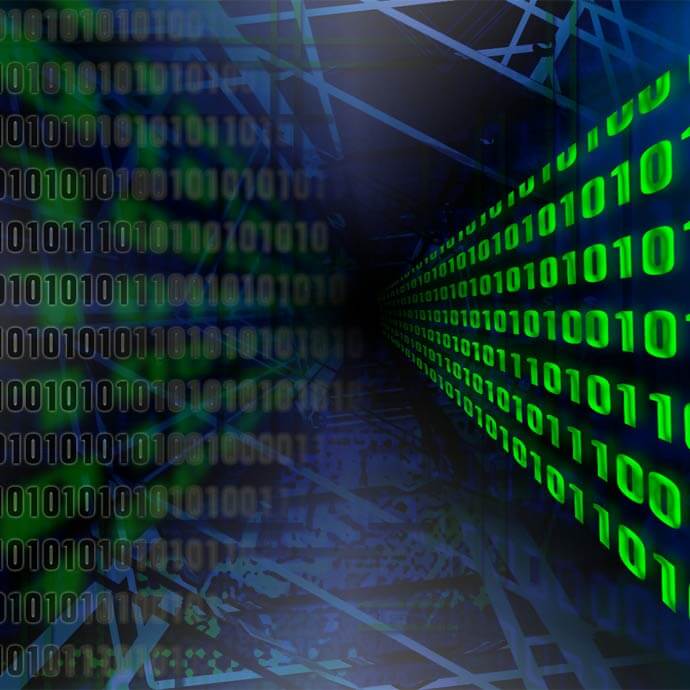 TRENDS
Public Sector Trends