How to Target My Resume for Multiple Jobs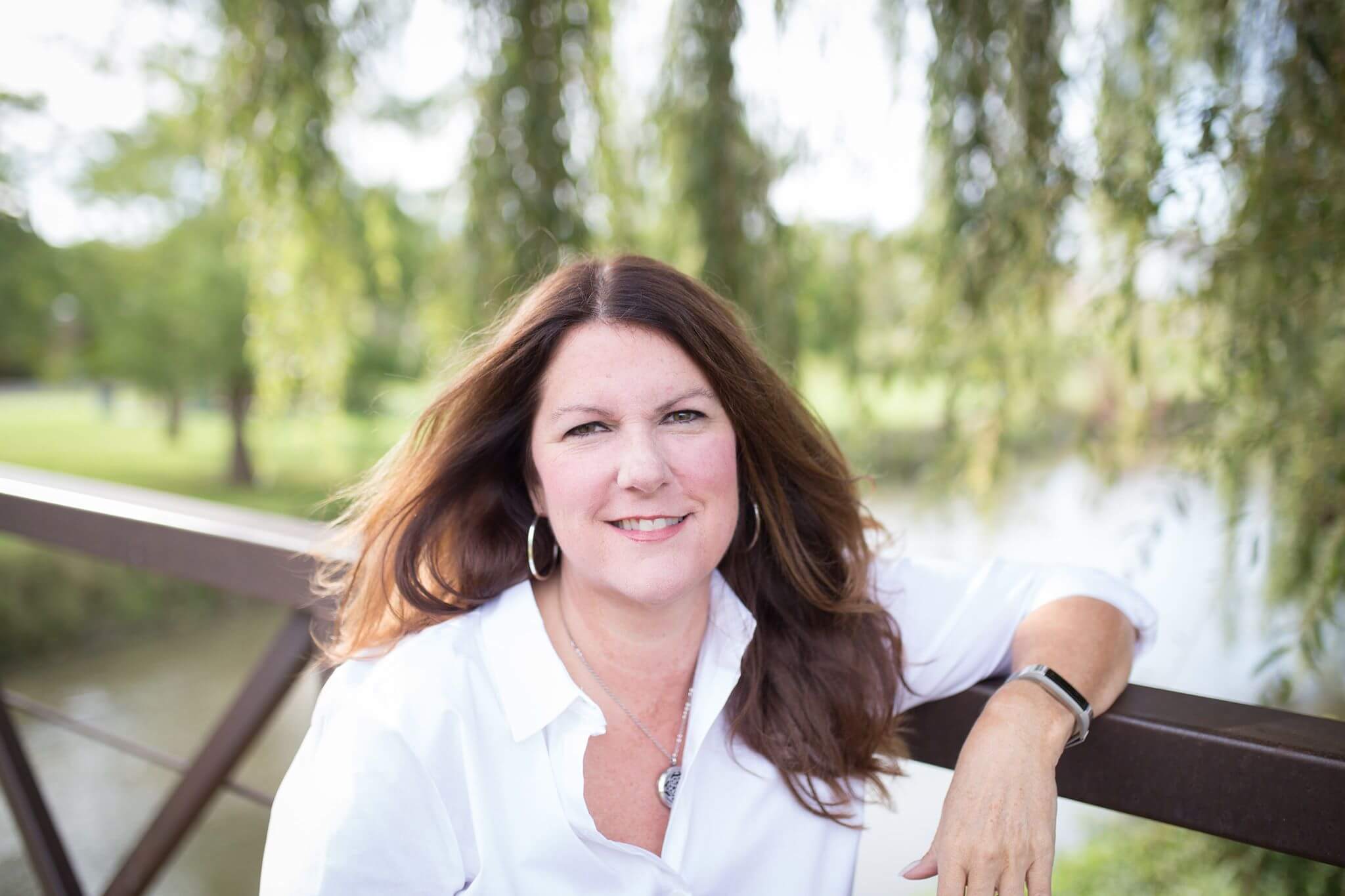 Erin Kennedy, MCD, CMRW, CPRW, CERW, CEMC, is a Certified Professional Resume Writer/Career Consultant, and the President of Professional Resume Services, named one of Forbes "Top 100 Career Websites".
Sending out generic resumes to dozens of companies never worked in the past, and it especially won't work in today's job searching climate. However, you may have just spent hundreds of dollars on a professionally crafted resume or spent as many hours creating one yourself and cannot invest that much time or money on one for every position for which you are applying. So, how do you take your final executive resume and use it to apply for multiple jobs, let alone match it to various job descriptions? Here are some tips to consider when writing those resumes.
Target Each Company
When writing an executive resume, you need to remember to target the company you're applying to and include relevant information to them. To a point, the company doesn't care what you've done in the past as much as they care about what you can do for them in the future. They want to know what you bring to the table specifically for them and want to get the sense you truly want to work for them. Identify their needs and clearly explain why you are the best candidate to solve those needs. You can accomplish this by highlighting your achievements that are relevant to their needs in your cover letter. You can also incorporate specific accomplishments in your resume that would be transferable to their industry.
You'll be much more likely to get a response from an employer when they can clearly see you've done your homework on them.
Locate Appropriate Keywords
The same types of jobs will have different job descriptions. In a world where every resume has to pass through ATS to get into the hands of a human, you have to use the right keywords for each job posting. The best professional resume writers will read through the entire description and pick out all the soft skills, hard skills, and job-specific skills listed. These keywords should describe the particular candidate the employer is looking for, as well as the strengths and skills you possess. Once you identify them all, plug them into your resume as high on the page as possible. Include as many keywords as you can but be careful not to stuff too many of them in to make it sound unnatural.
Add Statistics
Take these keywords to the next level and add an eye-catching statistic, whenever possible. Hiring managers like to see percentages or dollar amounts on a resume because it puts your words into perspective and makes you sound much more credible and specific. Simply saying you boosted your company's bottom line the past three years doesn't have the same type of impact as saying you increased the bottom line by 10% one year, 13% the next year, and 15% the following year. Your executive resume service will ask you to provide them with these statistics so they can incorporate them throughout the resume as appropriate.
Tailor Your Skills to the Company's Requirements
Do some research on the company's website before altering your resume. You may be able to identify their areas of need, challenges, culture, and how you can enhance or fit into them. Companies and hiring managers don't necessarily care what you did at your previous jobs. They just want to know what value you will provide their company. You'll be much more likely to get a response from an employer when they can clearly see you've done your homework on them.
Think About How a Potential Employer Reads Your Resume
It's easy to talk about your past experiences and accomplishments, but the biggest mistake professionals make is talking about previous achievements that aren't relevant to the job they are applying for. When writing an effective resume, you have to write it while thinking about how a potential employer will read it. They want to see what value you bring to the table specifically for their company, and don't necessarily care about anything else.
Discover What You Truly Want From a Job
A common misconception about writing an effective resume is it should be more general instead of focused. The idea is the more general your resume is the better your chances are of landing another open position, even if you don't qualify for the one you really want. This can lead to a sloppy resume and an unfocused job search effort. Taking the time to truly discover what you want from a job, from a salary standpoint, cultural standpoint, work/life balance, and more will help you target your resume.
Professional Resume Services is an executive resume service that helps professionals write resumes that stand out. We will always ask for the job description of any job you are interested in and tailor your resume to match it. Having a unique resume for every job you apply for is extremely valuable and well worth the time and effort. Many times you don't have to significantly change your resume. A few tweaks and additions here and there can make a big difference. Our professional resume writers have experience in many different industries, so never hesitate to contact us if you need assistance with yours.
Want new articles before they get published? Subscribe to our Awesome Newsletter.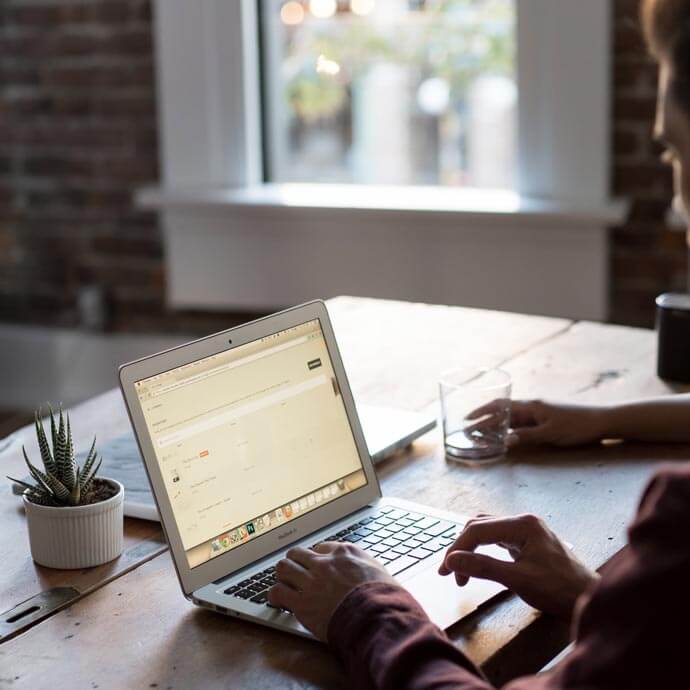 CAREER ADVICE
Advice from top Career specialists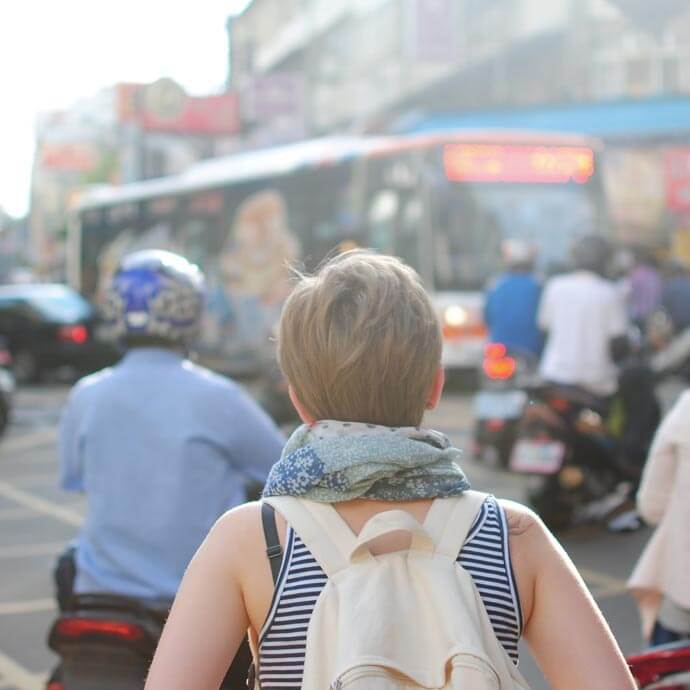 GOV TALK
Articles about the Public Sector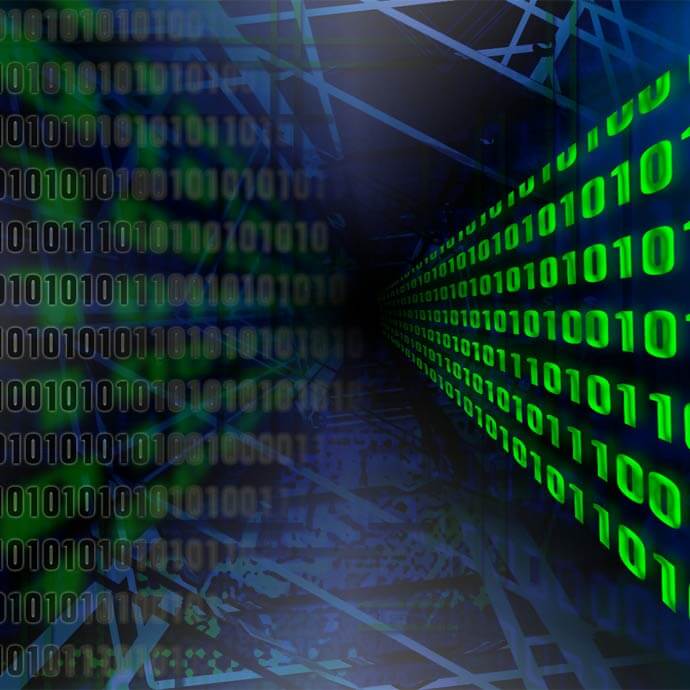 TRENDS
Public Sector Trends