How to Write a Resume for a Civil Engineer Position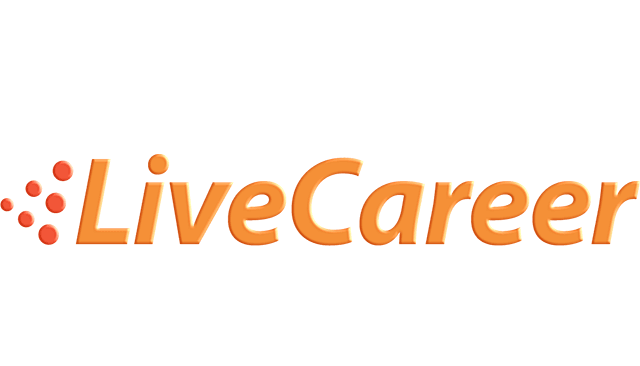 LiveCareer has been helping job seekers build stronger resumes and cover letters since 2005. Access a wide variety of resume templates and resume examples to work from, or put our resume builder to use, and get step-by-step assistance in constructing a top-notch resume in no time at all.
The public relies on civil engineers to ensure that shared structures and systems, from roads and airports to power generation and delivery, are efficient and safe. According to the Bureau of Labor Statistics, demand for this essential profession is expected to grow by 11 percent by 2026, faster than the 8 percent growth rate projected for the field of engineering overall, and 7 percent job growth outlook for all occupations.
This growth will be driven by the current state of disrepair in U.S. infrastructure. If that infrastructure is left largely in place without significant upgrades, civil engineers will be needed to oversee repairs. If the country undertakes extensive modernization of its infrastructure, civil engineers will be needed to oversee upgrades to roads, bridges, airports, and more. No matter what happens, these professionals will be in high demand.
Thanks to this demand, civil engineering can be a lucrative career choice, with a median annual salary of $84,770 and the top 10 percent of wage earners in the field making more than $138,110. The following tips for writing a resume for a civil engineer position will help you leverage demand in this rewarding field. Should you reach the close of the article and feel you'll need help writing yours, consider putting a free resume builder to use.
What to Include
Accomplishments, including a Project List
Unless you are a recent graduate with limited experience, the bulk of you resume for a civil engineer position should focus on accomplishments. Highlight your career achievements as a bulleted list that emphasizes measurable accomplishments, including a project list of ventures you designed, built or supervised.
Technical Skills
Next, list technical proficiencies, including computer software, under a heading such as "Career Highlights" or "Core Competencies." Try to mirror the language in the job ad as closely as possible. Many employers use automated applicant tracking systems (ATS) to rank candidates. ATS tally the number of times keywords from job descriptions appear in your resume. This means that you can increase your chances of landing an interview, and a job, by highlighting as many skills from the job description as possible in your resume for a civil engineer position.
Certifications
Your certifications should be included after your skills section including a list of all states you are licensed to work in.
Cover Letter
Always include a cover letter, even when it is not asked for, and tailor it to reflect the keywords used in each job ad.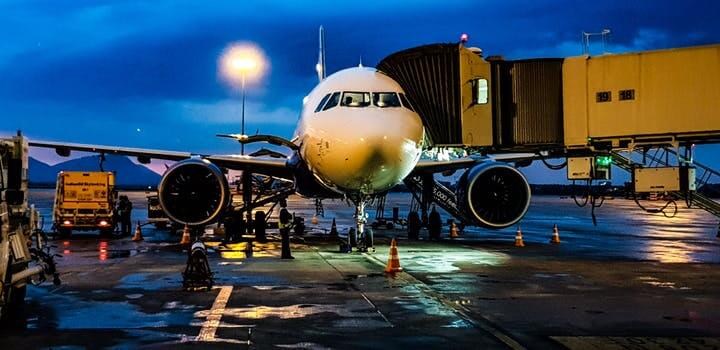 If you are seeking a more senior role, emphasize your management knowledge, leadership skills, and your track record as a problem-solver.
What to Leave Out
Skip the Objective, Craft a Summary
Begin your resume for a civil engineer position with a professional summary, followed by areas of expertise. Begin by describing yourself with a title that parallels the title in the job description as closely as possible. Then highlight a few key areas of expertise that match those more frequently and more prominently mentioned in the job description.
Eliminate Redundant Job Functions
If you had similar responsibilities in several past jobs, find new aspects of your skill set to emphasize in each role. This will prevent you from listing exhaustive descriptions of every role you have ever had. Engineers enjoy precision and detail, but recruiters may find overly descriptive resumes tedious.
References? Don't Even Mention Them
Don't include your references, or even the phrase "references available upon request," on your resume. They should be provided on a separate document, and only when a recruiter or hiring manager asks for them. References typically aren't requested until a candidate is in the final stages of accepting a job offer.  
What to Emphasize
The Recent Graduate
If you don't have much experience, avoid a chronological organizational structure that might emphasize your inexperience. Instead, lead with your education, including your research emphasis if you have a graduate degree, followed by a skills section that combines skills and knowledge gained from the classroom and the work world.
In addition to certifications and technical competencies, highlight soft skills, such as problem solving and communication, to set yourself apart from other entry-level applicants. If you haven't joined a professional association such as the American Society of Civil Engineers, invest in a membership, get involved, and list your professional activities on your resume. As a bonus, your membership will facilitate your networking and professional development.
The Mid-Career Shifter
If you are looking to leverage experience from another field, you'll need to begin your resume for a civil engineer position by crafting a professional summary that explains how your past experience, combined with your newly attained civil engineering degree, will enhance your competence as a site manager. Instead of leading with your work history, highlight parallel competencies in sections like "Accomplishments" and "Skills" using bullet lists and keywords directly from the job ad.
The Experienced Civil Engineer
If you are seeking a more senior role, emphasize your management knowledge, leadership skills, and your track record as a problem-solver. Highlight valuable skills that are not directly tied to engineering, such as budgeting, negotiation and communication, and hiring and mentoring. You may also want to consider leaving out the year you earned your degree.
What to Modify
Replace Paragraphs with Bullet Lists
Try not to present your experience in the form of lengthy paragraphs or overly long lists of skills. Instead, separate different aspects of your experience into bullet lists and be as concise as possible.
Craft Your Keywords
Because many employers use ATS that only recognize exact keywords, it's essential that your resume for a civil engineer position use the same wording as the job ad to clear this first obstacle. Target keywords from the job description and find ways to describe your accomplishments and skills using the same vocabulary.
LiveCareer offers a plethora of tools for jobseekers to use when seeking work. Take advantage of our vast collections of resume templates, resume examples, and resume samples to use as starting points when crafting your resume. There's even a civil engineer resume sample to check out. And get help with cover letter writing via our free cover letter builder.
Want new articles before they get published? Subscribe to our Awesome Newsletter.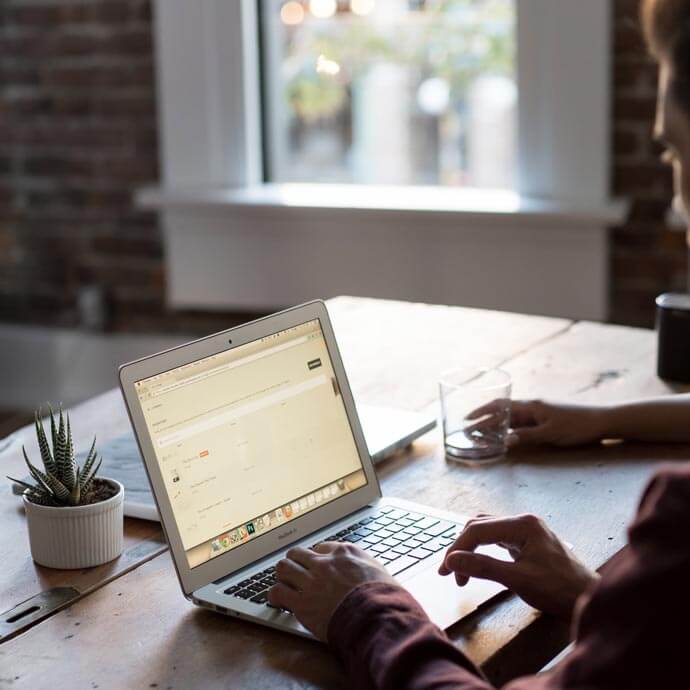 CAREER ADVICE
Advice from top Career specialists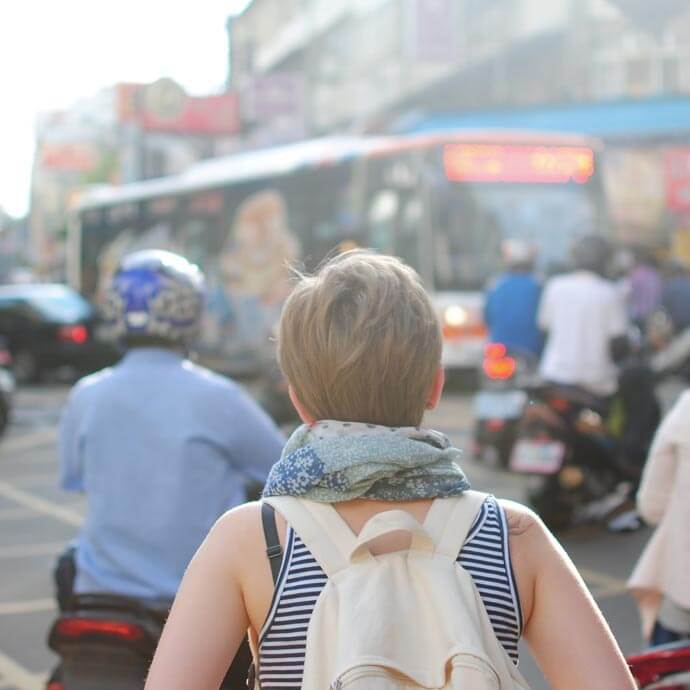 GOV TALK
Articles about the Public Sector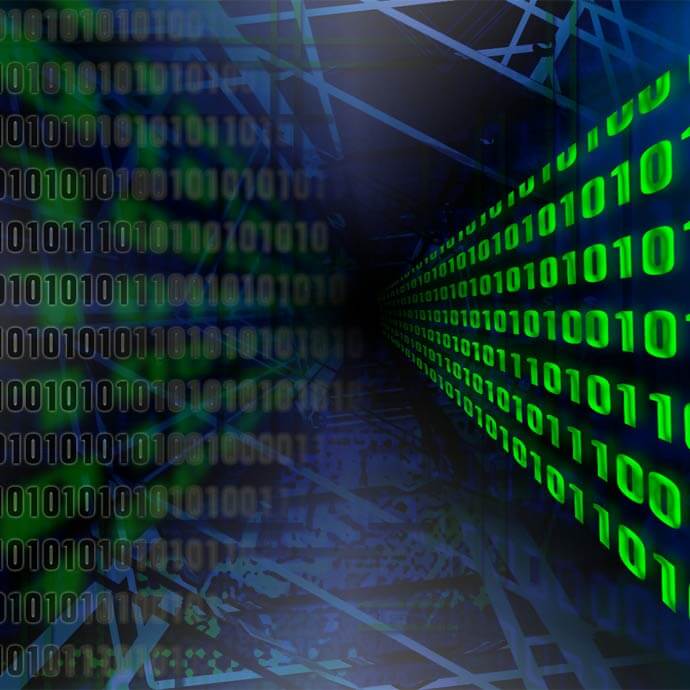 TRENDS
Public Sector Trends