How to Write a Resume for Special Education Paraeducator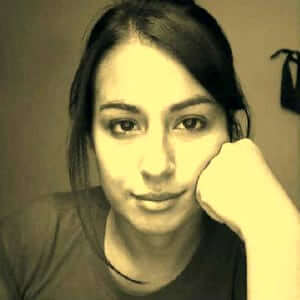 Barbara Elliott is well-experienced writer and blogger at phdify.com . She writes about Human Resources Management and Staff Development. Barbara studied at the University of Illinois at Chicago. Also she enjoys Design and Photography.
A Special Education Paraeducator is a position that requires a significant qualification as the applied person is expected to have a high number of duties and responsibilities. Thus, this individual usually has to provide the assistance to students with special needs and follow the instructions of a professional educator. It is important to mention that Paraeducators traditionally work with various types of students in different environment and often helps the teacher to conduct everyday activities in the classroom, assist students with special needs concerning any issues during the studying process and takes care for their physical and mental conditions and safe environment. Besides, the Special Education Paraeducator defines individual abilities of these students and motivates them to develop relationships with other students and perform significant results at the educational establishment.
Because of all the mentioned duties and responsibilities, there is a great demand for well-qualified and experienced Special Education Paraeducators, and the number of open positions continues to grow. Thus, the average wage for this particular position varies from $17 to $20 per hour and remains to be popular among the qualified workers.
For sure, it is necessary for the applicant to have various qualifications that include a high school diploma, a college degree, and a pass of various examinations. In addition, this person has to present a well-developed resume for this position as it can increase his or her chances to obtain the job.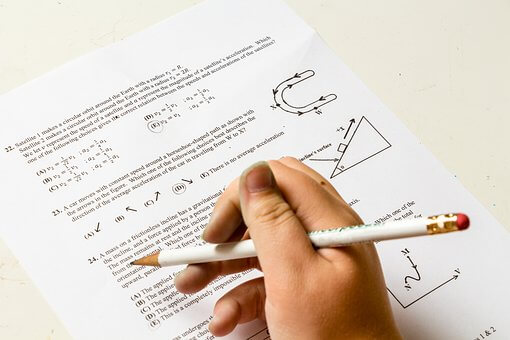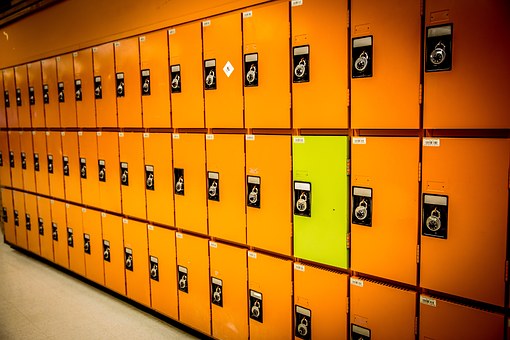 A well-constructed resume should not contain any jargon words.
What to Include?
The Objective section is the first and the most important in a resume for a position of a Special Education Paraeducator. It is obligatory as in this section an applicant can explain the motives of applying for this job and express his or her expectations of it. For that reason, in this particular section, it is necessary to tell about your attitude to children and teenagers, your desire to help people in different situations, and mansion the ability to find a common language with people of different ages and cultures.
The next important section that may become decisive in your resume is a summary of the experience. It is necessary to describe the obtained experience in different sections, making an emphasis on the features that have a straightforward connection to the applied position of Special Education Paraeducator.
Certifications and Qualifications
The discussed position does not demand specific qualifications; nonetheless, it is important for the applicant to provide a high school diploma and have an Associate's Degree or a defined number of college or university credits. In addition, it is highly advisable for the future Special Education Paraeducator to pass the ParaPro Assessment and gain a score higher than 460. Finally, it is possible to mention all the positive personal and professional skills and make an emphasis on those, which are related to the applied position.
This is a section where the applicant should describe his or her career achievements and list the past positions. In addition, it is necessary to mention the establishments where the person has gained its professional experience as it allows to see the professional growth and development of the individual in general.
A cover letter is the important part of the resume. Even if it is not required or is optional, it is still necessary to attach a cover letter to your resume. This letter is a great chance to count once again your personal and professional skills that are crucial for the position of a Special Education Paraeducator and remind the employer about the reasons, motivations, and expectations of the applicant.
What Elements Should not Be Included in the Resume:
It is essential to make an emphasis on the personal and professional development of each position mentioned in the resume. Thus, in order to show the progress, you have to omit essential or repetitive job functions. Instead, it is highly advisable to describe each position as a new, different experience that provided a lot of opportunities for professional development and growth and allowed you to progress. A well-constructed resume should not contain any jargon words. In addition, it is necessary to limit the use of acronyms. Because of the fact that your resume is likely to be checked with some automated systems developed for selecting job applicants, it is not advisable for you to use acronyms or slang as, in this way, the system will not be able to select your application.
What to Highlight
The first and the most important element to make emphasis on is the obtained experience. In order to present all the relevant information to the employer, the applicant can arrange his working experience in a chronological structure and mention his or her related duties and responsibilities. Besides, it is crucial to provide detailed information about your level of education and professional skills. Accomplishments are another section to pay significant attention for because it witnesses your desire to learn new material, develop personal and professional skills, and achieve considerable results. Here, the applicant has to mention all the professional achievements and tell about their motivations and desires for performing particular results.
Useful Tips
In order to provide the information in a clear and understandable manner, it is recommended for the applicant to present it with bullet points. Include in the resume keywords related to the position of a Special Education Paraeducator. These words may appear in sections about your achievements, personal characteristics, professional skills, duties, and responsibilities. It would be great if you manage to include approximately ten such words and they would be similar to those mentioned in the job description. Make an emphasis on the features that make you different from the other candidates. It may be your experience, high education, or significant accomplishments. This is an excellent way to attract the attention of the employer and get a job. For sure applying for a new position is always stressful; nonetheless, following these easy and useful tips significantly increase your chances to become a Special Education Paraeducator and work assisting students with special needs.
Want new articles before they get published? Subscribe to our Awesome Newsletter.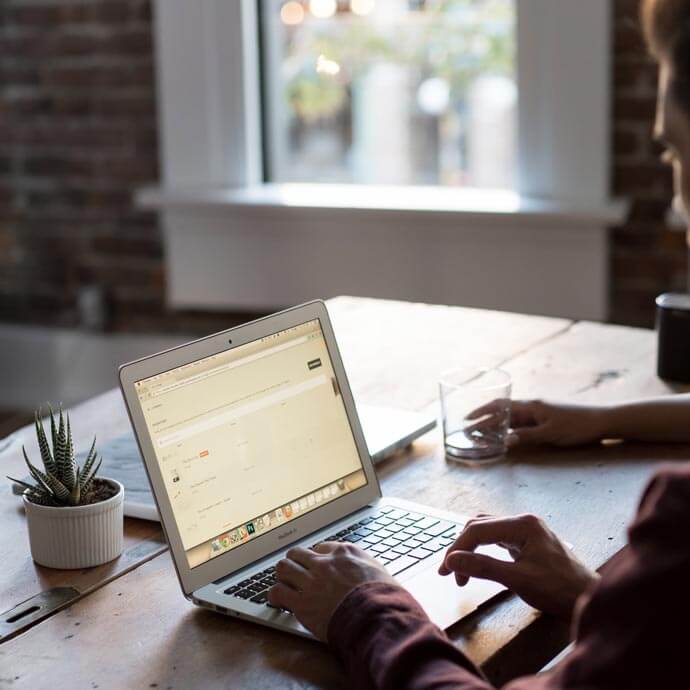 CAREER ADVICE
Advice from top Career specialists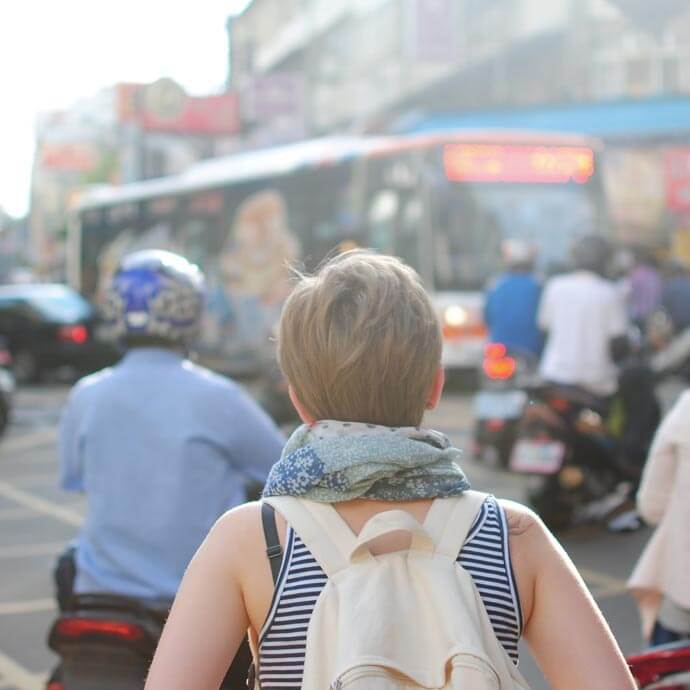 GOV TALK
Articles about the Public Sector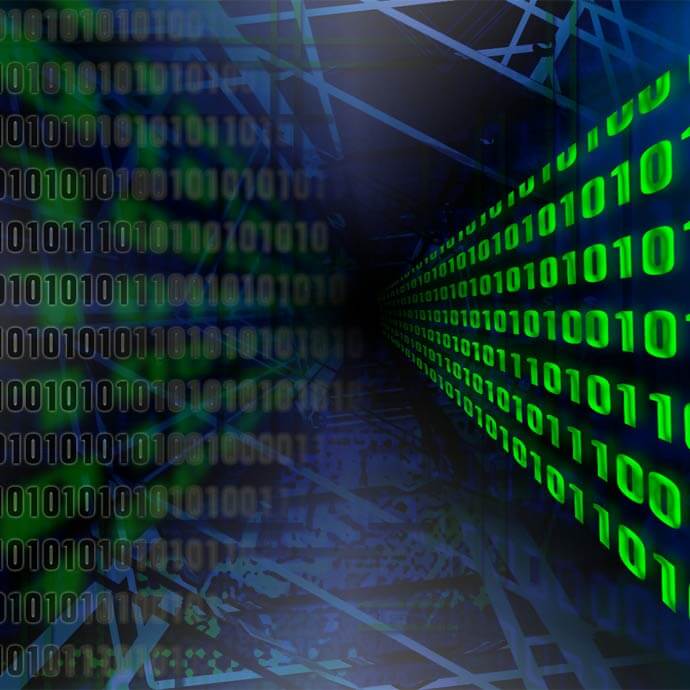 TRENDS
Public Sector Trends