How to Write a Resume
(When You Think You Have No Relevant Work Experience)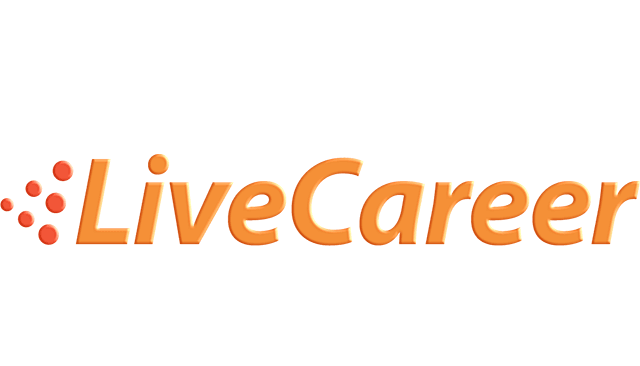 LiveCareer has been helping job seekers build stronger resumes and cover letters since 2005. Access a wide variety of resume templates and resume examples to work from, or put our resume builder to use, and get step-by-step assistance in constructing a top-notch resume in no time at all.
If you're feeling unappreciated and underutilized in your current job, you're not alone. According to the Conference Board, nearly half of all American workers report some degree of dissatisfaction at work, particularly in the areas of professional development, recognition, and promotion — all good reasons to consider changing employers or even industries.
But how do you shift from your current career to a new focus or field without lots of relevant experience? The following tips can help you craft a resume with no relevant experience that will prove you already have the transferrable skills and relevant strengths needed to thrive in a new environment. Should you reach the close of the article and feel you'll need a helping hand with your resume, consider putting a free resume builder to use, and get top-to-bottom assistance with the writing of yours.
Step 1: Craft a persuasive professional objective
Start revising your resume with no relevant experience by crafting a professional objective. Yes, most resume experts prefer a professional summary to the more traditional objective, but to make a convincing case that your unconventional background is exactly what your next employer needs, you have to do more than simply describe your current skills and responsibilities.
Think of your resume as a persuasive document designed to convince your next employer that the same talents you've been using to succeed in your current industry can be successfully applied to a new one. A strongly worded objective that repurposes your existing skills, knowledge, and experience is your opening argument, so make it a strong one.
Begin by using the job title in job description or one that mirrors it as closely as possible. For example, if you're hoping to land a job as a "product manager" but you've never held that exact title, then take stock of your past experience. If you've ever worked as part of a product launch team, you can describe yourself as an "experienced product developer" rather than using an accurate but generic title like "specialist."
Next, include three to four of the top 10 competencies from the job ad in your objective, ending with a final statement that serves as a closing argument, one not based on the career you're leaving behind, but one that instead focuses on the field you're about to enter.
Though most job seekers and recruiters tend to prefer a reverse chronological format, these resumes usually aren't the best bet for career shifters.
Highlight transferrable skills
Your next step is to revise your resume with no relevant job experience by incorporating as many keywords as possible from your desired field. Begin with some research. Find at least a dozen ads for openings you would like to apply for. Then, make a list of the most frequently sought-after skills and strengths listed by employers. Don't be thrown by unfamiliar keywords you find in job descriptions. If you do some online research on the terminology used, you're likely to find overlap with skills you use in your current role.
Rephrase your skills and achievements in ways that mirror the language in the job descriptions as closely as possible. This will help ensure that your resume isn't filtered out by automated applicant tracking systems.
Next, think about times when you stepped outside your current role to take on responsibilities that are central to the job you want. If you're looking to shift from marketing to finance, for instance, consider whether you've ever overseen a budget, calculated compensation or negotiated with a vendor.
Select the correct resume format
You may think you're stuck with a resume with no relevant experience simply because you're using the wrong format. Though most job seekers and recruiters tend to prefer a reverse chronological format, these resumes usually aren't the best bet for career shifters.
Instead, consider using a hybrid (or combination) format. A hybrid resume includes skills and accomplishments sections that can be tweaked to highlight the job functions and keywords that are most valued in the field you are looking to enter. Another option, the functional resume format, allows you to gather your work experience together into related categories so that you can place the job that most closely parallels the one you are seeking first. Another good strategy is to utilize a no-experience resume sample targeted to a specific industry.
Think outside the workplace
Finally, think back over your education and volunteer activities. If you've taken on a role in a volunteer, community or professional organization that requires skills you don't typically use at work, you can include those in your resume in a skills or accomplishments section.
Be on the lookout for professional training and certification courses you can list high up on your resume with dates to show how current your knowledge is. You can also list knowledge and competencies you acquired in the classroom, even if you haven't employed them thus far in your career.
Remember that you don't have to list all of your experience on your resume. Leave out experience that has no relevance to your target career to make room for skills and knowledge that will be valued in your new role. As this process unfolds, you may just discover you have more relevant experience than you think.
LiveCareer offers a plethora of tools for job seekers to use when seeking work. In addition to a free resume builder and resume samples, you can take advantage of our vast collections of resume templates and resume examples to use as starting points when crafting your resume. And get help with cover letter writing via our free cover letter builder.
Want new articles before they get published? Subscribe to our Awesome Newsletter.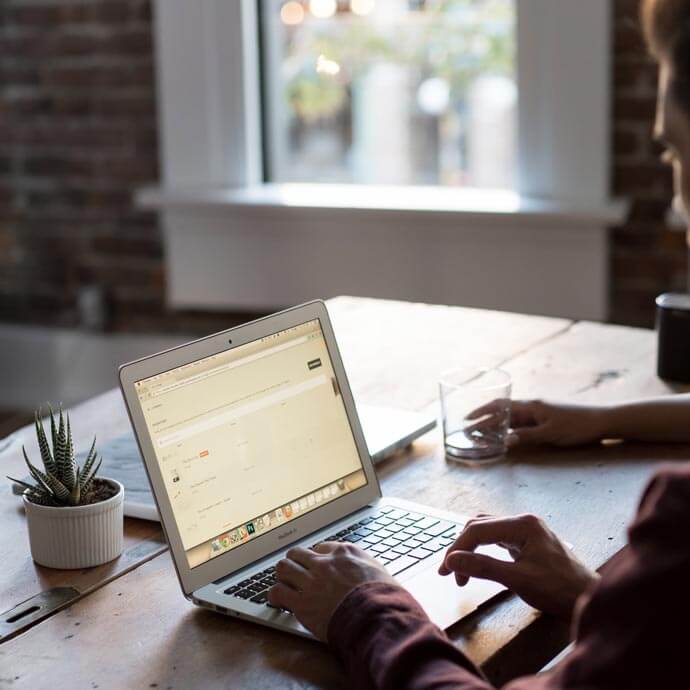 CAREER ADVICE
Advice from top Career specialists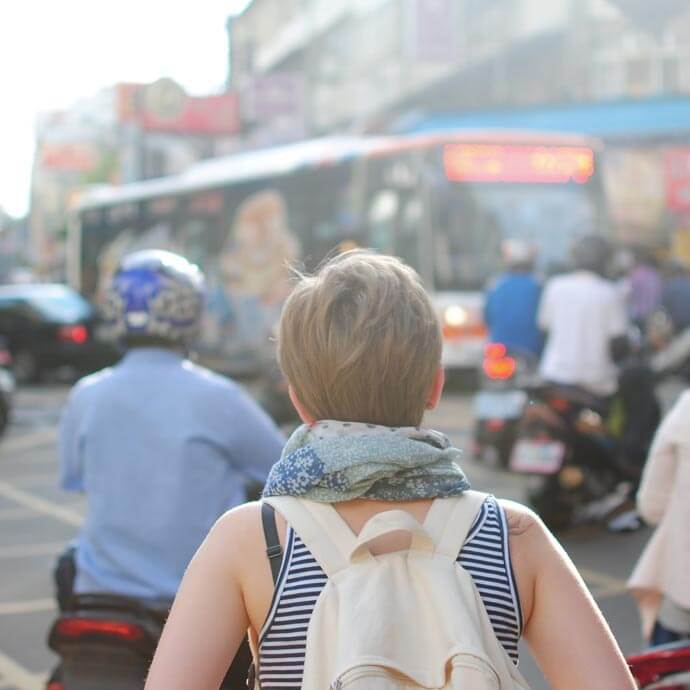 GOV TALK
Articles about the Public Sector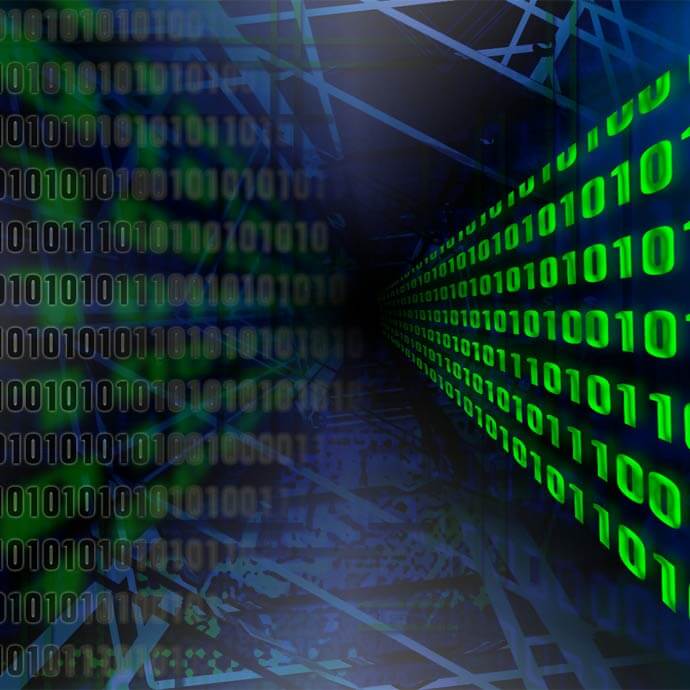 TRENDS
Public Sector Trends