13 Mistakes Veterans Make with Their Federal Job Searches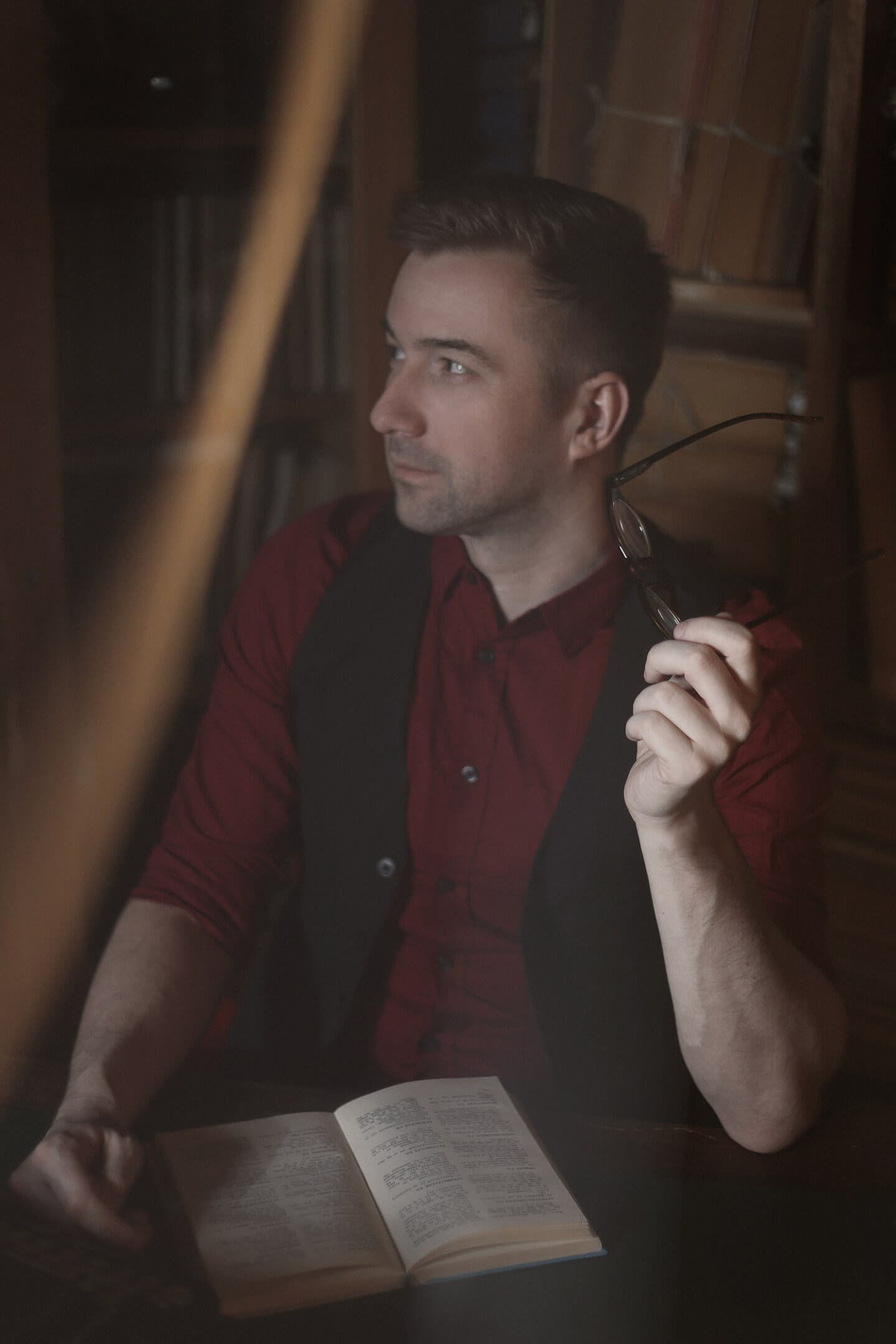 Charles is a career mentor, motivational speaker & human resources consultant with over 10 years of experience in HR sector. Charles is a lead expert at Professional Resume Solutions
Career transition is tough, but very common among the military folks especially after so many veterans return from the hot spots. Thus, in 2016 the American Council on Education stated that "we should expect approximately 1.5 million to make that transition over the next three-to-five years, which represents a 30% increase over the normal rate."
Searching for a job after serving in the army can be quite stressful. And no wonder: according to the Bureau of Labor Statistics, in 2013 the unemployment rate among veterans reached up to 11,2% for women and around 6.2% for men.
The situation is even worth for those who apply for federal positions, as there are too many mistakes one can make in the process. Both male and female veterans experience difficulties when searching for a job, and generally, there are at least 13 main mistakes they commonly make.
If you do not want to lose a chance to get a federal job, you need to take a look at our list of common mistakes of the veterans and see whether you are not making some of them.
But before you dive into this topic, let's talk more about reasons why you should apply for a position in the government.
Reasons to apply for a federal job
Career change is a great way to build networking which is a positive thing in our culture these days. Not only you will meet more people inside the government but also get a chance to build relationships with them and take advantage of such friendships in the future.
Moreover, you get to enjoy the competitive pay and other benefits the federal jobs have to offer including insurance, retirement plans, and paid vacation leaves.
Another amazing reason to consider this type of job is a number of days off employees enjoy yearly. Where else would the staff get a day off on a Columbus Day? So, why not opting for this position.
Finally, federal jobs give you a chance to make a difference. For sure, there will be days when you will have to deal with the red tape, but for the most part, governmental jobs allow you to make a difference.
So, if you already feel like the transition from the Navy to the governmental sector is something you need and want, then read to make sure you do not screw up your chances.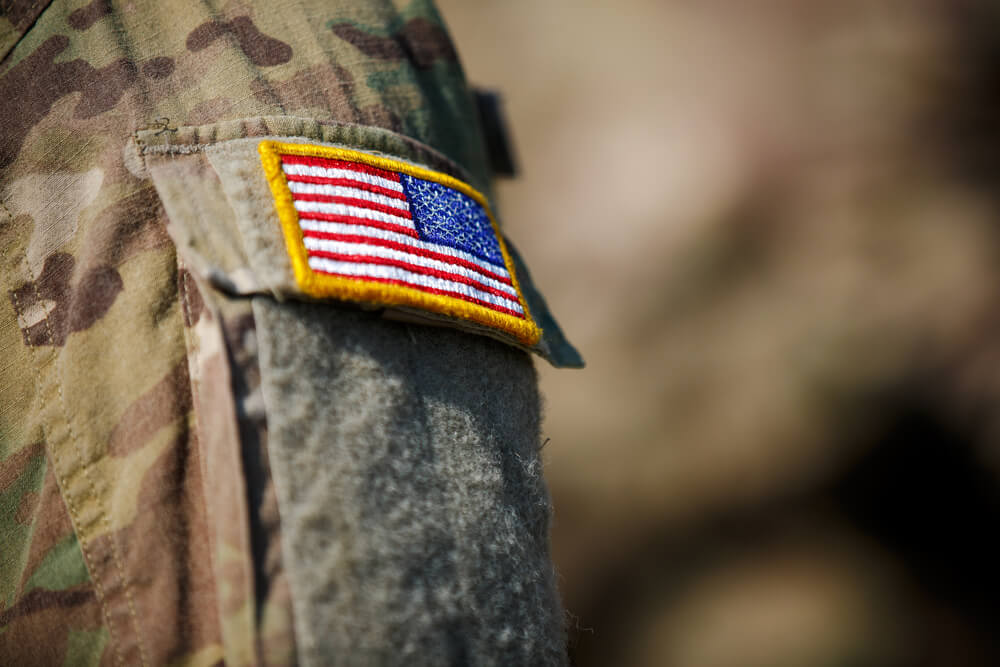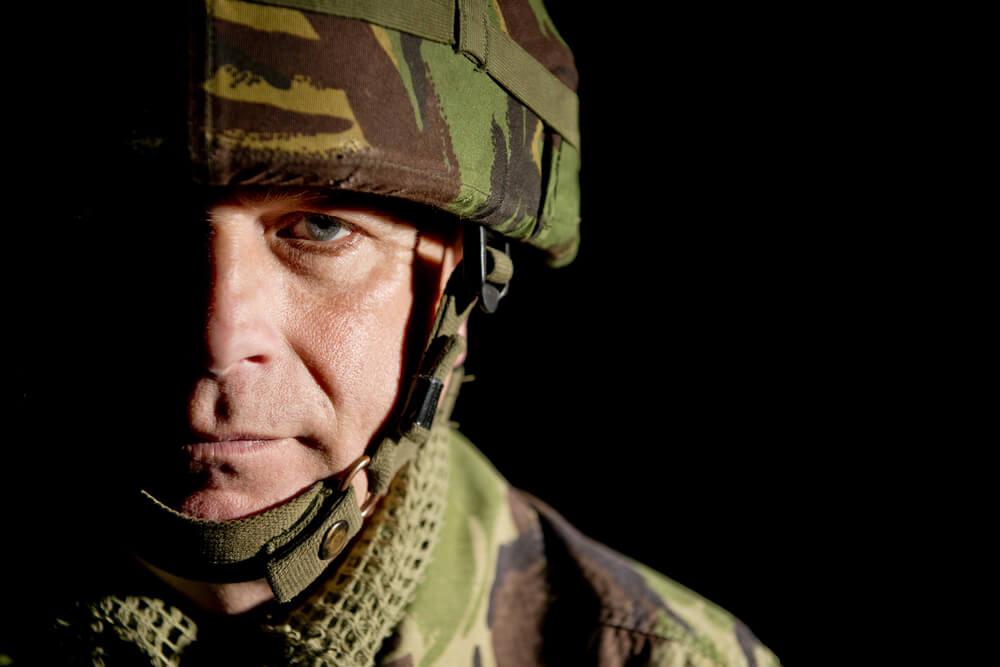 Veterans have all the chances to get a position in the federal sector, as the unemployment rate is much lower for the military than that for the civilians.
13 common mistakes you need to avoid when applying for federal jobs
As we said, veterans tend to do several things that prevent them from getting a position in the government. These things are:
Creating a resume that is too short.
Short resumes is not an option when applying for a federal job. Most employers here expect to see at least 3 or 4 pages of detailed descriptions of what you have done, what experience you gained, what your strengths and weaknesses are as well as how you can contribute to the company.
Therefore, do not try to shorten all the information on your resume but rather write whole paragraphs about the useful experience you have. The more you write the better as long as you are staying focused on the main points of your resume.
Leaving the accomplishments out of the resume.
This mistake can cost you a lot. You should talk about your accomplishments in the first place. They are what really counts in your resume.
Do not think that since you worked in a team, you cannot take credit for the achievements you had. On the contrary, be honest and explain what your role in the accomplishment was. In other words, explain why without you the team would never achieve what they achieved.
Focusing on just one source of job search.
Most veterans search for jobs through USAJOBS. However, there are other sites and agencies you can apply through.
Make sure to check out what DONHR or CPOL or WHS have to offer: there usually are many different options for veterans just like you.
Underestimating your military experience.
Some veterans tend to believe that since they used in only one field for a long time, they are of not much value in the eyes of the potential employers. But that is not so.
Military experience can be a real game changer, and often people with this background are real assets to the office.
Therefore, do not shy away. Analyze what you have gained and learned – and describe it to the employer in your resume.
Forgetting that networking helps.
You are not alone in your job search, and you should not think so. You can always use the connections you have to find the perfect job.
According to LinkedIn user, 85% of all jobs are filled via networking. Both active and passive seekers can benefit from searching for a job through their network. Thus, ask your friends and old colleagues to help for better and faster results.
Sending the same resume everywhere.
It is not a secret that a resume has to be tailored for each position specifically. Otherwise, you will fail to find a good position believing that one size fits all.
Each company has its own list of keywords that must be used in your resume. They all want to see how well your personality will blend in their team. Let your resume have a personal touch and create a unique resume for each position.
Not selling yourself.
Writing resumes might be difficult for those of you who are more modest than the rest. But remember that writing a good CV is not about bragging; it is about showing people that see you for the first time in their lives that you are a perfect catch.
And you are: devoting yourself to serving your people is an amazing thing to do! So, be sure to mention this proudly on your resume when applying for a federal position: you have all the chances to achieve great heights in the government, as you already have the mentality to make the difference.
Giving up after a few rejections.
You should be aware of this fact by the Glassdoor: "On average, each corporate job offer attracts 250 resumes. Of those candidates, 4 to 6 will get called for an interview, and only one will get the job."
Rejection is a part of the process, and you should not give up after some employers turn your candidacy down. Maybe you just chose a wrong sector or applied for a position that is way "out of your league."
You might change your expectations, but do not give up.
Having no clear vision of what you want to get in the end.
Looking for a job when having no clear vision in mind is almost like searching for a needle in a haystack. Make sure to establish clear goals, understand the environment you want to work in, the salary you want to be paid, duties you want to perform and people you want to work among.
It will help you optimize your efforts and apply for the right positions at the right time.
Adding accomplishments into the duties section.
Sometimes it might seem like you are doing everything right but still get no invitations to the interviews. And in most cases, the reason for this is the confusion in the duties section.
You need to have a separate paragraph for your accomplishments, preferably in the beginning of the document.
Do not add your achievements into the description of the positions you held, as it will simply get lost. Dedicate a paragraph or two for it somewhere in the beginning.
Failing to create a high-quality resume.
Grammatical mistakes, poor structure and lack of consistency can all add up, and in the end, you will have a resume that fails to impress or get you the job.
Therefore, the wise decision here is to seek professional assistance from a Resume writing service or even order a resume at a professional agency.
Resumes are of a great importance to the Federals. You cannot blow this chance!
Leaving the keywords out of the resume.
Every job description has a list of specific keywords which you need to mention in your resume. Go over each one of them, and mention what experience you have in that area. It will let the employer see you as the perfect candidate!
Forgetting to send a cover letter.
It's a no-brainer: federal jobs are all about official letters. Therefore, supporting your resume with a good cover letter is a brilliant idea that will only prove that you know what you are applying for.
Federal jobs are different than private sector positions. That is why there are special rules that specify what the best way to apply for them is. Veterans have all the chances to get a position in the federal sector, as the unemployment rate is much lower for the military than that for the civilians.
So, follow our tips to nail the job search fast and easy!
Want new articles before they get published? Subscribe to our Awesome Newsletter.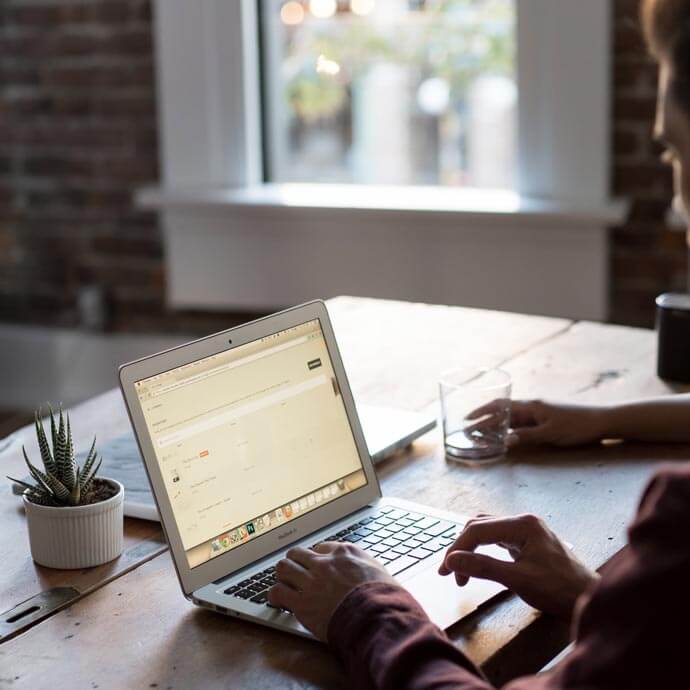 CAREER ADVICE
Advice from top Career specialists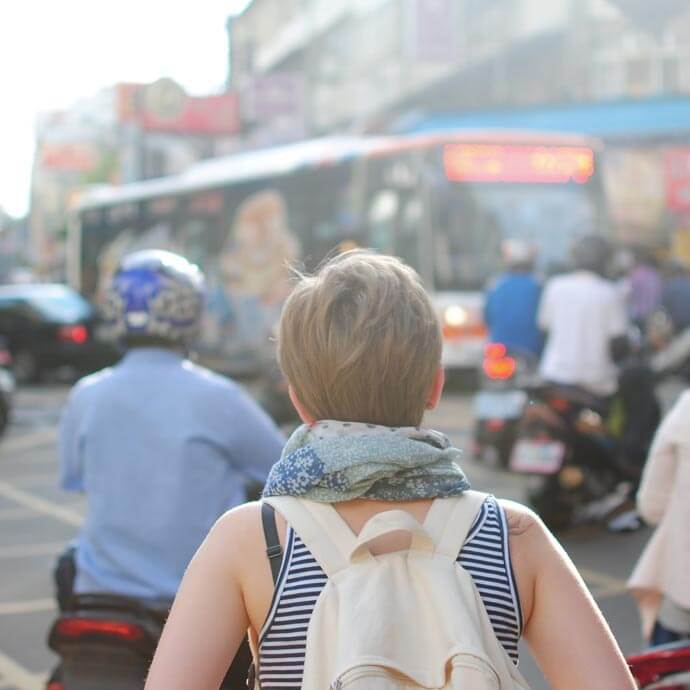 GOV TALK
Articles about the Public Sector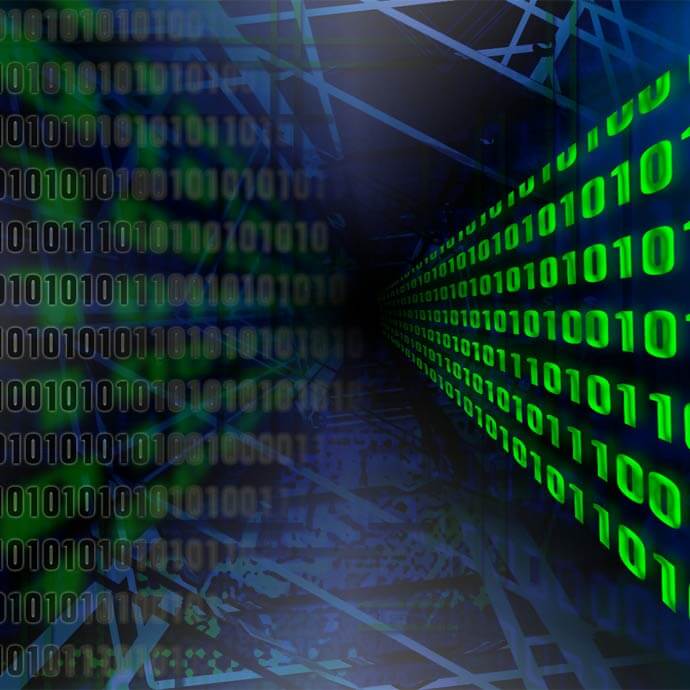 TRENDS
Public Sector Trends