networking/interviewing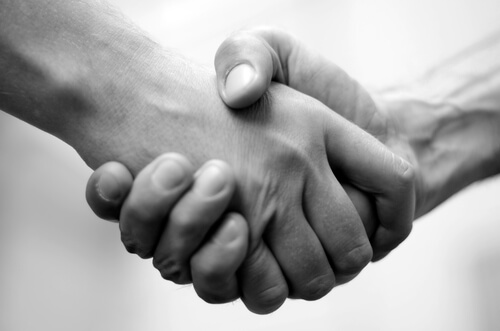 What's in a handshake? Quite a lot, apparently. Most of us have probably been told that you want a firm or strong handshake, but is that always true? Are there different kinds of handshakes that you can use to convey different things? What can a handshake make other people think about you?
Dry, firm handshake. This … Read More »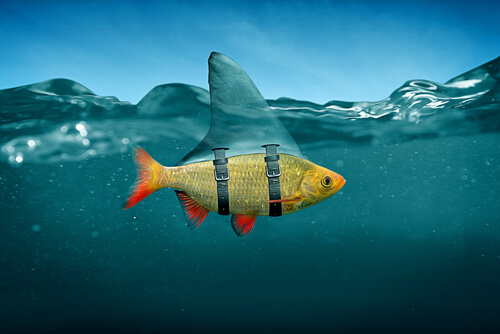 By Ann Eastham, Career Coach at America Public University
The goal of a resume is to get your skills and accomplishments noticed. Simply put, it is the snapshot of all your skills and experiences that you are hoping will impress a recruiter or hiring manager. There are certain mistakes I have witnessed people make, which they … Read More »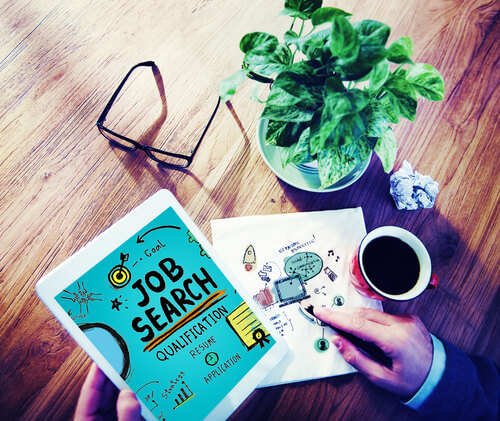 Crafting a perfect resume is a daunting task for anyone. The challenge to condense down a lifetime of learning and accomplishments into a compelling two-page narrative of why you're the best person for the job feels nigh impossible. It is especially disheartening for job seekers when they are faced with online job applications which feature … Read More »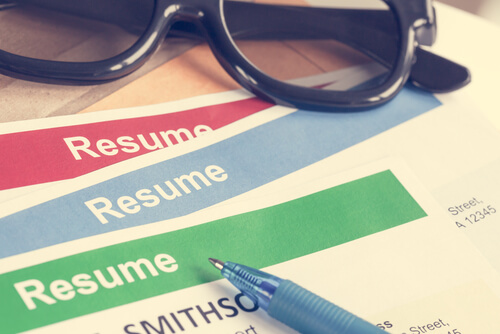 Recently, a member of our extended family described an initial informal meeting he'd had with a prominent firm in the finance industry about a key position that they were very interested to have him join them for.  Toward the end of the conversation, he was asked to send over a resume so they could better understand … Read More »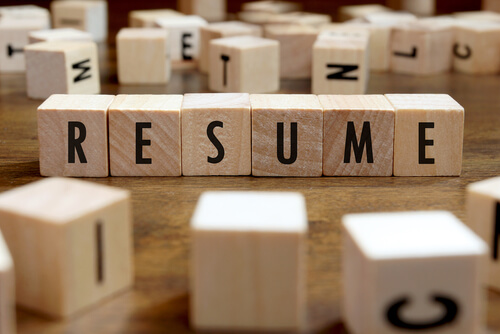 If you dislike the task of creating a resume from scratch, there's a good chance that you've either used a pre-formatted resume template, or you've contemplated it. Resume templates are both easy to find and easy to use. Many word processing programs and online websites offer free resume templates, where the document has already been … Read More »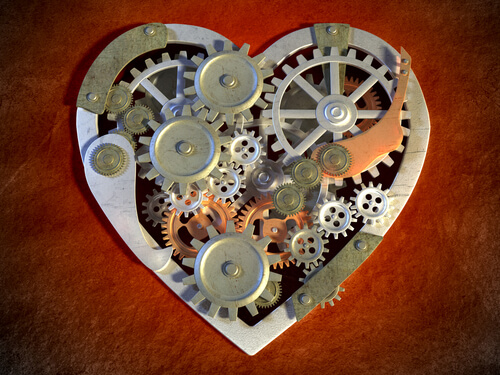 When providing an informational interview for a young professional recently I repeatedly heard her describe her "passion" to do this and her "passion" for that. What I did not hear, though, were any specific ways in which she could be useful to an organization.
Any employer needs to gauge how you can contribute to their organization. … Read More »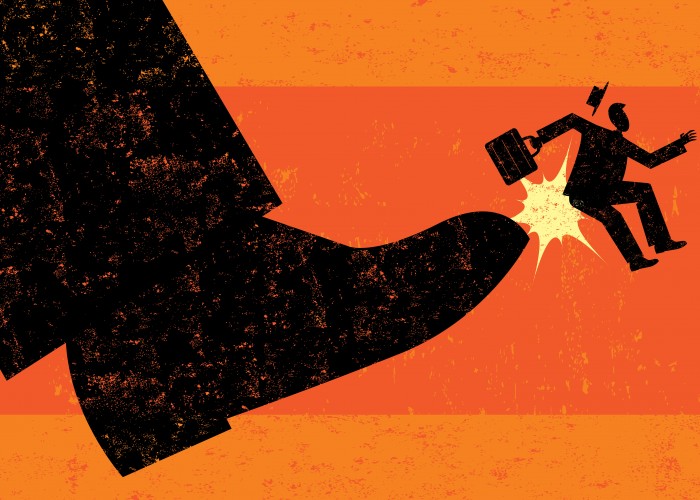 Yet another application submitted – and yet another rejection, followed by more disappointment.
And not because of typos or resume formatting issues; not due to a lack of experience or education – but because the resume simply did not stand out from the hundred others submitted.
Yes, that resume contained all the phrases they see in nearly … Read More »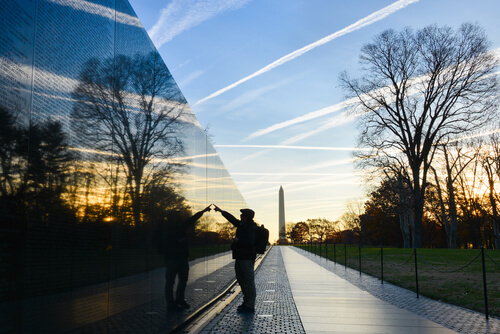 Transitioning from military to civilian life is overwhelming in every aspect. As a former military spouse, I witnessed the struggle my husband faced, which also affected our transition as a family. Deciding where to live, financial instability, changes in medical care, and moving away from our support systems were just a few of the challenges … Read More »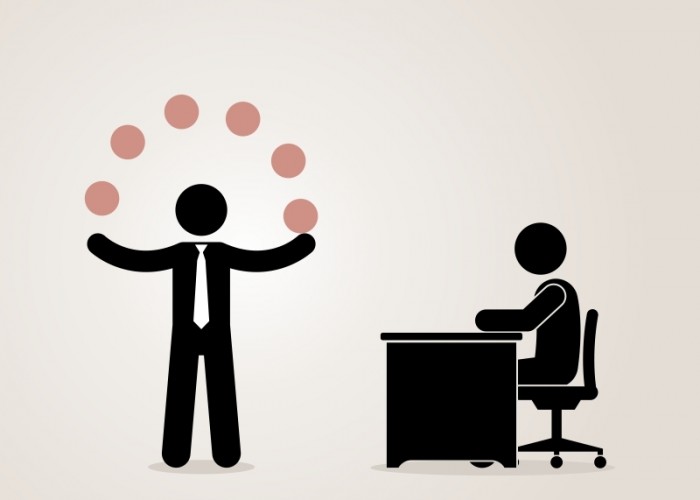 When you are sitting in that waiting room, waiting for your interview to start, it's easy to just spend that time checking your email, fiddling with your tie, or chew on your nails. But that's not the best use of your time because you are in a perfect location to expand your understanding of the … Read More »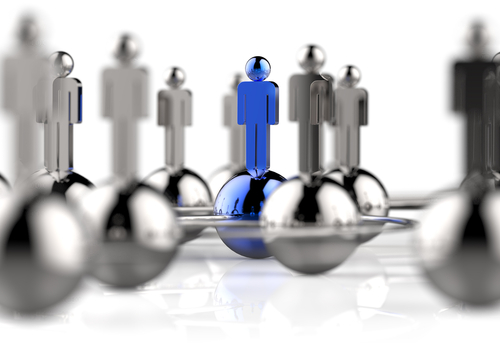 If you find that the word "networking" makes you want to run in the other direction, you are not alone. Many people are intimidated by the thought of networking.
But what if your current reservations about networking are incorrect? Abandoning those beliefs could actually help you find your next opportunity to build on-the-job skills.
MyCareer@VA can help … Read More »
---