Job Rejection – What Stage is Stalling My Progress?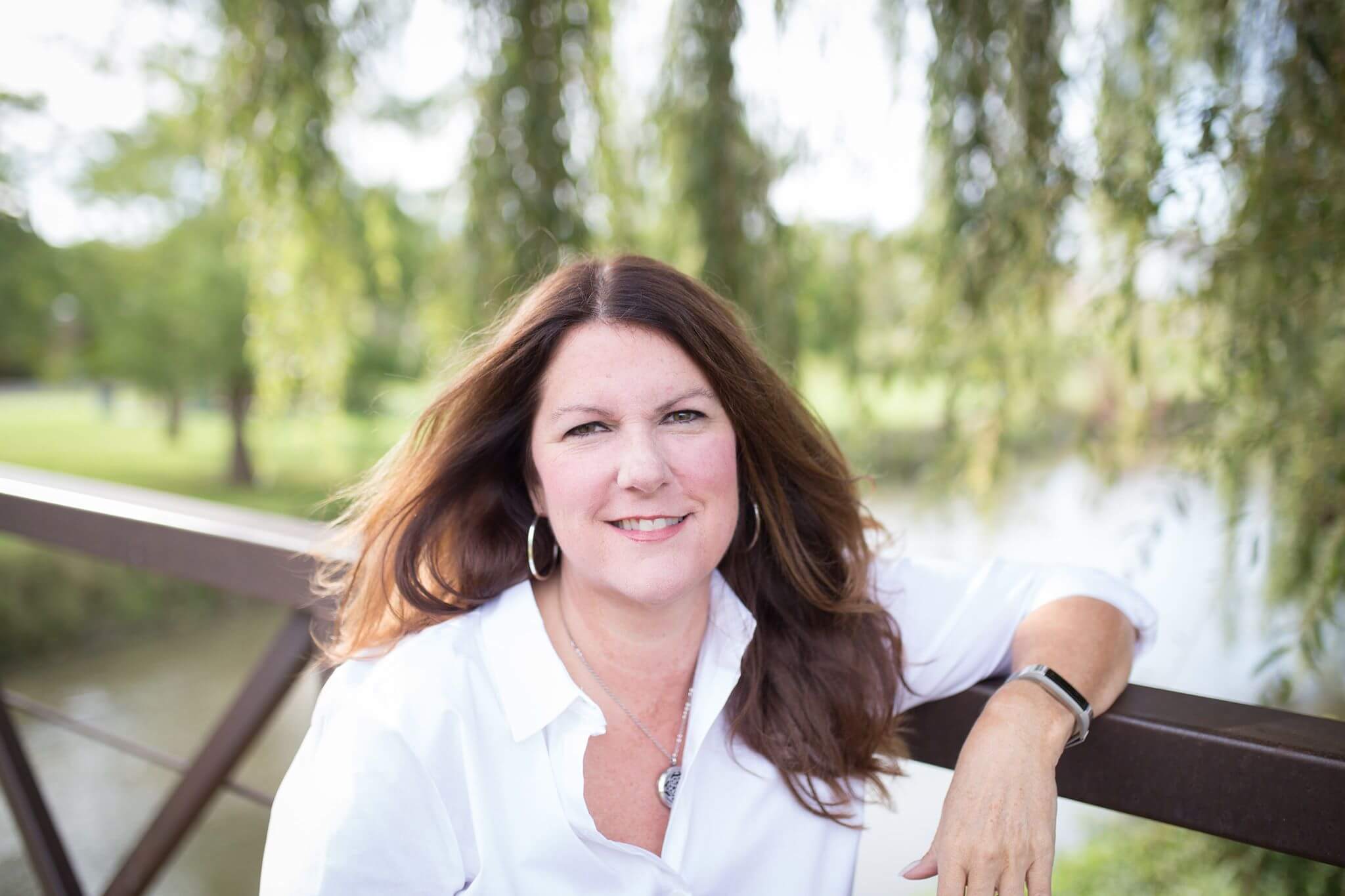 Erin Kennedy, MCD, CMRW, CPRW, CERW, CEMC, is a Certified Professional Resume Writer/Career Consultant, and the President of Professional Resume Services, named one of Forbes "Top 100 Career Websites".
Job rejection is an inevitable and discouraging part of the job search process–we've all been there. It can be even more difficult in a tight job market like we have been experiencing in these days. You wonder why the company rejected you, and you think you're doing something, unknowingly, that is causing you to lose out on rare opportunities. If someone would just tell you what you are doing wrong, you could avoid making those mistakes in the future. Even so, each rejection is a lesson learned; with this in mind, you can maintain the confidence necessary to move forward to your ideal job. 
As you think through the process, there are two stages where you may be getting stalled. One is at the resume stage and the other is at the interview stage. Regardless of which stage is presenting an obstacle, there are things you can do to overcome and keep moving forward. 
AT THE INTERVIEW STAGE:
Get Feedback
Ask hiring managers what you can do to improve your chances in the future – some may be willing to give you some pointers if they felt you were a viable candidate who simply lost out to someone more qualified. When you speak to them, ask whether there are other opportunities within the company that might be a better fit for you. Even if there are no other open positions at that company, it doesn't hurt to let them know of your interest in working for them. Your perseverance might pay off by landing you an even better job later on.
Your interviewer is not your only valuable source of information; you can also talk with friends and family. Some people are reluctant to do this because they feel that speaking about job rejection means admitting failure – this isn't the case. Your friends and family can provide valuable guidance to steer you in the right direction. The more people you open up to, the more potential you will have to get interview tips or even job leads.
Evaluate the Interview
Think back through the interview. Were there any specific areas that the interviewer negatively focused on? Did they show concern for one area over another? How did you answer specific questions related to the position you were interviewing for?  A client once told me that an interviewer remarked that he had had a lot of jobs over a short period of time. He didn't know how to respond, and even though he thought the interview went well, he didn't think that the interviewer could get past that part of the interview, as my client didn't get an offer extended to him. If you think that you've slipped up during the interview, then email the interviewer and ask about how the interview went.  Meanwhile, take some time and research tips for being prepared for interviews and interview questions to ensure that you are ready the next time you get called for an interview.
What You Can Do in the Future
After each interview, step back from the experience and think of the things that you could have done differently. Many people become nervous at job interviews and as a result, they slip up in one way or another. Whether you stutter or don't make enough eye contact, recognize those mistakes so that you don't make them again. In your future interviews, send a thank-you note to the interviewer as soon as possible. Thank him or her for speaking with you, and say that you look forward to hearing about the position.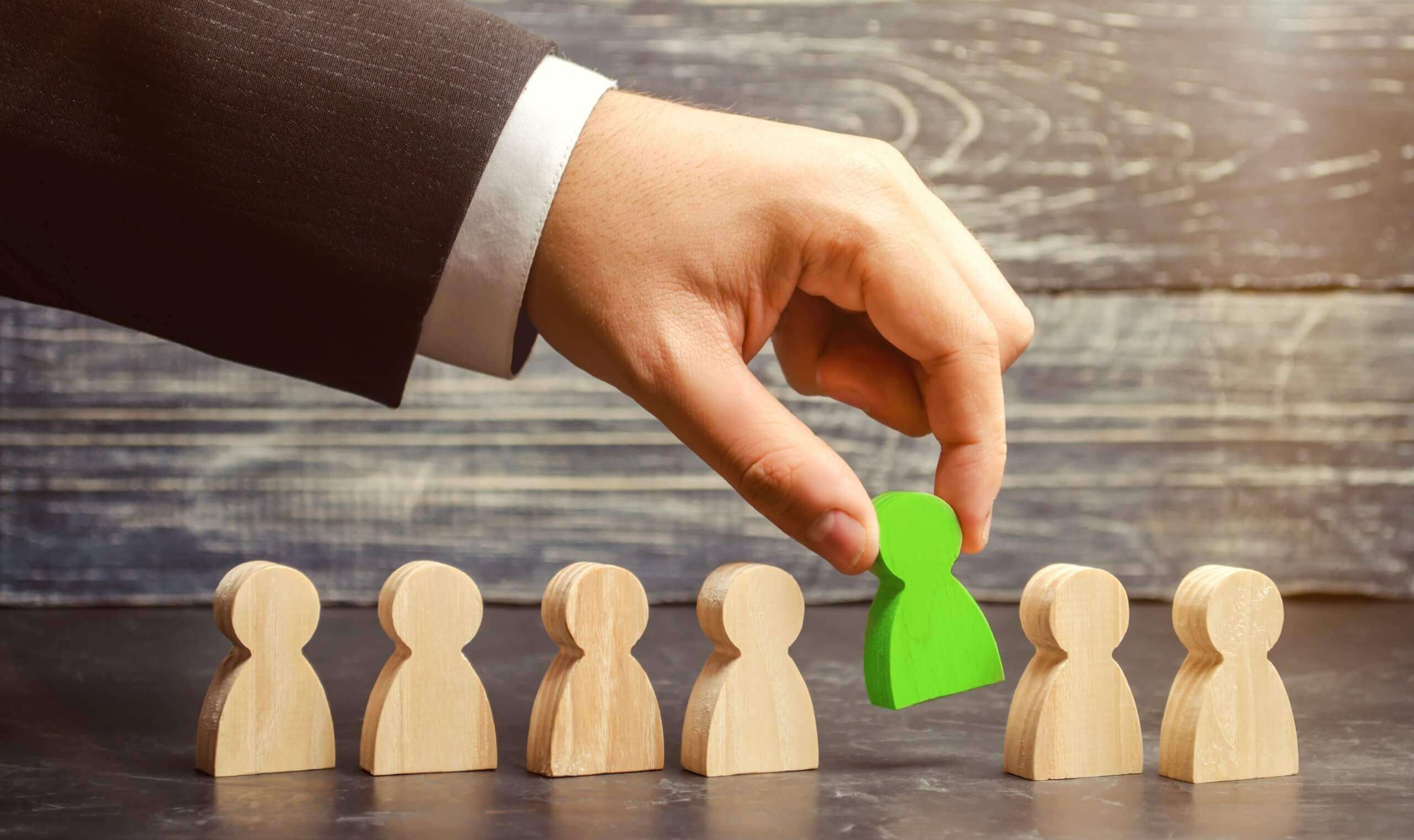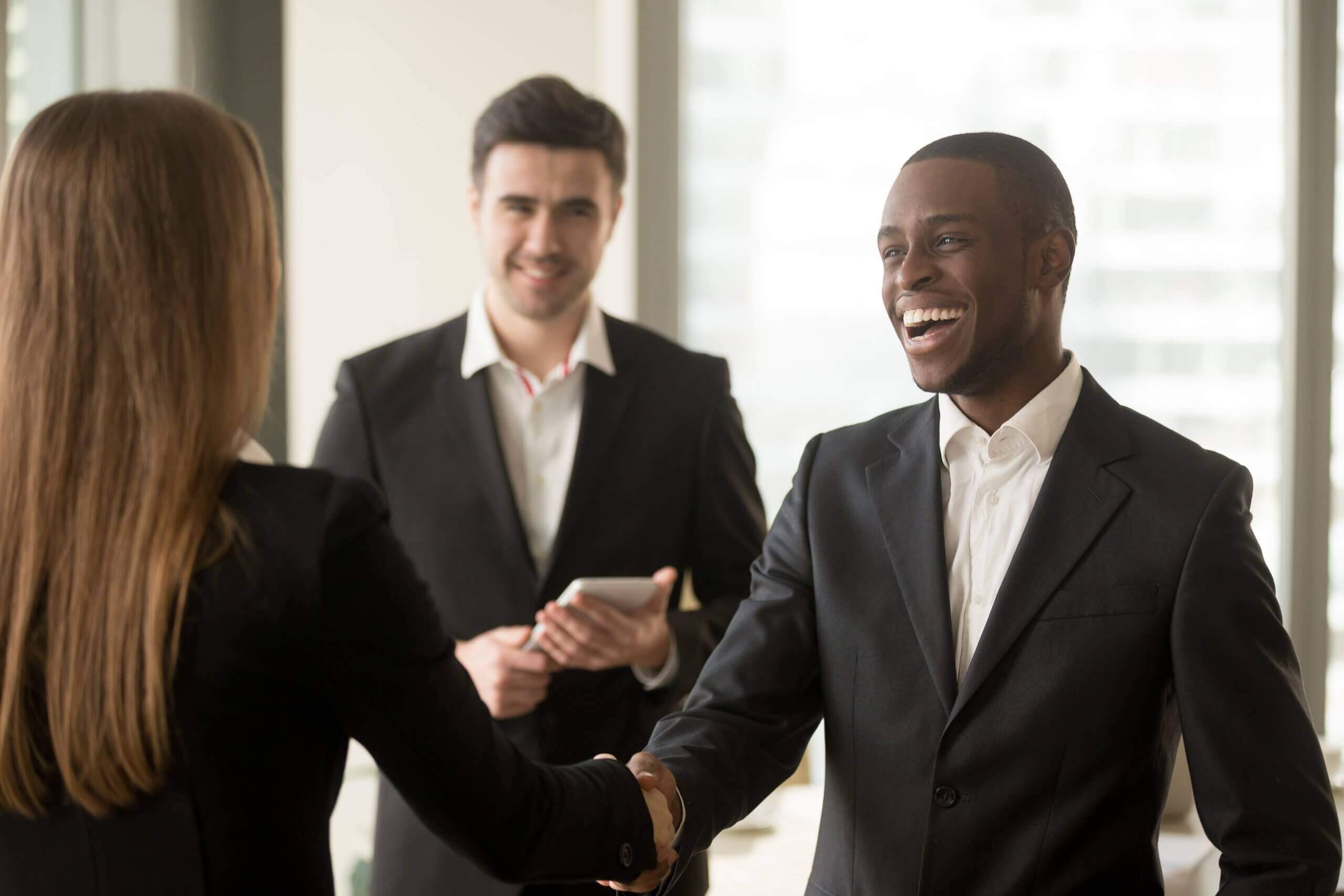 Having a resume that truly markets all you have to offer and being fully prepared for a job interview will help you land the right career with the right company. 
AT THE RESUME STAGE:
Review Your Resume for Keywords
Many times, you can place the blame on your resume not meeting the keyword search criteria companies look for in submitted resumes. For example, when an HR manager is looking for a Social Media Expert, they will scan the resume for words such as "HTML Proficient" or "Extensive Social Media Experience" in order to see if the candidate's expertise and career history matches what they're looking for.  If your resume does not contain keywords that relate to the position, your resume may be overlooked right from the get-go. Correct this situation by updating your resume using keywords found in the job description.
Look at Work History
If you've been rejected due to having more experience than the position calls for, you can also make changes to your resume to avoid this issue in the future.
Delete past jobs that do not correspond to your current search.
Do not list positions that you have had more than 15 years ago.  This makes you seem more expensive and narrows your opportunities.
Add a personal brand statement to your resume that specifically states how you are qualified for the position. 
Evaluate the Posting
Think honestly about the position. Were you truly qualified for that position or was the company a good match for you? Often times, interviewers can see through veiled attempts to just "land a job". If this is the case, just accept that the position or company was not right for you and move on.  Always make sure that you are applying for jobs that are suitable to your skill set and personality.  You may not have all of the qualifications required for the position you are applying for, but if you can show that you have some of the skills required for the position, you may still have a shot at getting the job.
Having a resume that truly markets all you have to offer and being fully prepared for a job interview will help you land the right career with the right company.  The job search process can be frustrating and tireless at times.  Most importantly, remember that job rejection is not a measure of your worth, so don't take it personally. Keep a positive attitude and always find ways to evaluate your performance and keep on improving!
Want new articles before they get published? Subscribe to our Awesome Newsletter.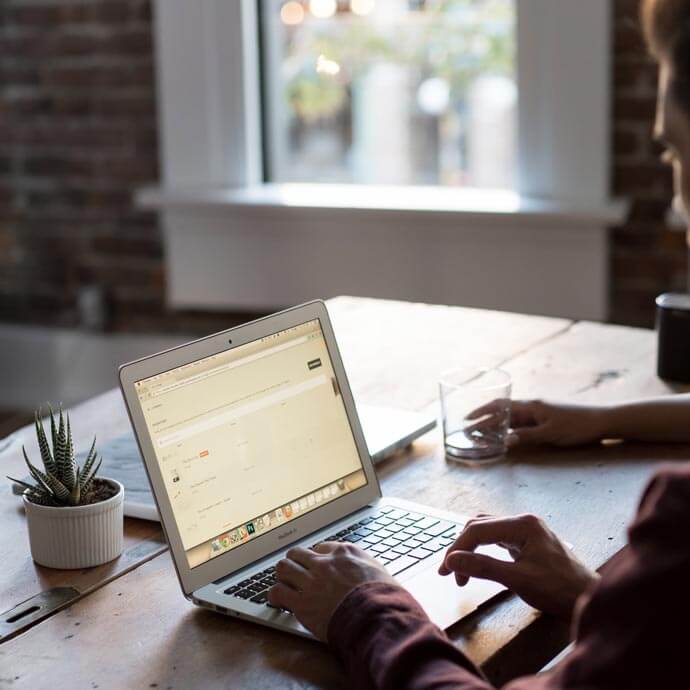 CAREER ADVICE
Advice from top Career specialists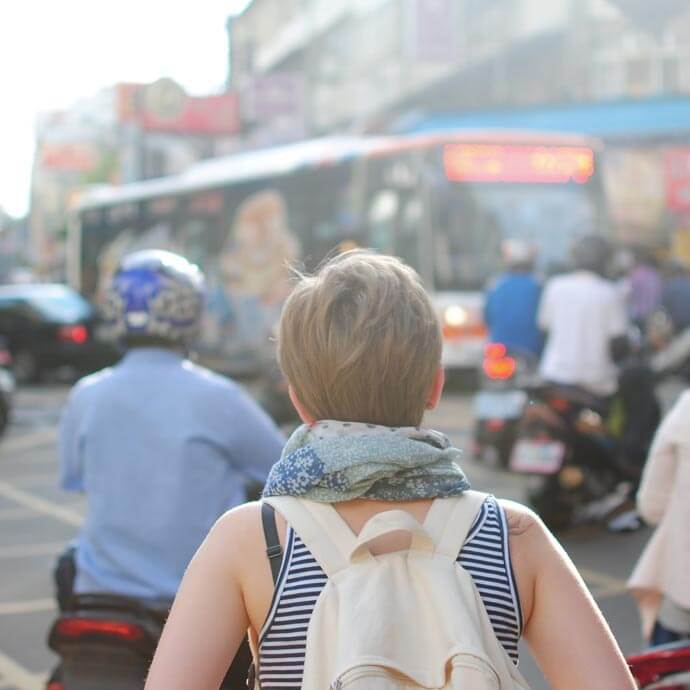 GOV TALK
Articles about the Public Sector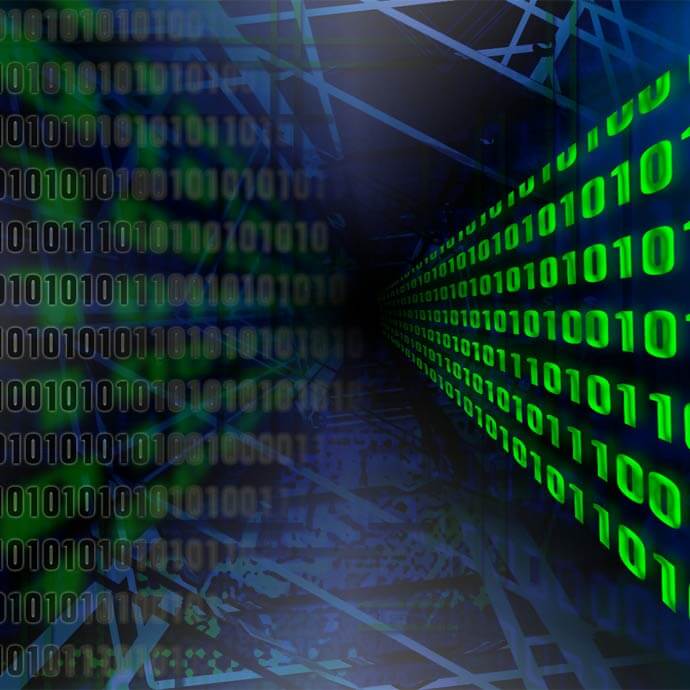 TRENDS
Public Sector Trends