Lifelong Learning: The Benefits of Continued Education In The Private Sector

Mohamed Markar is the founder and President of The Center for Professional Education, Inc., an acclaimed provider of continuing education programs for financial professionals. For more than three decades, Markar has initiated cutting-edge courses for a
wide range of industries, employing the best speakers and instructors from the worlds of accounting, tax, and business to ensure the latest knowledge and updates are always available.
No matter what industry you work in, continuing education is a great way to advance your skills and boost productivity. As an employee, everything you do to increase your skill sets and find opportunities to network with other professionals can eventually open doors to more opportunities. As an employer, you want the best and brightest people working for your organization, which means you want to offer packages that attract employees who seek to continually learn. After all, the better your people, the better your entire business will be.
It's not just about employees looking for the next best thing, nor is it about employers offering benefits packages that just look good on paper; it's about people finding ways to excel at what they're great at, so they can help make their companies even stronger. In the end, continuing education is a win-win for everyone involved. Here, you'll learn about some of the benefits of continued professional education for employees and employers, how to find opportunities, and how to determine if your company supports more education.
If you're ready to make the leap toward a better "you" in a professional setting, continuing education will surely help get you there. Here are some factors to keep in mind along your quest.
Understand What You Want to Accomplish
"Success" is just a word unless you know where you want your path to take you. Before embarking on your quest, take time to understand what you want.
Specialization: Do you want to be more specialized in your field? If so, which path do you want to take?

Personal growth: Do you want to be seen as a subject matter expert? Do you want to lead your company someday? Are you trying to learn how to communicate better with people in a workplace setting?

Opportunities: Where do you see yourself in five years? Do you want to do what you do now better, or do you want to move on to other opportunities?
Nobody has the same answers. This is a personal journey, meant for your individual well-being. Once you understand what you want to accomplish, you can set a plan in place, incorporating continued education along the way.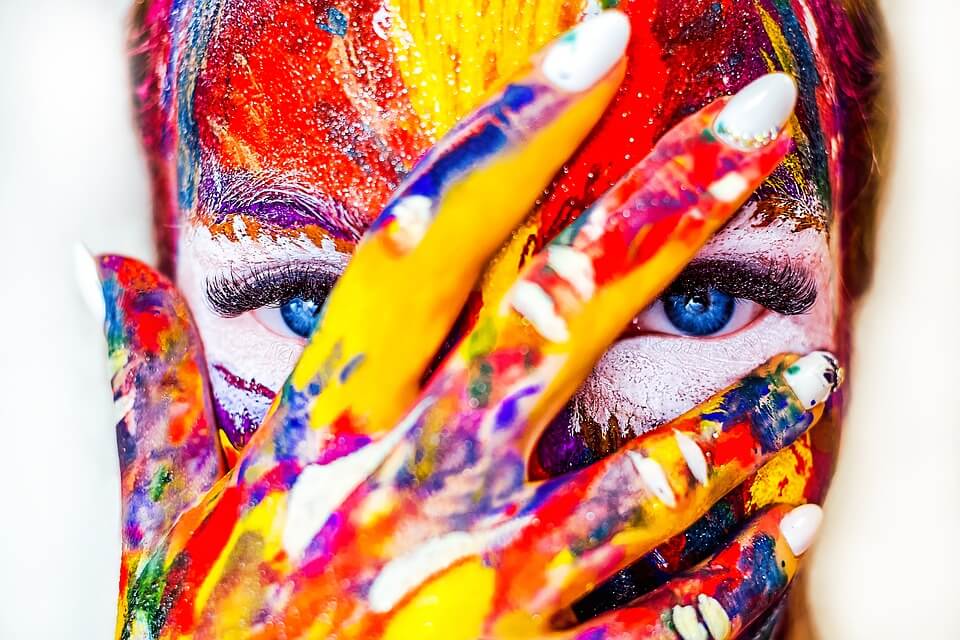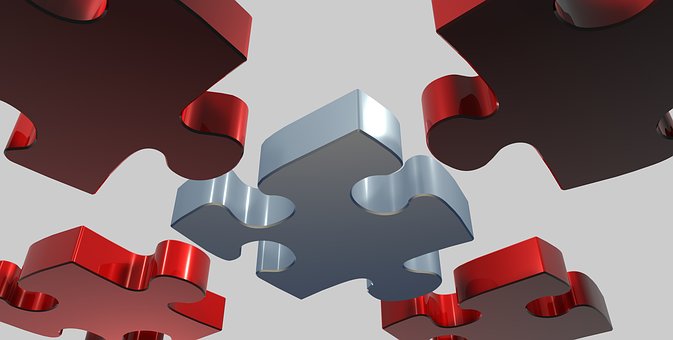 If you're ready to make the leap toward a better "you" in a professional setting, continuing education will surely help get you there.
Take It Upon Yourself
Leaders don't wait for opportunities to find them; they find opportunities.
If you're interested in improving your skills or learning something different, ask! Find peers or superiors within your current organization who would be willing to take you under their wing and show you what they do every day. You may need to find time outside your regular schedule if you're already stacked with work during your normal shifts, but this entrepreneurial spirit can pay off in the long term. Not only will you absorb knowledge you may not have had access to otherwise, but you'll open your networking possibilities as you show colleagues in other departments what you can do.
This initiative shows:
Flexibility

Adaptability

Willingness to face challenges

A desire to do what it takes to win
Find a Boss Who Fits Your Needs
Some people don't do well in a micro-managed environment. Others thrive when everything is in an exact order and people are constantly checking in on the status of certain projects.
On which side do you fall? If you're a person who needs a lot of space to grow, make mistakes and fix your errors, a closely managed environment might suffocate your ability to figure out what you need to do to be a better employee. On the other hand, you might work best under close supervision, so you can ask a lot of questions and get constant feedback.
There is no right or wrong answer; it's simply about finding a good fit for your professional needs. Once you find a boss who works well with your learning structure, you'll be amazed at the tasks you're able and willing to tackle!
This initiative shows:
You're willing to do what it takes to be successful

Determination

An aptitude for solving problems and finding ways to be the best employee you can be for your organization
Remember, finding a new boss doesn't necessarily mean you have to find a different company. Look for openings in other departments within your organization and talk to your current boss about the struggles you're having. A good leader will look for ways to utilize your skill sets without making you feel like you're stuck. These crucial conversations are also great for building your leadership capabilities as you work your way up the ladder.
Think Outside Your Office Walls
Oftentimes, growth comes from within, but if you're feeling stuck in your office, you may think you have nowhere to go. Bear in mind that there are plenty of professional organizations, groups and classes that will help you succeed beyond your company's structure.

Check with local colleges and universities. Many schools offer continuing education courses that are very affordable.

Look for professional associations or clubs. Professional organizations will connect you with the right people while teaching you about your industry as you grow.

Talk to HR. Most companies want to employ people who go above and beyond. By searching for opportunities, you're showcasing your willingness to improve and be the best employee you can be. Your company may already have a continuing education plan in place, but if it doesn't, your conversation could facilitate a new range of possibilities for your colleagues!
Continued education comes in many forms. For some people, it's about building the knowledge and skill sets necessary to be a good leader. For others, it's about becoming a subject matter expert in their industries. Everybody's different, but there's one key element that unifies successful people: they try to be better today than they were yesterday. If you're ready to step into your next stage of life, what's stopping you? Start learning something new right now!
Want new articles before they get published? Subscribe to our Awesome Newsletter.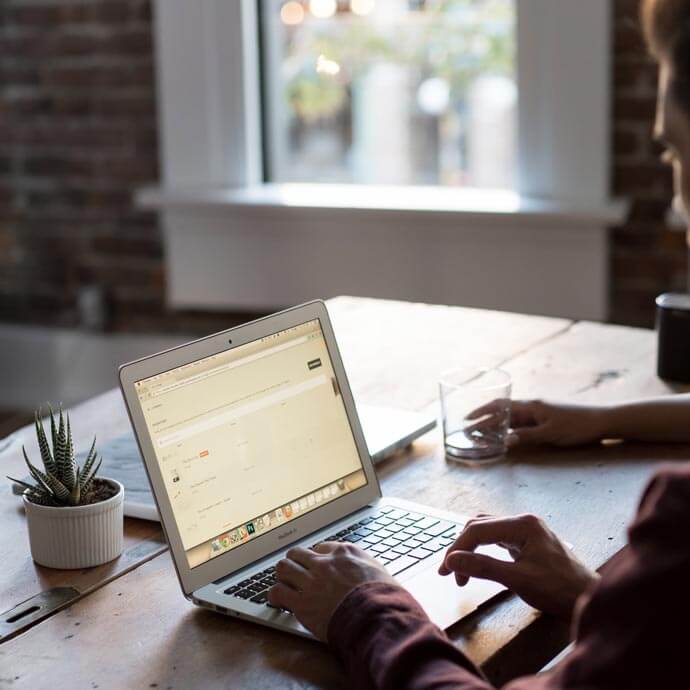 CAREER ADVICE
Advice from top Career specialists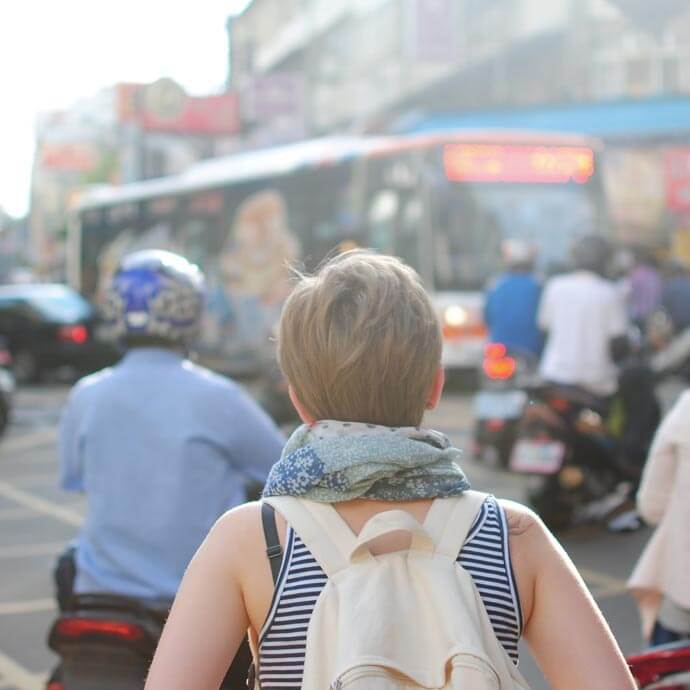 GOV TALK
Articles about the Public Sector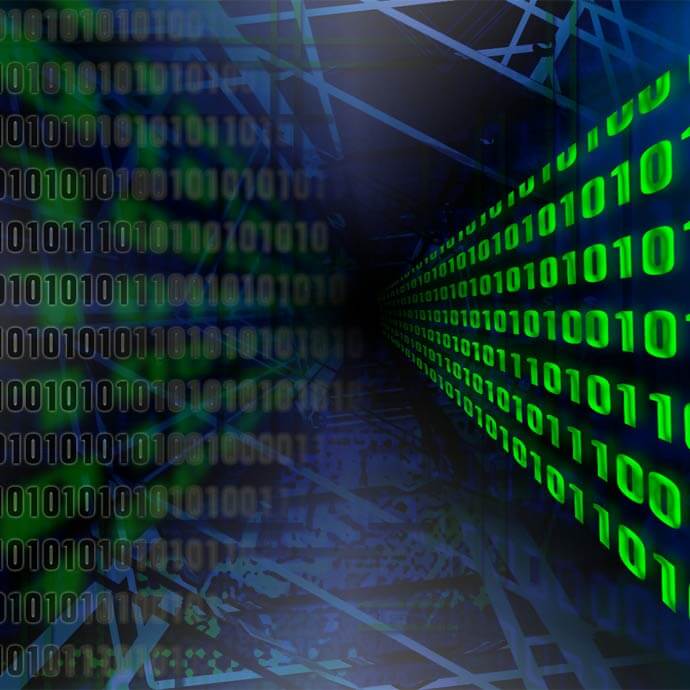 TRENDS
Public Sector Trends