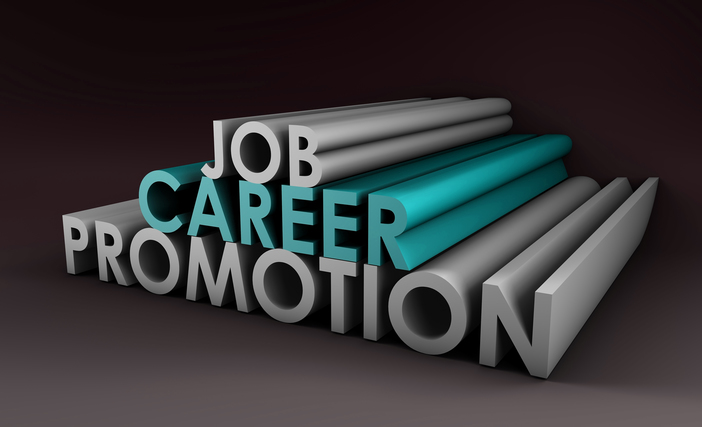 What is career happiness?  We all strive for it but it often feels elusive.
Luckily, there is a great framework created by Frank Digiammarino to help you think about career happinees   "Happiness is a Balance: A Framework to Success."  Frank  spoke at last year's Next Generation of Government Training Summit about the road to happiness and what you need to do to get on this path and reach your capstone.
In his talk, Frank states that career happiness is about balance: (1) knowing who you are, (2) understanding why you do the things you do, and (3) what tasks and activities you want to be doing. When these three things are in balance your career isn't just your job. It becomes something you do and makes you happy.
Who are you?
Self-discovery is a life-long pursuit. While you can be influenced and evolve based off certain experiences, Frank states each person has a core that rarely changes. This core defines who you are and what makes you happy. Frank's challenge is to find the things you love to do, play, read, blog about, or discuss with your friends and invest in them now.
Why are you doing this vs. that?
Frank discussed the idea of the value chain. He listed 7 values which you manage on a daily basis: standard of living, location, family, friends, community, hobbies and health. By looking at each of these values you can prioritize those most important. You can't do it all -do you want to prioritize money, time with family, or hobbies? Frank states that you must evaluate what's most important to you and do those.
What is you capstone?
Think for a second – what is that dream capstone job?  Where you want to be in 10 years?  Frank encourages us to identify our capstone job and look at the skills you need to get there.  Once you know the skills you need, find the ways to develop them.  Too often, we get stuck in the DOOM loop in work – we start a new job and we are learning a lot (we are not good at it yet but enjoy the challenge) but over time we progress and eventually become good at it but don't enjoy it which leads to a bad spiral.  Frank states that we should always look for roles where we like what we are doing but aren't good at it yet (so we are learning)
Finding a balance between who you are, why you do the things you do and clarity on the task you want to be doing will give us that happiness you are searching for. Focus on who you are before you look at the "what." Frank concludes by saying, "until you take time to figure out the 'who' and 'why,' you will have a hard time getting everything into balance. "
And as Frank says – find your passion and GO FOR IT!