Networking for Career and Job Search Success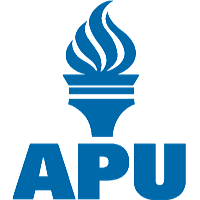 Recognized Leader in Online Education
By Julianne Brown
Contributor, Career Coach
Professional networking can be the key you have been looking for in your job search. While networking may be highly underrated, a recent survey shows that around 85% of critical jobs are filled via networking of some sort. Convinced yet? Networking is a crucial aspect to your job search and career success and will help you gain access to opportunities you never knew existed. Networking gives you the opportunity to stand out against other job seekers. Below are tips to ensure your networking is successful.
Be proactive: To make the most out of your networking, ensure you are actively meeting people and making yourself known. Introducing yourself at business meetings, conferences, and business expos are great ways to connect with people in your prospective industry.
Think Outside the Box: Keeping the above tip in mind, who says business environments are the only place to connect? Practice networking with people in social environments such as the gym, the park, sporting events, or even school functions. No matter where you are, you never know who you may meet. This is always a great way to practice your communication skills as well.
Have a Great Elevator Pitch: When you are in a professional environment, be sure you are ready for whatever comes your way. In many instances, professional environments strike professional conversations; be ready to market yourself using your elevator pitch. An elevator pitch is a 30-second speech that gives the listener an idea of who you are, what you do, and why they should be interested in you. Have this ready for any encounter – you never know who you will stumble across.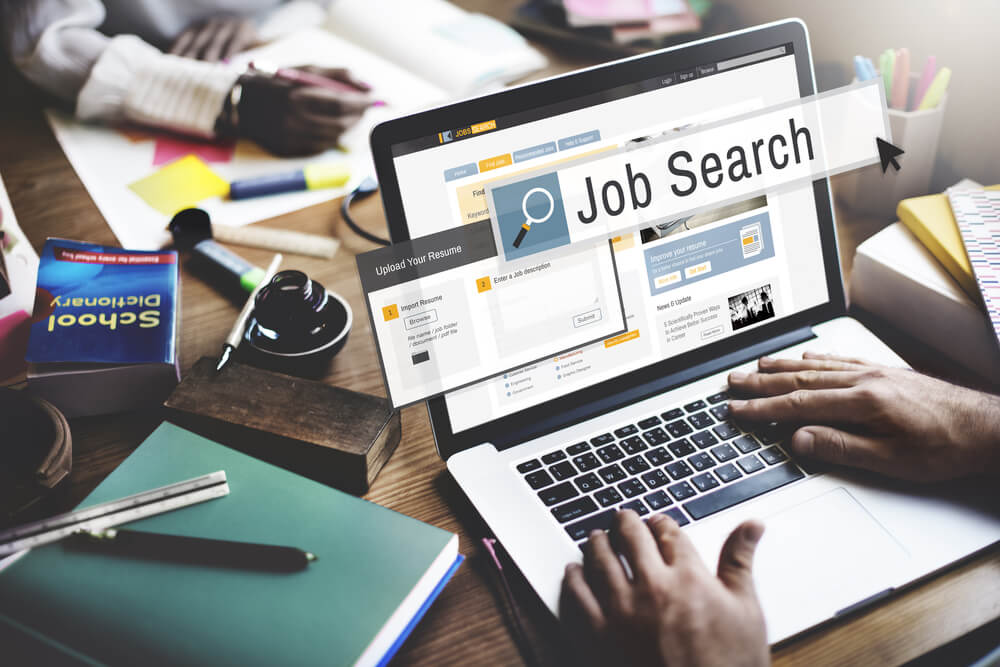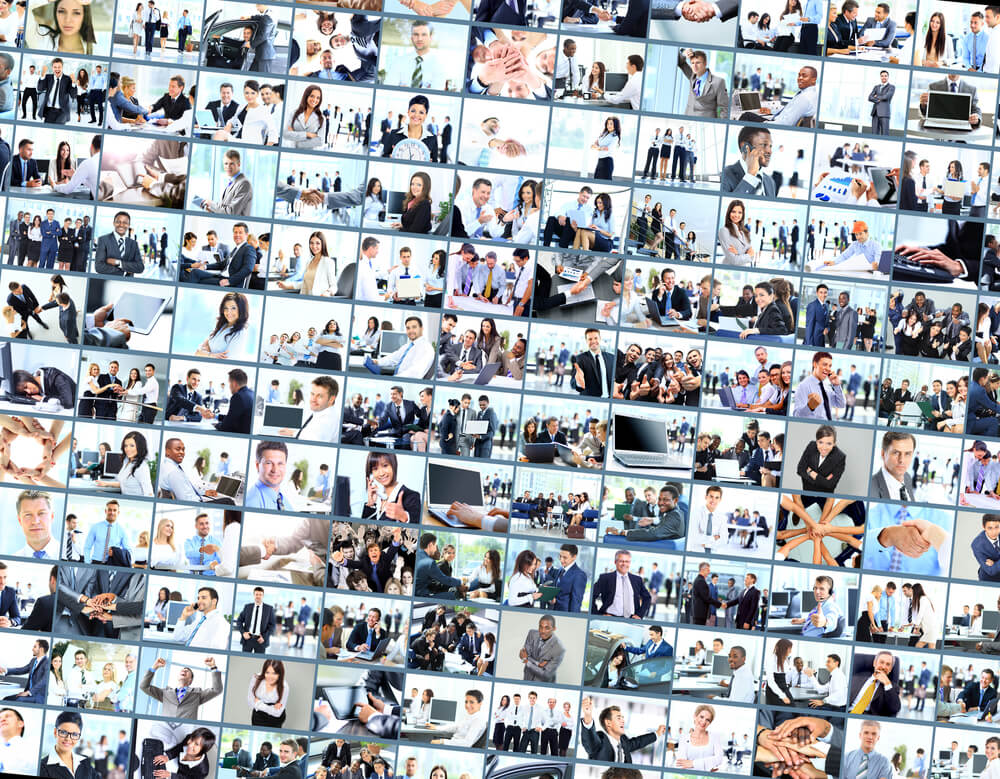 Networking is a crucial aspect of your job search and career success and will help you gain access to opportunities you never knew existed.
JULIANNE BROWN, CAREER COACH
Have a Face on Social Media: With social media being so prevalent in our society, staying active is crucial to your networking techniques. Each day, try to share a professional article or two on LinkedIn, or comment on your connections' achievements. This ensures you are staying active, all while staying fresh in your professional networks' mind.
Opportunities Await: Anytime an opportunity presents itself – take it. You never know if that opportunity will present itself again and you don't want to regret letting it pass you by. Opportunities are another great way to get yourself out there and start conversations with different people. Never be afraid of an opportunity, as you will always learn from the experience and could be connecting with your future employer.
Networking skills are crucial to your professional career and job search. Meeting new people will only open up your window of opportunities and is going to be a great learning experience, nonetheless. It is a process that requires patience, but the wait will be worth it once you begin experiencing new things and landing the job of your dreams.
Want new articles before they get published? Subscribe to our Awesome Newsletter.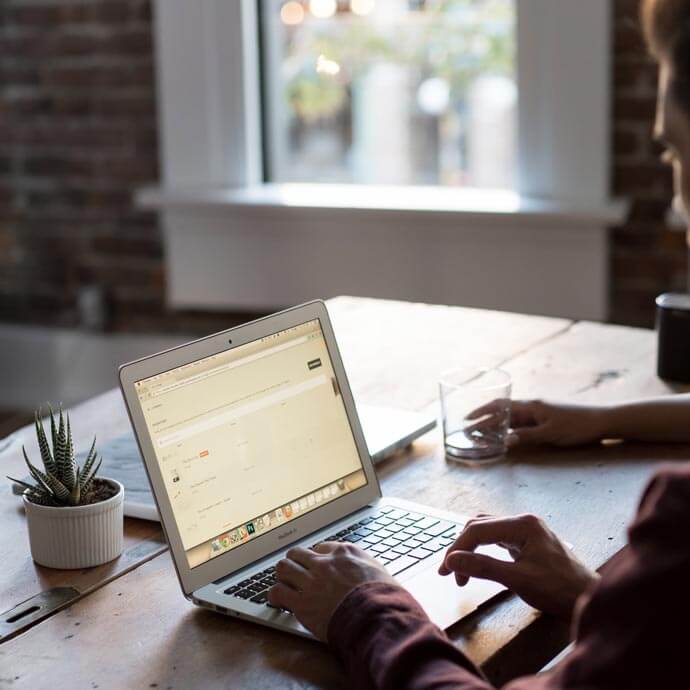 CAREER ADVICE
Advice from top Career specialists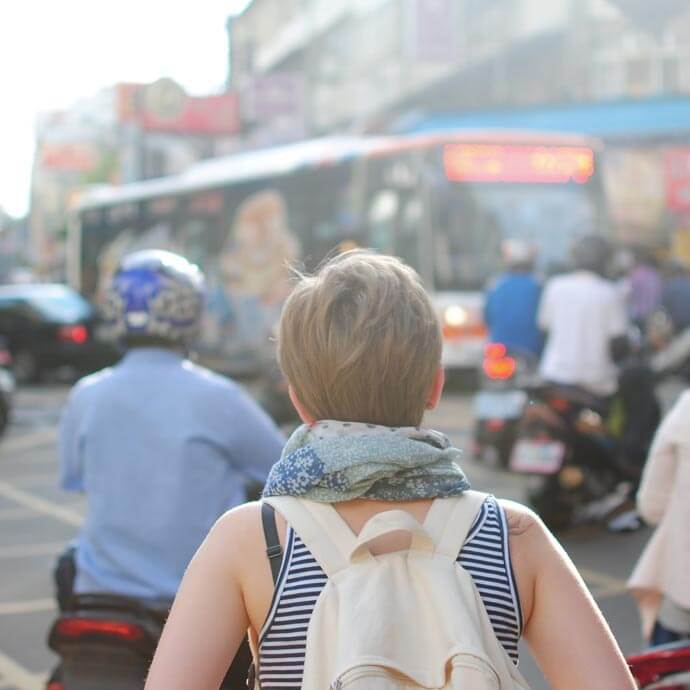 GOV TALK
Articles about the Public Sector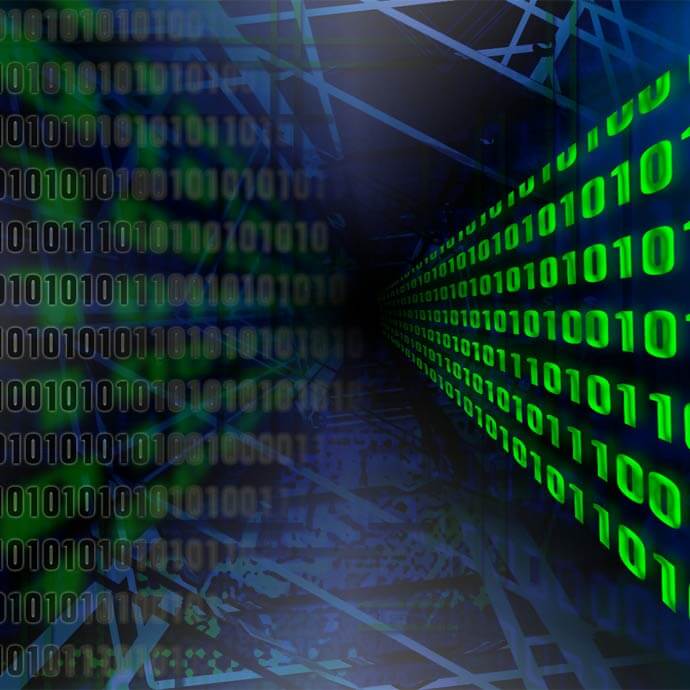 TRENDS
Public Sector Trends