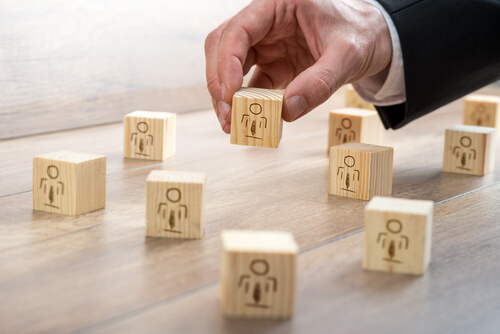 Statistics are everywhere if we choose to look. However, more than half of the companies seem to look the other way regarding employee engagement
The cost is simple-retention goes down, employees leave for a "better fit and feeling" and you're left with the arduous task of filling more positions.
Training the new hires cost money too even when they bring a wealth of experience and connections.
Working leaner hurts your staff; you get that. Top leadership that is mostly concerned with profit, stock price and shareholders over an engaged workforce are in for a tough lesson.
The employee exodus.
As of January 2016, Gallup only categorized one-third of workers (32.5 percent) as engaged in their jobs.  They went on to describe engaged as "having an opportunity to do what they do best each day, having someone at work who encourages their development and believing their opinions count at work."
So, roughly 2/3 of your staff are somewhat disengaged. Not good for business! Not good for productivity! And, a crappy way to retain good staff!
What to do?
If you want folks to stay longer and not look for another job you have to make it about them. And, if you have the ability to really engage them, the results over your competition can be stellar.
Productivity increases.
Workplace satisfaction increases.
Innovation grows.
Communications grow.
Profitability grows.
Retention increases.
And, employees are more apt to tell others that their company cares.
HR professionals are stretched like others, but they appreciate that a happy, engaged employee is better for everyone; the power to make this positive change rest in the hands of C-Level personnel.
What is holding you back from engaging your staff? When can you make these changes? Who will you speak with to move this powerful workplace shift forward?
Scott Lesnick is a keynote speaker and author.