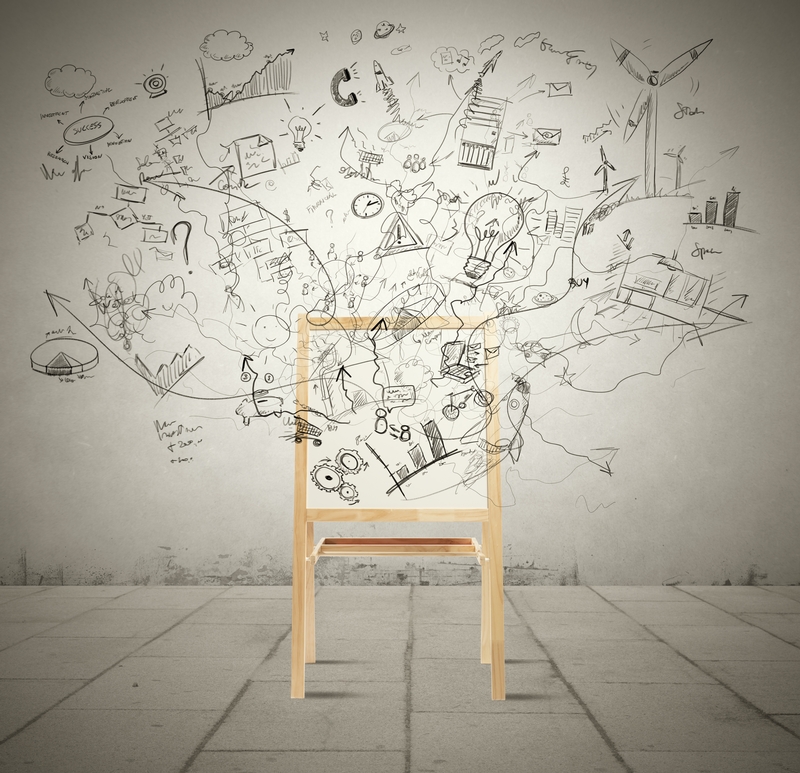 Earning a Master's in Public Administration (MPA) degree allows for many career options and one of those options is a Public Policy Analyst, also known as a Policy Analyst. According to the United States Bureau of Labor Statistics, policy analysts establish policy and assess the efficiency of various programs. Some analysts assist in the decision-making process to help decide which private sector organizations should be awarded publicly funded grants. Policy analysts produce influential social and political change within their decision-making procedures.
What is a Public Policy Analyst?
A policy analyst can function within various levels of public sector agencies, such as state or federal levels of government. Policy analysts can also be employed by think tanks, such as The Brookings Institution, special interest groups, consulting firms, or research organizations. Policy analysts collect information, mainly statistical data, to assist with the investigation of issues and in order to explain the solutions that they suggest. Policy analysts gather new statistical reports by conducting surveys or by compiling previously existing data into an analysis, which expresses a new significance. They distinguish current or imminent matters, formulate resolutions, and assess other anticipated explanations. This type of researcher may attempt to establish the causes of an issue once it has been identified. An analysis of numerous policy concepts and suggestions could affect the issue is then managed as well as the determination of appropriate solutions. However, it is important to mention that identifying causes and solutions is a difficult process due to social and political issues. These social and political issues have numerous interrelated processes that are difficult to isolate, and the actual effects of policies oftentimes differ from their intended results. Policy analysts employ surveys, cost-benefit analysis, focus groups, and other tools to gauge potential outcomes of an intended policy. Analysts must evaluate results through the effectiveness of a policy. This can be accomplished by inquiring if the policy accomplished its intended objectives. In addition, statistics can be utilized within this type of assessment as well. Focus groups can be a beneficial way to recognize any unintentional effects or negative feedback. Policy analysts can also address the cost of a policy, program, or project. An important question at that time will be whether a program costs more than originally anticipated and if its benefits outweigh the expenses. A cost-benefit analysis is an appropriate method of determining these solutions. The objective of any necessary evaluations is to explore manners in which to improve a policy, if it is necessary. Some analysts may also consider policies philosophically by examining the values behind the policy and specifying the standards that it is believed that should push suitable policy decisions.
The Importance of the Position
Policy analysts can function in various specializations, such as education, healthcare, or national defense and homeland security. Each specialization entails particular public policy issues and the possible requisite for individualized knowledge. This position is important because in order to share their ideas and recommendations, analysts market their philosophies to a vast audience, including the media, policymakers, academia, and the public. Policy analysts write books, papers, briefs, newsletters, and blogs for members of Congress to update them on current matters. Analysts may also provide editorials for newspapers and magazines as well as write speeches and other various methods of communication. They may be asked to testify before Congress, counsel government officials, appear on news programs as experts, or speak at Conferences. Some analysts may be specialists in multiple areas. 
What do Policy Analysts Earn?
According to the U.S. Bureau of Labor Statistics, this is not classified as a specialized occupation and therefore the agency does not maintain data on their earnings. However, according to Glassdoor, a policy analyst in Washington, D.C. earns a median salary of $62,499 and a national median salary of $60,000. 
What type of degree best prepares for this position?
Most policy analysts have graduate degrees, such as an MPA, J.D., or Ph.D. An MPA provides the critical thinking skills and expertise necessary to carry out the duties of a policy analyst effectively. Those who do not have a graduate degree oftentimes begin by establishing themselves in writing and publishing.