You're In Charge of an Event. Now What?

Beth Beutler is the founder and executive director of HOPE Unlimited.
Your boss has asked you to take charge of an event.
Gulp.
You've attended plenty of events, but never taken charge of one. How are you supposed to make sure it comes off without a hitch?
Here are some tips that will help. It's a list I created after attending a well-done, simple luncheon event in my area … one that impressed me and served its purpose well.
Be clear on the purpose. Is this event a gathering of leaders from different departments? A team-building luncheon? A presentation to clients or constituents?  Know why the event is taking place.  
Keep it simple. The event I attended was a straightforward customer appreciation luncheon with a tour of the facilities of a vendor I used regularly.  It wasn't elaborate, though they did add extra touches. And we all knew why we were there (which means they exercised tip one above.
Make wise use of space.  Select a venue (either at your location or elsewhere) that will best contribute to the purpose of the meeting. You'll need a different type of space for a very private discussion meeting than you will for an active team-building workshop.
Keep presentations to an effective length.  Many people have short attention spans these days, so if you are having a speaker, be sure they know the time limit (that you've cushioned internally.) Ask them to send their outline or slide deck so you have a better idea of what will take place during the presentation.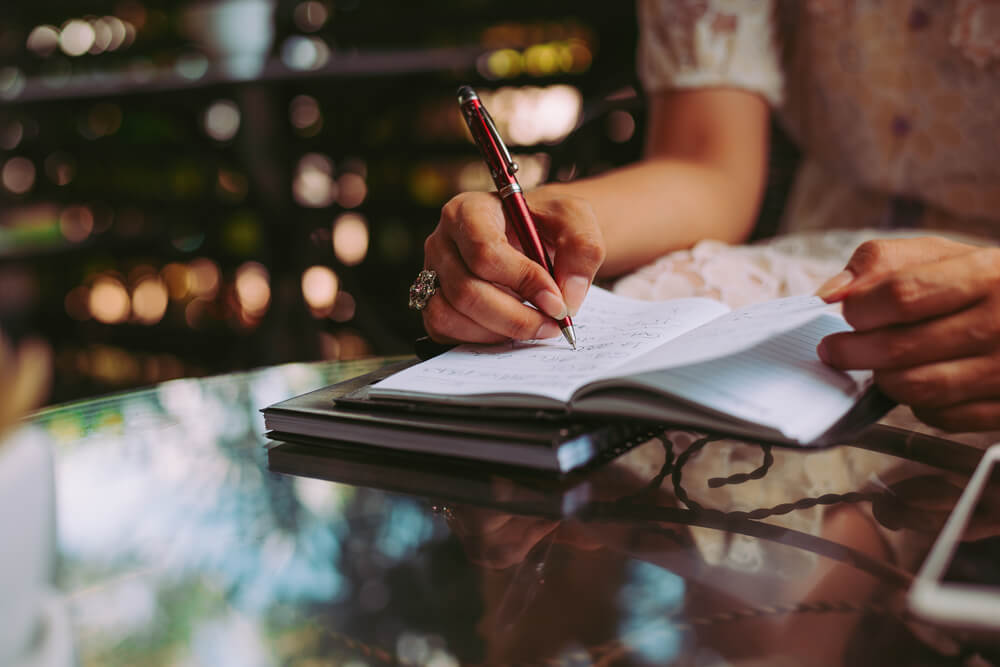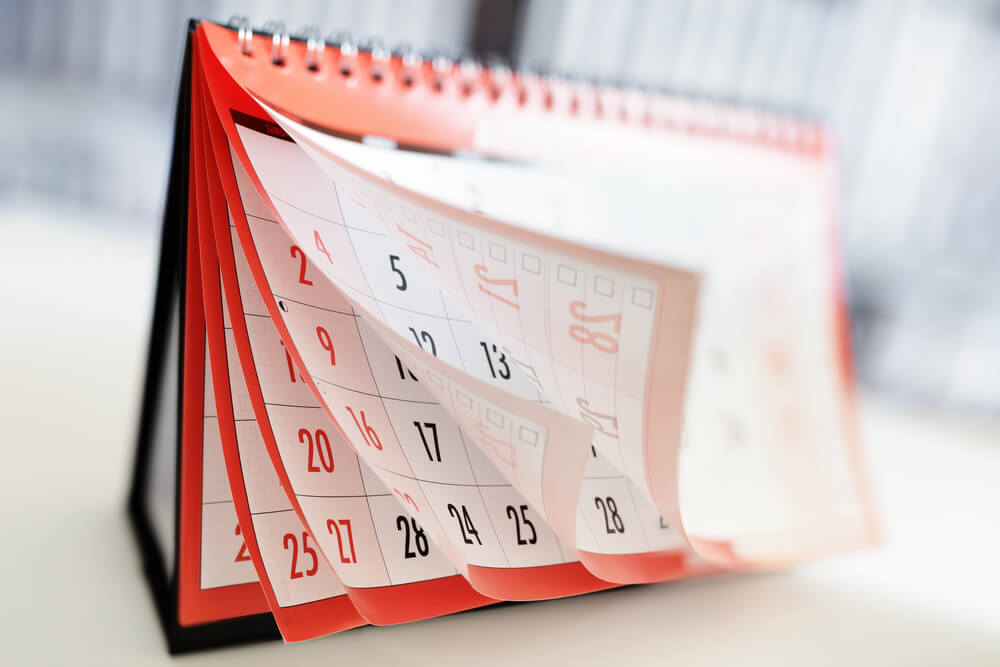 Taking charge of an event can be very rewarding, especially when attendees walk away with something of value. You can do this!
Bless attendees with the element of surprise. At the event I attended, I was surprised and delighted at the food selection. I had expected a box lunch, and we instead received a Thanksgiving-style meal. We also received a tote bag with several little gifts.
Utilize your coworkers.  Involve staff of all levels with specific assignments for the event, from set-up to greeting, to clean-up and more. This spreads out the workload and demonstrates cohesive teamwork.
Honor time frames. It's very frustrating for attendees (and if applicable, other presenters) if those leading the event ignore the timeline. Make sure you plan in a way that allows for some cushion,  but be firm with presenters that they cannot go beyond the time allotted and make sure vendors are very clear about when items and food are needed at the venue.
Smile. Be flexible. Relax.  No event or gathering goes exactly as planned. You have to accept that someone might not be able to attend after all or that the food is on the cold side. Smile, be gracious, and be flexible. (And by the way, it's highly unlikely that a life-threatening issue will happen, so relax).
Taking charge of an event can be very rewarding, especially when attendees walk away with something of value. You can do this!
Want new articles before they get published? Subscribe to our Awesome Newsletter.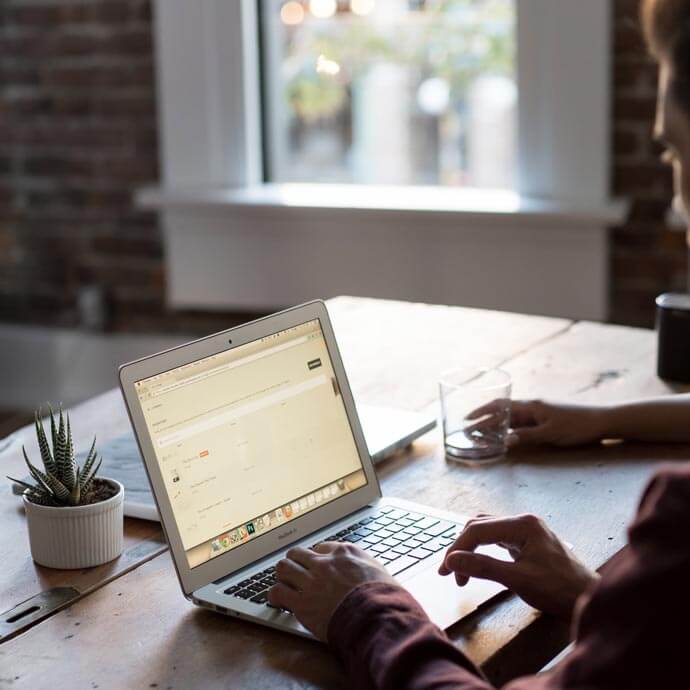 CAREER ADVICE
Advice from top Career specialists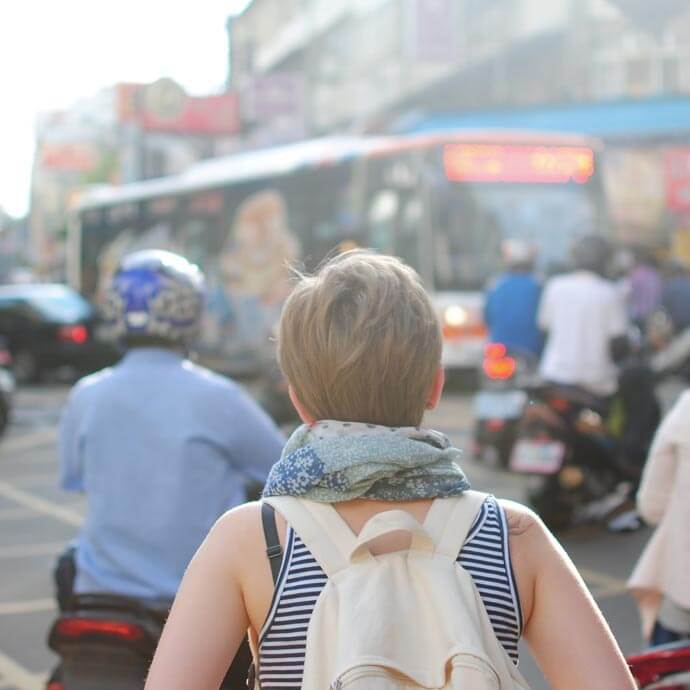 GOV TALK
Articles about the Public Sector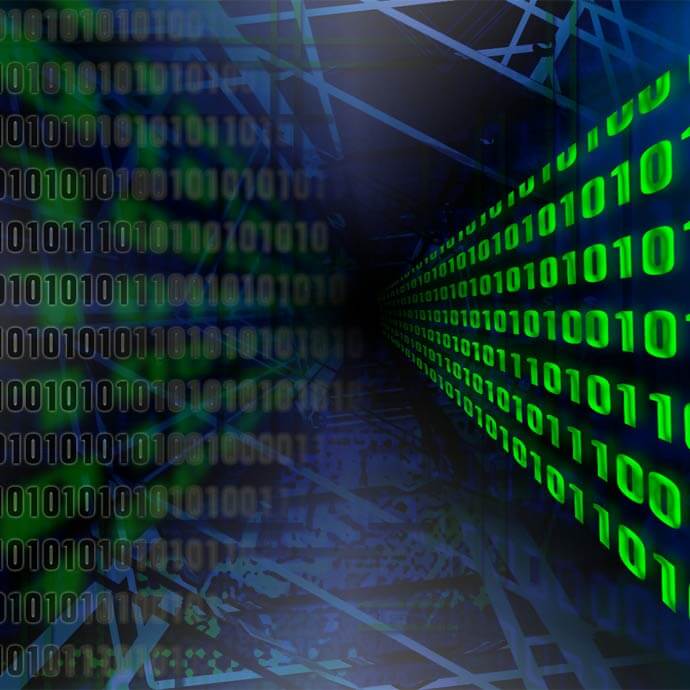 TRENDS
Public Sector Trends