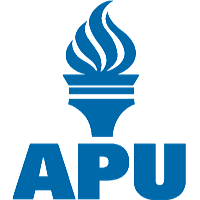 Recognized Leader in Online Education
The Department of Defense has implemented an ongoing internship program for recovering service members. Operation Warfighter (OWF) seeks out qualified wounded, ill, and injured service members and links them with federal internships. These internships assist service members with:
Transitioning into a new field of work

Gaining meaningful work experience

Learning about a new industry

Transitioning into the civilian workforce

Utilizing military skills in the federal and private sectors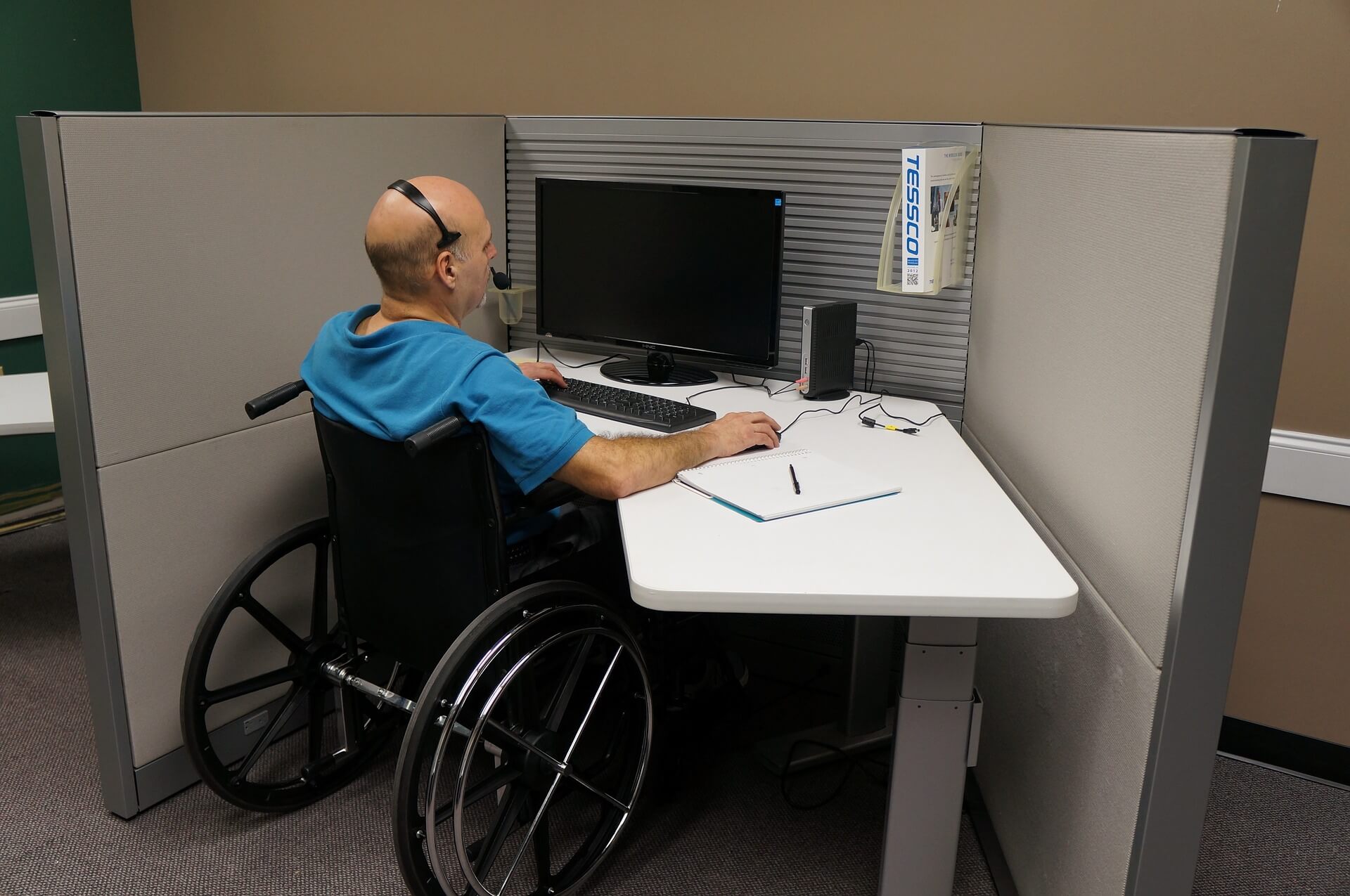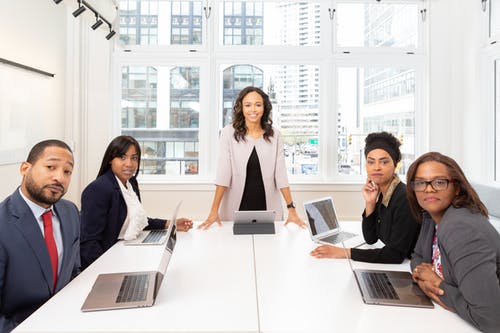 The OWF program is open to all service members who are wounded, ill, or injured.
American Public University System

The program has also shown many benefits to OWF partners. In addition to the talent and dedication interns bring with them, OWF partners report a greater understanding of the skill sets and challenges of wounded, ill and injured service members. 
Interns also report many benefits from the program. These range from learning new skills to gaining experience to helping with the transition into the workforce. More notably, the benefit of being able to take positive action towards future goals aids greatly in the health and recovery of service members.
The OWF program is open to all service members who are wounded, ill, or injured. Additional eligibility requirements may be in effect depending on the circumstance or internship. For more information, you can locate an OWF Transition Coordinator in your region or email OSD.OWF@mail.mil. 
Want new articles before they get published? Subscribe to our Awesome Newsletter.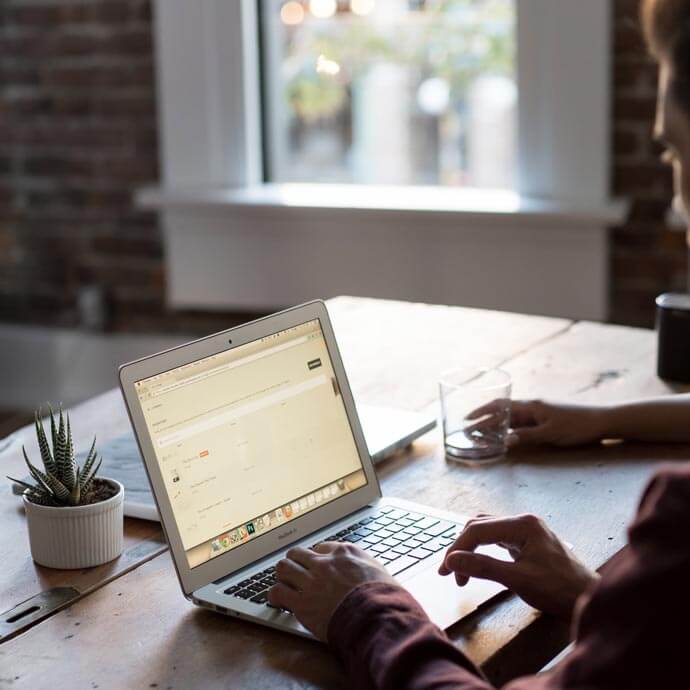 CAREER ADVICE
Advice from top Career specialists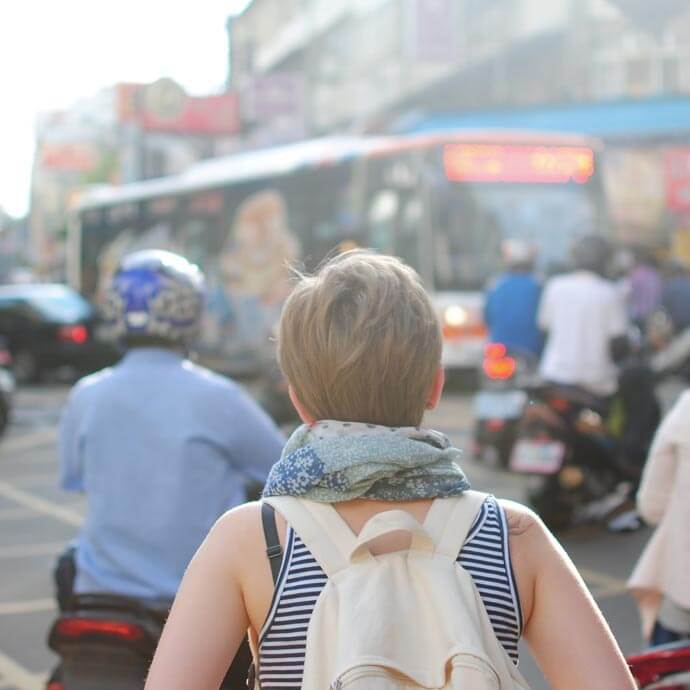 GOV TALK
Articles about the Public Sector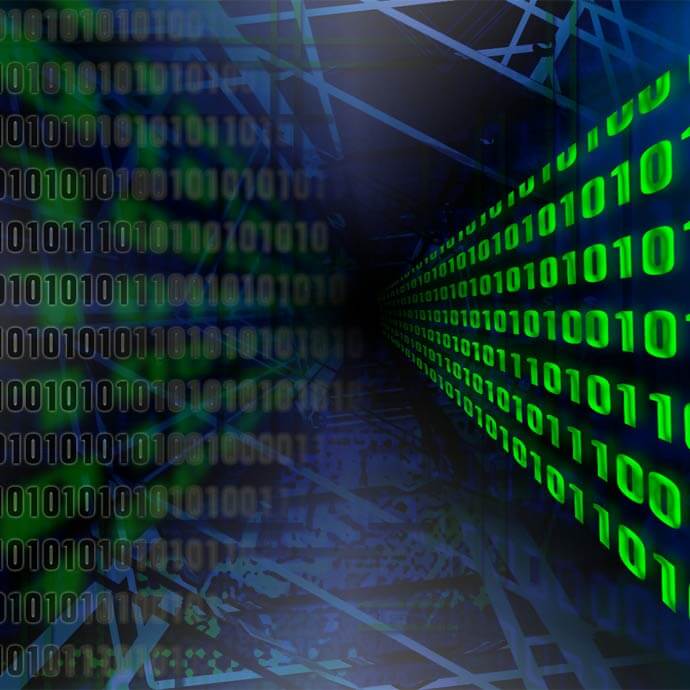 TRENDS
Public Sector Trends