Proven Tips for Landing Attractive IT Jobs in Government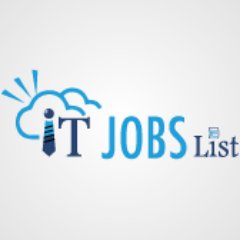 Eric Lyons is PR strategist and writer at ITJobsList, with extensive professional management experience in the public and private sectors.
The wide spectrum of activities related to computing and information technology performed across a variety of industries has led to enormous growth in IT jobs. Departments or agencies in the federal and state governments are no exceptions. Government jobs in the USA in the IT field have shown a remarkable increase in the past few years. With a government IT job, you will not only be able to work in your preferred field but also enjoy numerous benefits. 
Moreover, the respect you will earn in society is like a cherry on the cake. Needless to say, along with supply, the demand for jobs in the IT sector has also witnessed a surge. Not only seasoned professionals but also new entrants are willing to land a secure job with attractive perks in the IT field. 
Therefore, you need to stand out from your competitors to accomplish your goals and thrive in this constantly evolving industry. Read this blog post to learn useful tips that can help you master the art of finding and acquiring a job as well as making significant progress in your IT career.
Follow these Tips for Availing IT Jobs in the USA Government
Though computers have been in use for more than a century, the field of information technology or IT has gained overwhelming importance in the recent few decades. The occurrence of this scenario can be attributed to the fact that almost every department or function of an organization has technical facets.
Every year, several new IT jobs occur in various agencies of the government, and the numbers are expected to increase in the future. Many professionals from different fields as well as military veterans join the innovative field of information technology for advancing their careers.
But fret not, as have listed below some tips that can smoothen the process of obtaining an IT job in the government of the United States of America for you.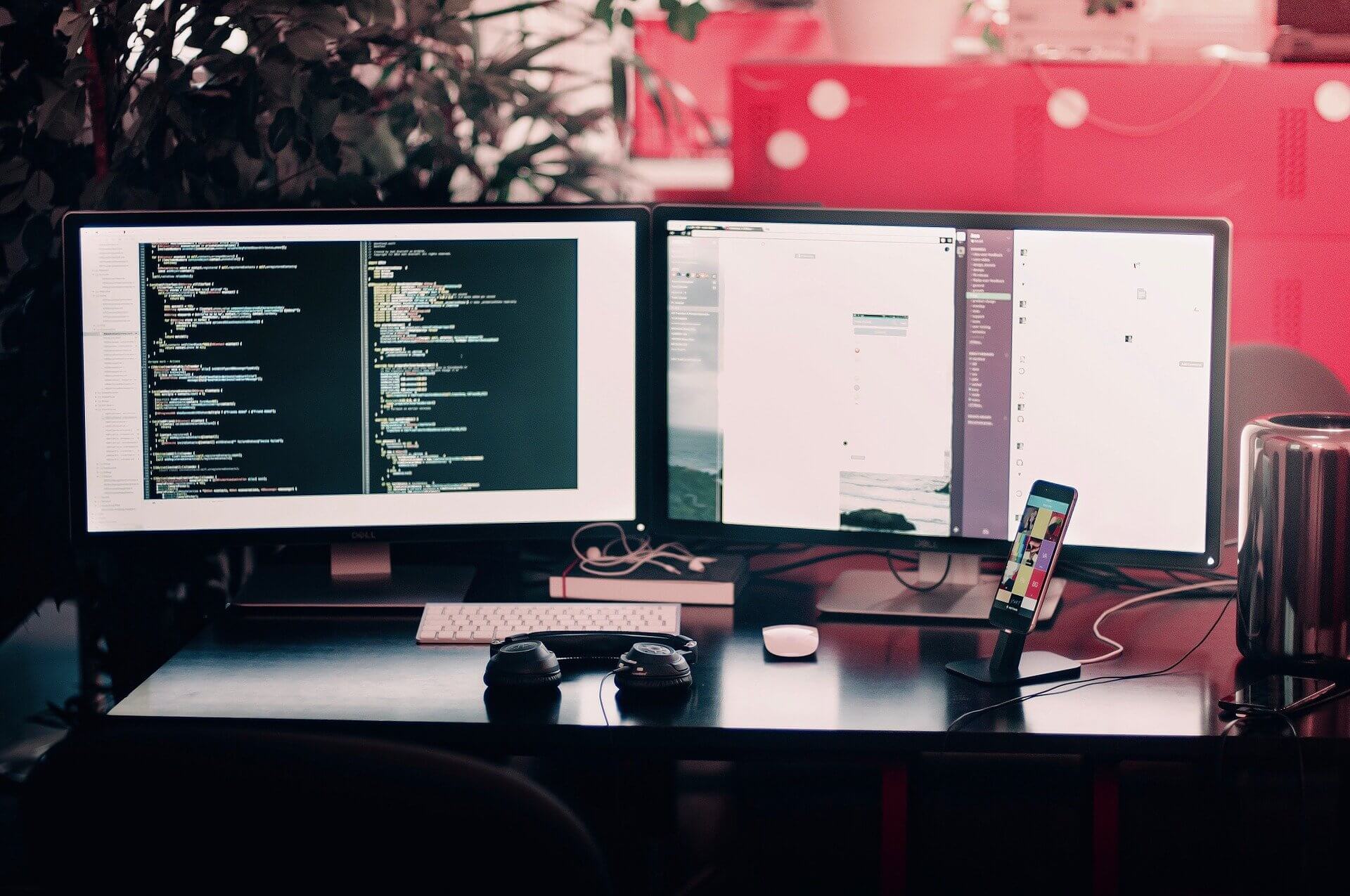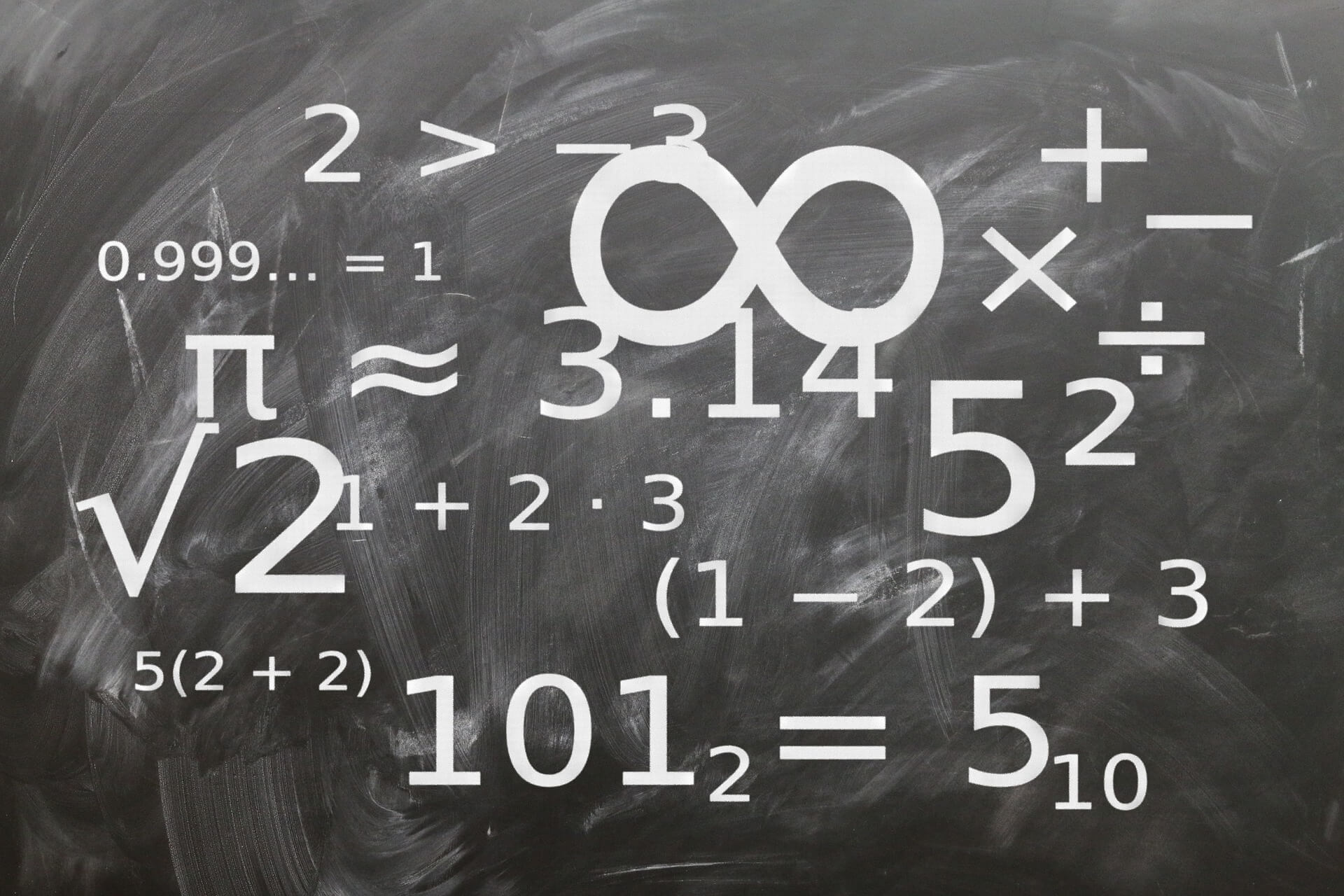 Careers In Government is the best website for finding all types of government jobs in the USA. Y
Create an Impactful Resume
You might possess the innumerable qualities, strength of character, and extraordinary willpower, but the basis on which any prospective employer assesses you is a resume. It is imperative that your resume creates an impression that excites the interviewers to meet you.
While applying for a government job, you must write a resume by using the specific format and terminology as expected by the concerned department or agency of the government.

Mention details about your education and work experience in chronological and reverse chronological order respectively.

Include training programs & seminars you have attended, paid & unpaid internships you have undertaken, and targets you have achieved.
As we have discussed earlier in this post, candidates with zero tech experience also search for jobs in the IT sector. If you are one of them, make sure to explain in your cover letter why you have developed an interest in the field and what makes you the right candidate for the job.
Start Searching for Vacancies
You can use both online and offline resources for your job hunting. But, Careers In Government is the best website for finding all types of government jobs in the USA. You can try different search parameters, for example, keywords, location, category, department, and agency. 
Creating an account on the USAJobs website is optional. But if you create an account, you can set alerts for receiving details of new jobs posted directly in your mail inbox.

While browsing the site, don't just stick to the job title. Read the entire job description to understand the responsibilities of the job role. 

Try putting different keywords as your desired job might not have the same title that you thought. Consider every vacancy appearing in your search results.

Ask your family, friends, and ex-colleagues if they know someone employed in the government departments to get first-hand information on new jobs.

Though most of the IT jobs in the USA government are posted on the site mentioned above, some agencies share vacancies through their own sites. Do remember to check those websites as well regularly. You can even leverage social media networks to grab a lucrative opportunity.
Apply for Suitable IT Jobs
As soon as you notice a job advertisement that matches your requirements, submit an application via the recommended method, i.e., online or offline. For jobs listed on the official websites of the USA government, you can apply online with a simple process.
Once you make up your mind to work in the IT field for a government agency or department in the USA, keep the resume and other relevant documents ready at all times.
Read the advertisement properly to determine whether you are eligible for the position or not. If you are unaware of the IT terms used in the job description, find out their meaning.
Keep a record of the jobs you have applied for either in a diary or on your phone. Figure out the reasons for rejection of your candidature, if any.

Applying to jobs that require certain educational qualifications you don't possess will be a waste of time. But if a vacancy requires you to have an experience in the tasks you have never performed before, then you should at least send an application. The rest depends on the selection committee.
Be Prepared for Tests and Interview
Most of the US government IT jobs have painstaking selection procedures which include written tests and interviews. The topics covered in the tests are numerical aptitude, logical reasoning, and current affairs. In the interview, you can expect some tough questions.
Take mock tests for mathematical and logical reasoning daily to improve your knowledge and reduce the time taken in solving the questions.

While practicing the subjects at home, keep an eye on time management. But don't beat yourself up on making the mistakes. That's how you learn.

Dress appropriately for the interview and reach the venue a little early than the scheduled time. Answer every question with honesty and confidence.

When you apply for multiple jobs, you might make your schedule hectic due to tests and interviews lined up. Therefore, it's important that you appear at every test and interview with a fresh mind. You need to show extreme patience during your search for IT jobs in the USA government.
Hone your Skills and Gain Experience
In the midst of your journey towards landing a job in the IT field, consider participating in short-term certification courses for enhancing your skills. In the realm of technology, new developments take place every day. Therefore, you should keep yourself updated.
Enroll yourself in online or classroom programs for learning new technologies. Explore the areas or subjects you are learning or discovering recently. 

Refresh your knowledge on the subjects you have studied in school or college. Gather information from books and other sources available on the net.

Take an internship in local businesses to get hands-on experience. You can also volunteer in any charity organization in your city. 
IT jobs in USA demand strong problem-solving and analytical skills. You need to demonstrate persistence and consistency in your efforts. The above-mentioned points hold greater importance for candidates who are not from the IT field as they have to start from scratch.
Some Bonus Tips that can Benefit You
In addition to the tips and tricks discussed till now, we have also provided some bonus tips that can prove to be beneficial to you.
You can attend the virtual job fairs conducted by the government of the USA. The information regarding the same is available in the events section on the website

https://www.usajobs.gov/

. You can learn how to write a resume or crack an interview with the help of such events.

For securing IT jobs in the US government, it's essential that you have phenomenal communication skills. International students aspiring to become a citizen of the USA and earn a living by working in the government departments must develop fluency in English.

Stay abreast of the latest happenings in the world through newspaper, TV, news website or mobile applications as your knowledge might be tested.

Before attending the interview, you must understand the role and functions of the government department or agency. 
Job seekers should accomplish a project on their own at home for evaluating their skills and confidence. You can build a website or take steps to strengthen your home security system. 
Conclusion
Except experienced professionals, every candidate has to accept entry-level IT jobs, like handling help desk, etc. But you should consider every job as a learning opportunity. While carrying out your duties, use your knowledge and previous experience. For example, you can utilize your interpersonal skills for ensuring effective coordination between departments. With hard work, you can surely move to a higher position and get better perks.
Good luck with your Job Search!
Want new articles before they get published? Subscribe to our Awesome Newsletter.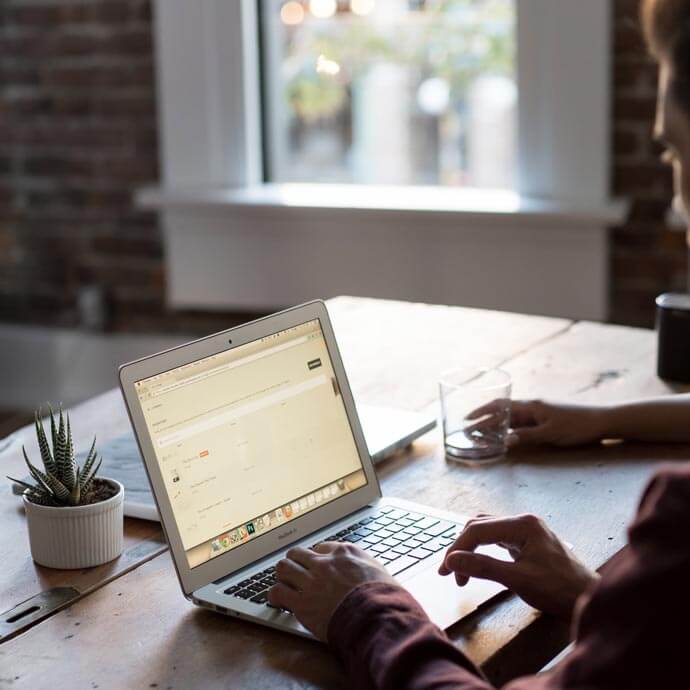 CAREER ADVICE
Advice from top Career specialists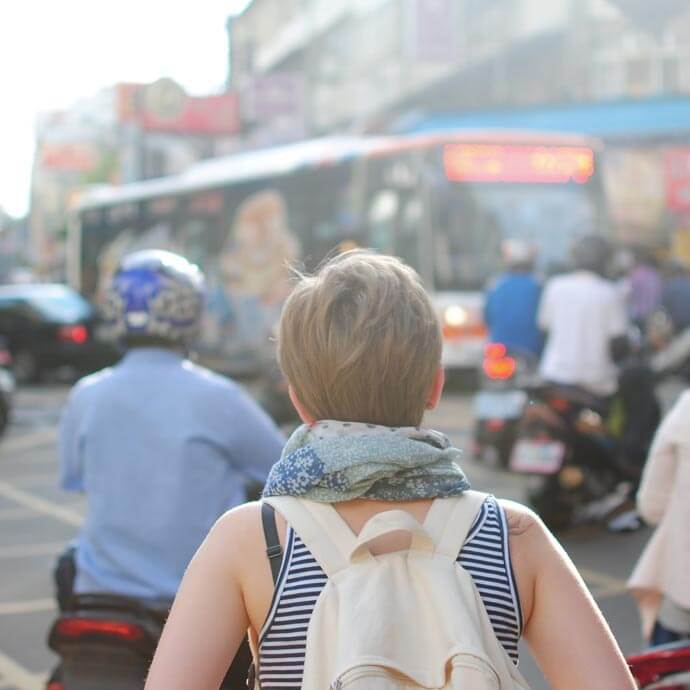 GOV TALK
Articles about the Public Sector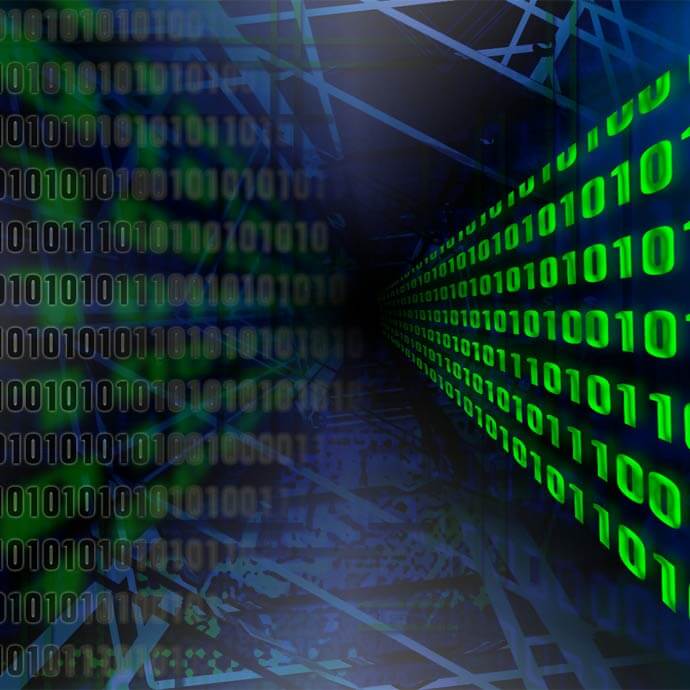 TRENDS
Public Sector Trends