6 Secrets to Succeeding in a Federal Job Interview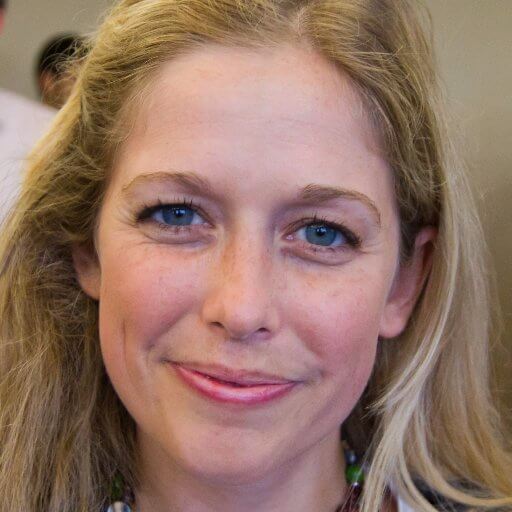 Mary Walton is an online editor and proofreader. She helps people write winning resumes, and gives career tips.
So, you've made it through the initial stages of the federal application process. Typically, this is an online process in which you've received an email stating that you're now being scheduled for an interview. However difficult that initial stage seemed; now you need to prepare yourself.
While the interview process will vary in length and content, depending on which industry, niche and job you have applied for, there is a set of rules you can follow to make sure you're maximizing your opportunities and having the best chance at securing that federal vacancy.
Mastering the Call for your Interview
When it comes to confirming the time and date of your interview, you'll receive a phone call from the agency, yet you can never be sure when this call is going to come. However, that doesn't mean that you can't be prepared for it.
When the call finally arrives (you might receive an email giving you a rough idea of the time and date), be sure to note down a few things.
"These include the name of the caller, the agency involved, a return phone number, the job title (confirmation), the time and date of the interview as well as any items or documents you need to bring with you. This will give you all the information you need to be prepared," shares Valerie Jacobs, a career coach for Assignment Help.
Mastering the Call for your Interview Part 2
While on the phone, there's also a couple of other questions about the interview itself that you might want to ask.
For example, you might want the name of the person who is going to interview you, any information on the format of the interview, any information you need to know about security on site and how long it takes to get through and the estimated duration of the interview.
All this information will help you to be as prepared as possible, so you can focus on being the best you can and giving the best impression.
Perfecting Your Interview Documents
When you go for your interview, you might be asked to bring along certain documents. These can include your resume, a cover letter or a written letter with custom information that they request. To make sure you maximize your chances of getting the job, here are some tools you can use to perfect your documents: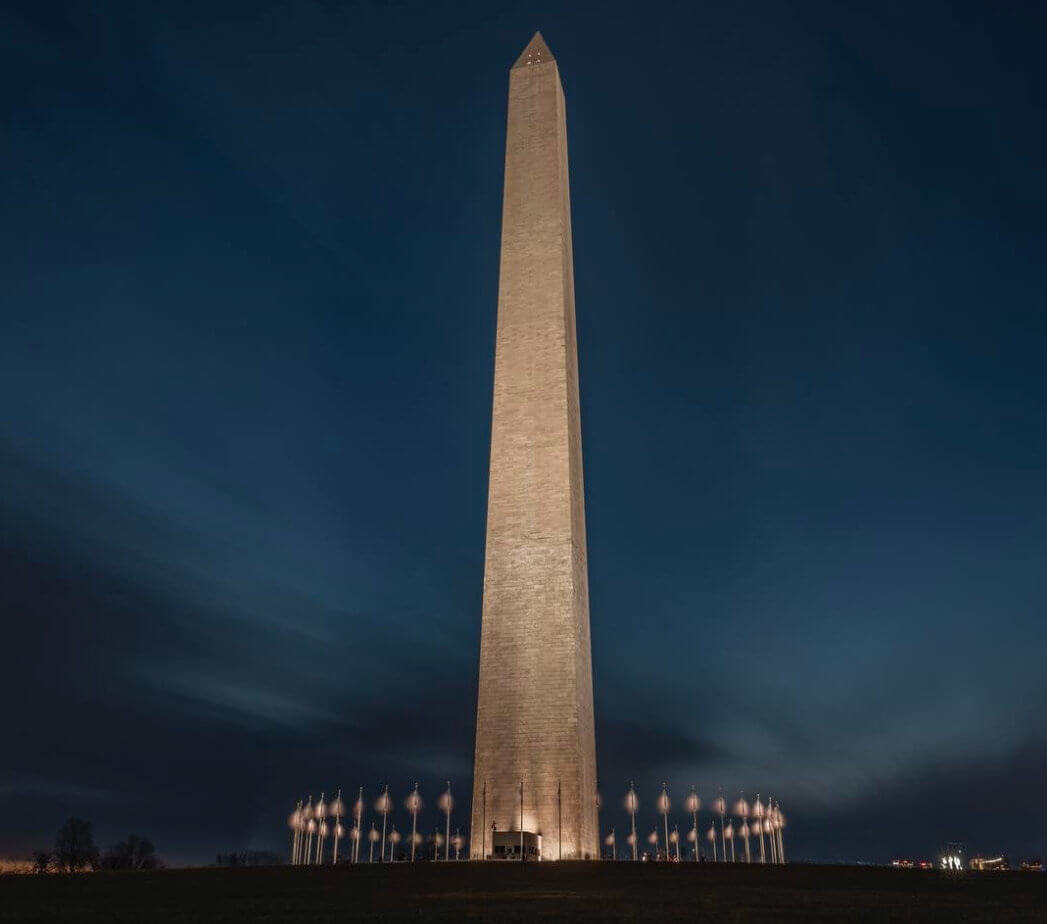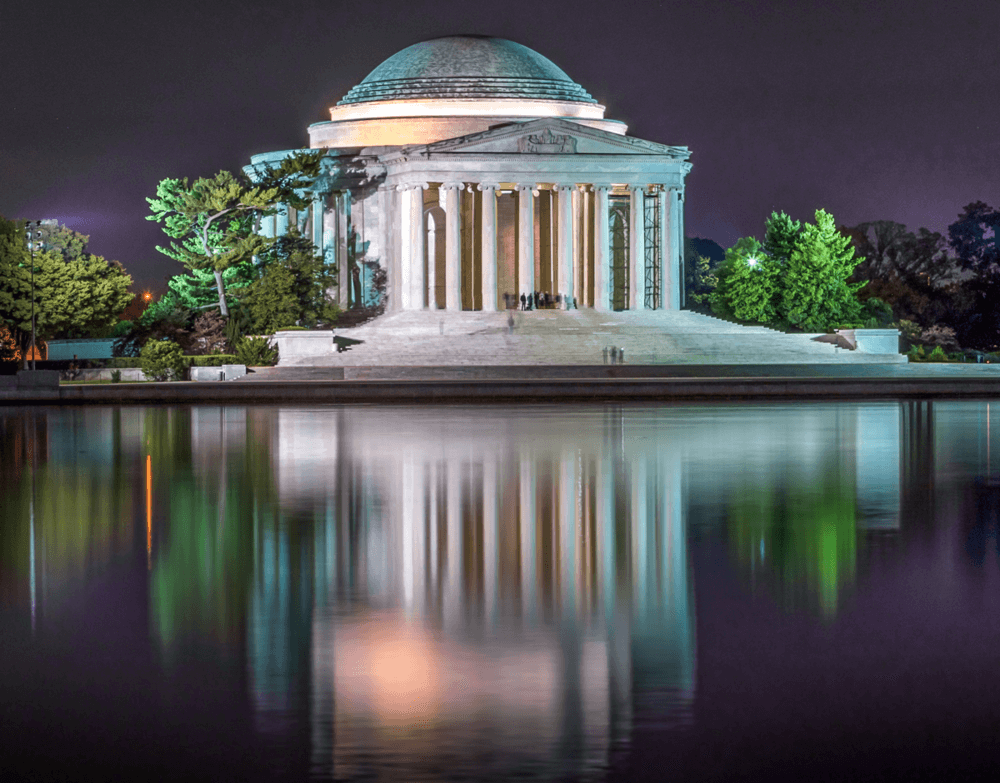 All this information will help you to be as prepared as possible, so you can focus on being the best you can and giving the best impression.
#1 State of Writing
This blog is full of online writing guides you can follow for perfectly formatted content.
#2 Resumention.com
An online service full of a cover letter and resume builders and templates for easy writing.
#3 Assignment Writing Services
An online writing agency with writers who can help guide you through the resume writing process.
#4 Viawriting.com / Grammarix.com
These two blogs are full of posts and articles for improving your knowledge of grammar.
An online blog that can help you improve your editing and proofreading skills.
Learn the Types of Federal Interview
There are multiple types of federal interviews that could take place, and you'll need to learn about them, and how to deal with them, so you can succeed to the best of your abilities. In short, there are four main types; one-on-one, panel interviews, phone interviews and video interviews.
The first two types are the most common, so it's important that you research how best to deal and handle the interview type that you're heading into.
Practice Before You Go
Before you go to your interview, it's highly recommended that you practice some of the answers that you're going to give so you can be more confident in the real-life situation. Although you may not be able to have a full mock interview, research some of the questions you're going to be asked and practice being clear and confident in front of a mirror. Practice can go a surprisingly long way.
Practice the Details of the Interview
When you're in an interview, it's important that you remain polite and professional throughout the duration of the interview, even being aware of how you carry yourself throughout the building to and from the interview itself.
When you're in the interview, make sure you remain focused on the body language you're displaying, such as playing with your hair, making eye contact, and being honest with the answers that you give.
Combined, this will give you the best chance of securing your federal job role and therefore secure the job of your dreams!
Want new articles before they get published? Subscribe to our Awesome Newsletter.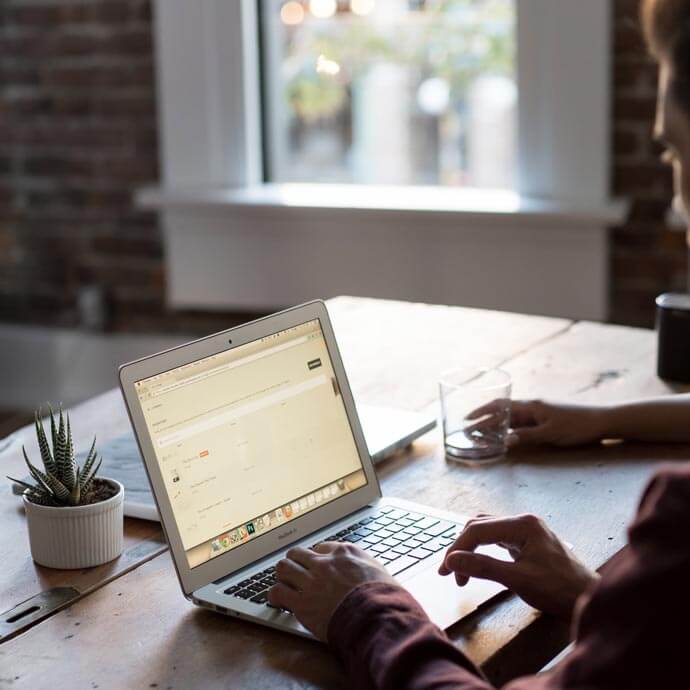 CAREER ADVICE
Advice from top Career specialists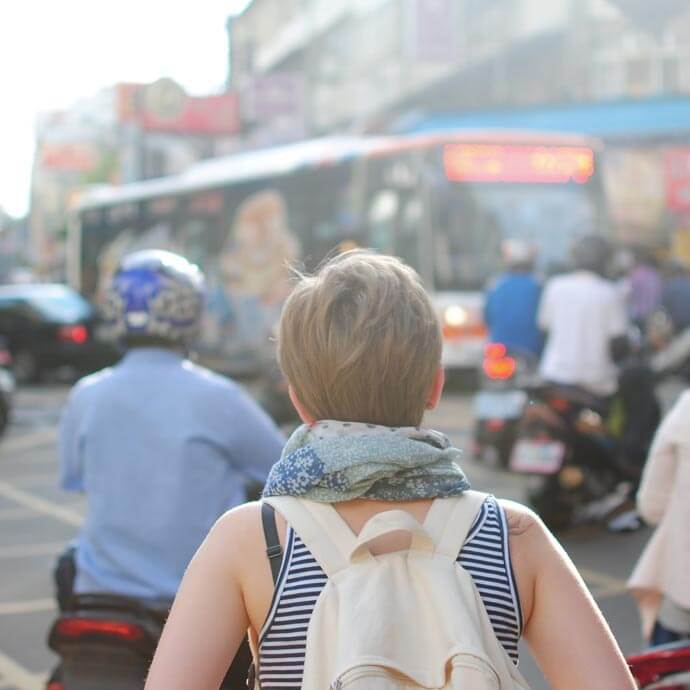 GOV TALK
Articles about the Public Sector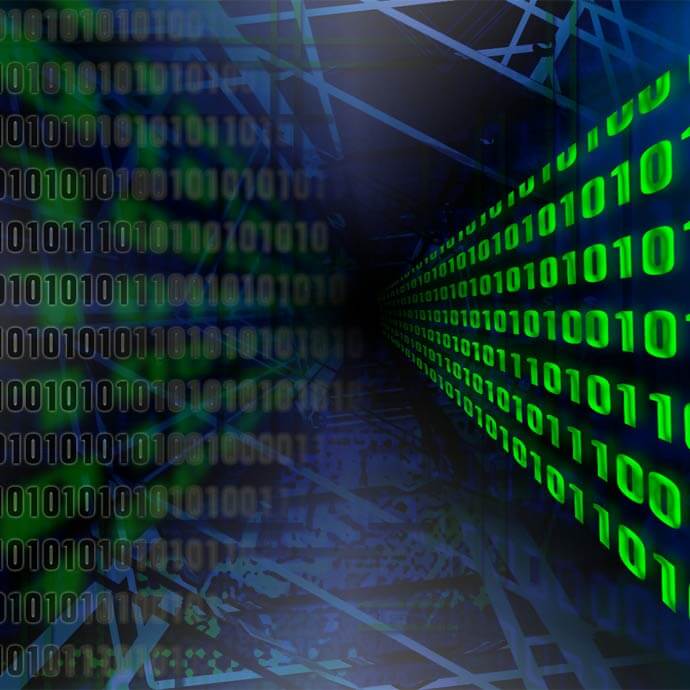 TRENDS
Public Sector Trends