8 Top Resume Websites to Secure a Government Entry-Level Job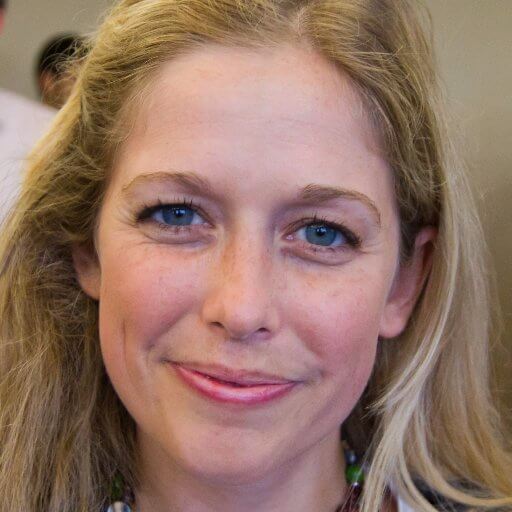 Mary Walton is an online editor and proofreader. She helps people write winning resumes, and gives career tips.
As a recent graduate or intern, you need to get yourself out there and get a foothold in the government position. With so much competition though, it's hard to get noticed. That's why an excellent resume is key. Here's how to write the best resume for government entry-level job, and the best tools to help you do it.
Resume writing tips
– Use keywords: Each resume should be optimized for the job you're applying for. Pick out some of the key words in the job advert, and include them in your resume. They should appear natural, and show that you're the right person for the job.
– Highlight academic experience: Do you not have a lot of work experience? Don't worry. As a recent graduate, you'll have experiences from your college days that can be applied to your resume. If you can show how that experience applies to the job role, you can stand out.
– Recognize your selling point: Everyone has a quality that makes them valuable as an employee. What's yours? Maybe you speak a second language, or are skilled in a certain software package. Whatever it is you can do, make sure that you show it off.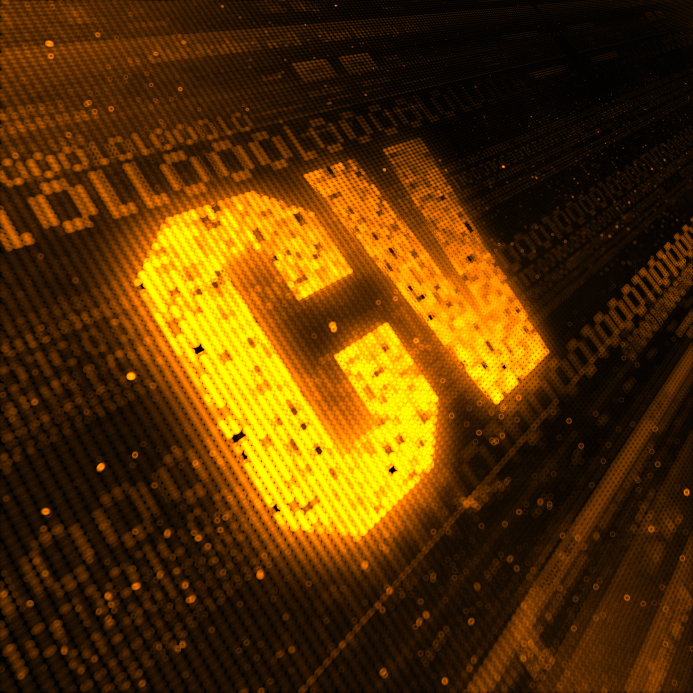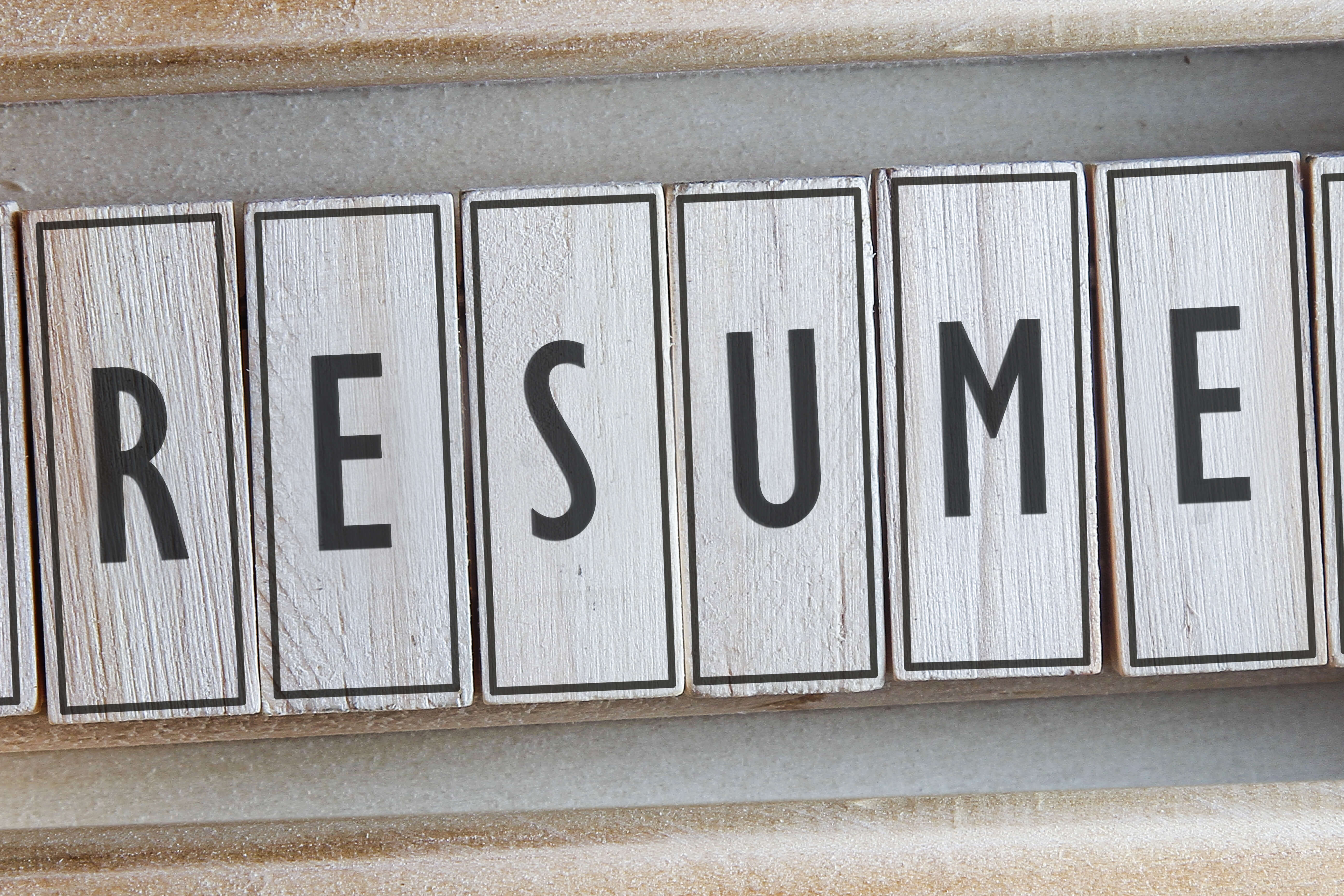 Everyone has a quality that makes them valuable as an employee. What's yours? Maybe you speak a second language, or are skilled in a certain software package.
8 online tools for resume writing There's plenty of tools online that will help you write the perfect resume. Here's the eight best ones you can try for yourself.
Resumention: This excellent resume writing service can get you a winning resume, no matter what industry you're going into. You'll be matched with an expert writer, who will get to know you and your achievements closely. That's why they can write a resume that really picks out your achievements and skills.
CV Writing: This writing service is staffed by expert writers, which can be a godsend if writing isn't your strong suit. All you need to do is give the writer the vital details, and they'll craft a personal, winning resume around them. Don't let your writing worries stop you from having a good resume!
Visual CV: If you want your resume to stand out, this is the tool to use. You can use the free templates to create a resume that looks just that bit different from all the others in the recruiter's pile.
Paper Fellows: This writing community to can lend you a hand when you need it the most. Share your resume with them, and they can give you notes on what can be improved. Having a whole team of writers on your side is great.
BigAssignments.com: These writers work just for academics, so they know what a recent graduate needs to include in their resume. Go to them if you feel you need someone who can make your college experience wok for you.
Academized: If you need a resume quickly, these are the writers to go to. They can handle any challenge, no matter how soon you need it.
EasyWordCount.com: A good resume is a succinct one. If you feel your resume is getting too wordy, check it using this tool. You'll get a quick and accurate word count, as well as a spell check.
Resume Genius: Resume writing doesn't have to be an arduous experience. With this tool, you can use templates to create a resume in 15 minutes. These tips and tools will give you the edge over other applicants. Give them a try, and you'll see that it's much easier to put together a resume that really shows you off at your best. Get out there, and get that job.
Want new articles before they get published? Subscribe to our Awesome Newsletter.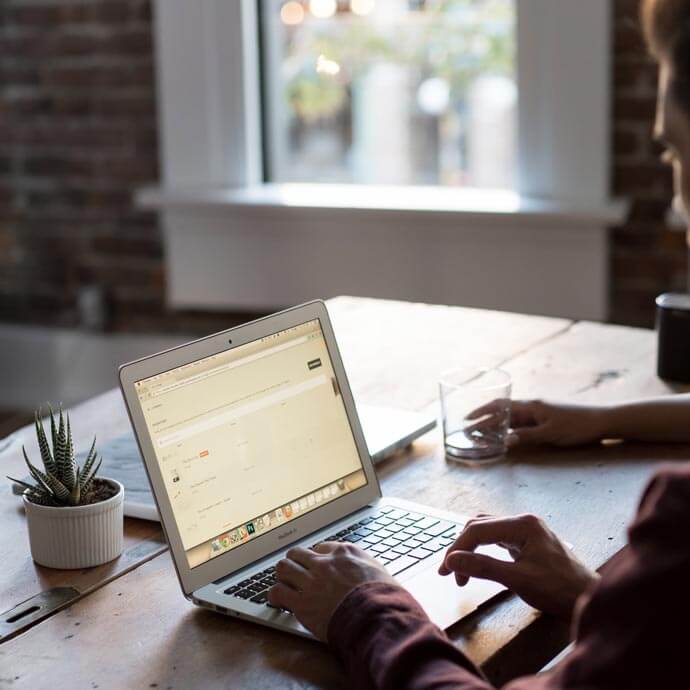 CAREER ADVICE
Advice from top Career specialists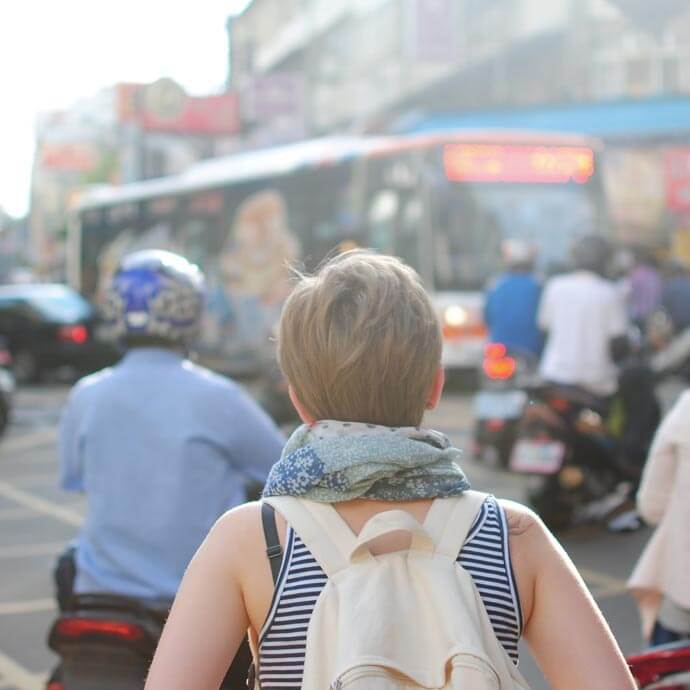 GOV TALK
Articles about the Public Sector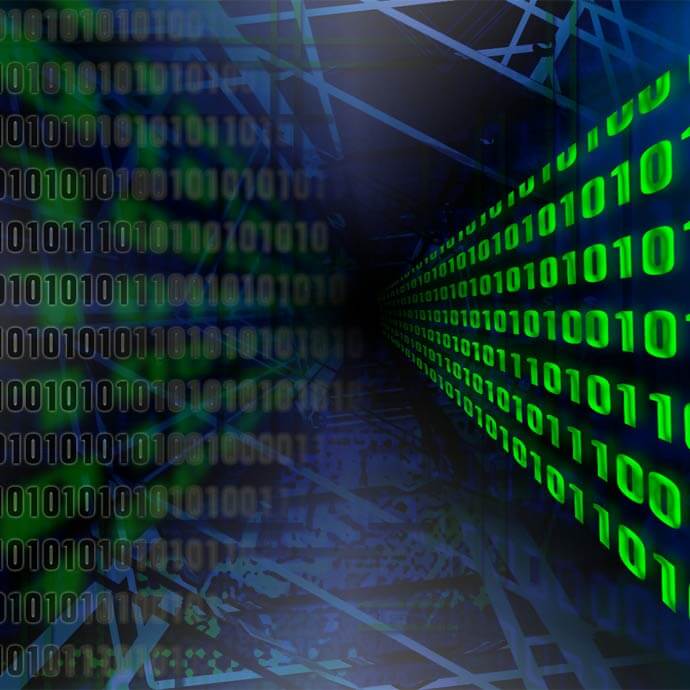 TRENDS
Public Sector Trends