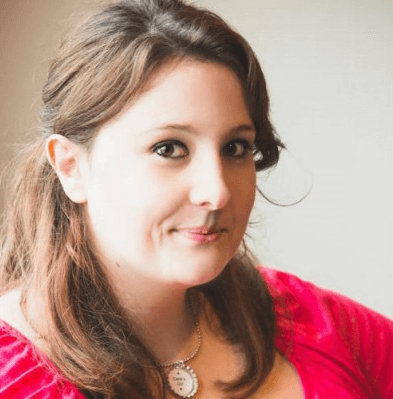 Felicia Tatum has a deep passion for writing and helping people. Equipped with an MBA with a concentration in HR, she utilizes her knowledge and skills to help others land the jobs of their dreams while pursuing her own.
Many websites claim to hold the secret to a perfect resume and most of them are silly tricks that don't work in today's modern world. Hiring managers get roughly 250 applications per job posting, so making sure your resume stands out in the best possible way is vital.
The following four common resume tricks are four you should avoid.
Visual designs
It may look pretty, but adding pictures or design elements to your resume can be detrimental to your job search. Elaborate formatting with design elements can hinder your chances of getting through the applicant tracking systems that so many companies use.
Your resume should be professional with no loud colors, no charts, and no graphs. This includes adding a headshot to your resume. This is only a practice in some countries, but not the USA, Canada, and many others.
Too many keywords
Having a keyword, or areas of expertise, section on your resume is a great idea! However, you should limit how many you list. The perfect amount of keywords fall between nine and twelve. Any more than that causes hiring managers to question your experience, and it can overshadow your accomplishments, too. Adding an abundance of keywords makes it look like you are just trying to get through the system instead of showing your actual skills. You want to be subtle with the keywords instead of overwhelming.
Length
The more information, the better, right? Wrong. Your resume should be one to two pages, more in some cases, but the standard is two pages. While we understand your full career history is important to you, it is not important to hiring managers. Your most relevant skillset is the past 10 to 15 years. Anything further back from that is not relevant to your current set of skills and therefore is irrelevant to your resume. Listing roles further back can also open you up to age discrimination.
Being brief and to the point on your career history ensures you do not go past the page limits while also showing your strongest abilities. You don't want to list every detail of your daily duties, instead of focusing on the most important skills and your greatest accomplishments.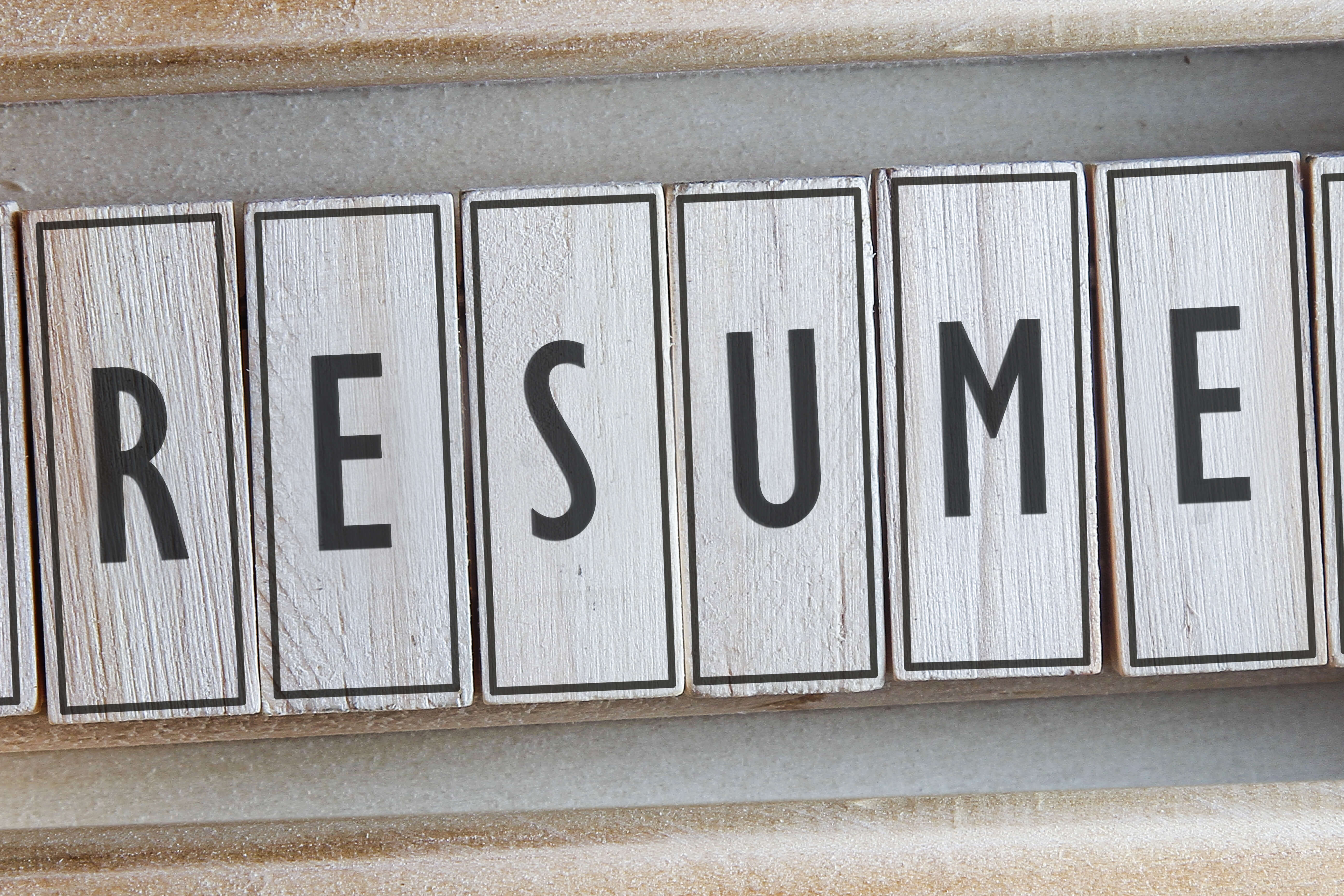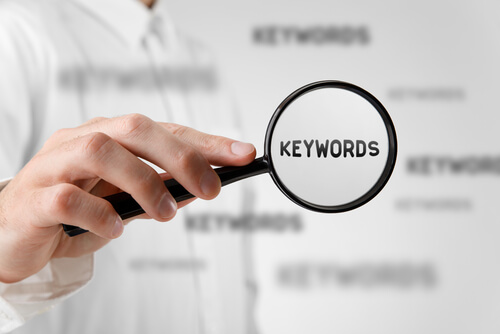 Many websites claim to hold the secret to a perfect resume and most of them are silly tricks that don't work in today's modern world.
Personal information 
In days past, listing hobbies, personal details, and testimonials may have been appropriate but these have no place in today's modern world. The only personal details you should list are your name, phone number, email address, LinkedIn URL, and city/state. Anything other than this is not appropriate for your resume.
You may think adding testimonials from coworkers or a quick joke will make you stand out among competitors, but this is not the case. This is not entertaining and it doesn't add value to your resume. The space on a resume is vital real estate and should only be filled with valuable information.
Conclusion: keep your resume focused and professional
Your accomplishments are what will make you stand out among competitors, not the above tricks. These tricks don't work and will hurt your job search in the long run.
Keep your resume focused on the job you are applying for with a special interest in measurable accomplishments. This will get you further than the above tricks. Avoid the above issues and your resume will be stronger for it!
Want new articles before they get published? Subscribe to our Awesome Newsletter.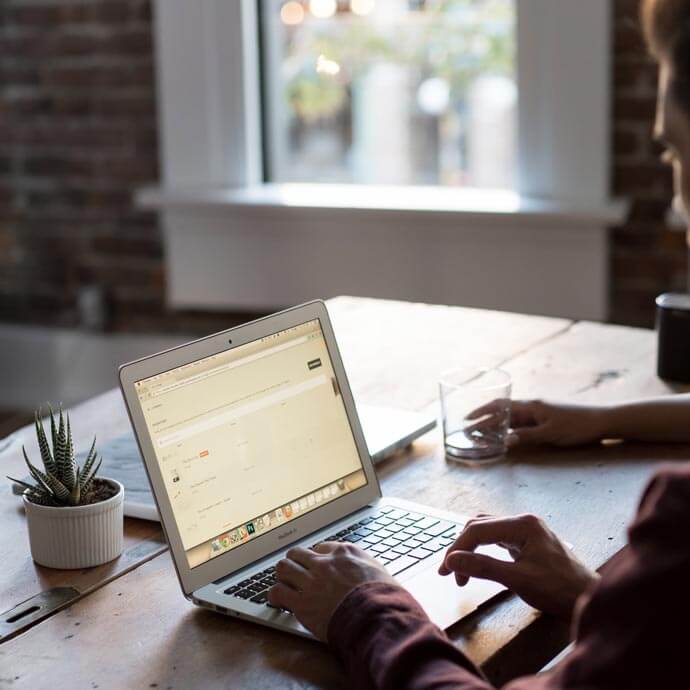 CAREER ADVICE
Advice from top Career specialists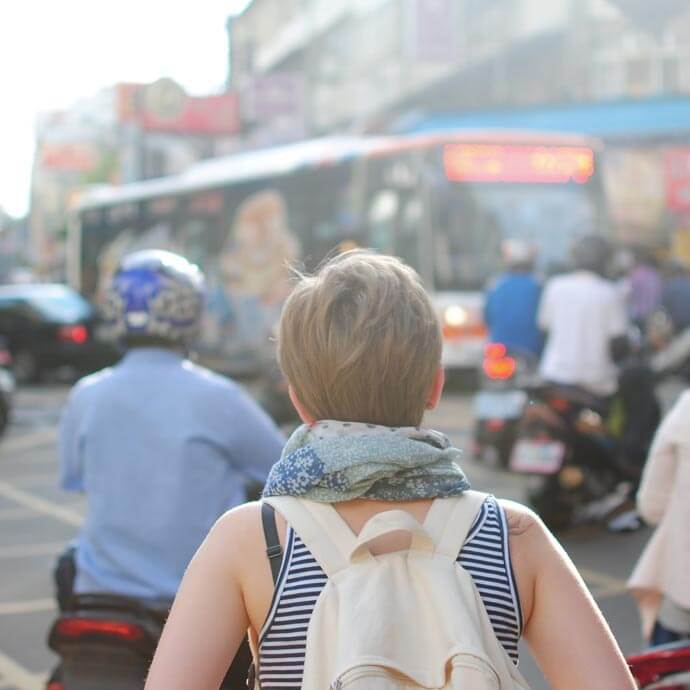 GOV TALK
Articles about the Public Sector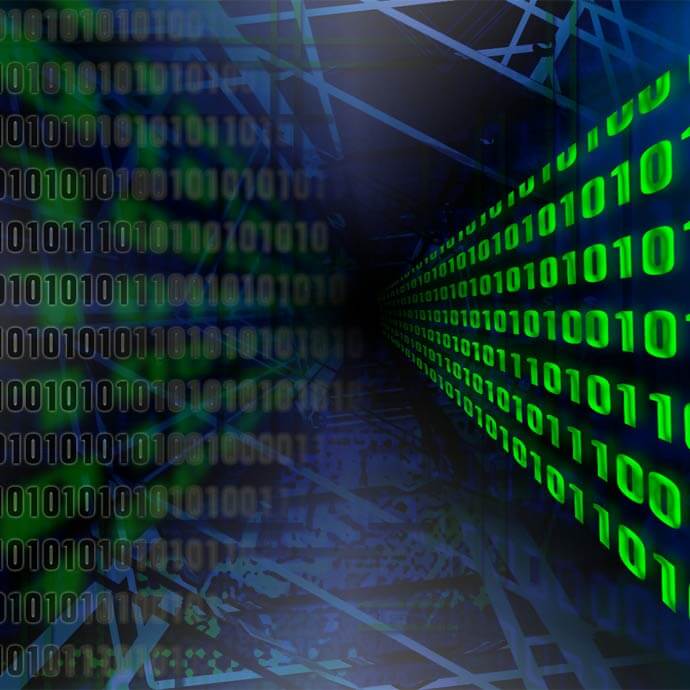 TRENDS
Public Sector Trends