Social Media: A Good Investment? Or Just Getting Job Seekers to "No" Faster?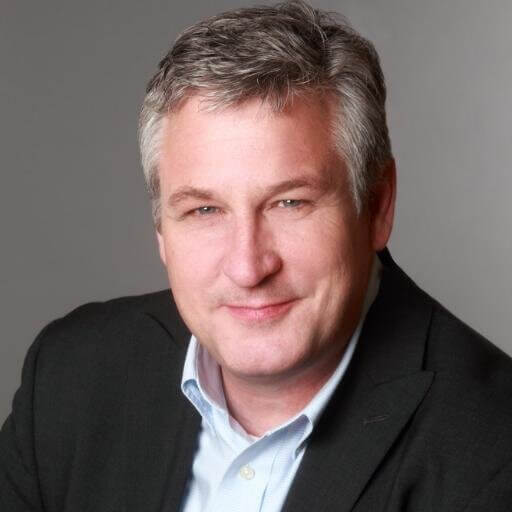 Mark Babbitt is a father of five, a grandfather of two… and CEO and Founder of YouTern, named by Mashable as a "Top 5 Online Community for Starting Your Career" and by Forbes in both 2012 and 2013 as a "Top Website for Your Career".
We're now ten years into the Social Age. Social media has clearly changed many aspects of our lives including how we communicate, how businesses are run and – yes – how we build great careers.
And yet, many job seekers feel social media isn't helping their job search. They just aren't sure that investing their time on social media is paying off. Still, I'm a big believer. I've seen first-hand how technology helps us meet many more hiring managers, influencers, decision makers and potential mentors much faster.
And yet, despite all the promise and potential of social media there is a trend developing:
Through ineffective branding, many job seekers are just getting to "no" faster. 
Why? Because employers – who used to have to wait until the job interview to decide if you are a good fit or not – now remove you from consideration by judging what they see online. And many eliminate candidates for one reason: the failure by job seekers to differentiate themselves from every other job seeker.
After years of trial and error, we now know that branding and digital communication is nothing more than a delivery method – a relatively easy way to pitch you to a potential employer. The trouble is that many job seekers are still peddling their "attention to detail" and "team player" attitude instead of demonstrating real value. Or they talk about how they are an "effective leader and motivator." Even worse, younger professionals naively tout their GPA and newly acquired college degree as a reason they should be hired – instead of talking about their experience and achievements.
In the meantime, because they see these and every other job seeker cliché a million times, recruiters fall asleep due to boredom.
Regardless of how your resume got in front of them (including social media), if you're delivering something I'm not interested in, you are wasting your time, and mine.
You're not getting a job this way – you're just getting to "no" faster. So, what does get you hired?
The answer is simple: you must be able to articulate one good reason why I should hire you – what makes you different in a sea of applicants who, just like you, could easily do the job.
Fact is: most job seekers still haven't figured out the most important aspect of the job search: they don't know what they're selling. Yet, they get on Twitter, build a personal landing page, start blogging and apply for dozens of jobs – all before they understand what specifically makes them employable.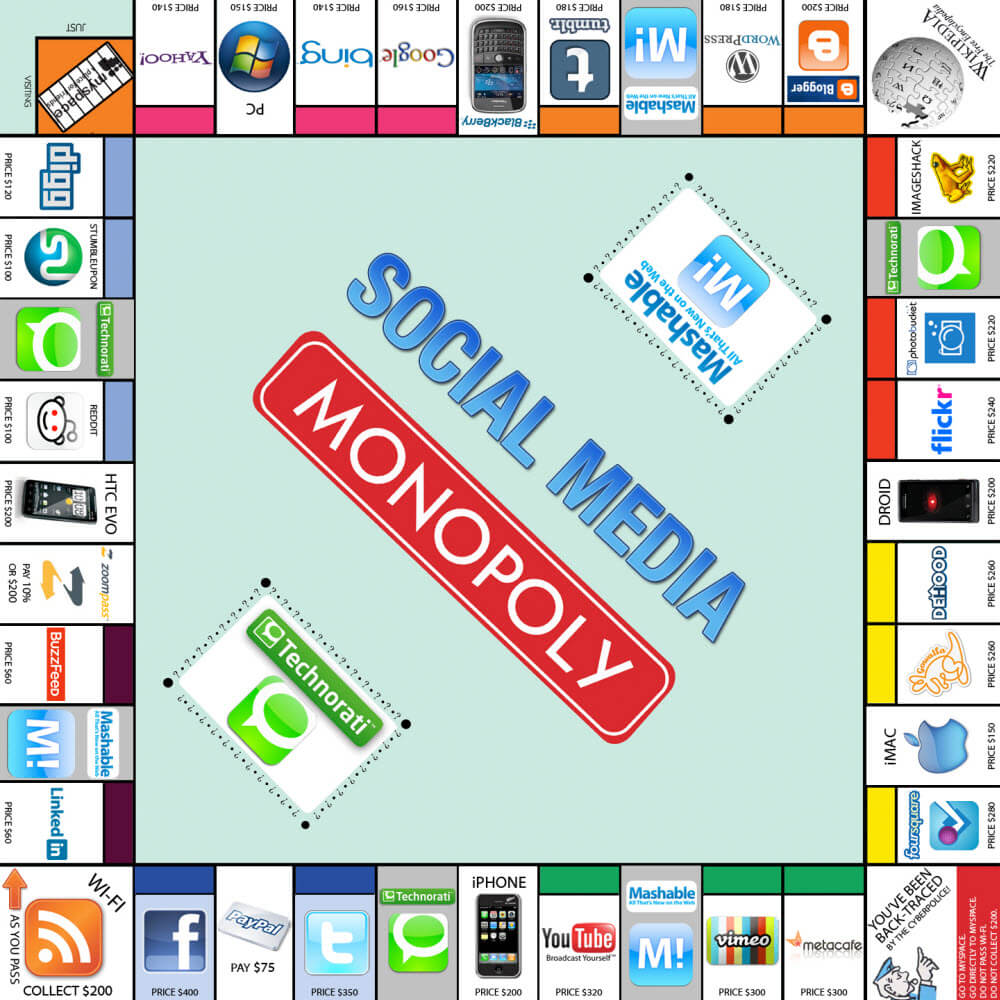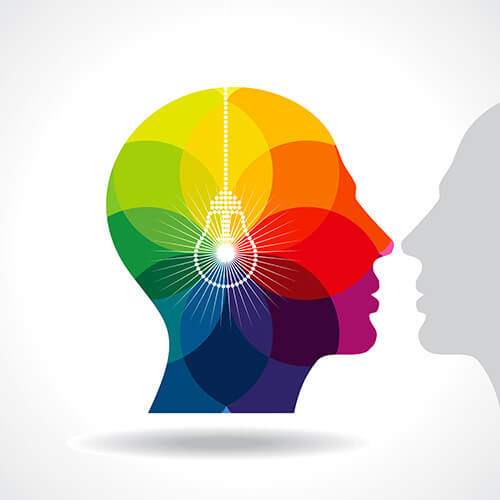 most job seekers still haven't figured out the most important aspect of the job search: they don't know what they're selling.
Think of it this way…
You've opened a brand new restaurant in a highly competitive area of town; diners have endless choices within just a few blocks of your front door. At first glance, each restaurant would serve a fine meal. Among all this competition, how will you attract the attention of would-be customers to your restaurant?
Would you talk in general terms about the great food… or would you point to unique talents as a chef, past achievements and awards won that clearly demonstrate your previous success?
Using all the words you think the customers want to hear, would you shout out what great a restaurant you have… or would you present glowing testimonials from the customers who love your restaurant already?
Would you try to be everything to everyone… or would you focus on a specific niche and become known among diners in the community you serve as the best at something?
In order to stand out among your job seeking competition, you must answer very similar questions as that restaurant owner:
What social proof do you have that you can do the job well?
Within your network, who will talk glowingly about your work ethic, professionalism and results?
What is your niche? How will your specific talent help the employer?
Before you send out another bland resume, tweet or blog… sit down and take an objective look at your differentiator – the "one thing" that will get you hired. If that reason isn't "different" enough from your job seeking competition, find another… then another… then another.
Soon, you'll find your unique value proposition – the one good reason a recruiter should interview you instead of the 100 or so other applicants. Then, and only then, will you be able to take full advantage of social media, branding and influence.
Only then will you get to "yes" faster!
Want new articles before they get published? Subscribe to our Awesome Newsletter.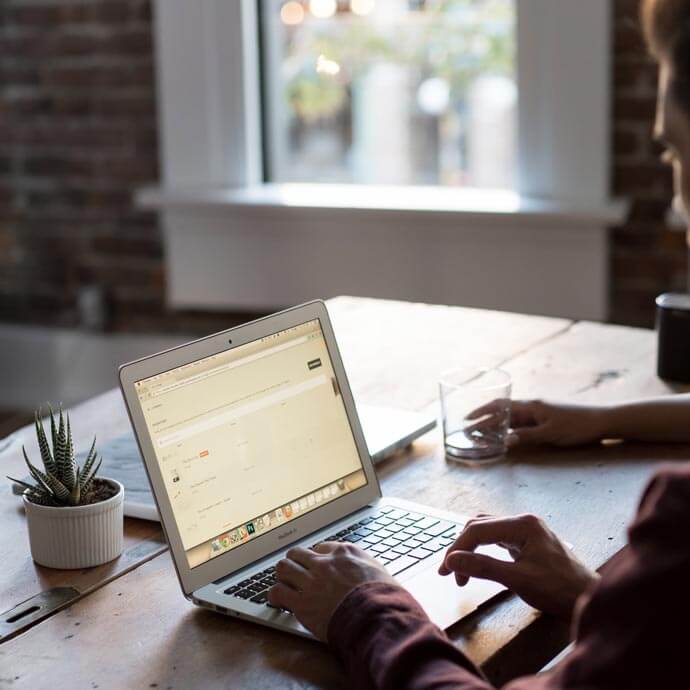 CAREER ADVICE
Advice from top Career specialists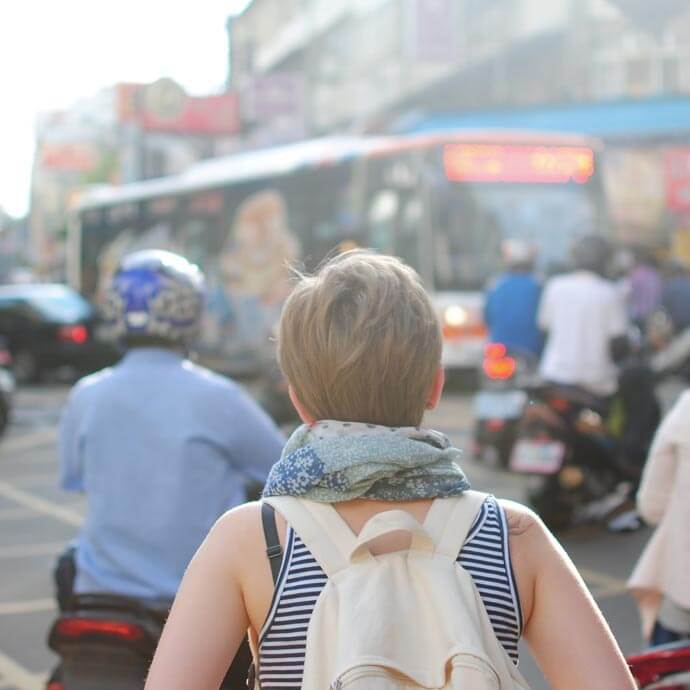 GOV TALK
Articles about the Public Sector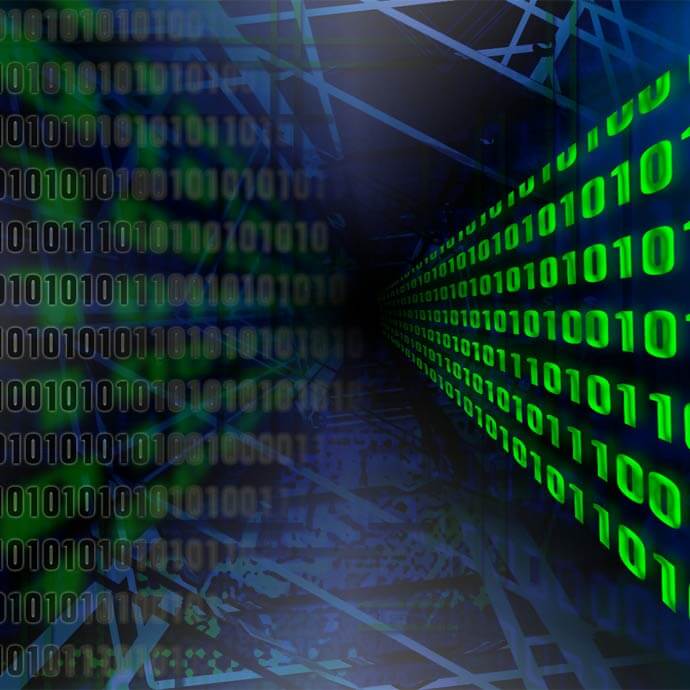 TRENDS
Public Sector Trends