Soft Skills Are the Springboard to Success in the Public Sector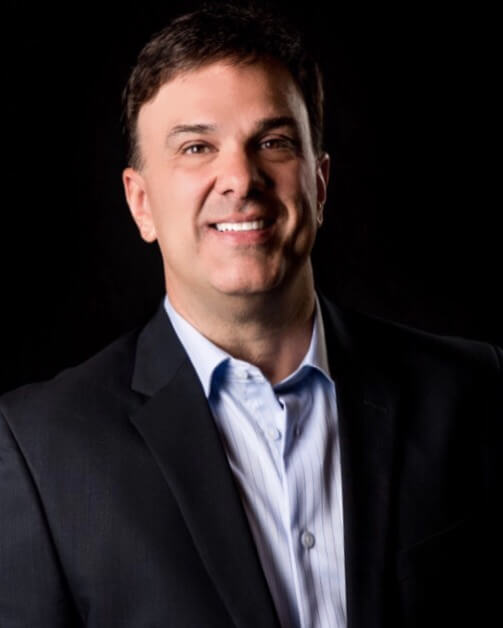 Mark is a globally-recognized management expert, leadership consultant, executive coach, author, and speaker with an MBA from Harvard Business School. He is the founder and president of Nation Leadership and the Made for Amazing Project.
We live in an increasingly complex, uncertain, and ambiguous world. All businesses and organizations face tough decisions, where there are no clear, easy answers. Trade-offs must be made. Rigorous debate is often required to try and solve even issues of low-to-medium importance, much less tackle the challenges that are urgent.
Few places are more challenging than the Public Sector. Sure, there are different stakes—not so much about profits—but about lives, community or national safety, health and public welfare, all of which have a value that transcends the bottom line. In areas like these, where there could be 1,000 different options or opinions on ways to improve, change, or transform, it requires much more than competency in finance, accounting, operations, and even marketing. Success in today's organizational world rises and falls on "soft skills." These crucial skills are not only in demand today but will be even more significant in the years to come.
What Are Soft Skills?
What are "soft skills"? Things that are not so easy to "teach" but are crucial to creating and sustaining organization and career success. Google defines them as, "personal attributes that enable someone to interact effectively and harmoniously with other people." Think of them broadly as "people skills." As I say so often in my work, as in all of our divisions or departments, it's all about the people.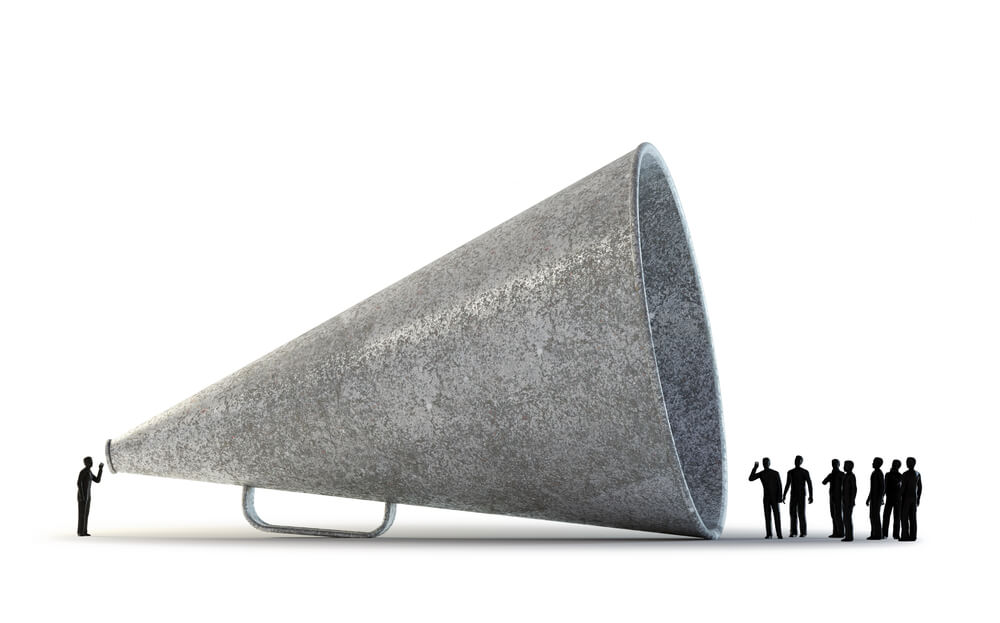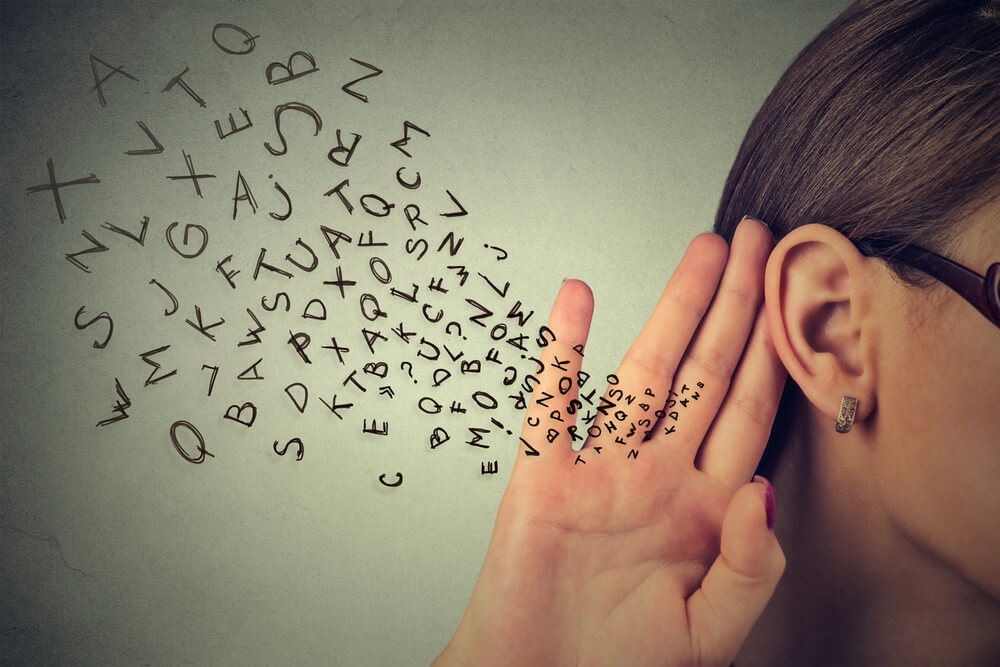 Success in today's organizational world rises and falls on "soft skills." These crucial skills are not only in demand today but will be even more significant in the years to come.
These are examples of people-oriented soft skills:
Communication
Listening
Empathy
Diplomacy
Trust and integrity
Conflict resolution
Negotiation
Fostering healthy debate
Influence
Change management
Creativity
Analytical thinking
Soft skills also encompass more traditional skills like:
Mentoring and coaching
Leadership
Management
Facilitation
Presentation and selling skills.
Why Are Soft Skills So Important?
Make no mistake, though; a soft skill isn't an easy skill. In fact, they are very hard to develop, perfect and sustain. Not only that, at any given moment or day, you will be required to draw upon any number of them to be effective—whether you realize it or not.
The higher up you go, the more soft skills are vital. Why? Because there are fewer and fewer easy answers, and fewer people surrounding you who are equipped to help.
The Seven Secrets to Increasing Your Soft Skills
Be aware of their importance. Awareness is often 80% of the battle on the path to improvement.
Prioritize and work on the ones that are most relevant to your role now.
Learn from managers and mentors. Talk to people you respect, and pay attention to what they say! As you spend time with those who are masters at soft skills, your soft skills will grow.
Take a class, whether online, at a local college, or via one of the certificate programs offered by so many top-tier business schools.
Practice. On and off the job.
Always be a student of the game. Always the learner. Be intentional about using and improving your soft skills. Remember, learners are earners.
Ask for honest feedback from those around you.
The only thing harder than developing your soft skills is trying to build a successful public-sector career without them. Building "soft skills muscles" isn't easy, and there are rarely any clear grades for effort in these areas—apart from effectiveness, influence, and promotion! It's truly the work of a lifetime, but also a gift to others, and to yourself, as your life becomes filled with increasingly positive personal and professional life experiences.
Trust me on this—the harder you work on developing your soft skills, the more rewarding your career life will become!
Want new articles before they get published? Subscribe to our Awesome Newsletter.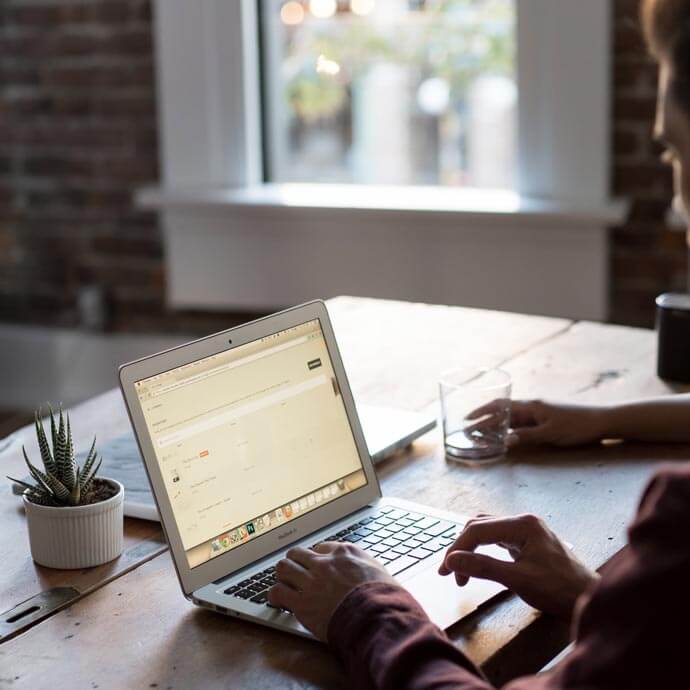 CAREER ADVICE
Advice from top Career specialists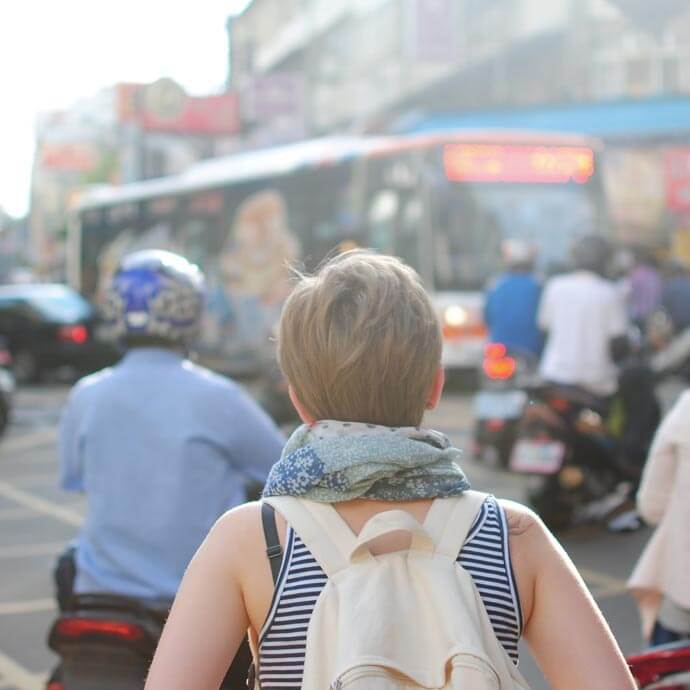 GOV TALK
Articles about the Public Sector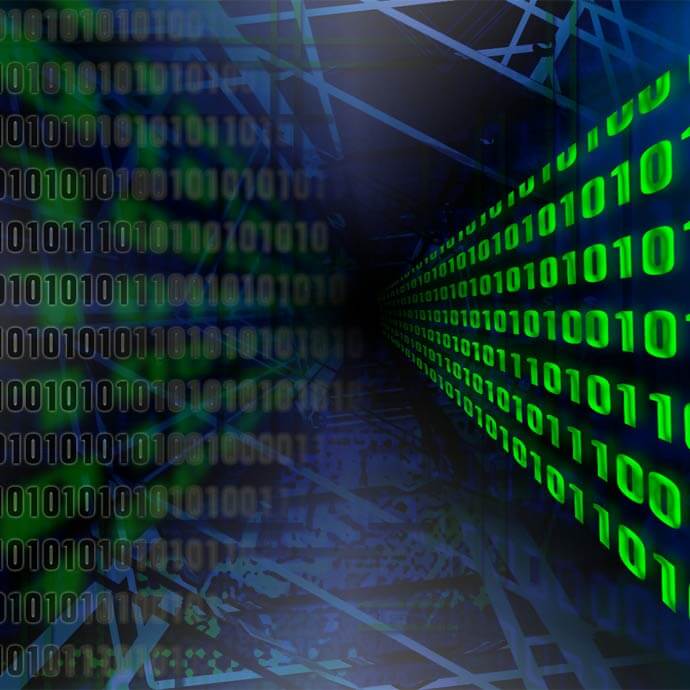 TRENDS
Public Sector Trends