Telltale Signs Your Government Resume Is Holding You Back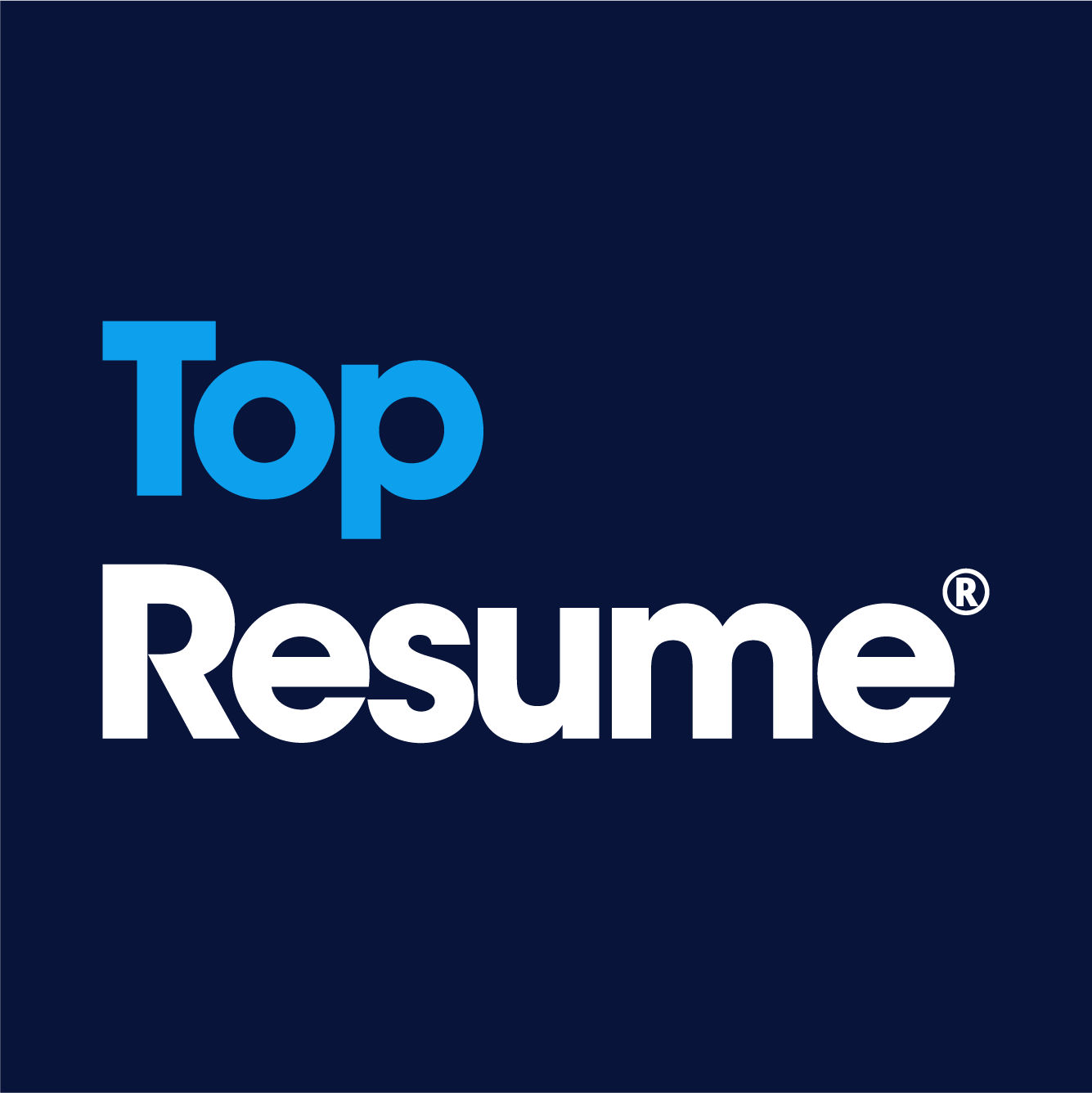 TopResume is the largest resume-writing service in the world, and writes and analyzes resumes, CVs, and LinkedIn profiles. Job seekers work directly with professional writers and industry experts to redefine their personal brand and stand out from the crowd during the job-search process.
Candidates in search of their next job often focus exclusively on the private sector. That is a natural result of the "shiny" factor of corporate positions, but also an unfortunate path to overlooking thousands of state and local job openings. Those who look closely will notice that advances in technology, an influx of young professionals with a desire to change things for the better, and an attitude of openness to new ideas are transforming the old governmental culture and creating attractive opportunities.
These trends, combined with the many benefits of being employed at the state or local level, explain why interested candidates should expect tough competition. Between the lack of transparency in the application progress and longer wait times, professionals often feel that their resumes have been swallowed by a giant black hole. For someone with the right experience and credentials, the process can be downright frustrating.
The good news is that in many cases, this apparent lack of interest doesn't indicate that there is a problem with the candidate. Instead, the problem may be buried in the resume. Thankfully, most resume problems can be fixed quickly!
Here are four signs that your government resume might be holding you back.
You have "recycled" your resume
Candidates often apply for multiple jobs at the same time. That makes sense; after all, their goal is to get the best possible job offer in the shortest amount of time. However, that is not an excuse to recycle the same resume across all applications. Instead of making things more efficient, this approach is likely to compromise your applications' effectiveness.
Does this mean that you must rewrite your resume completely?
Not necessarily. State and local jobs don't require the same degree of granular disclosure on applicant resumes as the federal employment system, so the good news is that you don't need to build a five- to seven-page document. However, your resume should be reworked to put emphasis on position-specific skills, as well as your general orientation on service. Demonstrate your commitment by including your volunteering activities and mention your involvement in a local community service organization. Finally, highlight the aspects of your past jobs that were service-centric.
If you are second-guessing your ability to keep job application requirements in your head, consider building a checklist.
You aren't getting the interviews
A wait of several weeks or even several months is within the normal range when it comes to state and local government job applications. If you are a few months into your applications and are feeling disappointed by the low-interest levels, you may need to reset your approach by targeting your resume more precisely.
Begin by narrowing your focus. This may sound like a counter-intuitive step: After all, shouldn't you be applying to more jobs to improve your chances? However, sending your resume to every position that's vaguely related to your area of expertise is a recipe for frustration. If the hiring manager has a choice between a generically "good enough" resume and one that's a perfect fit for the position, the latter candidate will get the interview. By using specialized state and local job boards, professionals can filter the universe of open positions down to those where they have the best chance of applying themselves to the fullest potential.
Just as in the private sector, each department has job-specific terminology. Be sure to read the position description and requirements carefully so that you can incorporate some of the keywords into your resume. Candidates should remember that their use of keywords should be careful and organic. No one likes obvious keyword stuffing!
You aren't using a checklist
While some stereotypes about government jobs have been firmly left in the past, others continue to hold some truth. Careful attention to detail still matters! Many states have specific application processes that require candidates to create a system-wide digital profile or even take a civil-service selection exam prior to applying for jobs. Others require candidates to include additional documentation. Missing a requirement can disqualify you in favor of a more detail-oriented candidate!
If you are second-guessing your ability to keep job application requirements in your head, consider building a checklist. A handwritten or typed document that helps you track your progress towards completion will ensure that your application will be complete and showcase you as a diligent professional.
Your situation or career path is unique
State and local agencies can sometimes be a little rigid in their idea of what a perfect candidate might look like. This doesn't mean that professionals with an unusual career path or other special considerations don't have a chance, but they do need to be thoughtful in how they present themselves.
This applies to the candidates who are interested in jobs outside of their state of residency. Be sure to research residency requirements that may apply to the positions you are interested in. For example, Colorado requires you to have been a state resident for at least one year before being considered for many state jobs. Whether you are a local or not, do your homework and consider working with a professional resume writer who specializes in state and local government resumes.
Don't let your government resume hold you back!
Beyond creating a customized resume, applying great selection filters to target your applications, and using a checklist to ensure that each application package is complete, state and local job candidates should ensure that they are getting access to the best universe of government job openings. Websites like Careers in Government often post positions that aren't advertised on generic job boards.
Finally, consider expanding your scope of applications to include internships. Just as in the private sector, networking can make a difference in connecting you with the right opportunities!
Get your resume optimized for a state or local government job. Start with a free resume critique from TopResume today!
This article was written by Natalia Autenrieth, a TopResume contributor.
Want new articles before they get published? Subscribe to our Awesome Newsletter.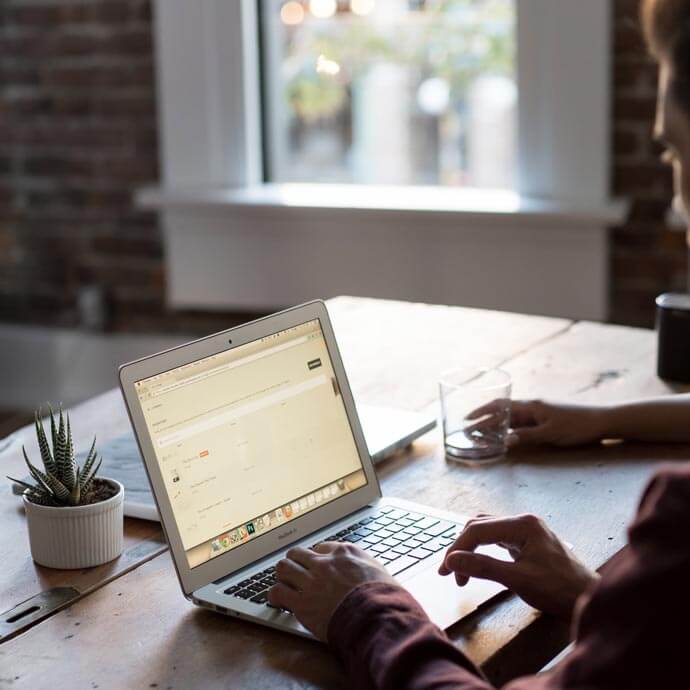 CAREER ADVICE
Advice from top Career specialists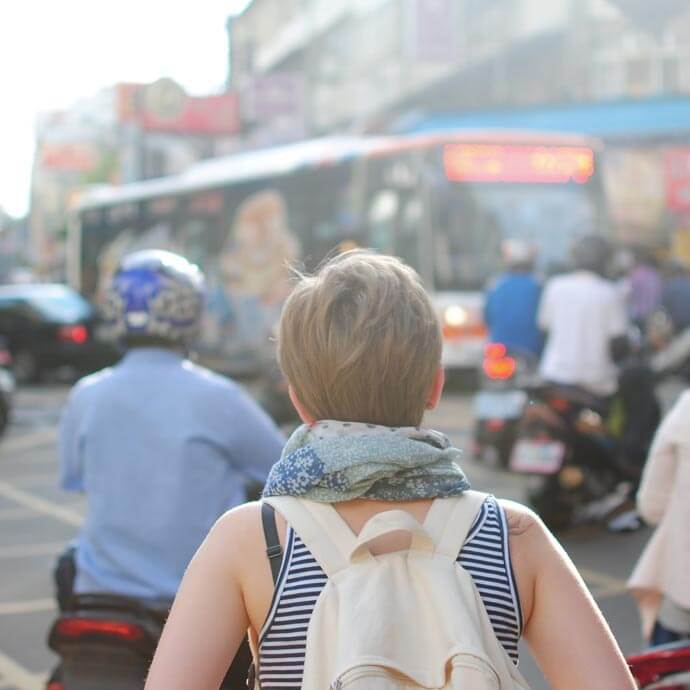 GOV TALK
Articles about the Public Sector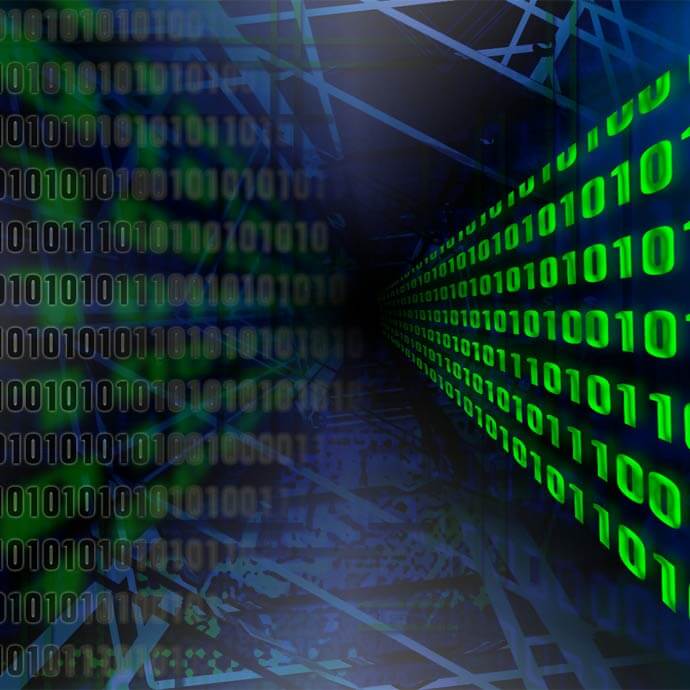 TRENDS
Public Sector Trends