The Federal Government Needs to Expand Its Technology Talent Pipelines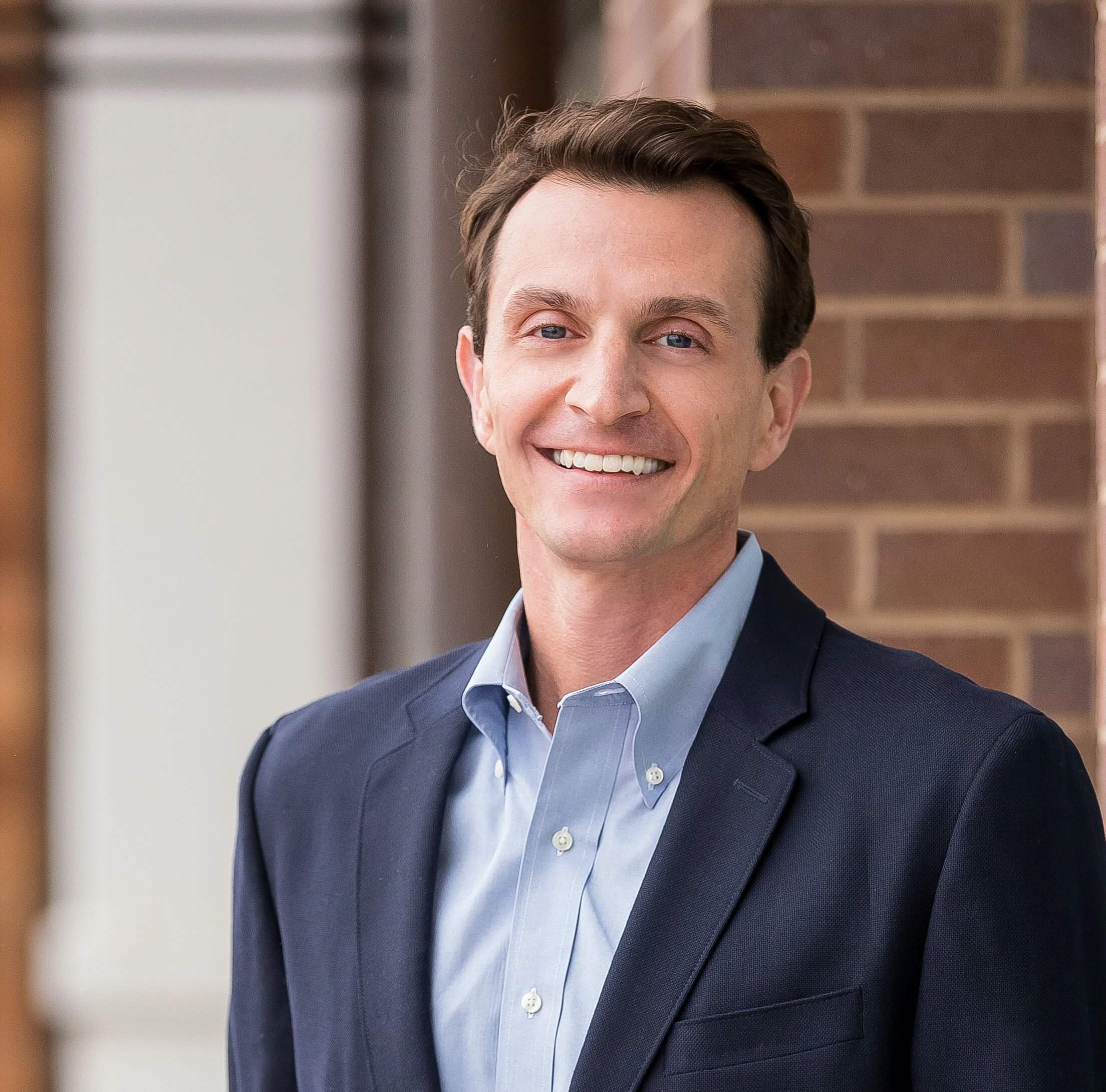 Jeff Mazur is the executive director for LaunchCode, a nonprofit organization aiming to fill the gap in tech talent by matching companies with trained individuals. As one of the winners of the 2017 MIT Inclusive Innovation Challenge, LaunchCode has been recognized for expanding "the tech workforce by providing free coding education to disadvantaged job seekers." Jeff lives in St. Louis with his wife and twin girls.
In today's digital landscape, all companies need more technologists — and that urgent need for technology talent will only grow. Unsurprisingly, the United States government faces the very same problem: There just aren't enough tech-minded candidates to go around.
The government faces unique obstacles in trying to fill these positions. One of these is competition with private companies for highly skilled workers. The federal government typically can't dole out salaries that compete with private-sector compensation. It also doesn't offer the cushy perks big tech companies provide, and its hiring processes can be lengthy. 
It's no wonder promising candidates find work elsewhere.
Considering that much of the federal government's workforce is retirement age, this issue is even more pressing. In 2018, the government employed about 4.4 tech specialists over the age of 60 for every IT worker under 30 — and this spells a lack of younger workers to replace retiring technologists.
With this, the federal government should focus not only on recruiting and retaining new talent, but also on developing programs to upskill current employees. The World Economic Forum estimates that artificial intelligence will eliminate about 75 million jobs and create 133 million new ones by 2025, and more than half of all workers will need new skills to stay relevant.
That brings us to the government's training track record. Some agencies employ billion-dollar teams, yet balk at further developing those valuable workers. It's fairly common to see only 1% to 2% of federal workforce labor budgets going to workforce development. Clearly, failure to adapt could cause a significant downfall.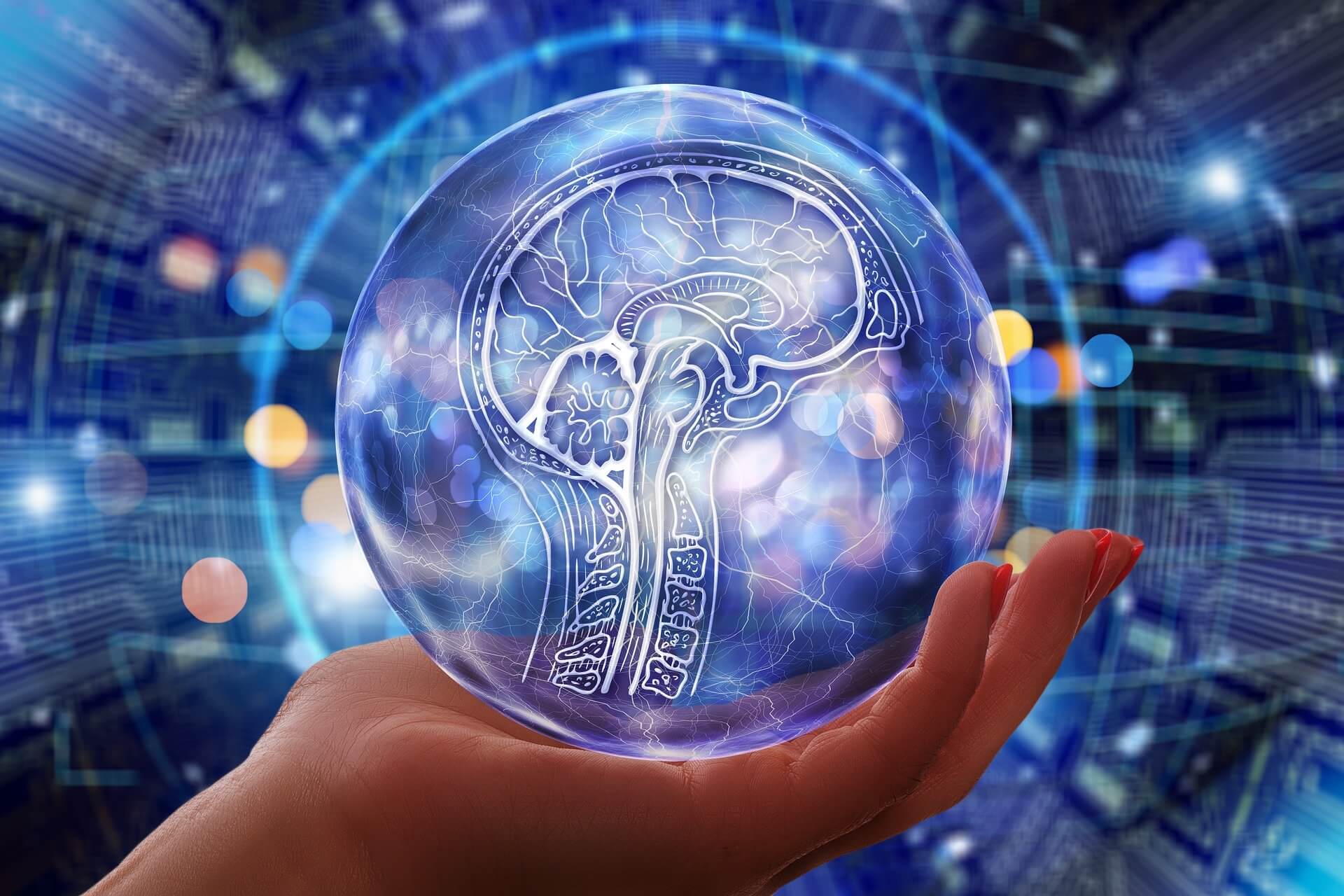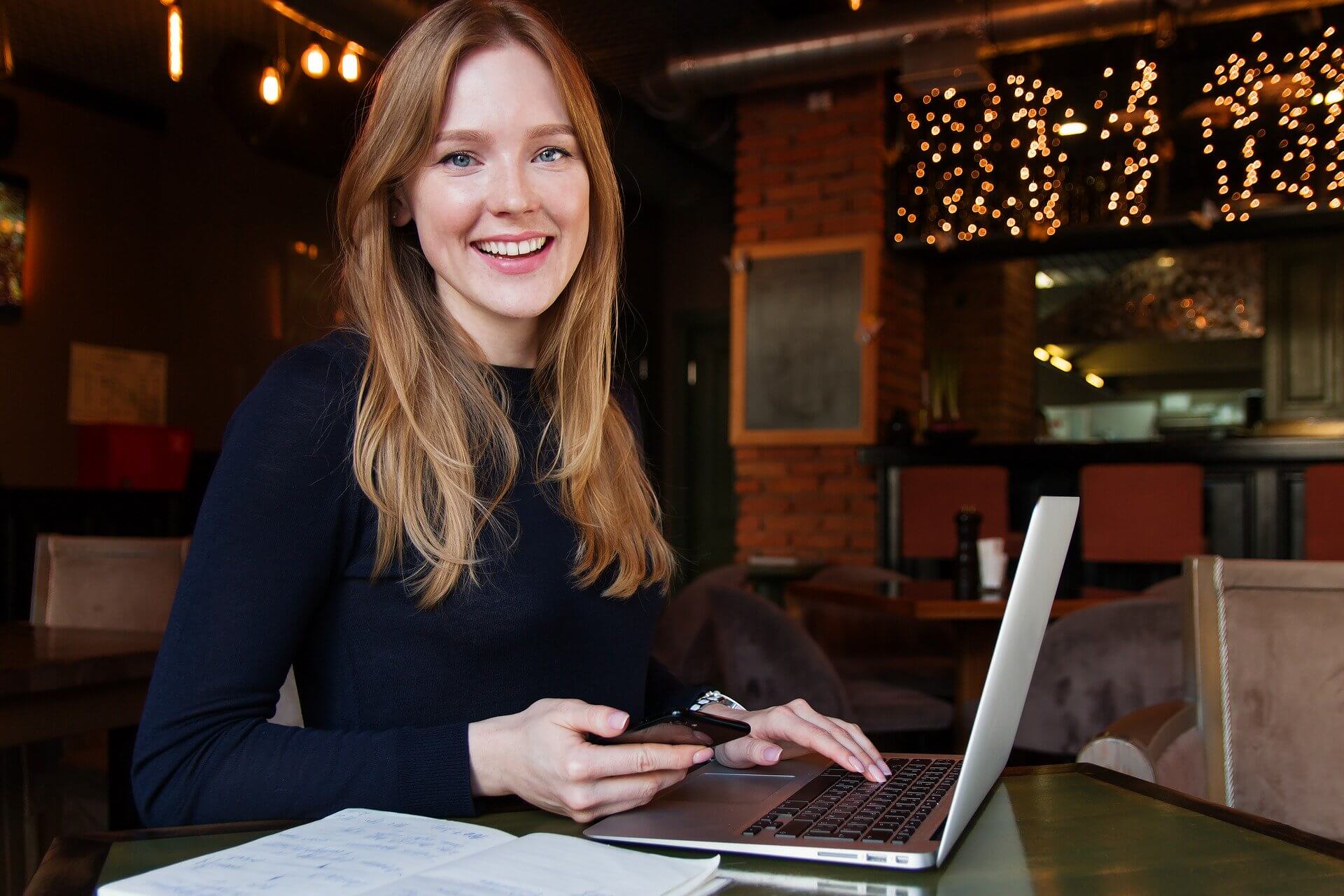 The future is unclear — but taking small steps today could certainly make a difference.
Sourcing From Fresher Pipelines
The primary cause of the U.S. tech talent gap has been a lack of robust training-to-job pipelines. In the past, companies had limited pools to hire from — especially if they sought entry-level talent specifically. This has changed in the past decade as coding boot camps and alternative training programs have surged in popularity.
The government should not only consider graduates from these programs, but also develop methods to recruit from them. At LaunchCode, we train many nontraditional candidates in the tech skills needed to set them off on a new career path. Their previous work experience is often valuable to government agencies. Many are also rooted in their communities, meaning they're likely to stay in a role for longer.
Either way, overcoming challenges in hiring and developing tech workers will require fresh thinking and a new perspective. Today, there are more immediate steps government agencies can take to access a highly skilled cadre of candidates:
1. Sell the agency's mission. More candidates now seek mission- or purpose-driven work, and many place similar values over salary: In fact, 56% of job applicants consider a company's culture before thinking about compensation. Although many federal agencies have worthwhile missions, they often struggle with messaging. Recruiters should look internally to see how they're communicating the meaning of the work to potential applicants.
2. Consider alternative pipelines and approaches. The shortage of tech workers means many companies are restructuring hiring practices to include nontraditional candidates. This has caused a major shift in education: Now, coding boot camps and other tech training programs produce high-quality talent not found through traditional hiring processes.
In the same vein, you might meet great candidates who lack a necessary skill for a much-needed role. Instead of turning them away, place them in a training program that could equip them for a new job. The private sector already collaborates extensively with alternative training programs, and the government could make better use of them.
3. Give existing employees new opportunities. Most government agencies already have many dedicated employees working in roles likely to be automated. These agencies could fill key tech positions by giving those employees the chance to retrain. Government employees generally stay with an agency for the long haul, so reskilling could be crucial in keeping the workforce up to par.
New training and hiring methods can certainly address the tech talent shortage, but the government still has to take a few leaps of faith to get more technologists on board. The future is unclear — but taking small steps today could certainly make a difference.
Want new articles before they get published? Subscribe to our Awesome Newsletter.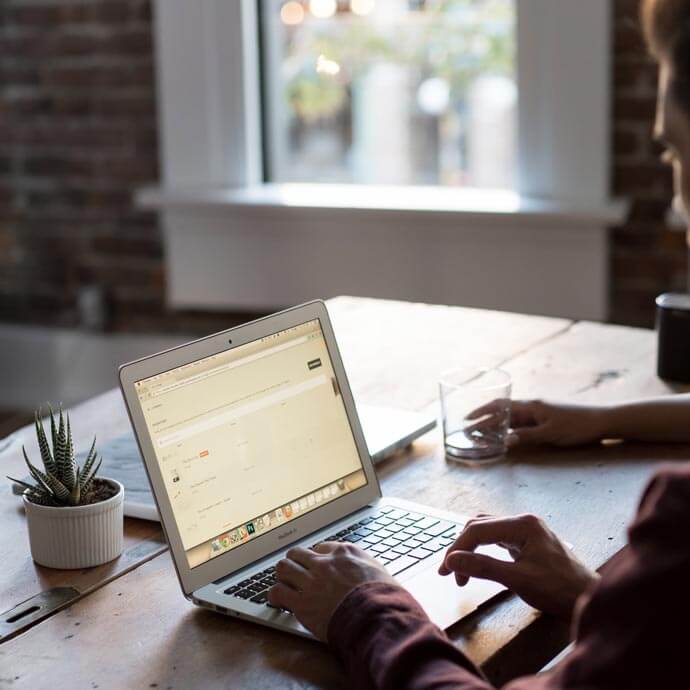 CAREER ADVICE
Advice from top Career specialists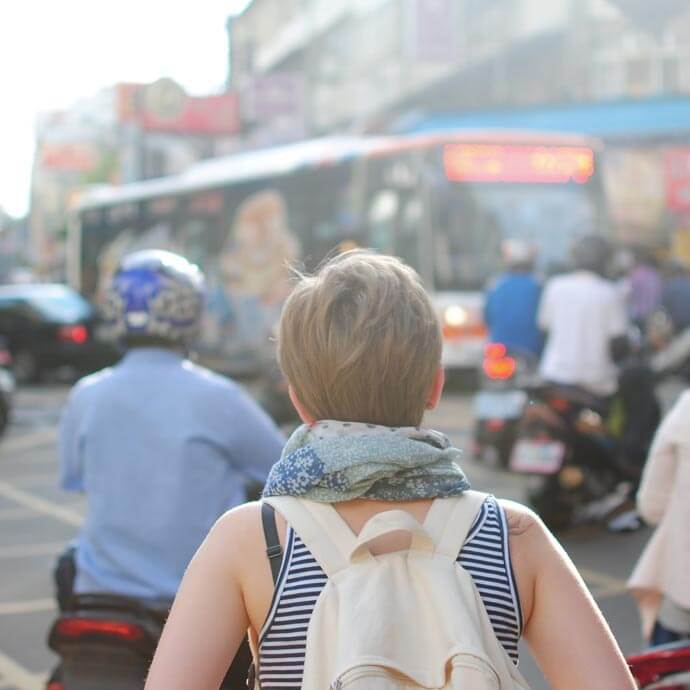 GOV TALK
Articles about the Public Sector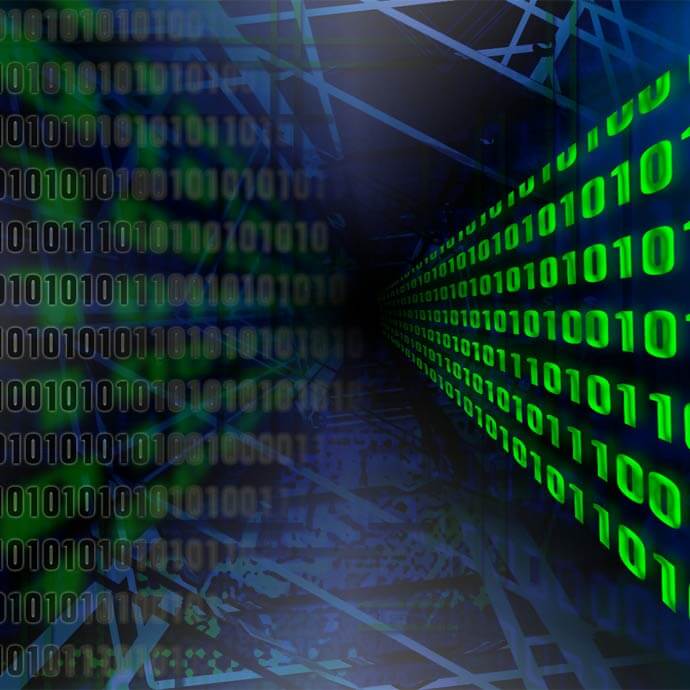 TRENDS
Public Sector Trends