The Importance of Data Protection in a Government Career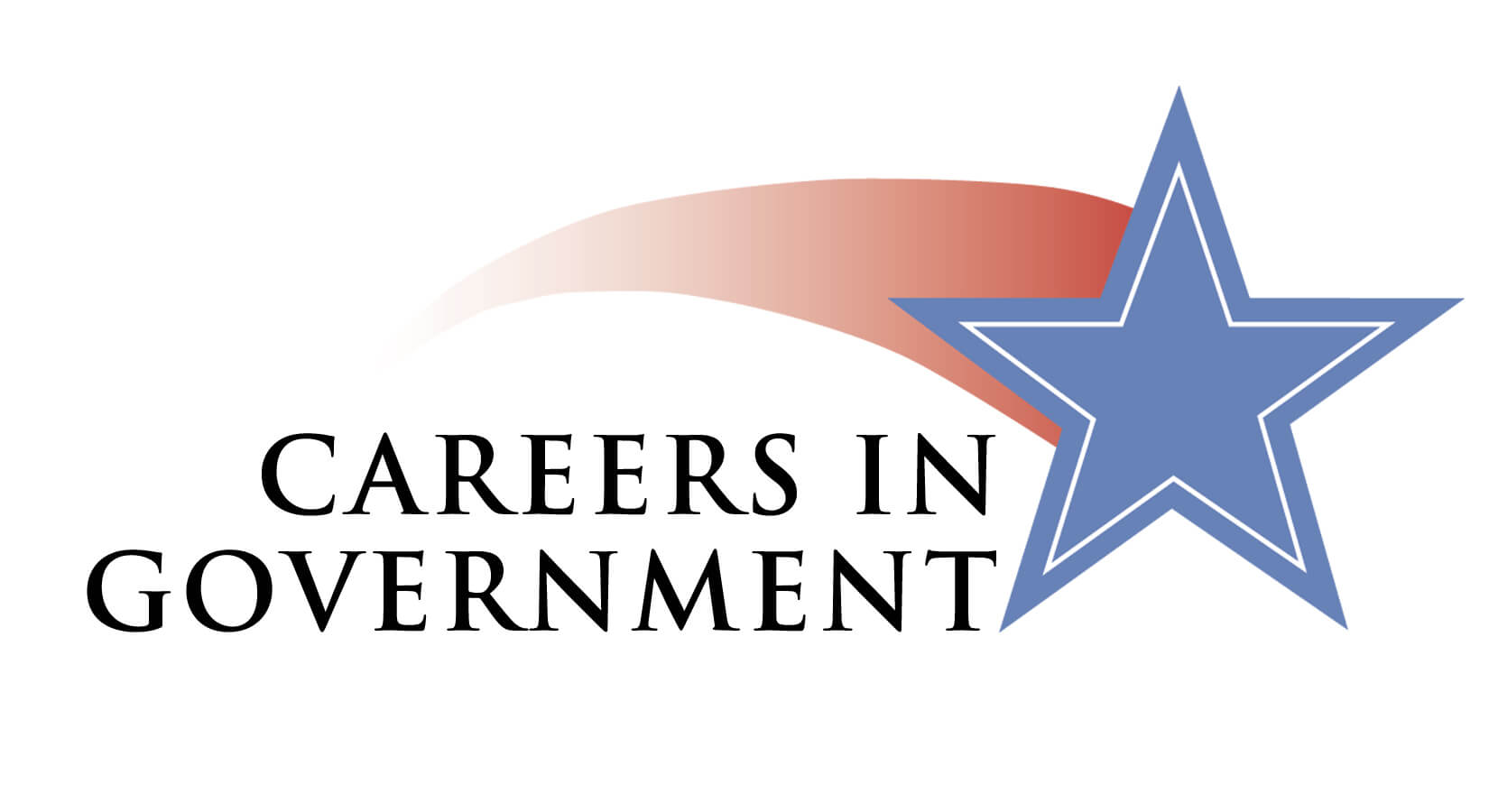 Careers In Government is dedicated to matching qualified individuals with challenging and rewarding careers in government and the public sector. Additionally, CIG is a forum for the exchange of news and information of interest to more than 20 million Americans working, or seeking employment, in public sector occupations. CIG was created and developed by public sector employees!
World Backup Day is celebrated annually on March 31st. It serves as a reminder to the importance of protecting your data to avoid the risk of losing private and sensitive information. As a government employee, taking precautions to protect both your personal and work-related data is crucial.
Data Protection relates to the safeguarding of data from corruption, compromise, or loss. With the amount of data being created every day increasing at unprecedented rates, it has become a much larger and more important task to find new ways of ensuring it stays guarded. You wouldn't want private information ending up in the wrong hands. Should you face corruption or loss on your work device, you'll need a backup of your data readily available. Losing data could also put you at risk of malware and virus attacks, device failure, and even identity theft.
In a government setting, the privacy of both officials and clients is more important than ever. There is a higher need for protection against security breaches as any release of government information could expose information that is not intended to be exposed to the public. Because of this, it is important to follow the practices that your employer has set in place for protecting your agency's data and devices. Work with your information technology (IT) staff to correspond to the process of how your data should be transferred to internal or external storage software. It's important to follow this protocol by backing up your data periodically.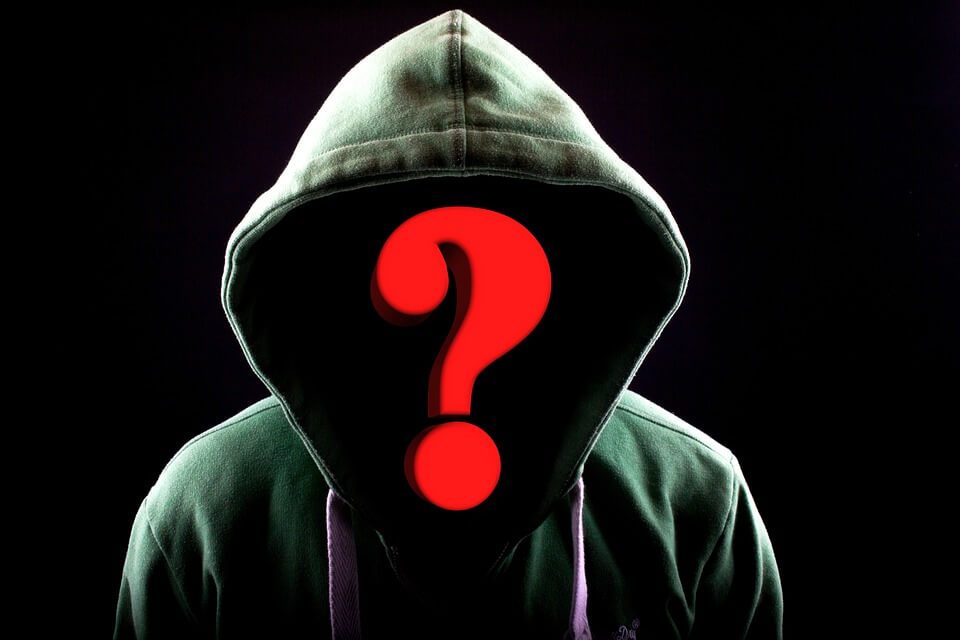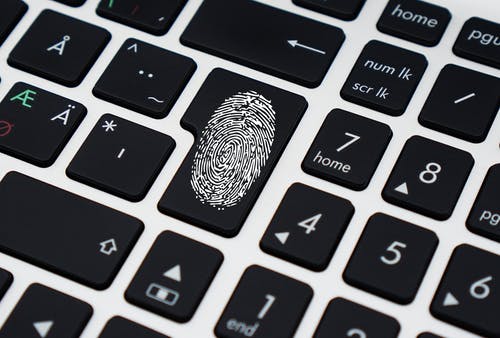 One of the best ways to protect yourself against outside threats is to stay up to date and educated on current risks.
One of the best ways to protect yourself against outside threats is to stay up to date and educated on current risks. There are new phishing emails and security breaches going around every day but knowing the signs to be aware of can prevent you and your agency from becoming the next attack. Always verify the origin of the email you receive. Though it may look like it is coming from a trusted government employee, there are hackers clever enough to almost duplicate the email address and template of other employees. The IRS commonly receives reports of this during tax season.
As an employer, your first line of defense should be to install an antivirus software across all devices in the company. Make sure that you stay up to date with software releases to guarantee you have the highest level of protection. Additionally, as the use of mobile devices for workflow increases, more employees are using their phones and tablets to check work emails on the go. This often happens on unsecured wireless networks which can compromise users' data. The best way to minimize this is to avoid the use of email for transfer of sensitive data altogether. Instead, encourage employees to use an encrypted file exchange program. Many of these programs can even integrate with your current email platform.
As an employee, it is ultimately up to you to protect yourself against a cyber-attack and/or data loss. The first step you'll need to take is securing and locking all of your devices such as laptops and computers that have any work information on them. This includes creating unique and strong passwords that will keep cybercriminals out of these devices. Never use the same password twice and avoid anything that is easily guessable. Using two-factor authentication processes adds a second layer of protection as well. Another thing you should consider is the settings on your devices. Check to make sure that no anti-privacy settings are automatically set up that would make it easier for your data to transmit to anyone.
With an increasing need for security in the government sector, cybersecurity professionals are in high demand at the moment. If you're considering this career, there are many colleges that have added this major into their programs to prepare you for a successful career.
Want new articles before they get published? Subscribe to our Awesome Newsletter.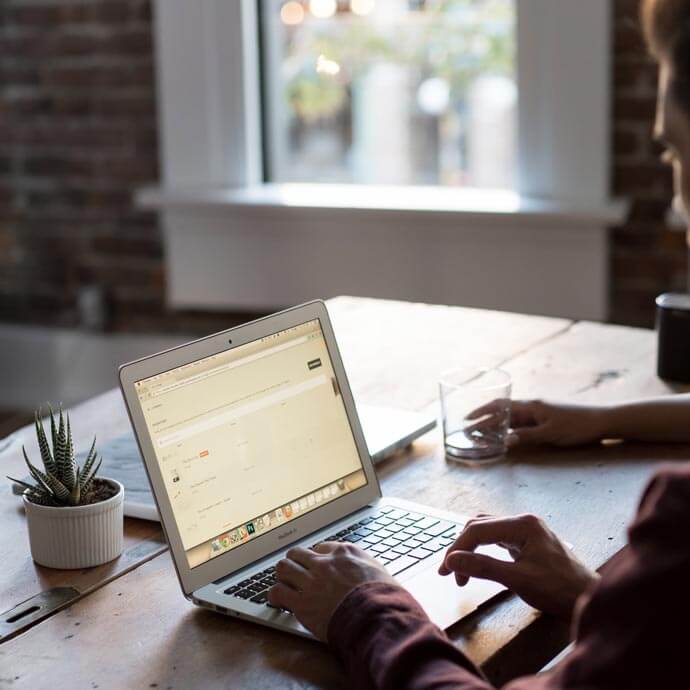 CAREER ADVICE
Advice from top Career specialists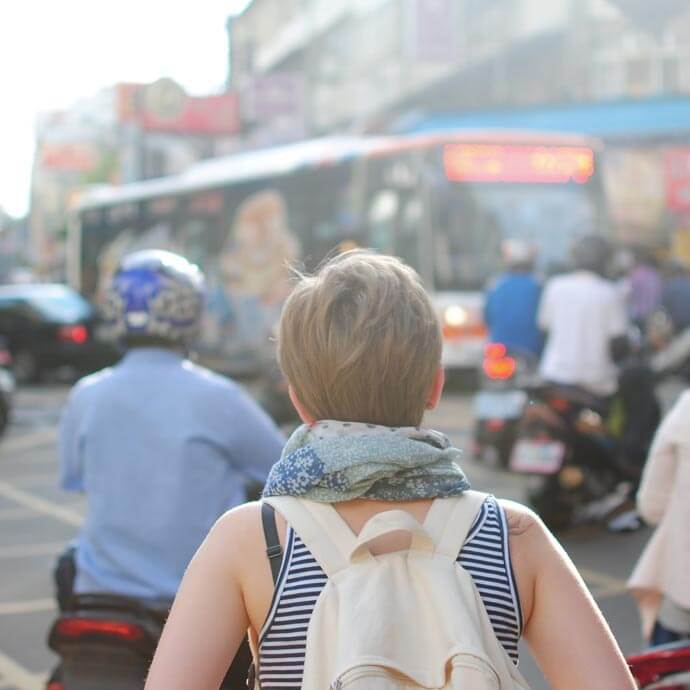 GOV TALK
Articles about the Public Sector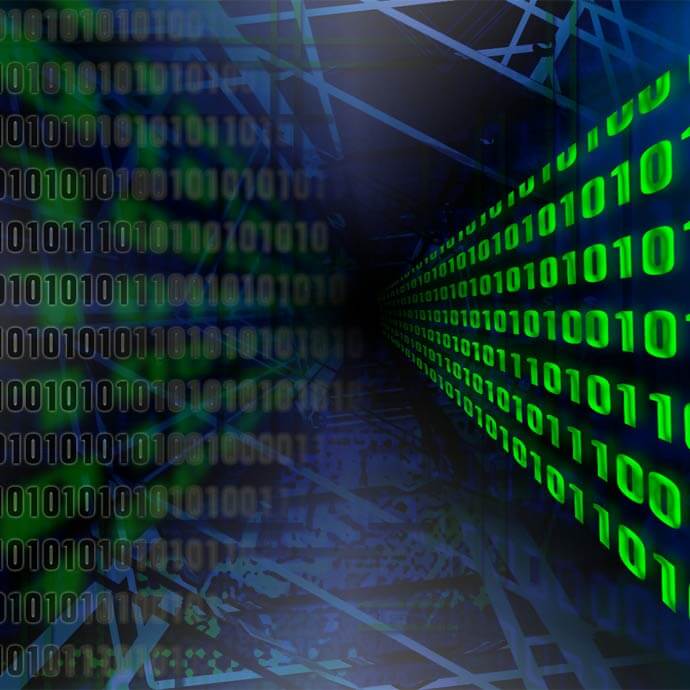 TRENDS
Public Sector Trends