The Unspoken Rules of Interviewing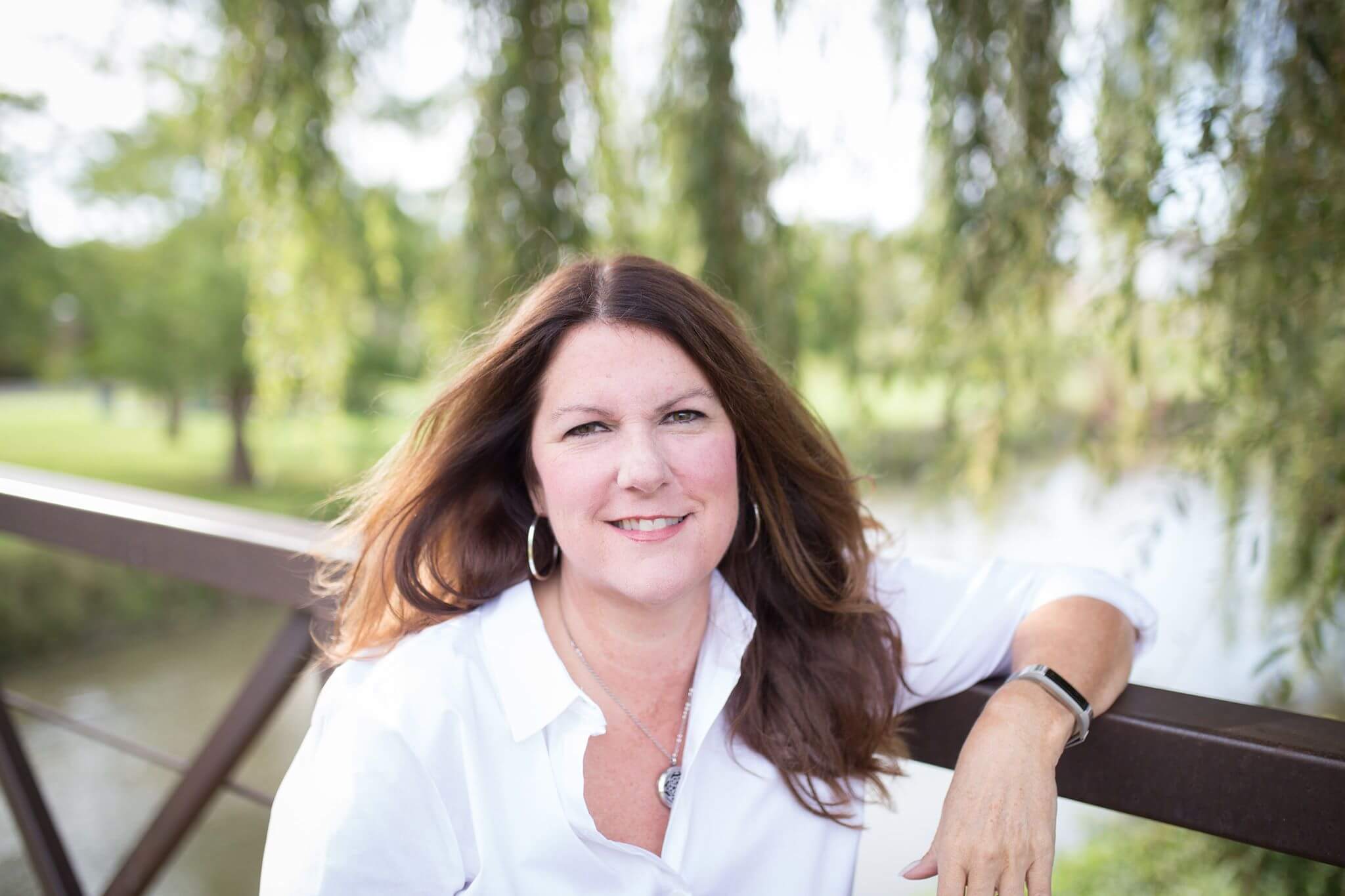 Erin Kennedy, MCD, CMRW, CPRW, CERW, CEMC, is a Certified Professional Resume Writer/Career Consultant, and the President of Professional Resume Services, named one of Forbes "Top 100 Career Websites".
Have you ever showed up for an interview and feel like everyone has the playbook except you? There is a list of unspoken rules that goes on in an interview. And you are expected to know them. The rules are written by the hiring manager and recruiter. They have certain topics or things that they want to hear or things they definitely don't want to hear. But how do you know what they are, and how do you know how to prepare for them? 
Candidates practice their interviewing skills vigorously. They read up on what to say, how to answer, and what to wear.  They practice their smile, follow body language clues, be on time, but not too early.
They go over their lists of strengths and weaknesses, their accomplishments, their contributions to the last job, and what they offer this new company. 
But interviewers are listening for the things you should NOT say, as much as what you should say. What are the topics you should not bring up in an interview?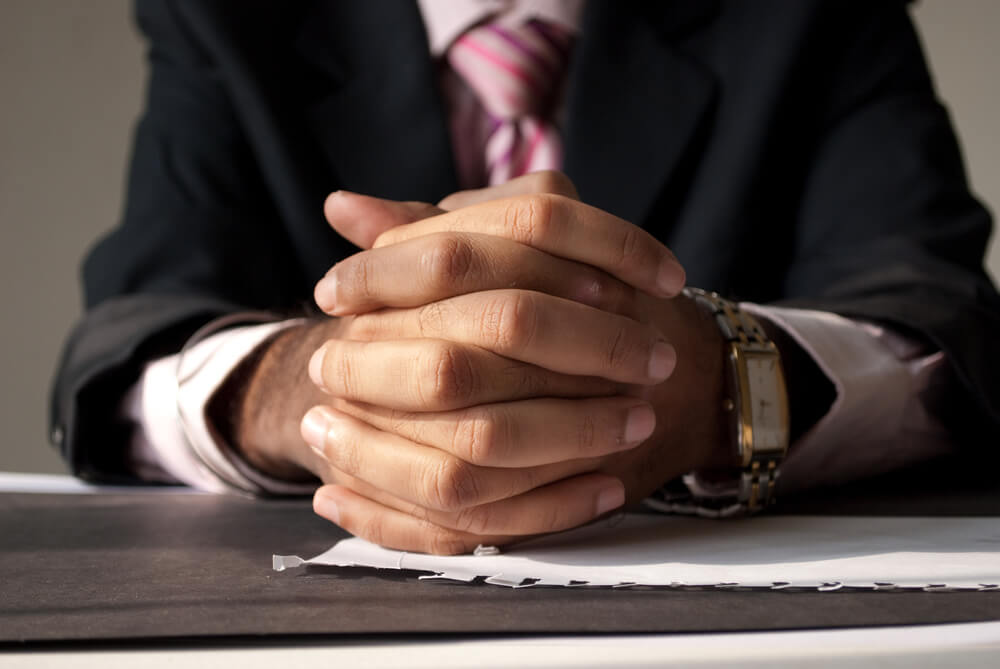 Knowing some of the unspoken rules of interviewing will give you more confidence. Be sure to know what you should talk and what you shouldn't.
Here are 7 key things you shouldn't say in the interview. 
Compensation "So how much does this position pay?" is not something you want to start with. The longer you wait, the more leverage you have when negotiations start. They know you are anxious for clarity but they are also interested in what their ROI will be before they make an offer. Wait it out. 
You better know what the company does. Do your research before you show up. Know their mission, product, or service. What do they do? Who do they sell to? Who is their biggest competitor? What were their quarterly and year-end earnings last year? Act as though you are the company ambassador. The more you know about it, the more impressed they will be. Telling the interviewer you are "sort of familiar" with their company will put you in the NO pile. 
Your past employer. No matter how difficult things were at your previous employer, do not bad mouth your last company, coworkers, or boss, or the way they did things. Trust me, they don't want to hear about it. It makes you look bad and will let them know that you will do the same to them. It also makes you look difficult or whiny. Honestly, when I talk to a client and all they do is bash their old company, it does send up some red flags. I also assume that the client will be difficult to work with (past experience tells me they will). Work out your feelings before going to an interview and leave it behind. 
I need this job. They already know that you need a job, or you wouldn't be there. Don't let your desperation show. They know you (most likely) need the money. Keep your focus on what the company needs from you and how you are the right fit for the role. You want to lead with your strengths and experience. They don't want just anyone for the job. They want the RIGHT person. 
I want YOUR job. When they ask you "where do you see yourself in 5 years," don't tell them you want their job. You might think it sounds ambitious but it could come off as arrogant or that you plan on leaving soon. Plus, you may be talking to a sensitive or worried manager who doesn't know how stable their job is. Telling them you want their job may automatically make them defensive or turned off. Instead, let them know that you hope to gain experience and knowledge from the role with a promotion following. 
This is a stepping stone. Even if you think this position is only to benefit your career through additional experience so you can move on to the role after that, don't tell the interviewer that. They don't need to know that you only view their company as temporary. They want to hire someone committed to the company and the role. 
Always have questions ready at the end of the interview. Expectations? Culture? What is a typical day like? How do you measure success in this position? What type of advancement is there? What types of challenges should I expect? Who will I be working with? You've read my resume and spoken with me. Do you think I am a good fit for the role? Even ask them about their role! Going to an interview without follow up questions will make you look unprepared. 
Knowing some of the unspoken rules of interviewing will give you more confidence. Be sure to know what you should talk and what you shouldn't. You want to make a good impression for the right reasons.
Want new articles before they get published? Subscribe to our Awesome Newsletter.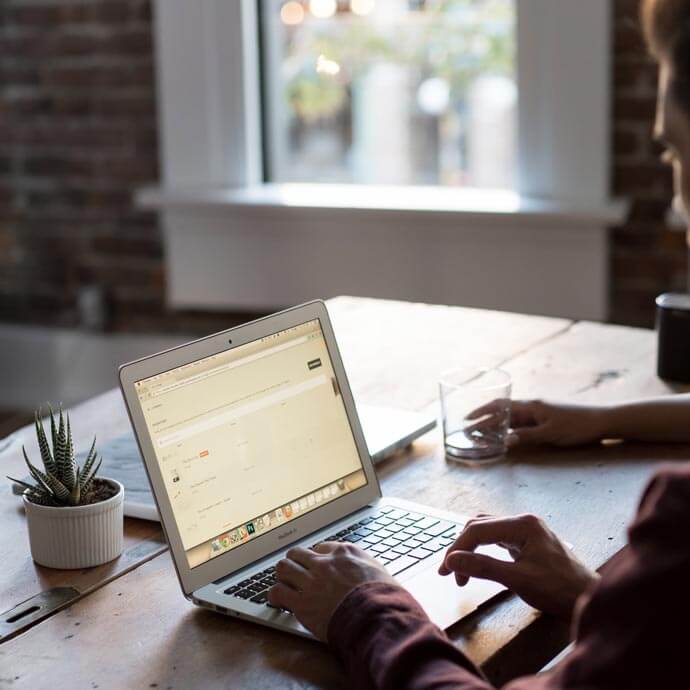 CAREER ADVICE
Advice from top Career specialists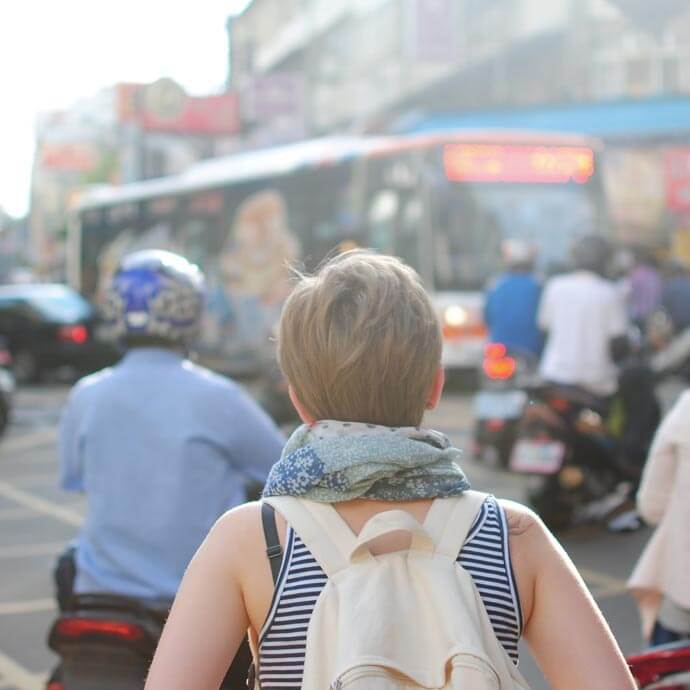 GOV TALK
Articles about the Public Sector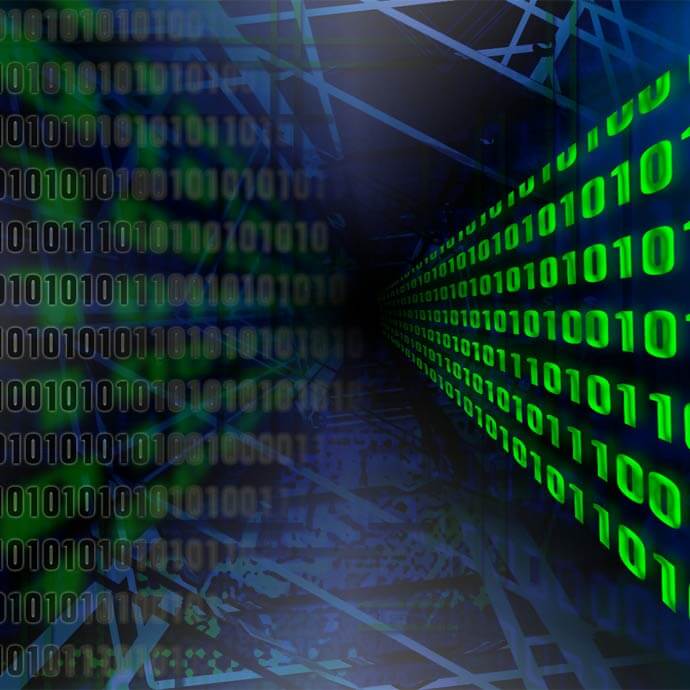 TRENDS
Public Sector Trends